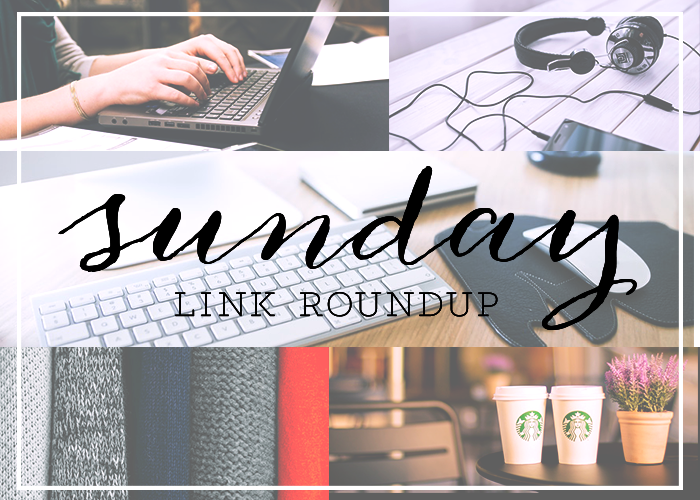 1. As decidedly not-a-fan of any (read: Any) cable news show, this teardown of the filthiness of the Morning Joe set desk was delightful.
2. This deep dive into the sex cult Nxivm (and its leader, who has been accused of sex trafficking) is fascinating and horrifying.
3. For both huge readers and non-readers, this essay on the rules behind any good book club was quite entertaining.
4. I've loved everything I've read by Roxane Gay, so this interview with her is a must-read IMO.
5. If you also have a soft spot for Silicon Valley's Zach Woods, this photoshoot/interview is pretty adorable.
6. Another gem from GQ this week: a fun list of a bunch of movies, shows, and books that include positive (and often still sexy) portrayals of consent.
7. This was a fascinating, and kind of devastating, look at Alexithymia, a tough condition that makes it difficult-to-impossible to express one's emotions (thankfully, it ends on a hopeful note).
8. I just recently discovered The New Yorker Recommends, so now I know exactly where I'm going when I can't decide what to watch/read next!
9. While on vacation this week, I finally read (and loved) Kevin Kwan's Crazy Rich Asians, so I've since been obsessively looking up all the cast members in the upcoming film adaptation. I came across Awkwafina's "Ballin' on a Budget" series, which is both entertaining and informative — highly recommend!
10. ICYMI: I loved this piece on "negativity bias" — something I didn't really know was a thing, but that I also definitely struggle with.