Everything You Need To Know About The TFD Book!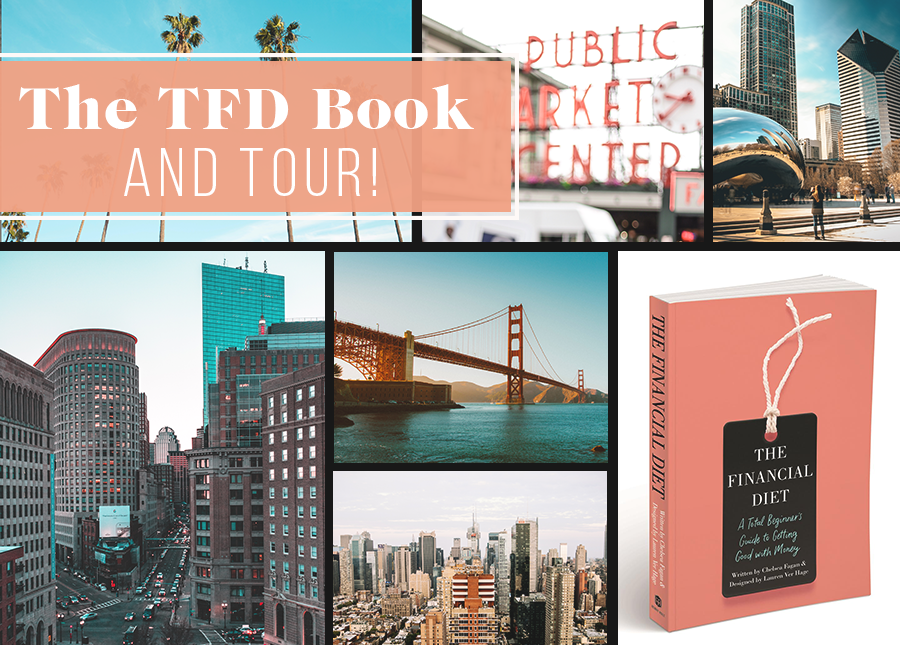 As you guys have no doubt heard by now, TFD is releasing a book on January 2nd, 2018, called The Financial Diet: A Total Beginner's Guide To Getting Good With Money. It's a crash course in everything we talk about on our site and channel, and an exploration of all the ways money touches our life and how to master it, chapter by chapter. We spoke to over 20 experts featured in the book about everything from budgeting to career growth to mastering your kitchen. And in full color and beautifully illustrated, it's the book about money you actually want to read.
The Financial Diet will teach you:
How to get good with money in a year.

How to earn more money at any job.

The ingredients everyone needs to keep in their kitchen.

How to talk about awkward money stuff with your friends.

How to make (and stick to!) a budget.

What the hell it means to invest (and how you can do it).

How to take care of your house like a grown-up.

And many, many other things!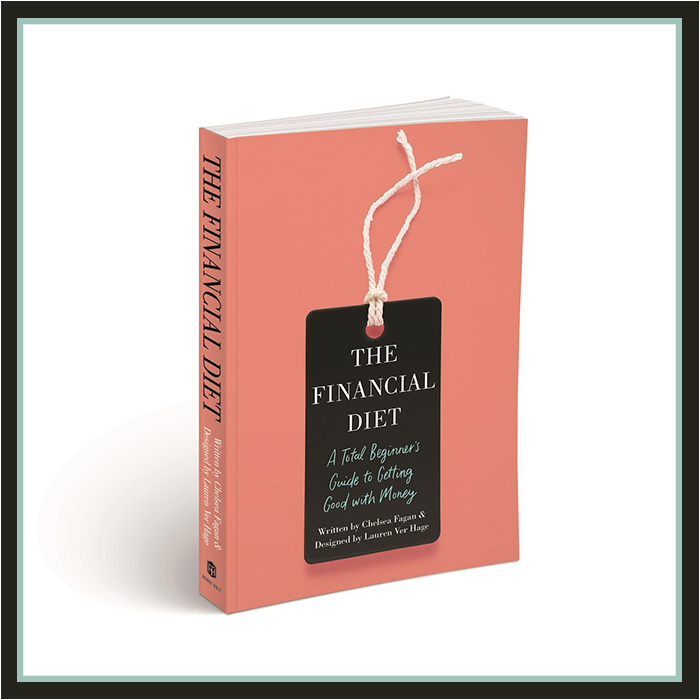 If you would like to pre-order it, which we of course highly encourage you to do, here are the links to do just that:
And beyond just the book, we are going on tour!

We will announce more details about each stop soon, but each event — in partnership with Mint — will be an educational salon, party, and networking event all in one! We'll be starting with our kickoff party here in NYC, and going around the country to meet the TFD community and celebrate our book. Tickets are $40 per person, which gets you a copy of our book, open bar, food, and gift bag of goodies to take home with you. We're working with Mint to make each event not just a boring old book signing, but a party where we all get together, have some wine, talk about money, and have an amazing time!
Below are the cities we're visiting, and the dates we have so far. We'll be updating this with more info and links to tickets, so check back here and on our social media to look out for your city!
TOUR STOPS:
WASHINGTON, DC
Talk & cocktail reception at Hive Bar
December 7th, 2017
| SOLD OUT|
LOS ANGELES, CA
Talk & cocktail reception at Cafe Pinot
January 18, 2018
|SOLD OUT|
SAN FRANCISCO, CA
Talk & cocktail reception at Blush! Wine Bar
January 25, 2017
|SOLD OUT|
SEATTLE, WA
Talk & Cocktail reception at Orfeo
January 31, 2018
|SOLD OUT|