Budgeting
Honest Thoughts From A Money Expert Who Broke A Cardinal Rule Of Personal Finance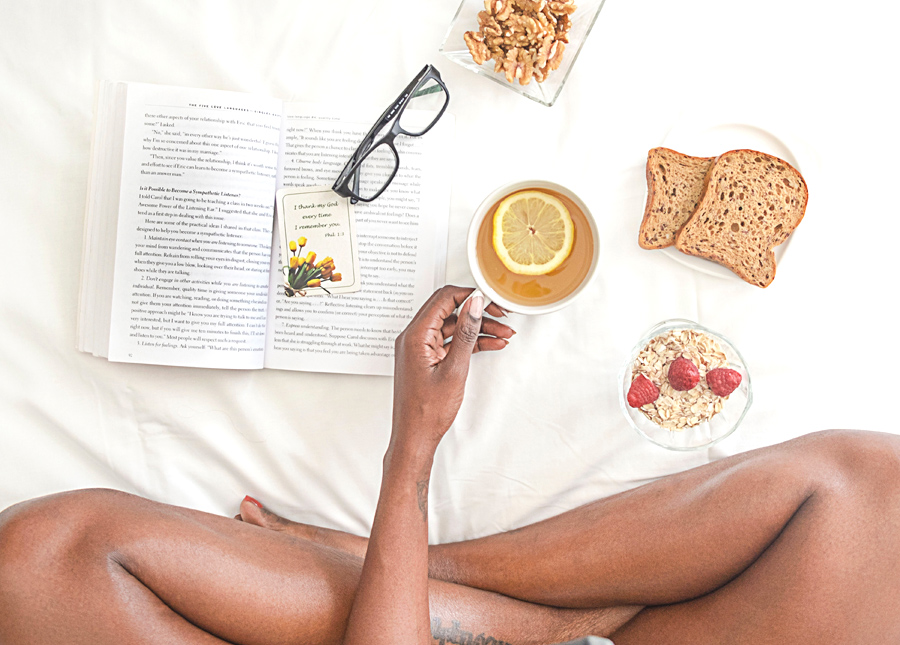 Not too long ago, I logged into my bill payment checking account to find a negative balance staring back at me. Yup, I had overdrawn my account and had been charged a $38 dollar overdraft fee. It's not funny, but I just had to laugh at myself. So here's what happened:
I have a number of different bank accounts for different purposes (I discuss them in this blog post), and one of them is a bill payment account that I use to pay all my bills (including my automated bills) and also to pay for my day-to-day expenses like groceries and gas. I typically track this account very closely and budget it down to the last dollar because I know exactly what expenses are coming and through it and when to expect them.
How I overdrew my account 
Well, in this particular instance, I had gotten really busy, and I wasn't as on top of tracking my budget as I typically would be. There were a couple of days when I did not log in to my bank account, and I didn't reconcile my transactions against my budget. Instead, I was making mental notes of my transactions as they were happening.
If I had actually taken the five minutes to log in and reconcile things, I would have realized that I made an unplanned transaction for an expense that I could have easily adjusted for, and all would have been well in the world. But I didn't — I was taking mental notes instead. Luckily, I never let more than a couple days go by without checking my account, so I caught this overdraft on the day it happened.
Getting the overdraft fee refunded 
As soon as I realized what had happened, I got into recovery mode. First of all, I reconciled my budget and reviewed my upcoming transactions. I also reviewed and adjusted the reminders on my phone to alert me to check in on my budget and spending (whether I felt like it or not), and then I called my bank and put on my sweetest voice to beg and plead for the $38 dollar overdraft fee to be refunded. While the bank was under no obligation to give me back this money, they did issue me a refund because overdrafting my account was not my normal behavior. I was very grateful, and it definitely reminded me why I needed to stay on top of things. All of that being said, there are a couple takeaways I'd like to review from this experience.
1. "Set it and forget it" does not apply to budgeting 
Budgeting is an ongoing work in progress, and despite the fact that I got really busy, I still needed to check in with my budget. Case in point: It only took a couple days for things to get messed up. Of course, there's no budget that is perfect every single time because sometimes life happens, but it's all about adjusting as you go along and creating a new budget in advance of every month, since no two months are the same. It's also very important to check in and reconcile your actual spending against your budget frequently throughout the month.
When it comes to your budget and building wealth, your money doesn't care how busy or how lazy you get. If you don't tell it what to do, it will do whatever it pleases, which you don't want because that can get really expensive.
2. Mental calculations don't work 
Yeah, those mental notes I was making were a waste of my time, and I knew better. All I needed to do was take the five minutes to check in with my accounts and with my budget to get it right. As opposed to running mental calculations,  just take the 5-10 minutes or even a half hour to review your finances and adjust things as needed — it's worth it! Schedule a recurring time on your calendar once a week to sit down and really go over your budget and your transactions in detail. Also, spend a couple minutes each day to just check in on your most-used bank account.
*****
So there you have it, another money mistake — but another lesson learned.
Bola Sokunbi is the founder of CleverGirlFinance.com and she's passionate about helping women take control of their money so they can live life on their own terms.
Image via Pexels