Uncategorized
The Grown-Woman's Guide To Every Single Financial Document You Should Have On File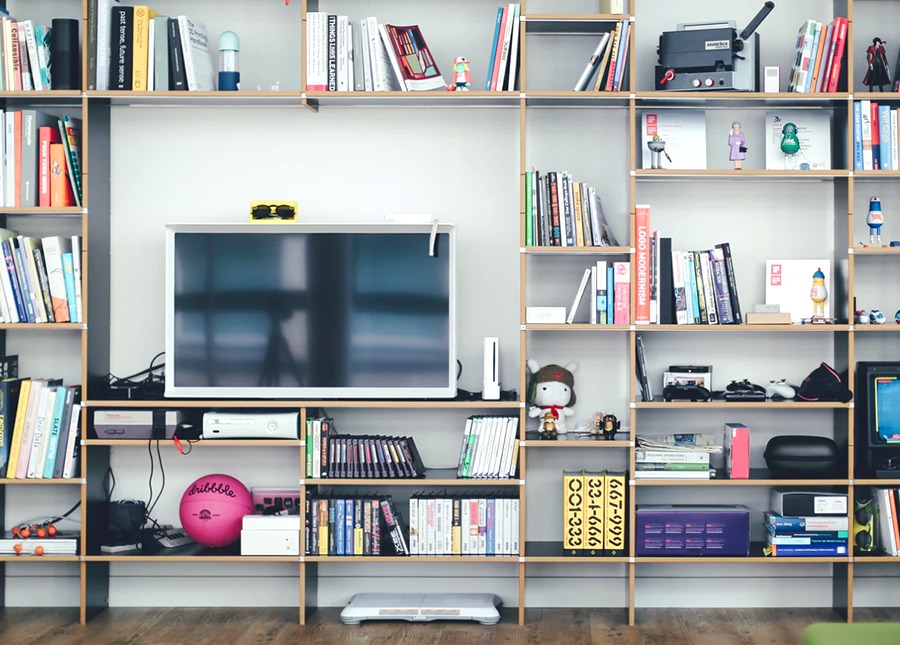 Ever wondered how long exactly you should be keeping your financial records? What should you save and what should you shred? Well here's a quick guide on how long to keep your different kinds of financial records. Note: It's important to keep in mind that, if you don't feel comfortable throwing something out, you should definitely keep it!
1. Records to keep permanently
Some records need to be kept forever just in case and these include important documents like:
Birth certificates / Adoption paperwork

Death certificates

Marriage certificates

Wills

Records of paid off mortgages on housing, land and other property

IRA contribution statements for non-deductible contributions to prove that you paid taxes
2. Records to keep for things that are active
If you have active contracts, loans or other financial obligations/contributions that are active, you want to keep those records indefinitely. Examples include:
Insurance documents

Contracts

Retirement plan contributions

Equity/stock records

Brokerage statements

Home improvement records

Property tax records

Ongoing debt repayments

Records for items associated with active warranties

Records for items that have not exceeded their return dates
3. Records to keep for at least 7 years
For certain records, after seven years it is no longer necessary to keep them especially for things like paid off debts because seven years is typically the time frame allowable for those items to be challenged. You can keep them longer if you choose. These record types include:
Tax returns

Tax-related records e.g. alimony payments, charitable contributions, etc.
It's also important to keep these guidelines from the IRS in mind as it related to your tax returns:
Keep records for 3 years from the date you filed your original return or 2 years from the date you paid the tax, whichever is later, if you file a claim for credit or refund after you file your return.

Keep records for 7 years if you file a claim for a loss from worthless securities or bad debt deduction.

Keep records for 6 years if you do not report income that you should report, and it is more than 25% of the gross income shown on your return.

Keep records indefinitely if you do not file a return.

Keep records indefinitely if you file a fraudulent return.

Keep employment tax records for at least 4 years after the date that the tax becomes due or is paid, whichever is later.
4. Records to keep for at least 3 years
Canceled insurance policies

Records of property sales e.g. investments and real estates

Paid medical bills

Any documentation that you need for capital gains tax or to support deductions on your tax returns
5.Records to keep at least 1 year
(Unless required for tax deductions then you'll need to keep them longer)
Canceled checks

Paycheck records

Bill payment records

Bank statements
*****
So where should you keep your financial records?
The most secure way is to scan and encrypt your records which you can store locally on a hard drive with an encrypted cloud backup. If you are uncomfortable with digital copies, then you can keep paper copies securely in a locked safe that is both fire and waterproof, or you can put them in a safety deposit box in a vault at your bank.
Bola Sokunbi is the founder of CleverGirlFinance.com and she's passionate about helping women take control of their money so they can live life on their own terms.
Image via Unsplash