Saturday, May 15, 2021
10:00am – 6:00pm (EST) / 7:00am – 3:00pm (PST)

WHAT IT IS:
Following up on our hugely popular fall summit The Big Reset 2020, the TFD community is coming together again for a second all-day conference designed to transform our habits, mindsets, networks, and ways of building the futures we want. This time, we're focused on all things career (professional & entrepreneurial) and professional development with Career Day at TFD. Whether you're just starting out in your career, looking to change paths, thinking of starting your own project, or just want to be earning what you're really worth, this summit will give you the skills, tricks, and key habits you need to curate the career you've always wanted (no matter what income you might be working with).
Thank you to Squarespace for sponsoring this event!


WHAT YOUR
TICKET GETS YOU:
Access to the full-day event, including more than 15 sessions and interactive components, all centered on building, transforming, or rebooting your career.

Full access to video recordings of the Career Day sessions for 2 months following the event.

A hands-on, downloadable and printable workbook with more than 50 pages of activities, lessons, and guides to continue your work from the conference and enhance your career-building skills.

Access to the conference Slack, featuring dedicated networking spaces based on interests and industries.

Virtual goodie bag

to use before, during, and after the event.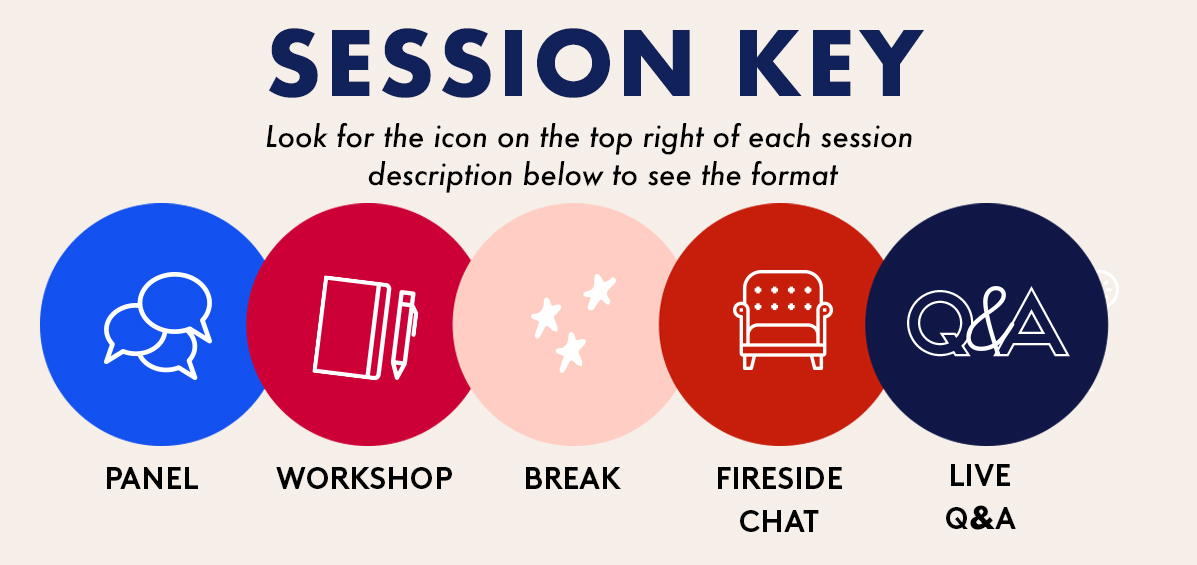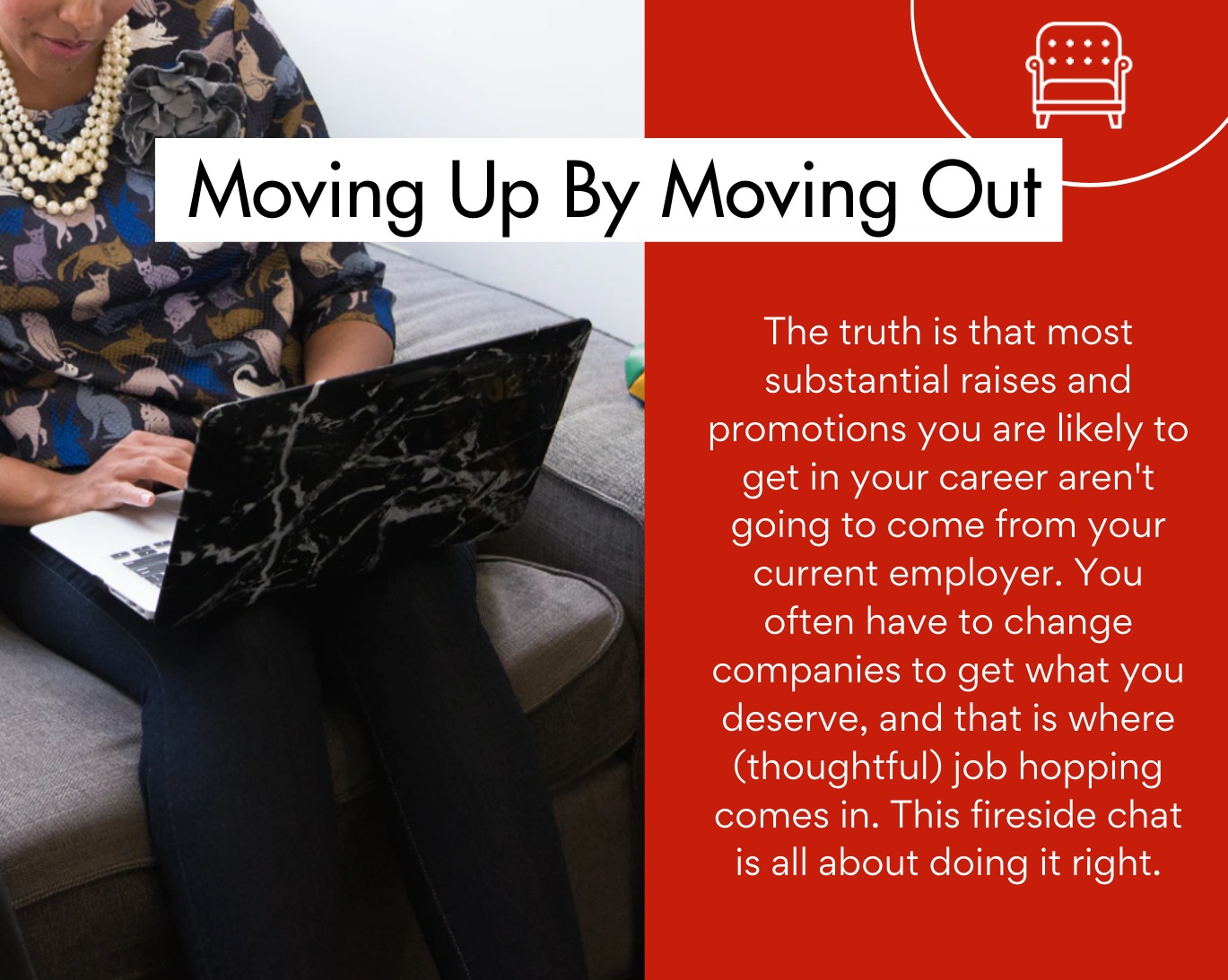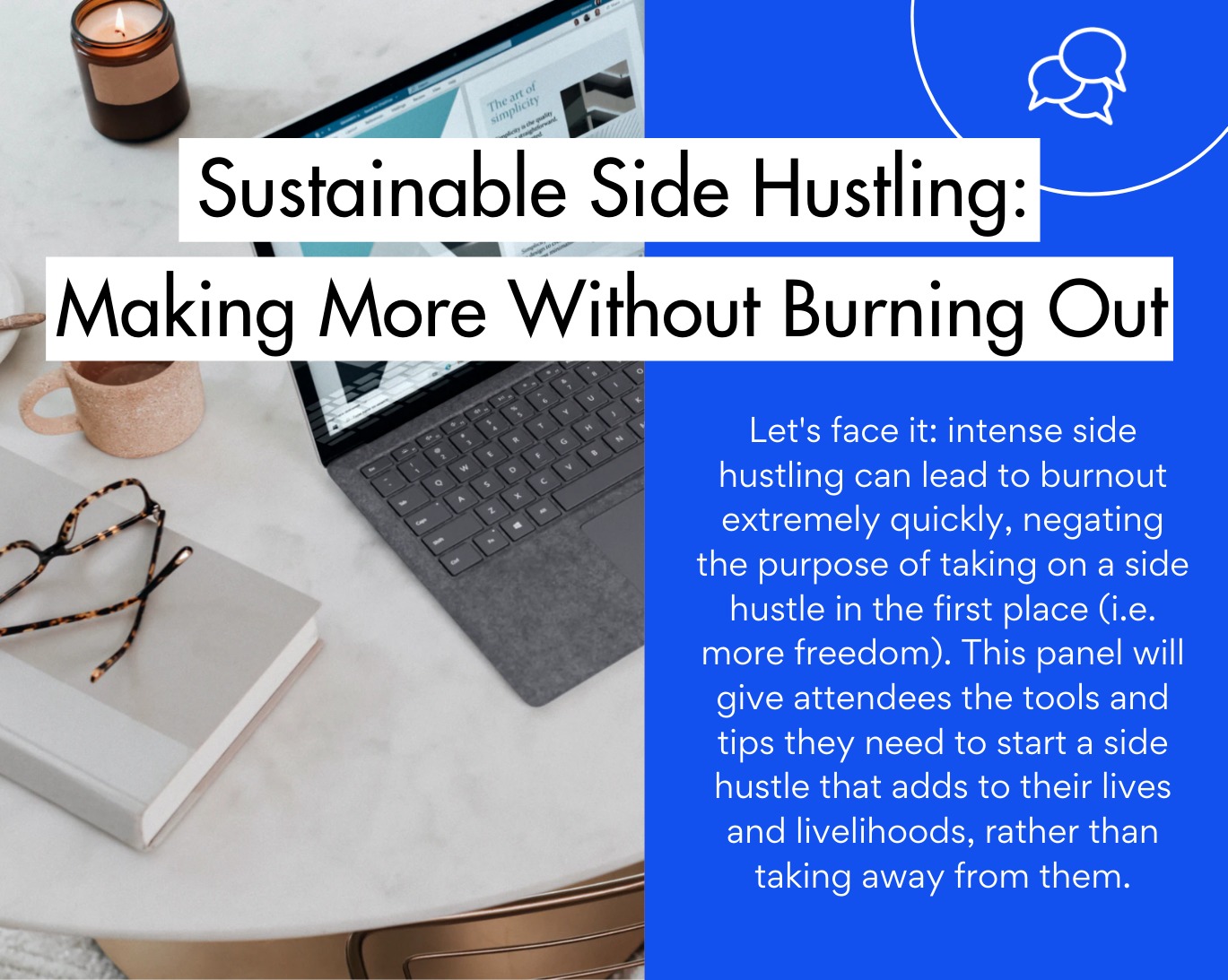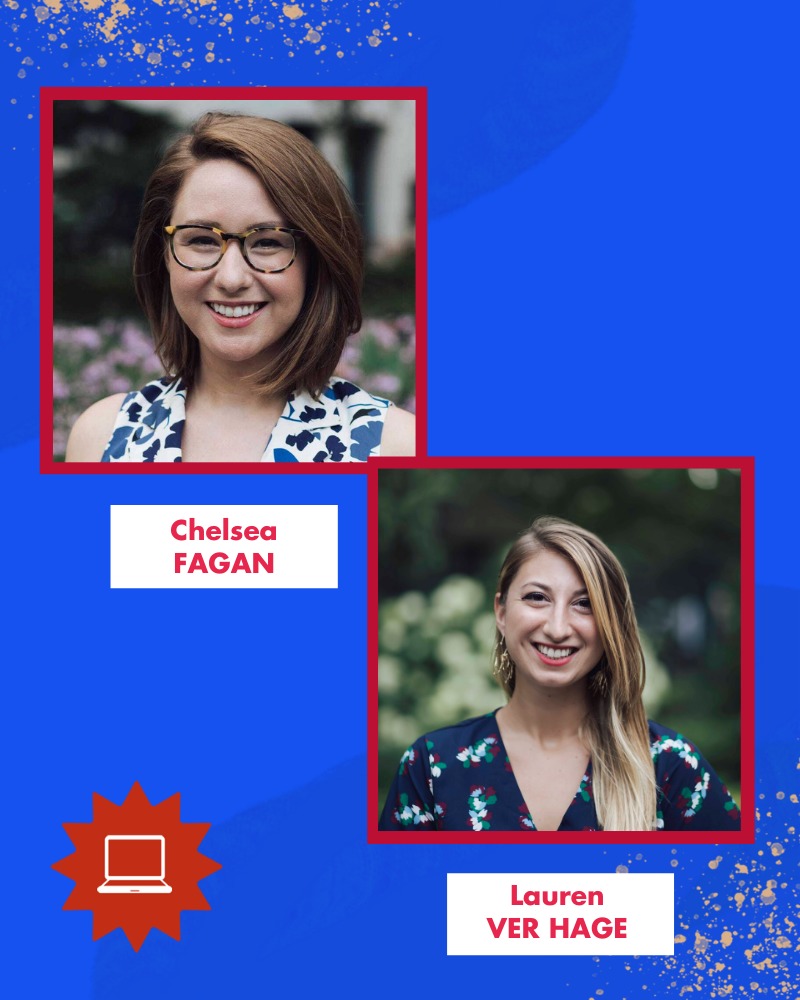 Chelsea Fagan's Bio:
Chelsea Fagan is a writer and the founder of The Financial Diet. She lives in Manhattan with her husband and dog.
Lauren Ver Hage's Bio:
Lauren is the co-founder of The Financial Diet and serves as its in-house graphic designer and art director. Since 2015, she's cherished the opportunity that TFD has given her to create work that informs, educates, and delights our followers across video, social media, and print. Lauren is also the illustrator and designer behind Statement Cards. In her spare time, she enjoys cooking, hiking, reading science fiction, and generally obsessing over her dog, Luna.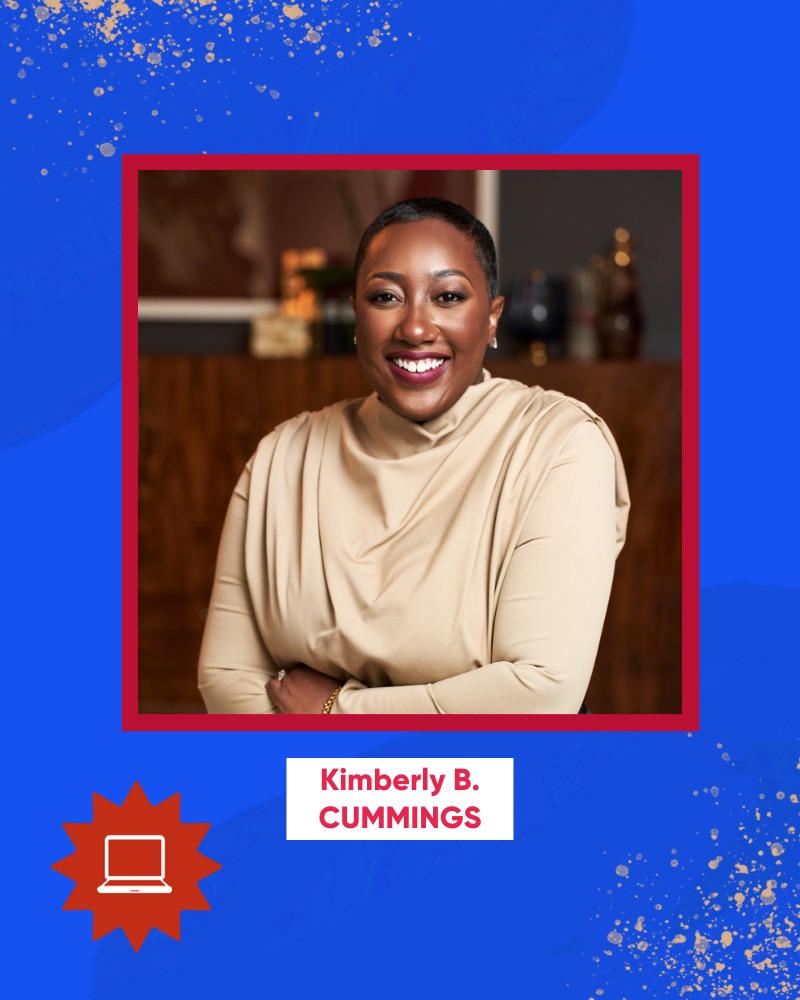 Kimberly B. Cumming's Bio:
Kimberly B. Cummings is a career + leadership expert whose mission is to help women and people of color navigate the workplace, make more money and become industry leaders. Her personal and professional development company, Manifest Yourself, LLC, provides organizations with tailor-made solutions to hire, develop, engage, and retain women and people of color. . Her work has been featured on Forbes, MONEY Magazine, TeenVogue, Glassdoor, CNBC, Fox 5, and more. Kimberly is a graduate of Long Island University and received a Bachelor of Science in Business Administration and Master of Science in Counseling.  Her highly anticipated book, Next Move, Best Move: Transitioning Into a Career You'll Love, will be released in Spring 2021. Find me here: Instagram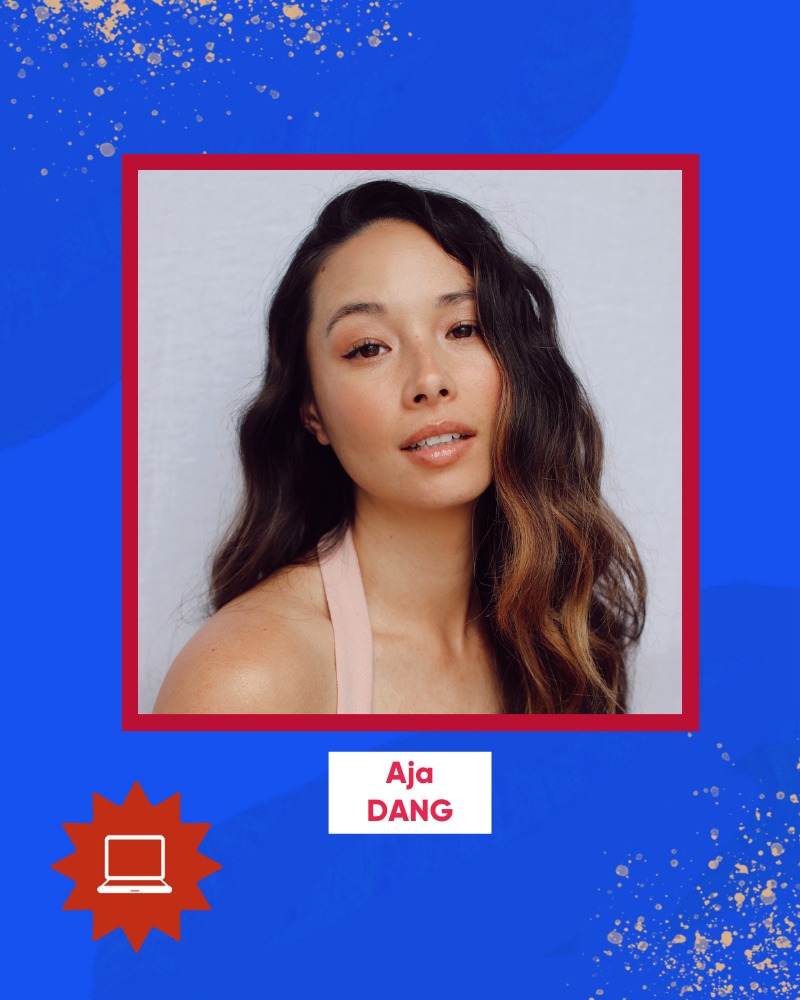 Aja Dang's Bio:
Aja Dang started her career in entertainment as a host and TV personality for well known publications and networks like Maxim Magazine, FX Networks, and Fox Sports. With her expertise and love for healthy living, organic beauty regimens, and a killer fashion sense, she has taken the challenge to share all of this, including her financial journal across her growing 1.2 million audience on her social platforms. Going through her own financial struggle of paying off $200,000 of debt, her followers look to her to reach their own financial goals. Some of her top performing finance content include her monthly budget tracker, making money through side hustles and money saving hacks. Find me here: Instagram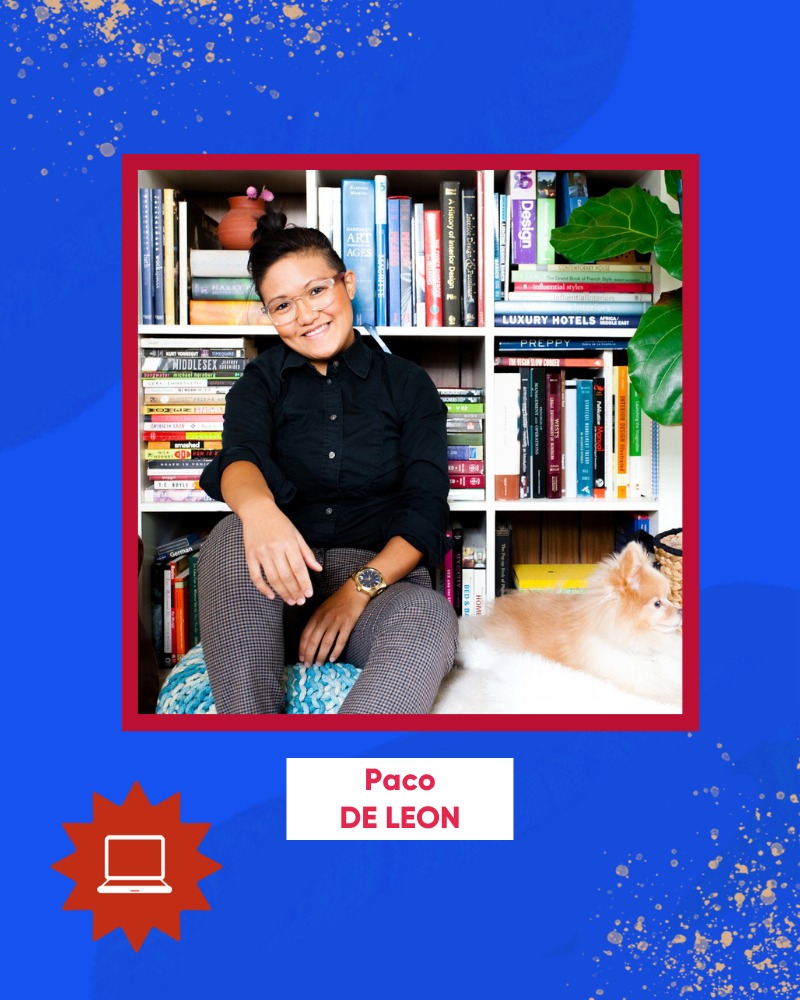 Paco de Leon's Bio:
Paco de Leon is the founder of The Hell Yeah Group, a boutique financial firm for creatives, freelancers, and the self-employed. She has worked as a small business consultant, financial planner, and wealth manager and is also an author, illustrator, and co-host of Refinery29's Money Diaries podcast. Her work has been published or featured in places like The New York Times, The Cut, Business Insider, and Vice. She is the co-founder of the arts-based non-profit organization, Allies in Arts. She publishes a weekly finance-oriented newsletter called The Nerdletter. Find me here: Instagram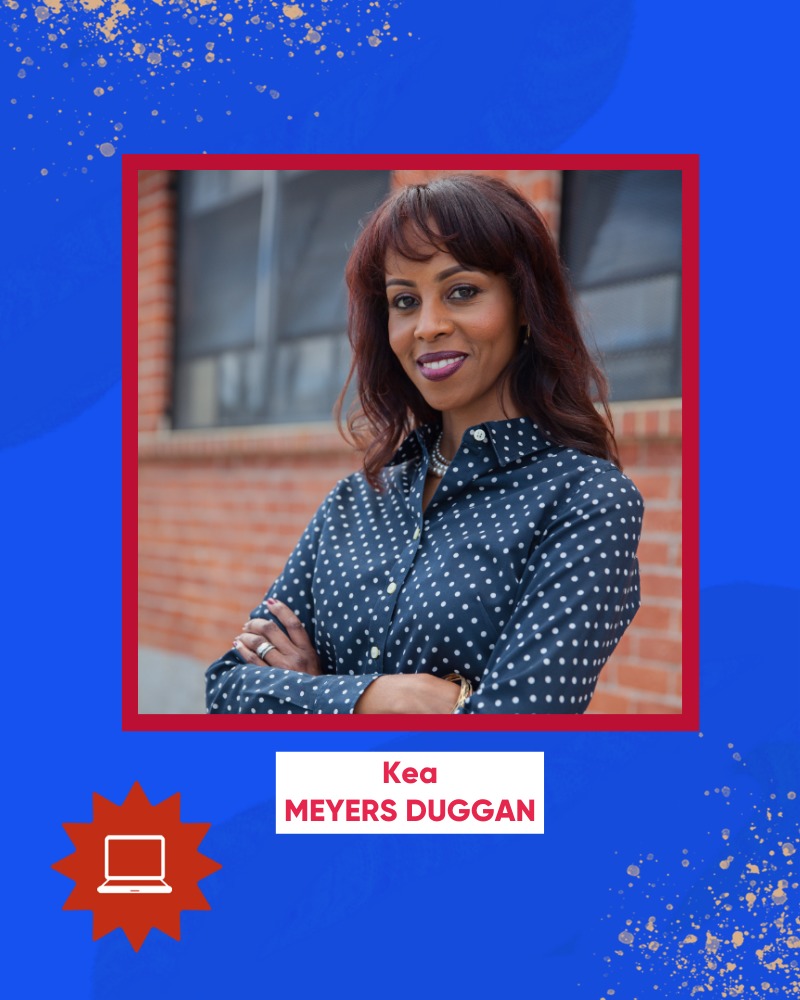 Kea Meyers Duggan's Bio:
Kea Meyers Duggan is an award-winning entrepreneur and recognized coach + speaker on overcoming fear in order to make a career pivot. She has worked with hundreds of driven professionals globally to help them manage their fears and stop doing things they hate by breaking down their vision into realistic steps they can take immediately. With training in transformational coaching and 20+ years of experience in creating and implementing marketing campaigns for companies like Intel and Sony Pictures Entertainment, Kea is widely regarded as a badass coach, mentor and speaker by senior marketing and HR leaders and CEOs. Her insights have been featured in Thrive Global, Elite Daily, Career Contessa and other digital platforms. Find me here: Instagram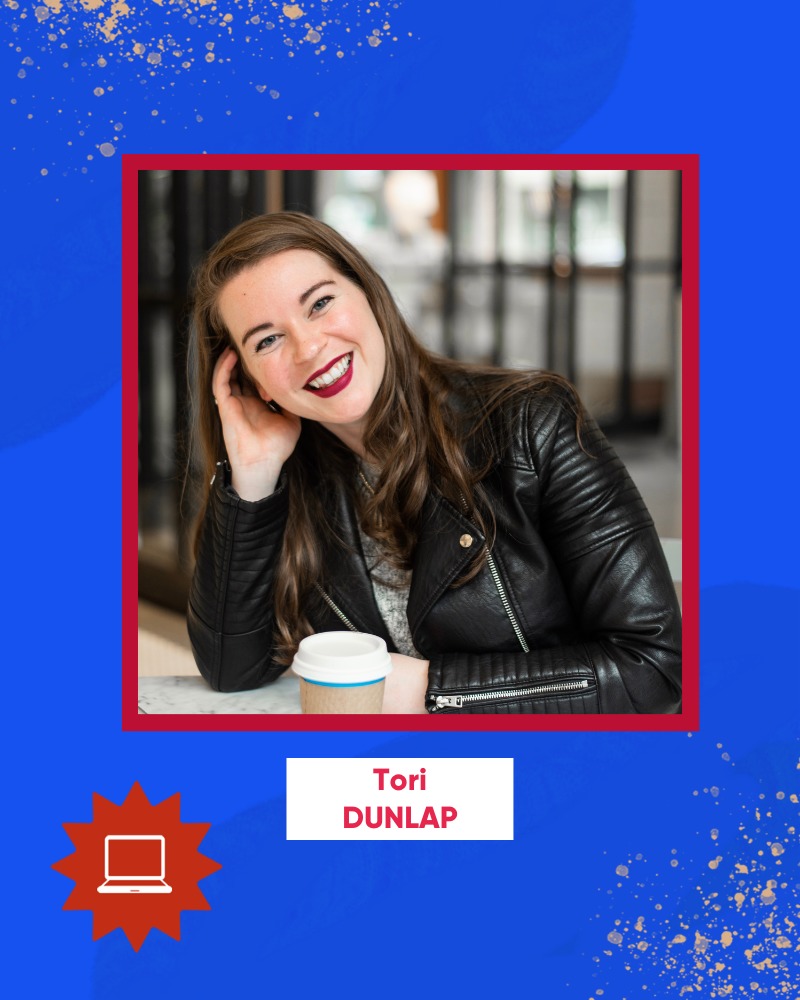 Tori Dunlap's Bio:
Tori Dunlap is an internationally-recognized millennial money and career expert. After saving $100,000 at age 25, Tori quit her corporate job in marketing and founded Her First $100K to fight financial inequality by giving women actionable resources to better their money. She has helped over one million women negotiate salary, pay off debt, build savings, and invest.
With a dedicated following of over 120,000 on Instagram and more than 850,000 on TikTok —and multiple instances of her story going viral—Tori's unique take on financial advice has made her the go-to voice for ambitious millennial women. CNBC called Tori "the voice of financial confidence for women." Find me here: Instagram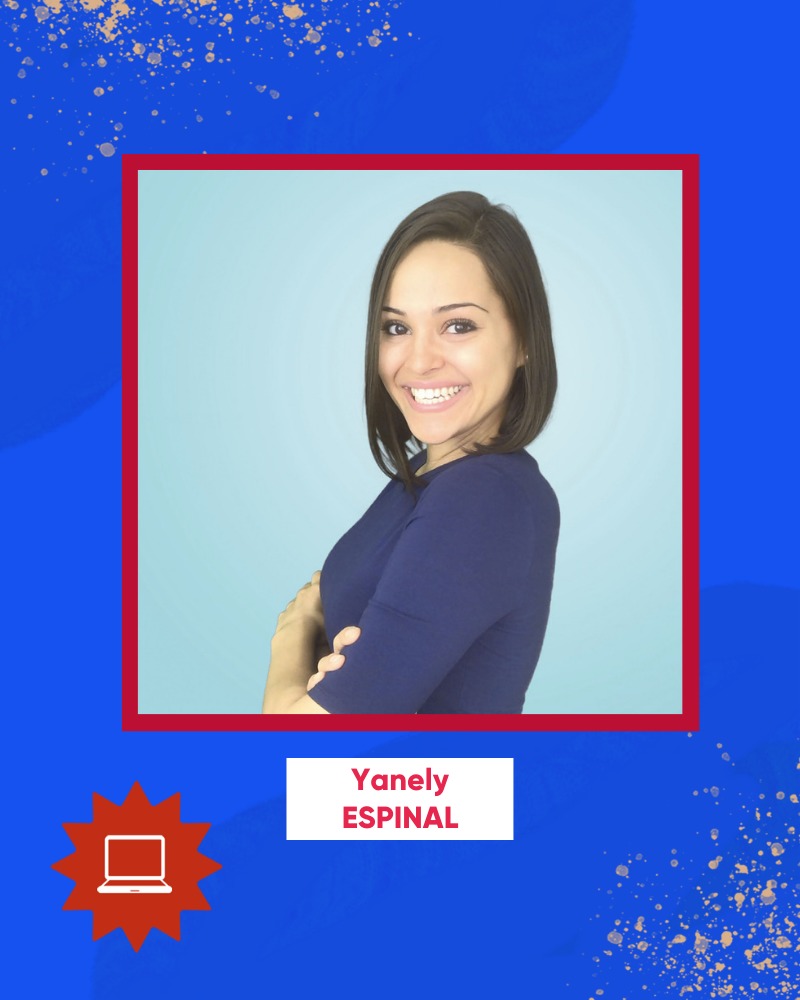 Yanely Espinal's Bio:
Yanely Espinal was born and raised in a low-income family in Brooklyn, NY. She received a scholarship to attend college and later became a classroom teacher, but was buried in $20,000 of credit card debt. After two decades of school, she still can't believe that she never had a class about making smart money choices!
Now, she's on a mission to help millennials learn personal finance in a fun and engaging way. After becoming debt-free, Yanely combined her love for teaching with her passion for financial literacy, creating a unique YouTube channel for students and working professionals to engage with topics like credit cards and credit scores, budgeting, saving and investing for retirement. You can follow her on social media @missbehelpful or reach her directly at missbehelpful@gmail.com. Find me here: Instagram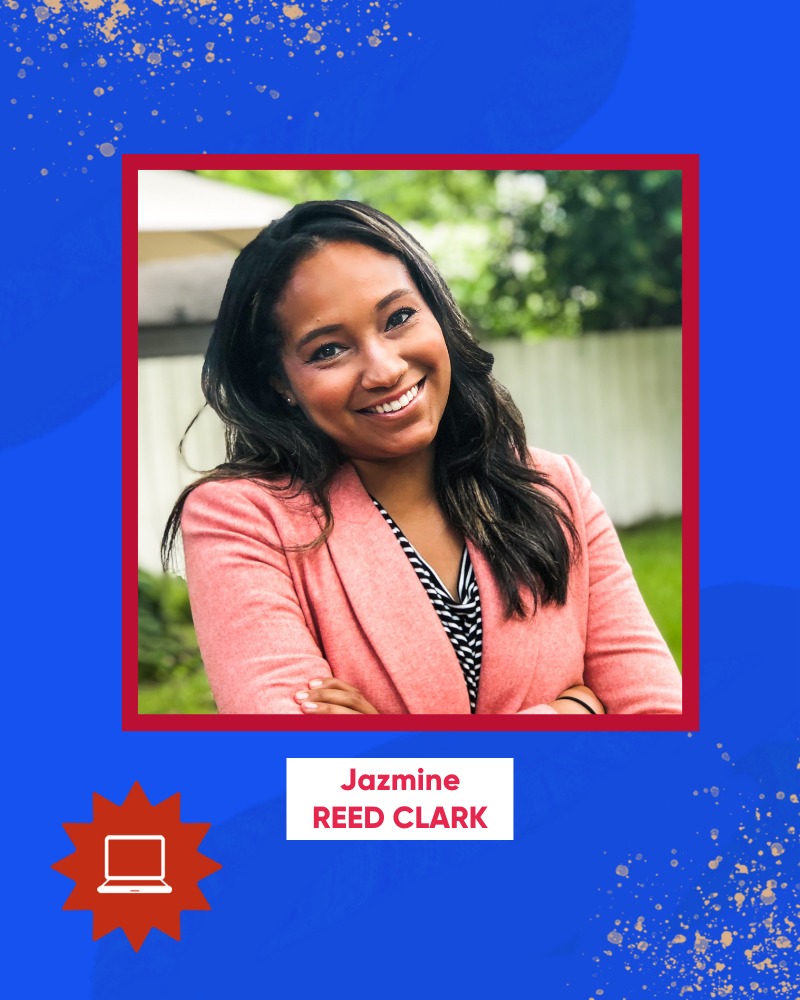 Jazmine Reed Clark's Bio:
Jazmine Reed-Clark is a Dallas-based content creator, career wellness coach, and mental health advocate focused on helping millennial women feel secure at work, inspired at home, and confident in their skin. She offers 1:1 coaching, job hunter packages, and hosts the anti-girlboss podcast, Office Politics. Reed-Clark has been featured in The Financial Diet, Refinery29, Cupcakes & Cashmere, and The Everygirl. Find me here: Instagram
SPONSORED BY: