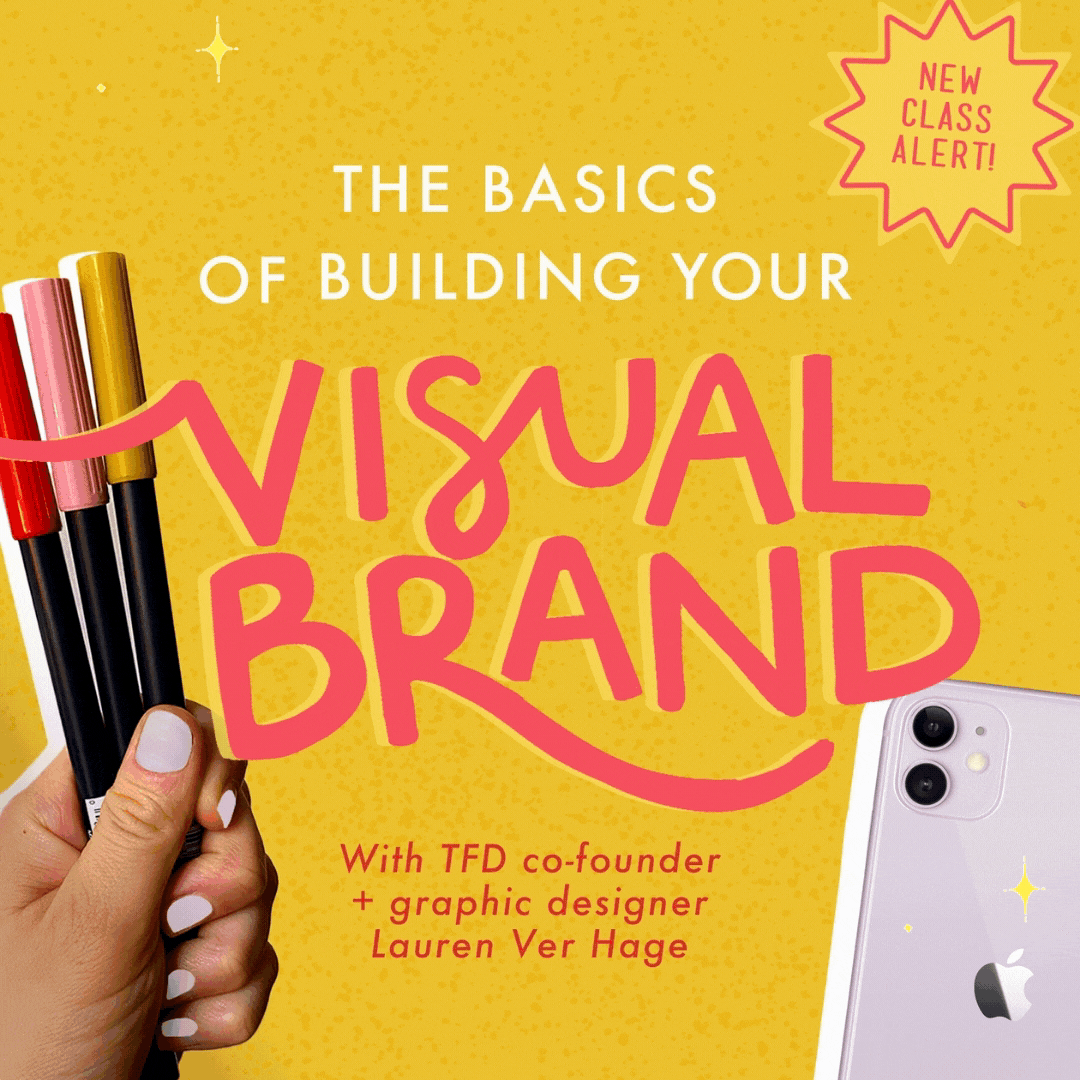 In this four-week intensive course with TFD co-founder and designer Lauren Ver Hage, we'll cover everything you need to get the visual packaging of your side hustle, small business, or personal brand up and running (and living up to the professional appearance it deserves).
Three immersive 90-minute seminars with real-time Q&As will culminate in a two-hour final group critique class, where the instructor takes each student's project and reviews it live. A cap of 30 students means this course will be intimate and bespoke, and each student will walk away with a visual brand for their project of choice that is refined, original, and easy to build on.
The course will also feature a dedicated, private Slack that will be available for the entire duration of the course for continued collaboration, networking, feedback, and community-building with your fellow students. Each course will also feature a 45-minute Office Hours live Zoom with Lauren to answer one-off questions and liaise with students.
You don't have to be a designer to take this course — you just need a creative eye, a few key tools, and a willingness to learn!

You have a personal brand, side hustle, small business, passion project, or hobby that you want to develop into a visually beautiful, professional-looking entity
You have an interest in monetizing said personal brand, side hustle, small business, passion project, or hobby
You want to learn more about aesthetics like color palettes, fonts, imagery, etc. but don't know where to start
Need guidance on building out the visual components of your brand like a website and social media graphics and content
Need guidance on social media marketing strategy, i.e. how to make sure your project is reaching the right audience and fits within your overall visual brand strategy, to achieve your project's business goals
NOTE: This class is NOT a typical graphic design class, and you don't have to be a designer or have previous graphic design/branding experience to sign up. In the first class, Lauren will be guiding students through the fundamentals of good graphic design, including what visual elements to use when creating a dynamic visual brand, what layout practices to be mindful of, a step-by-step tutorial on how to use Canva to create beautiful graphics, and more.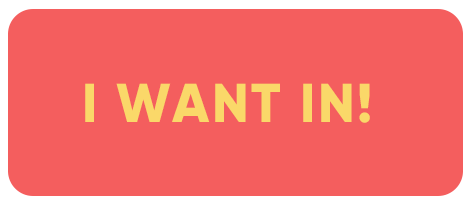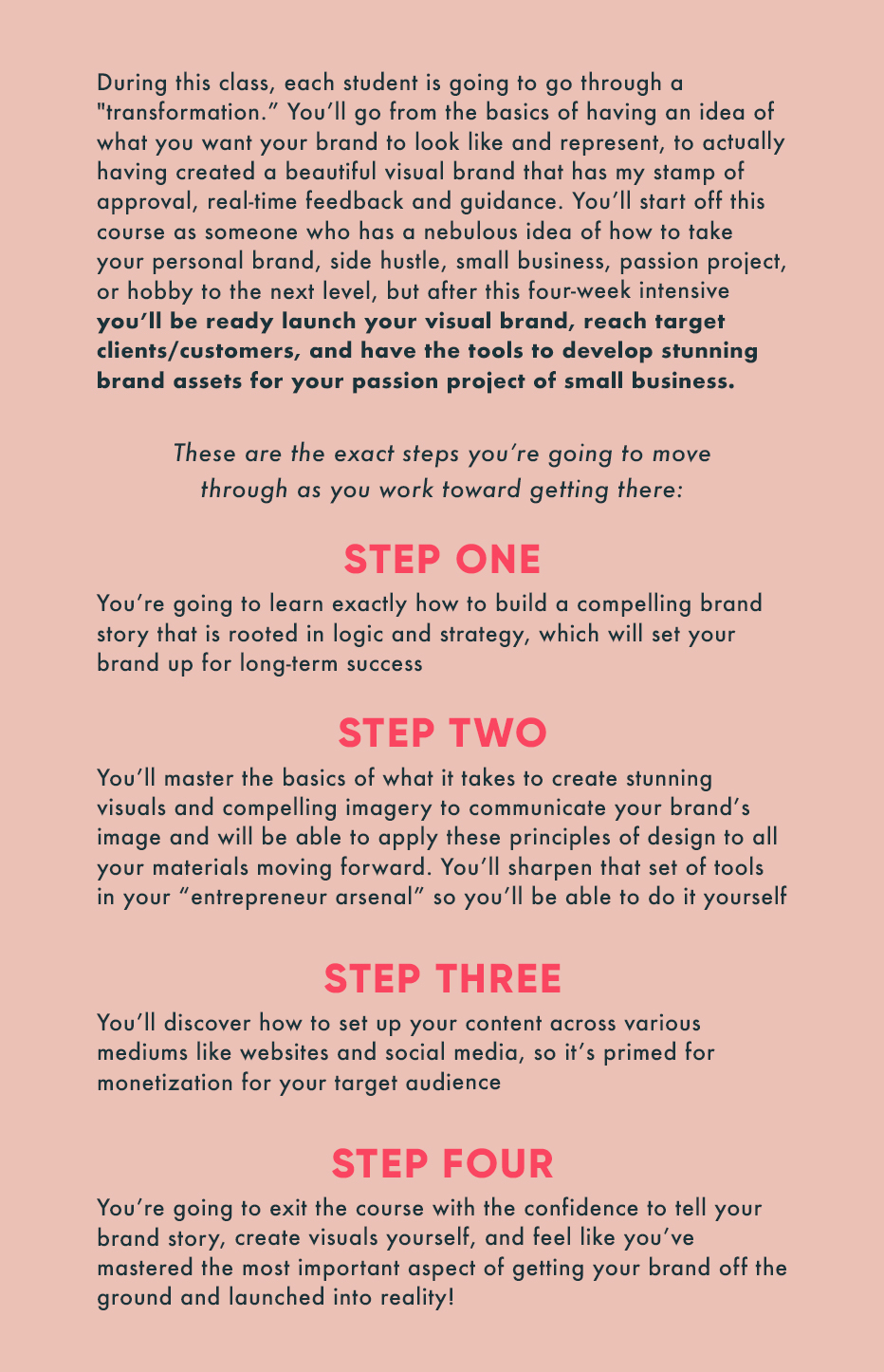 4- week course:
Wednesday, April 7, 2021 – 6:30pm – 8pm (EST)
Wednesday, April 14, 2021- 6:30pm – 8pm (EST)
Wednesday, April 21, 2021 – 6:30pm – 8pm (EST)
Wednesday, April 28, 2021 – 6:30pm – 8:30pm (EST)
Weekend Crash Course:
Saturday, May 22, 2021 – 11am – 3pm (EST)*
Sunday, May 23, 2021 -11am – 3pm (EST)*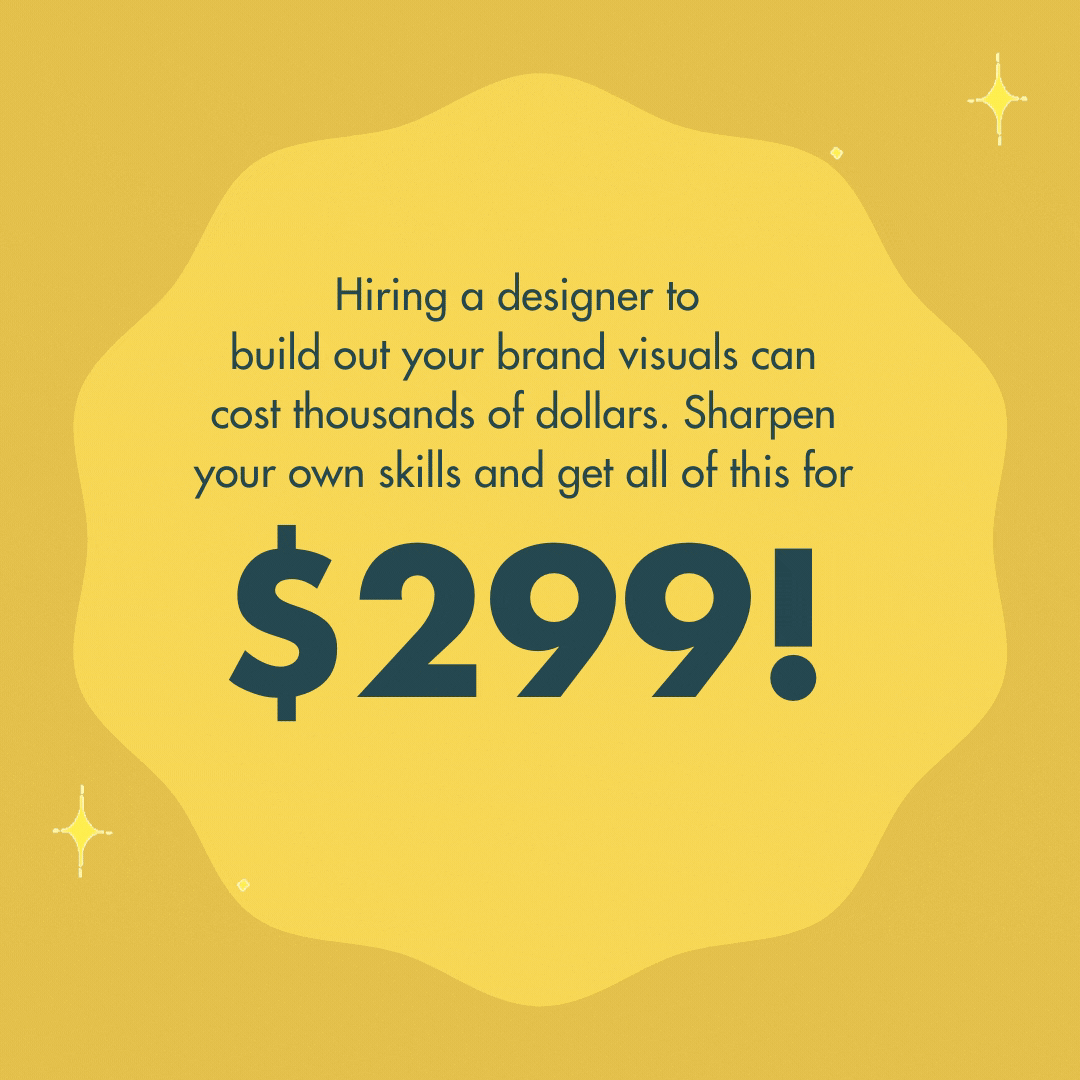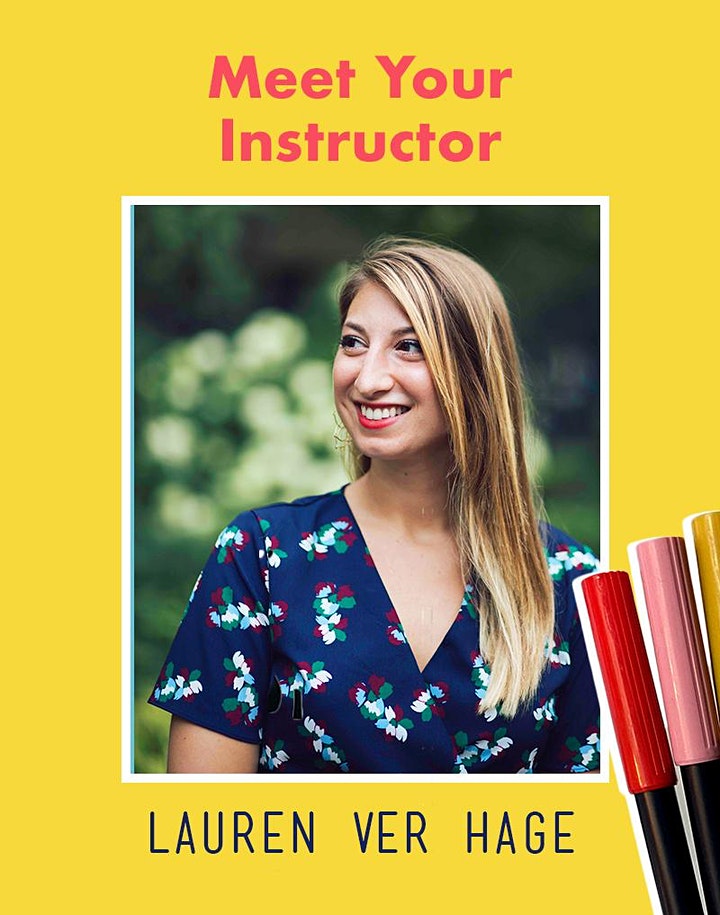 Lauren is the cofounder of The Financial Diet, and serves as its in-house graphic designer and art director. Since 2015, she's cherished the opportunity that TFD has given her to create work that informs, educates, and delights our followers across video, social media, and print. Lauren is also the illustrator and designer behind Statement Cards. In her spare time, she enjoys cooking, hiking, reading science fiction, and generally obsessing over her dog, Luna.