Partnership Opportunities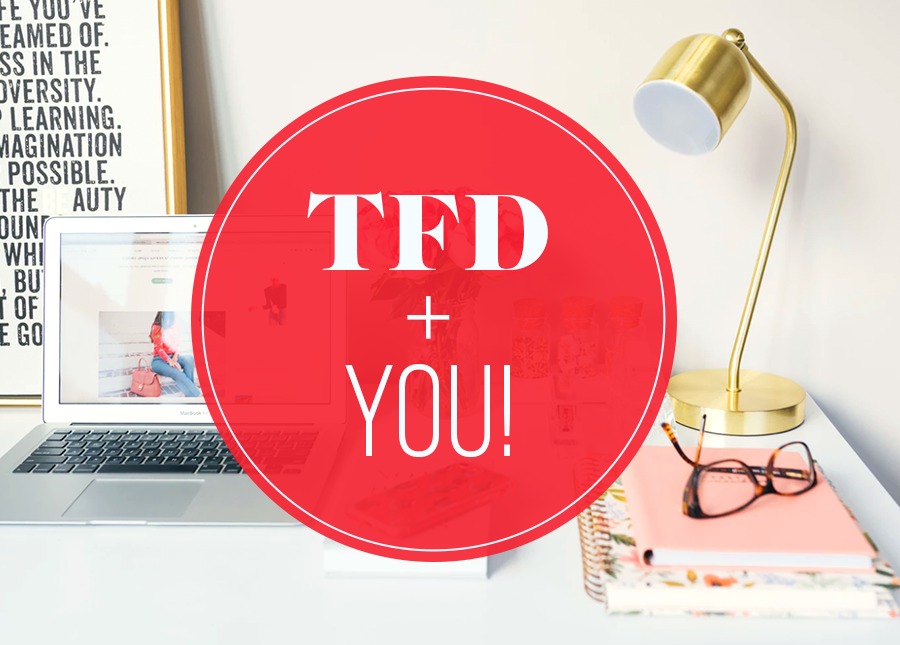 At TFD, we believe more than anything else in honesty, transparency, and community. And our partners are a beloved part of the TFD community, helping us tell our stories, get smart with our lives, and bring our voices to a bigger, better stage. We believe in lasting, thoughtful partnerships that give something useful to the readers who have trusted us with the most taboo part of their lives: their wallets. Together, we do great things.
Download our Media Kit for details on some of our stats, social platforms, and what we offer our brand partners.
For all media inquiries, please contact our Sales & Partnerships Manager Annie Atherton directly at annie@thefinancialdiet.com. Or, fill out the contact form below with a brief description of your inquiry. Thank you!