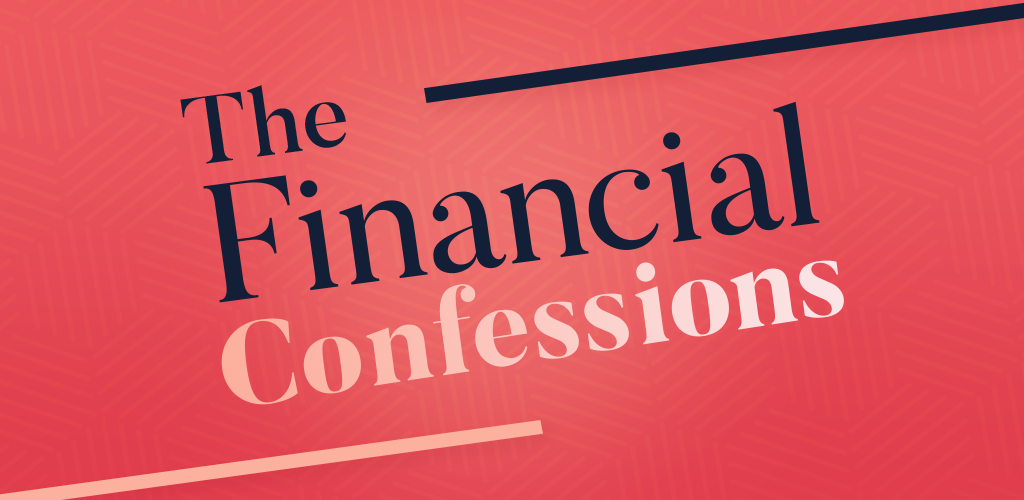 What is The Financial Confessions?
Every week, Chelsea sits down with fascinating guests to talk about all things money-related. The show will feature influencers, CEOs, celebrities, and financial experts. (If you have anyone you'd be dying to see featured, let us know in the comments!)
Where can I listen/watch?
We'll be sharing The Financial Confessions in video format on our YouTube channel, as well in audio format across all podcast platforms — so no matter which app you use for your own listening, we've got you covered.
---
FEATURED EPISODE:
Chelsea Fagan Answers Questions About Social Distancing, Fear, & The Future Of Your Money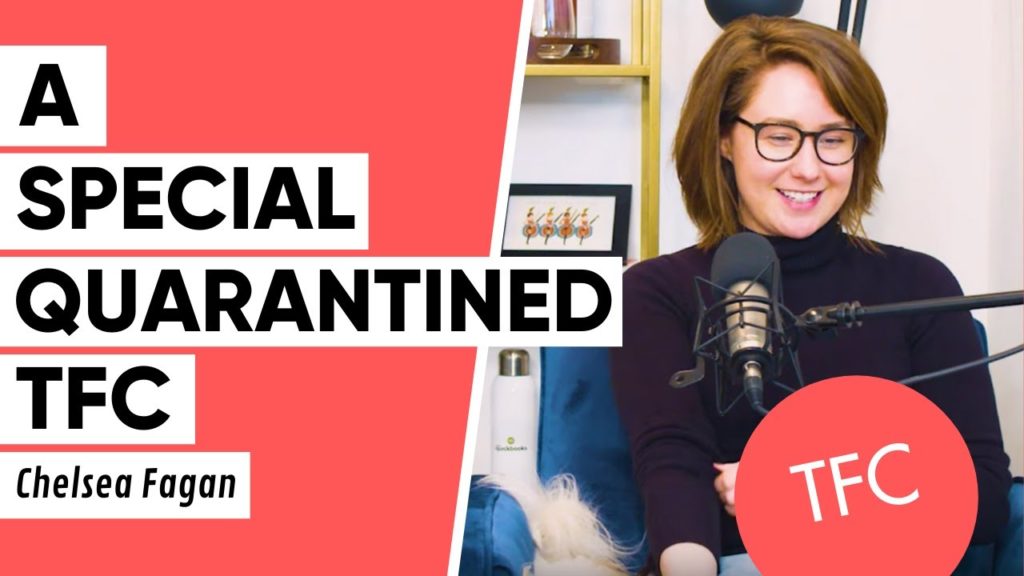 In this episode, Chelsea answers your questions — in a responsible, socially distanced way — about coping with isolation, handling fear and anxiety, and planning for a future that feels uncertain.
---
EPISODE LIST:
OUR LATEST EPISODE: 21
Chelsea Fagan Answers Questions About Social Distancing, Fear, & The Future Of Your Money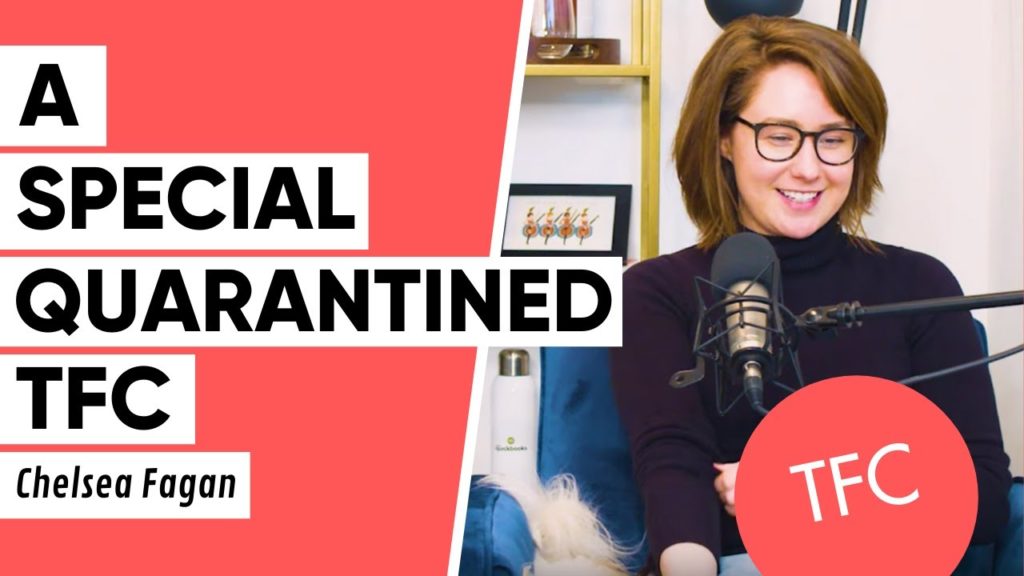 In this episode, Chelsea answers your questions — in a responsible, socially distanced way — about coping with isolation, handling fear and anxiety, and planning for a future that feels uncertain.
EPISODE: 20
Therapist Kati Morton On Managing Your Anxiety & Your Money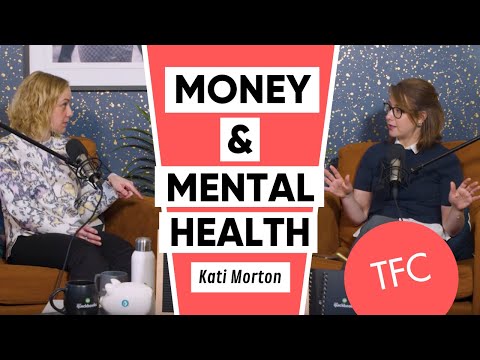 Therapist and YouTuber Kati Morton talks all things money and mental health, from common misconceptions of therapy, to ways to manage money anxiety, to talking to your loved ones about money problems.
EPISODE: 19
Money Expert Farnoosh Torabi On Protecting Your Finances, Leaving The City, & Outearning Her Husband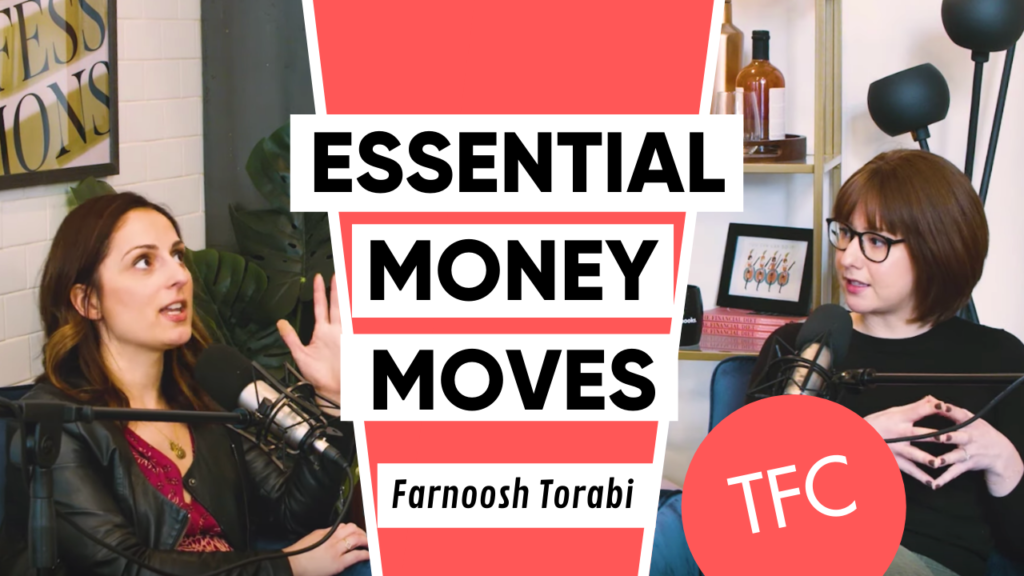 Chelsea talks with Farnoosh Torabi all about the realities faced by women who outearn their husbands, how to protect your money in times of crisis, and why she left NYC now that her kids are older.
EPISODE: 18
WheezyWaiter On Intermittent Fasting, Internet Sobriety, & The Money-Saving Power Of Habit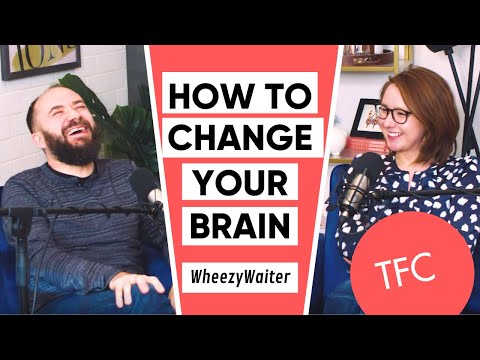 Chelsea talks with beloved YouTuber WheezyWaiter all about challenging yourself, trying new things, and building new habits, from drinking less alcohol to intermittent fasting to exercising and eating less sugar.
EPISODE: 17
Tasha Cochran Of One Big Happy Life On IVF, Good vs Bad Debt, & Quitting Your Job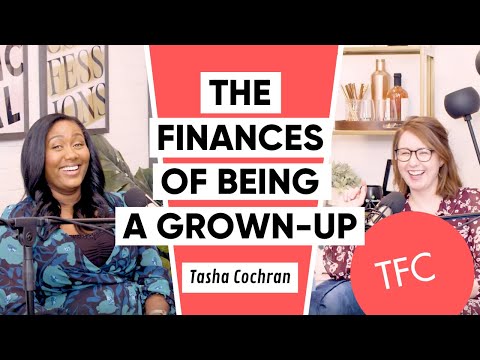 This week, Chelsea sits down with Tasha Cochran from One Big Happy Life to tackle some controversial and emotional money topics
EPISODE: 16
Graham Stephan On Capitalism, Becoming A YouTube Millionaire, & The Best Money He's Ever Spent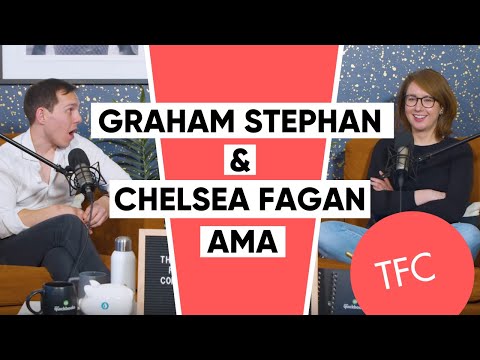 This week, Chelsea and Graham Stephan sat down once again to answer your most burning money questions — from how to find the best bank account to how they approach money differently.
EPISODE: 15
Ask Polly's Heather Havrilesky On Self-Help, Tim Ferriss, & Getting Healthier With Money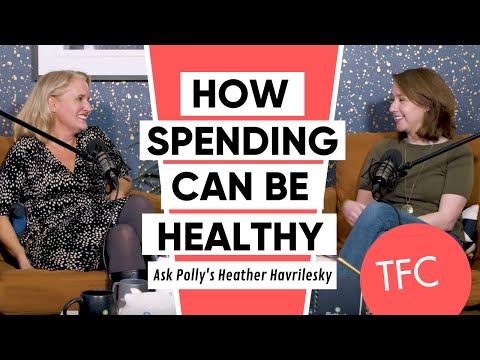 This week, Chelsea sat down with Heather Havrilesky to talk all things money, work, work-life balance, and the realities of marriage.
EPISODE: 14
Beth of Budget Bytes on Meal Prep, Cheap Recipes, and the Best Things at Trader Joe's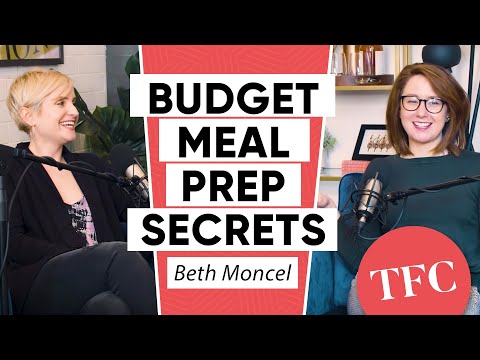 This week we got to chat with Beth Monel (a.k.a. Budget Bytes) all about how she got into cooking, making the most of your ingredients, and why so many food bloggers write personal stories with their recipes.
EPISODE: 13
Millennial Financial Advisor Doug Boneparth On What Younger Generations Should Do With Their Money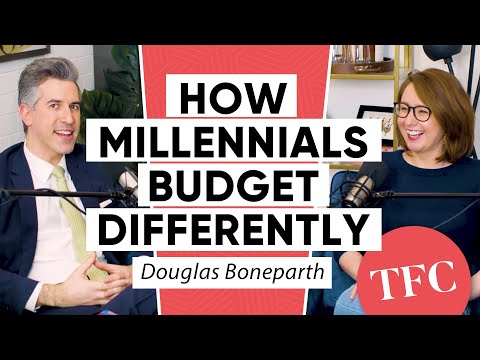 This week we got to talk to Douglas Boneparth, a millennial CFP, about student debt, marriage, kids, retirement, and all the other life events that younger generations have on the horizon.
EPISODE: 12
A Divorce Lawyer On Prenups, Ugly Money Arguments, & What People Don't Know About Divorce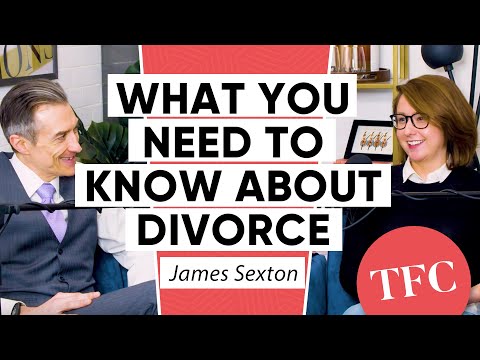 Should you get a pre-nup? A post-nup? Just wing it? This week we chat with divorce lawyer James Sexton about splitting up, staying together, and loving each other either way.
EPISODE 11
Ashley C. Ford On Growing Up Poor, Boomers vs Millennials, And Overcoming Your Shame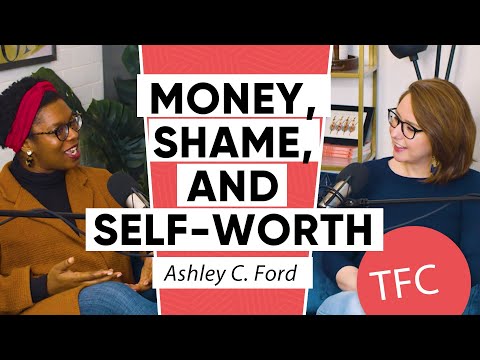 Writer Ashley C. Ford gives her super honest thoughts about money, including the unfair realities present in the media industry and how much she really makes as a writer.
EPISODE 10
Kelly Cutrone On "The Hills," The Finances Of Reality TV, & Her Best Business Advice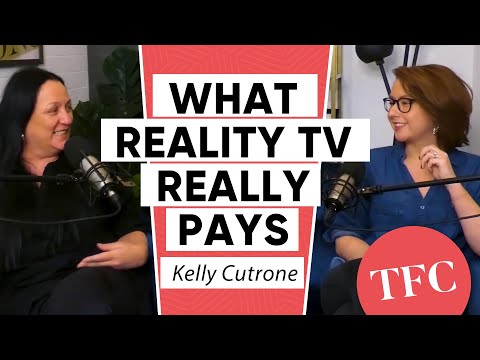 This week we have PR maven, author, and TV legend Kelly Cutrone in the studio to discuss the financial realities of reality TV – from shows like The Hills to America's Next Top Model.
EPISODE 9
The Financial Diet's COO On When We'd Sell The Company, What We Won't Do, And The Future of TFD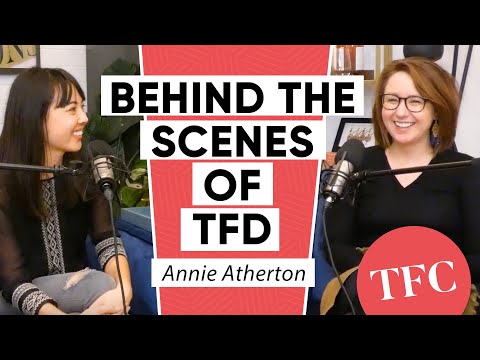 TFD partner and COO Annie Atherton tells us about her background, why she does the work she does, and explains how TFD makes money and stays in business.
EPISODE 8
How Hysteria's Erin Ryan Has Made Hollywood Work For Her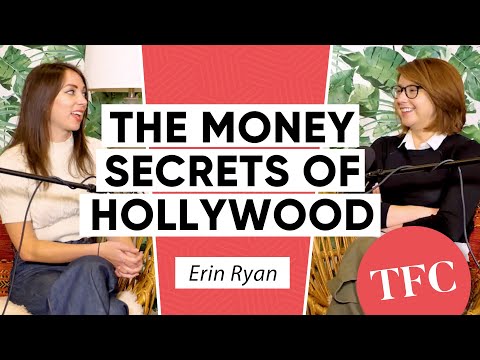 How do different writing jobs differ financially? Is it feasible to live the bicoastal dream? What does a TV writer even make? This week, Erin tells all.
EPISODE 7
CFP Brittney Castro Answers Your Biggest Money Questions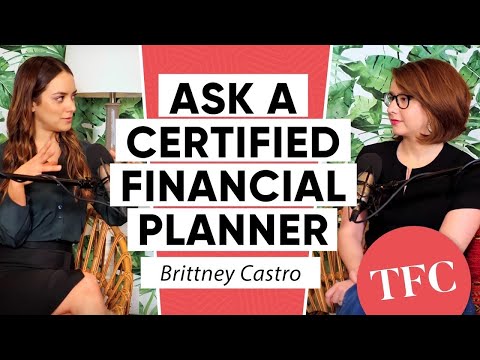 From saving vs. spending, to choosing between a Traditional and a Roth IRA, to deciding if couples should mingle their finances, CFP Brittney Castro answers all our burning money questions.
EPISODE 6
The Good Death's Caitlin Doughty Talks Money, Fear, Death, and Awesome Bangs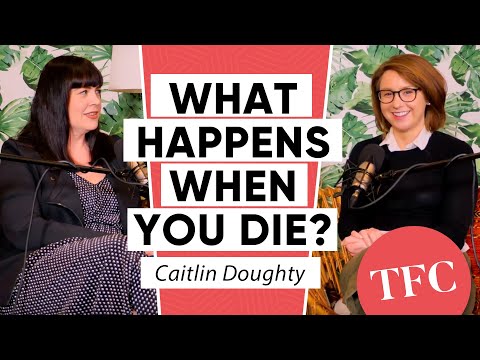 Do you have a will? A death plan? The ability to cut your own bangs? This week we talk to author, YouTuber, speaker, and mortician Caitlin Doughty about how to live and die in all the best ways.
EPISODE 5
Graham Stephan On Building Wealth, Self-Discipline, And Saving 99% Of His Income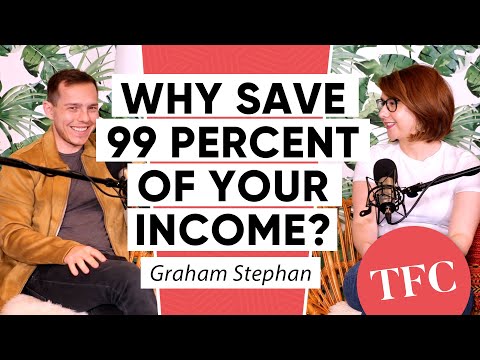 Graham is a realtor, YouTuber, and personal finance personality who saves 99% of his income. Hear why, what shaped his worldview, and how this lifestyle really works.
EPISODE 4
Money Expert Stefanie O'Connell Rodriguez On FIRE, Feminism, And Finances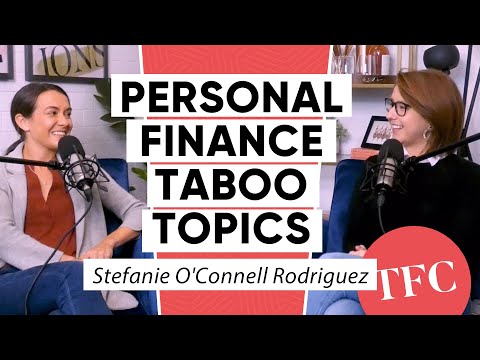 In this episode, Stefanie provides us with some can't miss insights about wedding planning, small business finance, and the FIRE movement.
EPISODE 3
Gretchen Rubin On How Money Can Buy Happiness And Embracing Your Tendency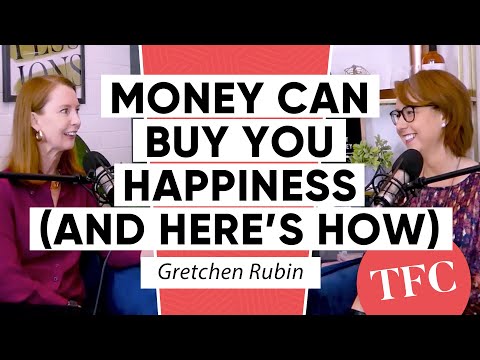 Gretchen discusses her trademark Four Tendencies and discusses how you can use personal finance as a tool to improve your overall wellness, sense of purpose, and self-actualization.
EPISODE 2
Ingrid Nilsen On Her Salary, Her Money Habits, And Her Journey To Self-Acceptance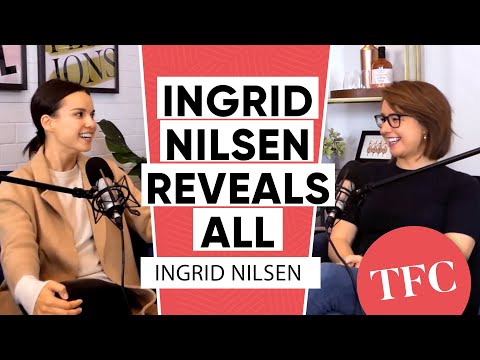 YouTube royalty, beauty superstar, and influencer Ingrid Nilsen reveals many hard financial numbers – including her salary, how she pays her assistant, and what exactly gave her the financial opportunity to succeed.
EPISODE 1
Welcome to the Financial Confessions!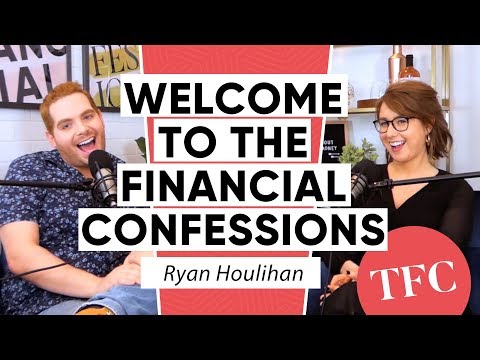 For the inaugural episode of The Financial Confessions, Chelsea chats with the producer of this very show: Ryan Houlihan!