Friday, October 16, 2020
9:00am – 7:00pm (EST) / 6:00am – 4:00pm (PST)

WHAT IT IS:
On October 16th, 2020, The Financial Diet is hosting its first-ever digital summit, a day of workshops, q&as, live mentoring, and fun activities to help reclaim your future and hit the reset button on what has been a uniquely difficult year. From investing in a COVID economy, to emergency-proofing your money, to mental health strategies that make any crisis more manageable, this all-day summit will give you the tools you need to reset your direction and move towards a more sustainable and healthy 2021. You may not be able to control the world you live in, but you can control how you move through it. And the TFD fall summit is exactly what you need to move through the world in a much better way.

WHAT YOUR
TICKET GETS YOU:
1.  Access to 15+ engaging sessions led by experts in the financial, lifestyle, creative and mindfulness industries
2. A hands-on downloadable workbook that outlines the tools and resources needed to mindfully and strategically save and invest money
3. Limited access to Live Q&A sessions with panelists
4. Access to the sessions and community network following the event
5. Virtual gift bag to use before and after event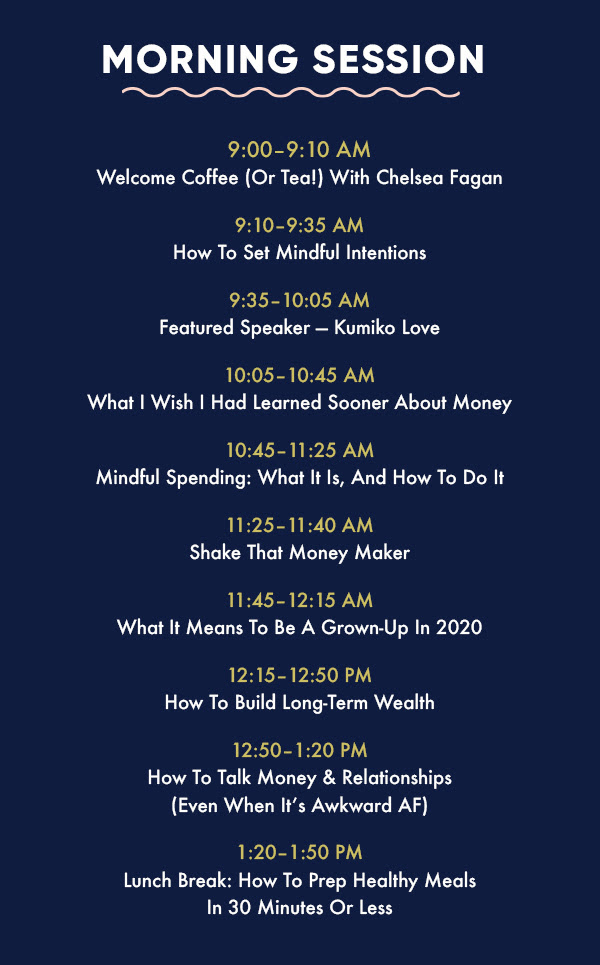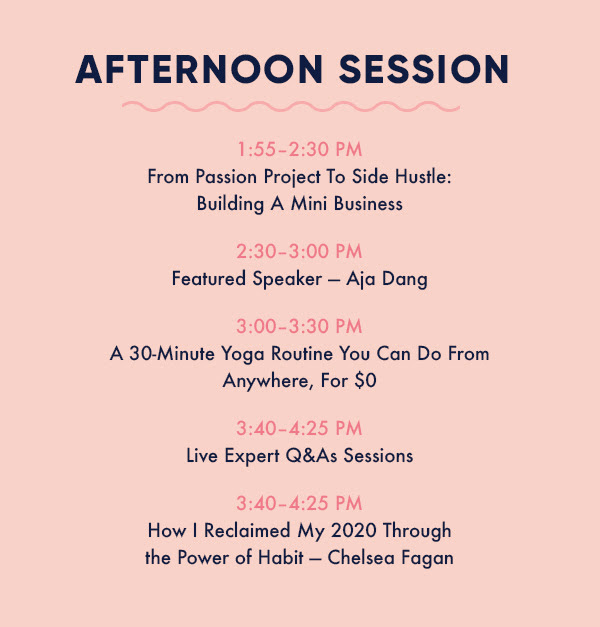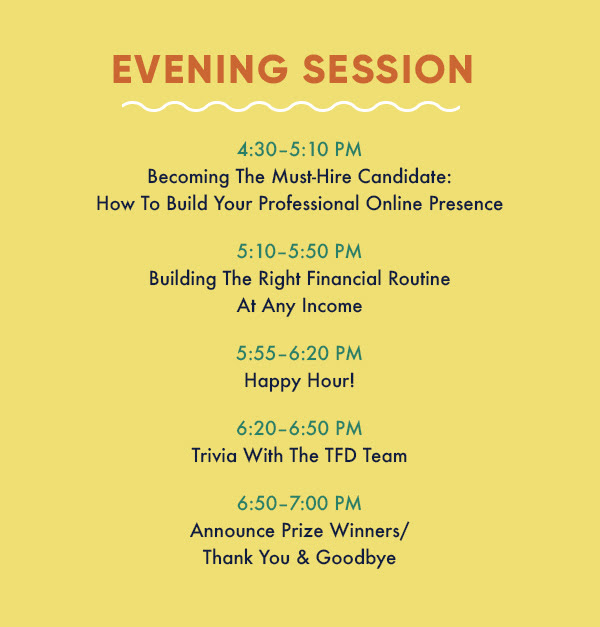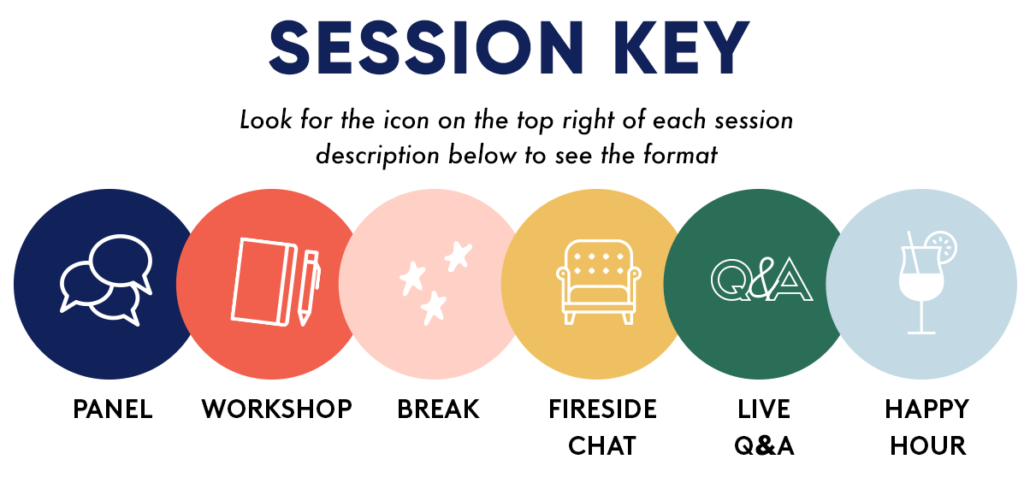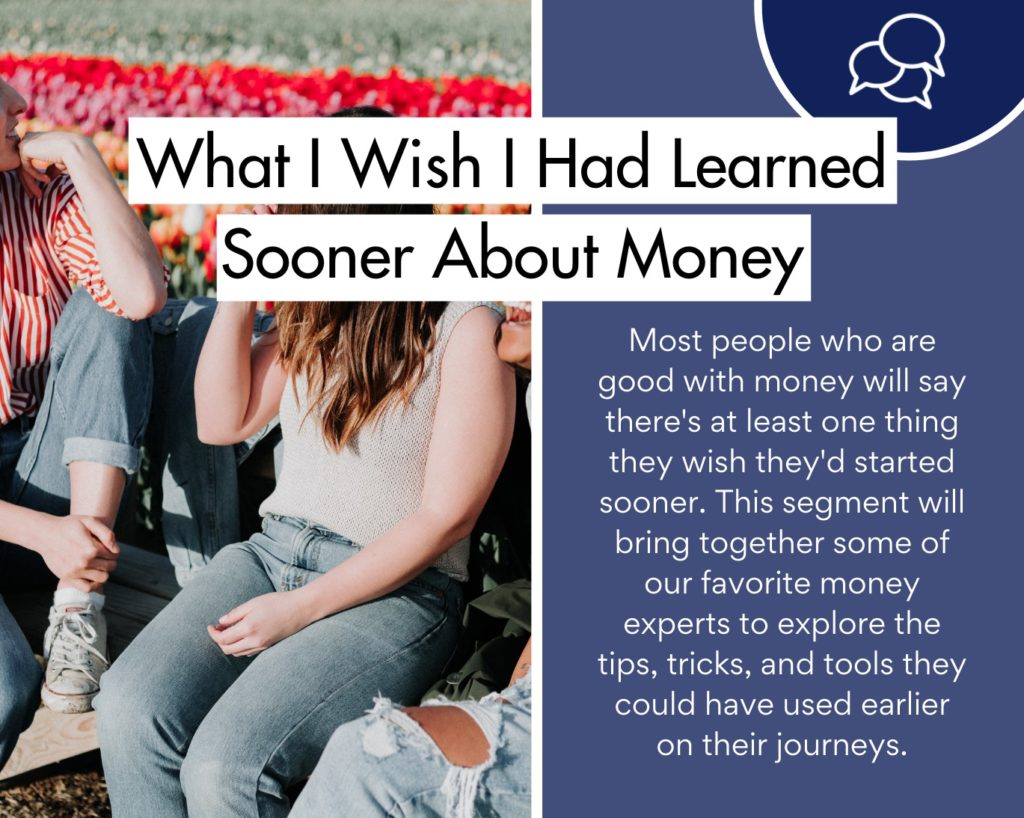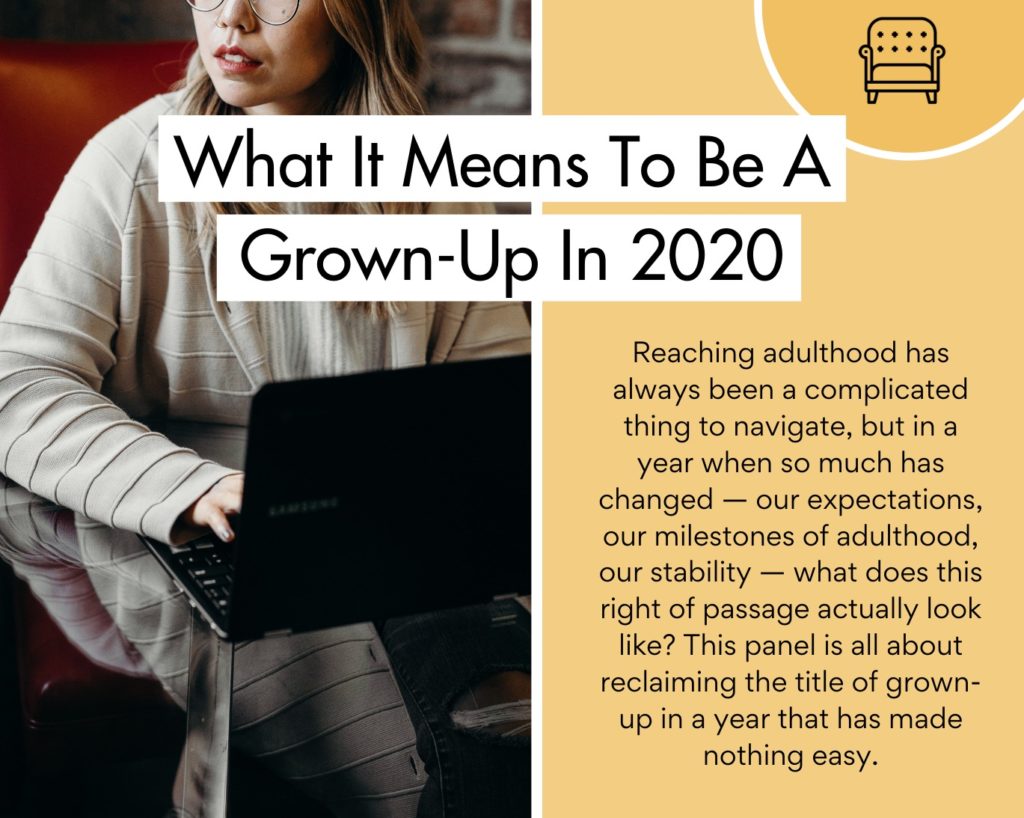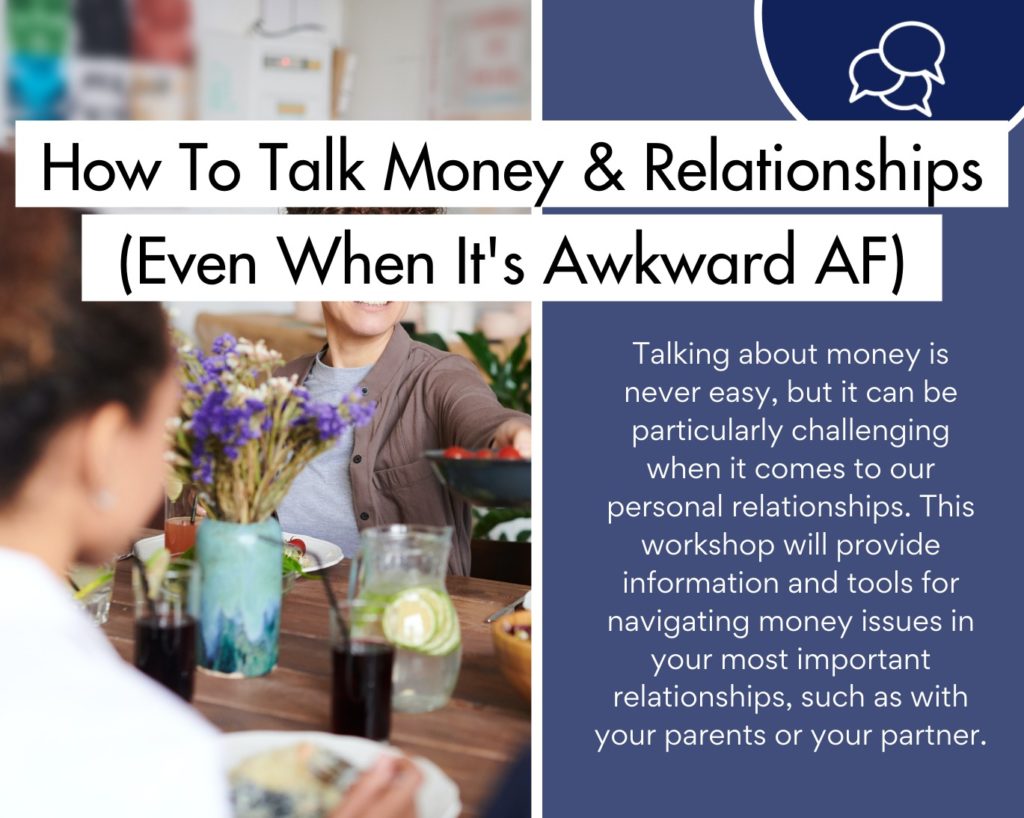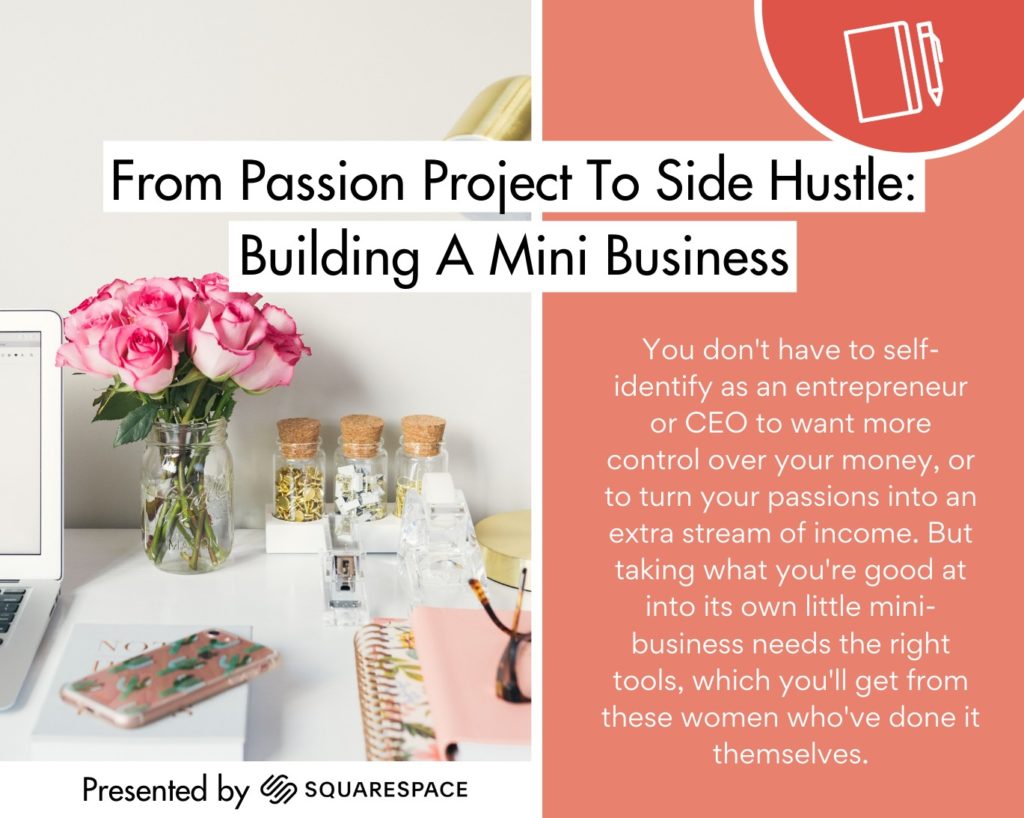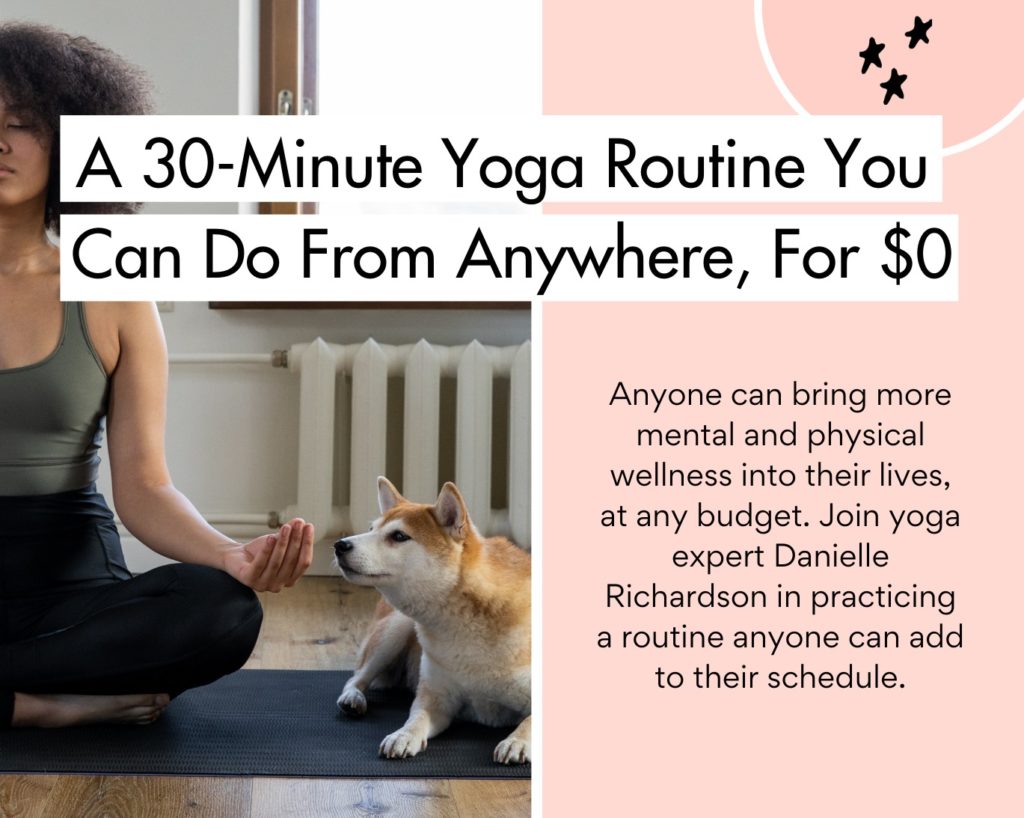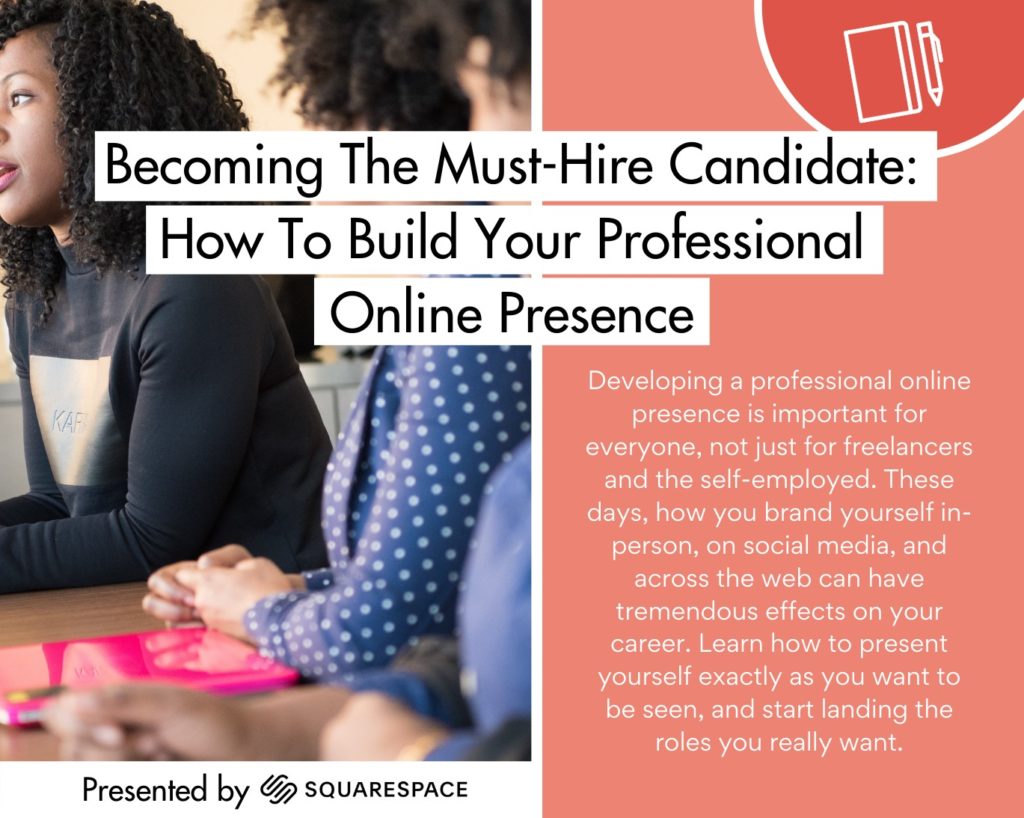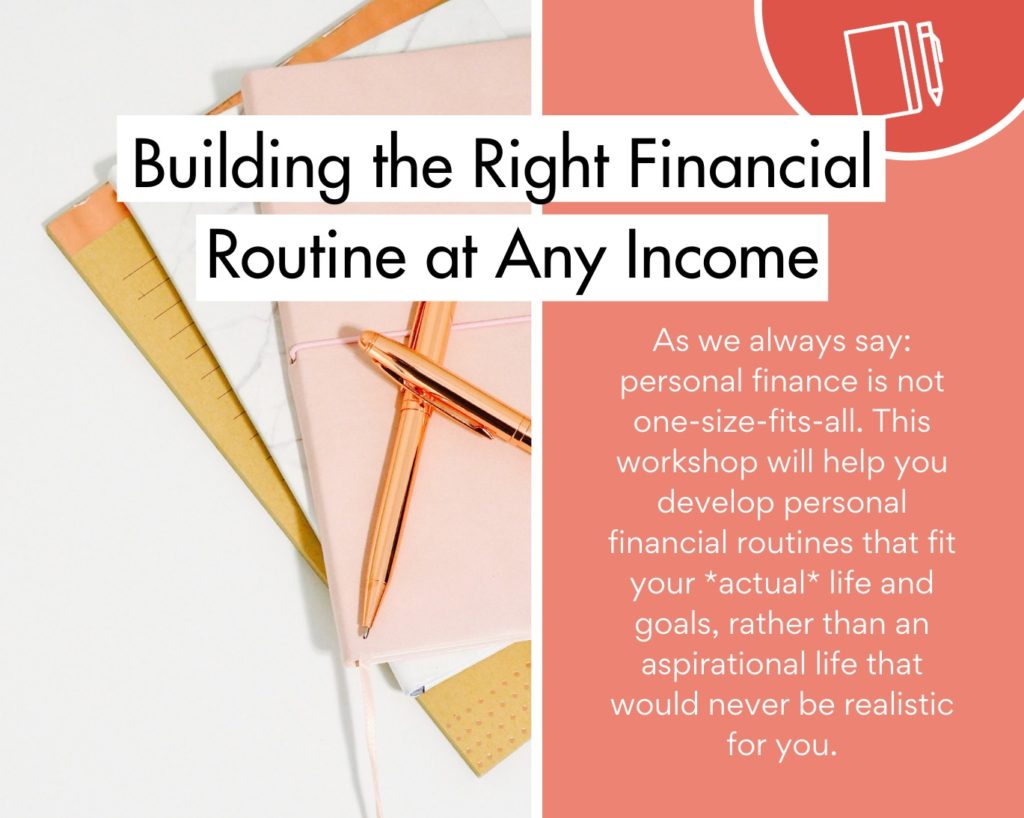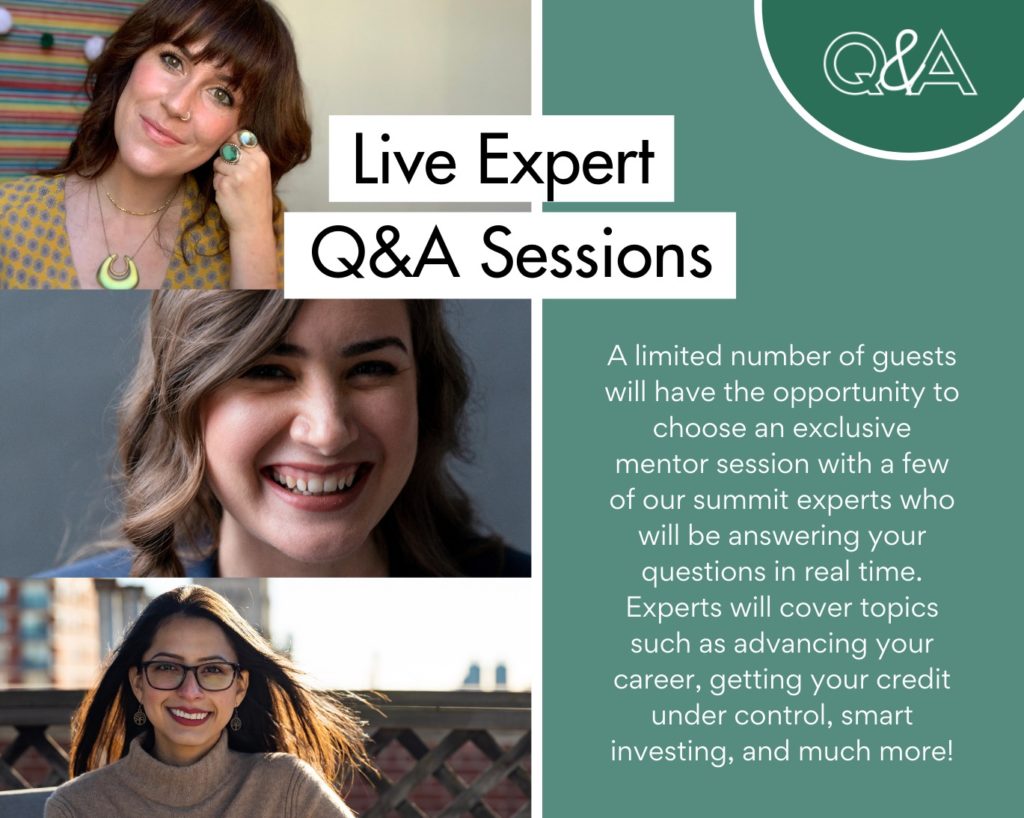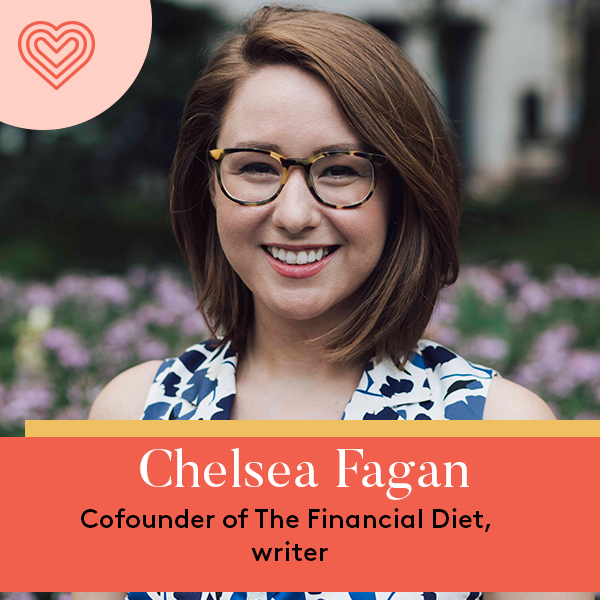 Chelsea Fagan is a writer, home cook, and the founder of TFD. She hosts the show The Financial Confessions, and you can find her every Tuesday on our YouTube channel. She is currently on the road from "absolutely terrible with money" to "pretty good with money," and in the meantime, is probably panicking over an overcooked roast. Find me here: Instagram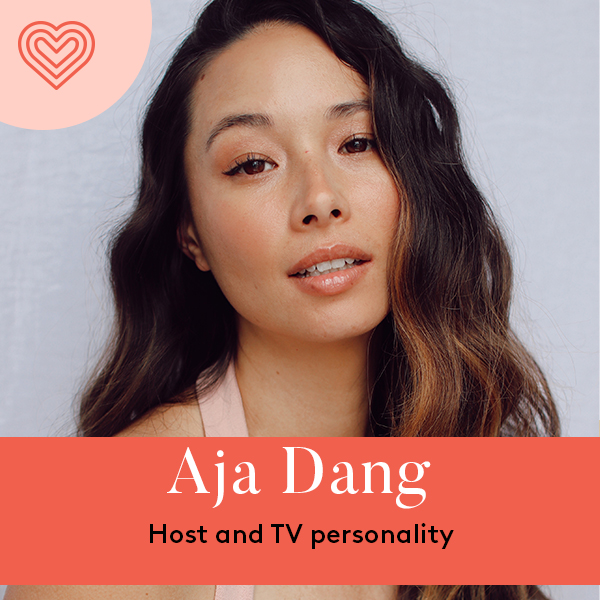 Aja Dang started her career in entertainment as a host and TV personality for well known publications and networks like Maxim Magazine, FX Networks, and Fox Sports. With her expertise and love for healthy living, organic beauty regimens, and a killer fashion sense, she has taken the challenge to share all of this, including her financial journal across her growing 1.2 million audience on her social platforms. Going through her own financial struggle of paying off $200,000 of debt, her followers look to her to reach their own financial goals. Some of her top performing finance content include her monthly budget tracker, making money through side hustles and money saving hacks. Find me here: Instagram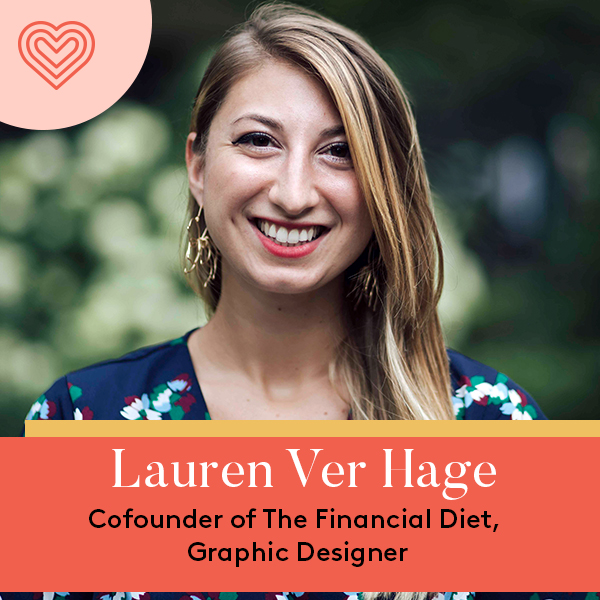 Lauren is the cofounder of The Financial Diet, and serves as its in-house graphic designer and art director. Since 2015, she's cherished the opportunity that TFD has given her to create work that informs, educates, and delights our followers across video, social media, and print. Lauren is also the illustrator and designer behind Statement Cards. In her spare time, she enjoys cooking, hiking, reading science fiction, and generally obsessing over her dog, Luna. Find me here: Instagram
Marsha Barnes, is a certified financial social worker, commentator and founder of The Finance Bar. Since the inception of the company, her zest for financial wellness has allowed her to serve as a personal finance expert for social, educational and beauty outlets around the world. Mrs. Barnes has been recognized as a Female Tech leader by Digital Finance Institute, named as Best Money Expert in the Net Worth Category by Go Banking Rates and currently serves as the National Ambassador for FICO. Find me here: Instagram | Web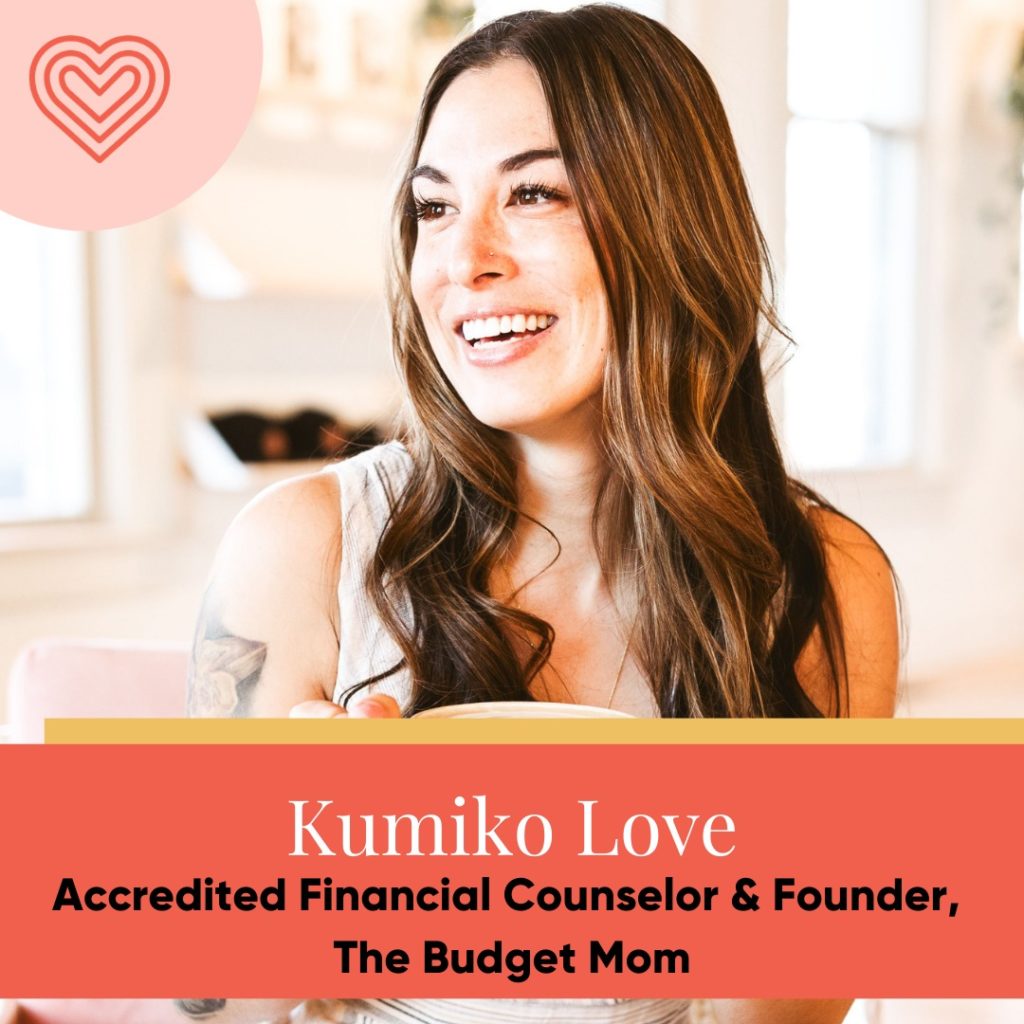 Kumiko Love is an Accredited Financial Counselor®, successful business owner, blogger, and single mom to her 8-year-old son. Her unique, practical and fun budgeting method and techniques have helped hundreds of thousands of women all around the world take control of their finances, pay off debt, save more money, and build a life they love on a budget they can afford. Kumiko's work & personal story have been featured on Good Morning America, USA Today, ABC,NBC, and Parents Magazine. Find me here: Instagram | YouTube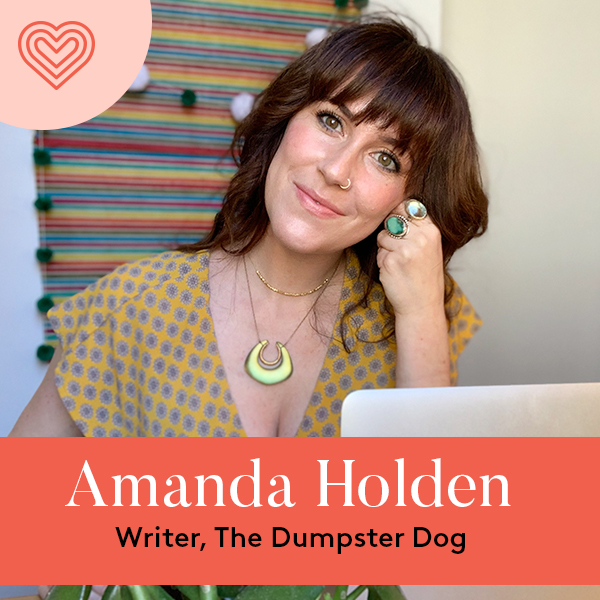 Amanda Holden is an award-winning money writer, speaker, and educator. Through her business, Invested Development, Amanda has taught thousands of women to invest. Using her unique mix of comedy and relatability, she shows her students — often for the first time ever! — that building wealth is within their capacity.  Amanda also writes a women + money blog called The Dumpster Dog Blog and does tons of free investing education over on her Instagram. (And also shares the occasional #TRASHION outfit!!) Find me here: Instagram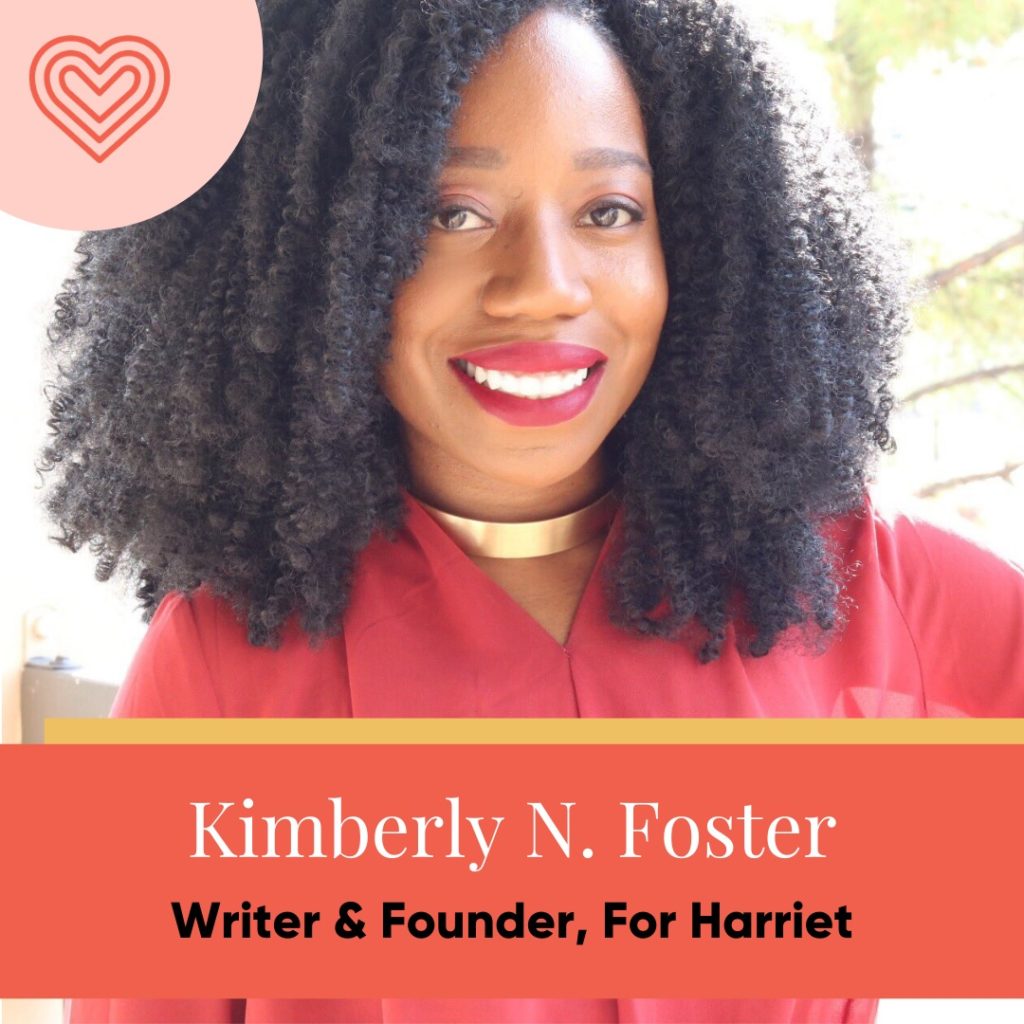 Kimberly Foster is a writer, cultural critic and founder and editor-in-chief of For Harriet, a multi-platform digital community for Black women, and Black Girls Gather, a national live event series. Founded in 2010, For Harriet is a leading voice for Black women's journalism and storytelling. Kimberly has written for The Guardian, Newsweek, Quartz, and Fortune, and appeared on OWN, Huffpost Live, NPR, MSNBC, BET.com, and many local radio stations across the country commenting on culture and current events. Find me here: Instagram | YouTube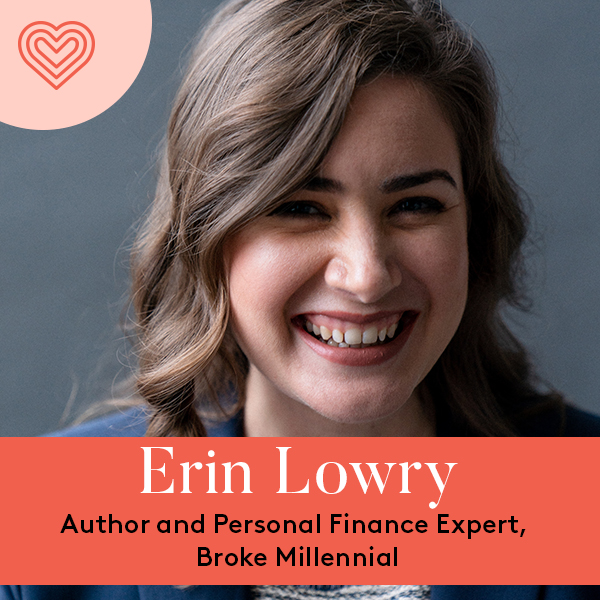 Erin Lowry is the author of Broke Millennial, Broke Millennial Takes On Investing and the forthcoming Broke Millennial Talks Money: Stories, Scripts and Advice to Navigate Awkward Financial Conversations. She's written for The New York Times, Bloomberg and Cosmopolitan and been on The Rachael Ray Show, BBC, and CBS Sunday Morning. Find me here: Instagram | Web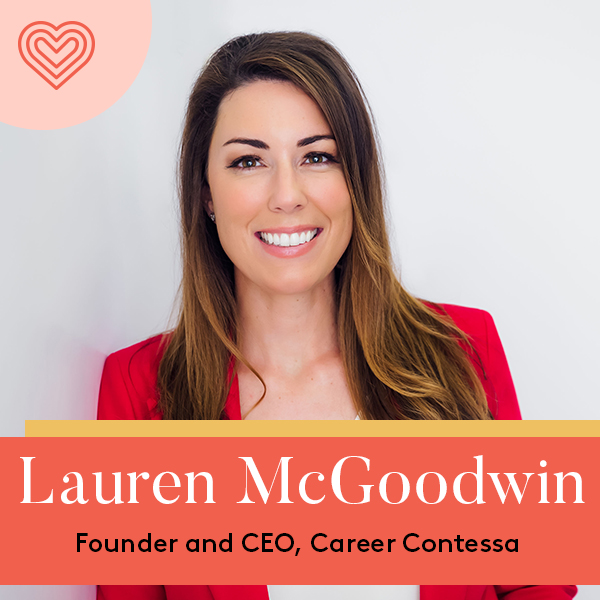 Lauren McGoodwin is Career Contessa's CEO, #1 power move advocate, and has a life mission to help women build successful and fulfilling careers on their terms. Lauren launched Career Contessa in 2013 out of her master's thesis project to close the gap in career development resources for women. Career Contessa now helps over 2 million women each year with their careers through content, online learning courses, and job listings. Find me here: Instagram | Web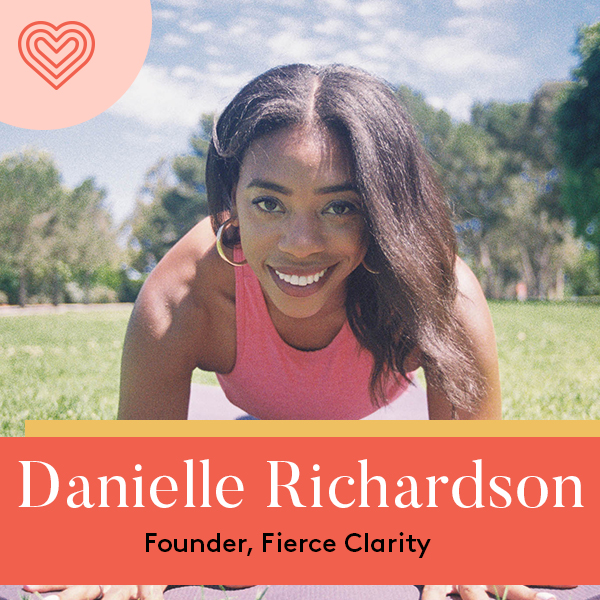 Dr. Danielle Richardson is a Los Angeles based optometrist + founder of Fierce Clarity. Fierce Clarity is a holistic wellness + lifestyle brand that empowers modern professionals to better manage stress and live healthier lives. Clients are invited to take preventative care of themselves + examine health through a holistic lens via feeling-focused yoga™ classes, retreats + events, and an emphasis on plant-based nutrition. Dr. Richardson's science background and yogic studies blend together to create her unique approach to total wellness of the mind + body + soul. Find me here: Instagram | Web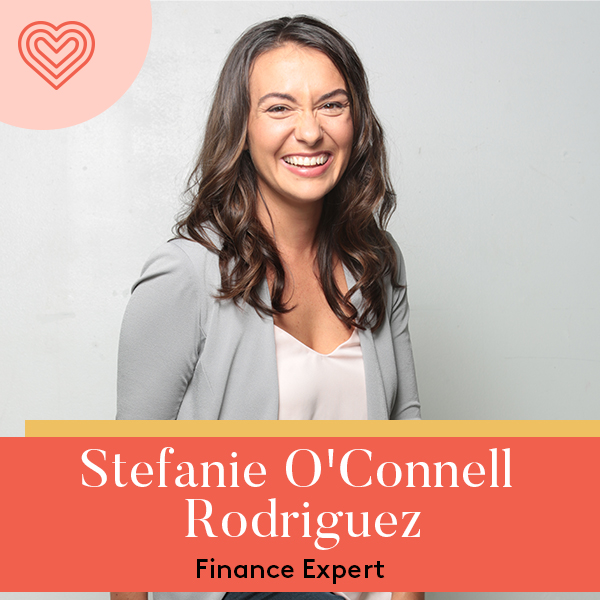 A nationally recognized millennial money expert and author, Stefanie O'Connell Rodriguez's work & advice has been featured in The Wall Street Journal, The New York Times, USA Today, Cosmopolitan, Glamour and Oprah Magazine. She has also appeared on ABC World News, CBSN, Fox & Friends, Fox Business, Bloomberg, The Dr Oz Show, The Doctors and various other print and digital media outlets.
Stefanie is also the founder of Statement Cards, a greeting card company that celebrates financial wins and other milestones worth celebrating – from getting a raise to paying off your student loans. Find me here: Instagram | Web