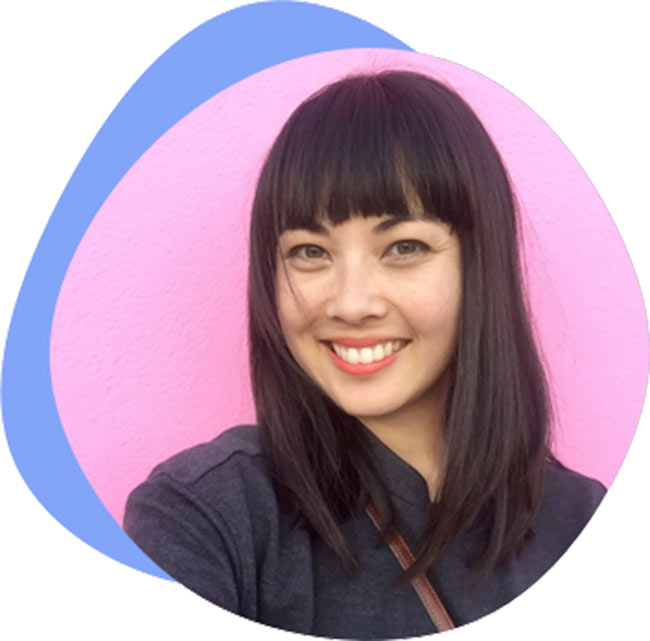 Who We Are
The Financial Diet, started in late 2014 as a personal blog by founder Chelsea Fagan to track her own budget, has since grown into a cross-platform media company and the premier digital destination for young women looking to talk about money. From our Manhattan offices, our team of eight women work every day leading the conversation around personal finance, and bringing together everything from expert advice on the complexities of financial planning to personal narratives from everyday women reclaiming their relationship with money, and how it intersects with every element of their lives.
Our mission is to fundamentally change and improve the way we talk about money, to take it from something shameful or intimidating into something we can all feel confident about.
If you have a story to share, you can learn more about how to pitch us here.
If you are a brand or organization looking to reach our audience, you can learn more about how to work with us here.
For any and everything else, our email is always open at hello@thefinancialdiet.com.
Saidah Asano-Brooks
Head of Events
Saidah manages the operations and events strategy for The Financial Diet. When she's not in planning mode, you can find her at an art gallery, attempting bakasana, or in a lovely corner of Brooklyn.
Chelsea Fagan
CEO & Founder
Chelsea Fagan is a writer, home cook, and the founder of TFD. She is currently on the road from "absolutely terrible with money" to "pretty good with money," and in the meantime, is probably panicking over an overcooked roast.
Kristine Gaddi
Advertising Account Manager
Kristine is TFD's Advertising Account Manager and helps grow their sales operations along with being the point of contact for our clients. She has worked in the media advertising space since 2016. She's also a Queens native, and you'll most likely catch her cuddling her cat, consuming copious amounts of pop culture, and downing large amounts of caffeine in a cute mug.