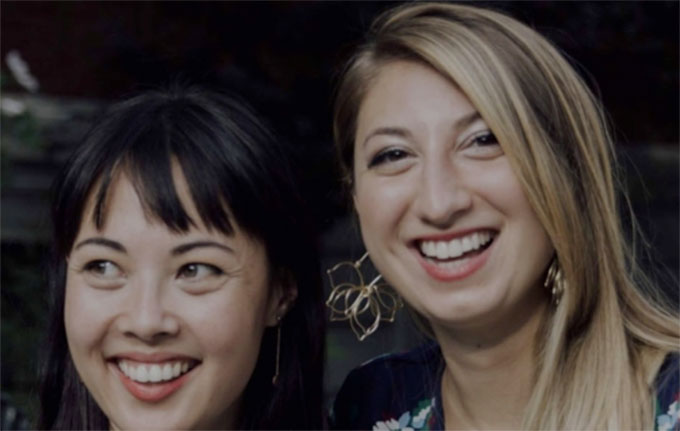 Who We Are
The Financial Diet, started in late 2014 as a personal blog by founder Chelsea Fagan to track her own budget, has since grown into a cross-platform media company and the premier digital destination for young women looking to talk about money. From our Manhattan offices, our team of eight women work every day leading the conversation around personal finance, and bringing together everything from expert advice on the complexities of financial planning to personal narratives from everyday women reclaiming their relationship with money, and how it intersects with every element of their lives.
Our mission is to fundamentally change and improve the way we talk about money, to take it from something shameful or intimidating into something we can all feel confident about.
If you have a story to share, you can learn more about how to pitch us here.
If you are a brand or organization looking to reach our audience, you can learn more about how to work with us here.
For any and everything else, our email is always open at hello@thefinancialdiet.com.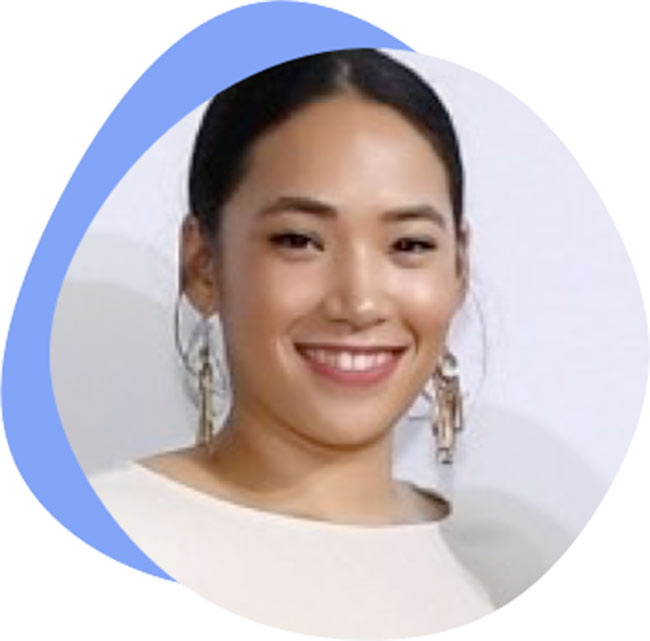 Saidah Asano-Brooks
Head of Events
Saidah manages the operations and events strategy for The Financial Diet. When she's not in planning mode, you can find her at an art gallery, attempting bakasana, or in a lovely corner of Brooklyn.
Heather Dickson
Finance Manager
Heather manages TFD's finances by guiding the company's budgeting decisions and overseeing its financial health. She studied business at the University of Washington and has been helping small businesses grow ever since. When she's not crunching numbers, you'll catch her hiking, making music, and spending way too much money on her dog.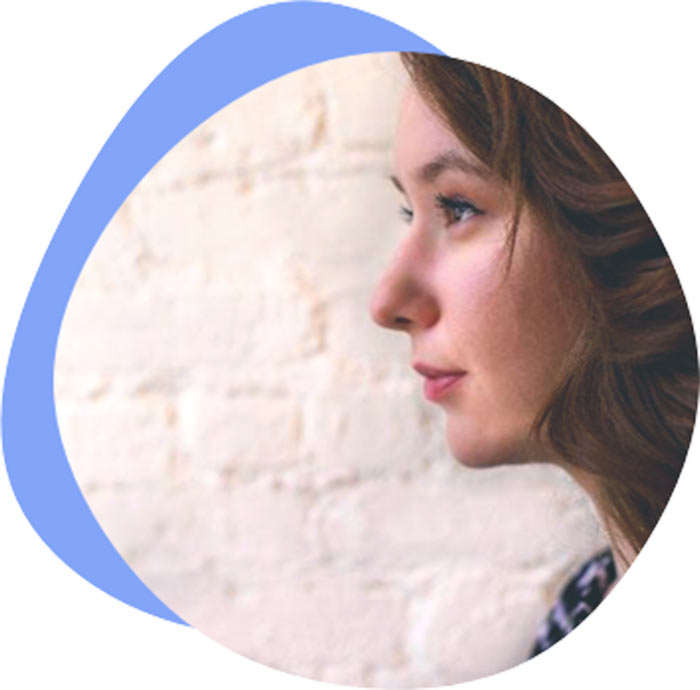 Chelsea Fagan
CEO & Founder
Chelsea Fagan is a writer, home cook, and the founder of TFD. She is currently on the road from "absolutely terrible with money" to "pretty good with money," and in the meantime, is probably panicking over an overcooked roast.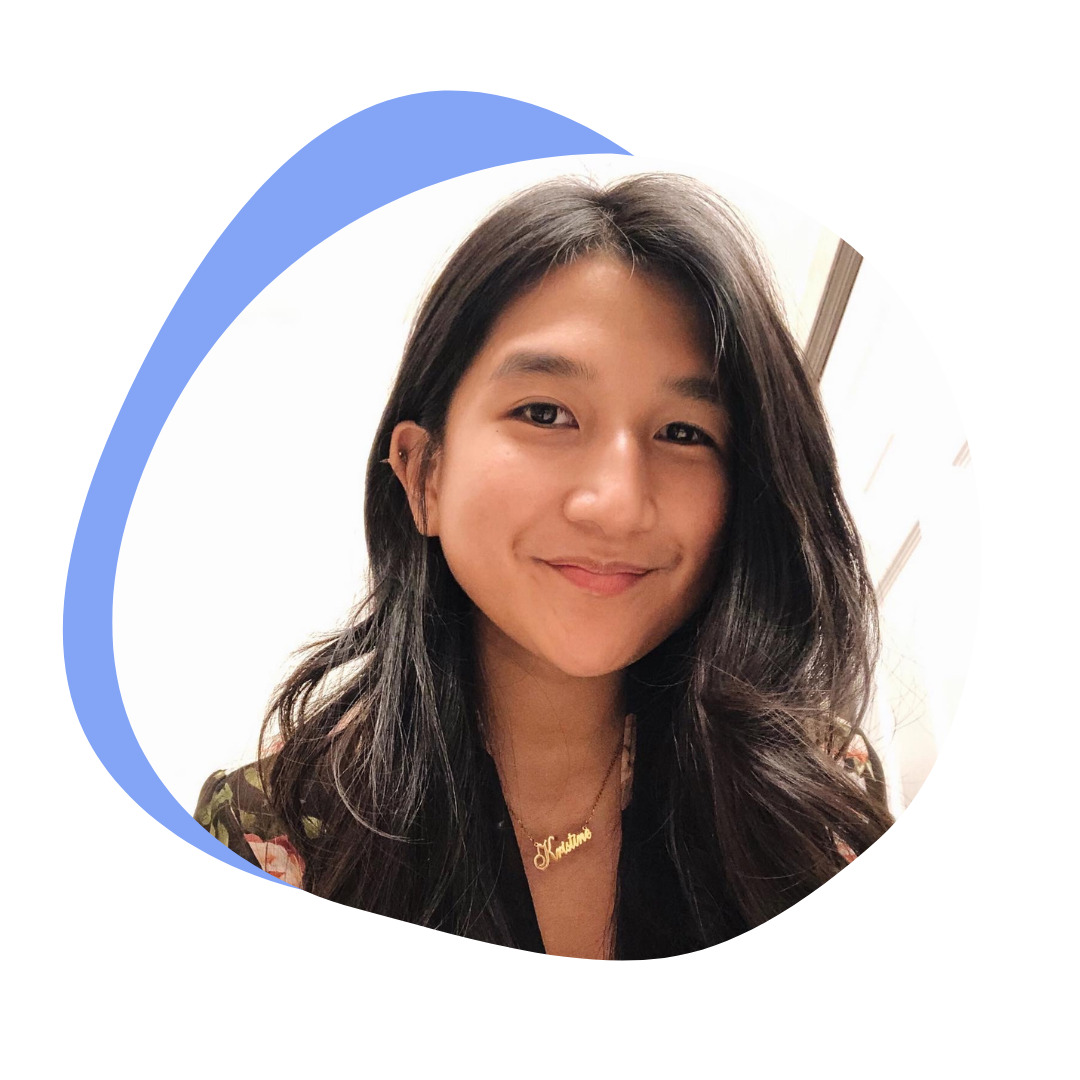 Kristine Gaddi
Advertising Account Manager
Kristine is TFD's Advertising Account Manager and helps grow their sales operations along with being the point of contact for our clients. She has worked in the media advertising space since 2016. She's also a Queens native, and you'll most likely catch her cuddling her cat, consuming copious amounts of pop culture, and downing large amounts of caffeine in a cute mug.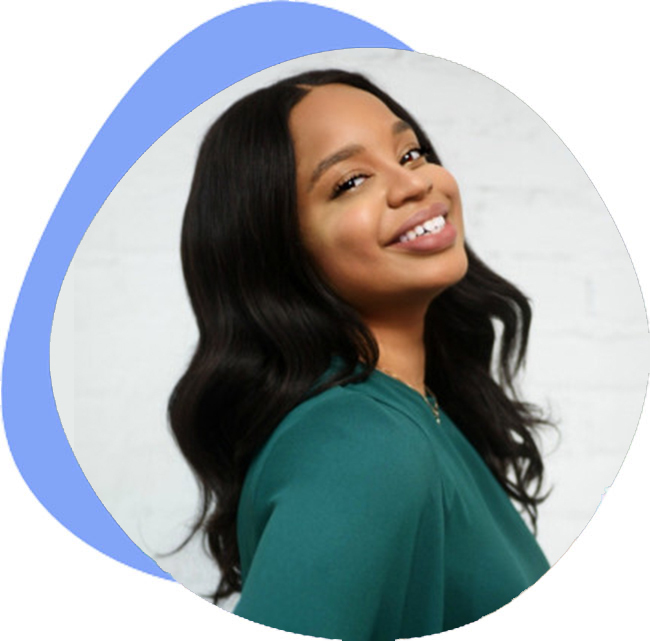 Soraya Joseph
Commissioning Editor
Soraya is a pseudo-purist for print, with a background in television, digital and traditional media. A connoisseur of words, but not necessarily the fancy ones. More so an obnoxious obsession with puns and alliteration. Finding financial freedom (while helping others find theirs) on the other side of free and fun information.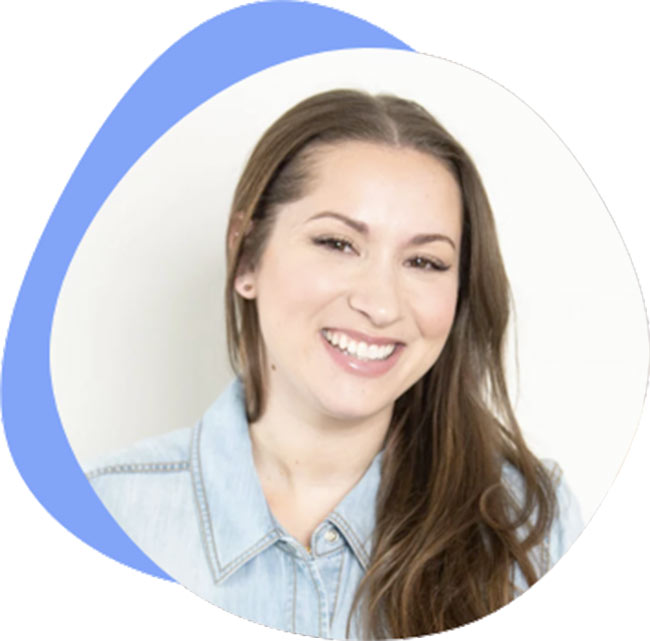 Rachel Steinman
Marketing Director
Rachel is TFD's Marketing Director, where she strategically leads TFD's social media platforms and paid marketing programs. She's a native New Yorker who enjoys coffee, cooking, and spending time with her husband and new baby. When she's not running TFD's social media channels, she's usually watching reruns of The Office or extremely bad reality dating shows.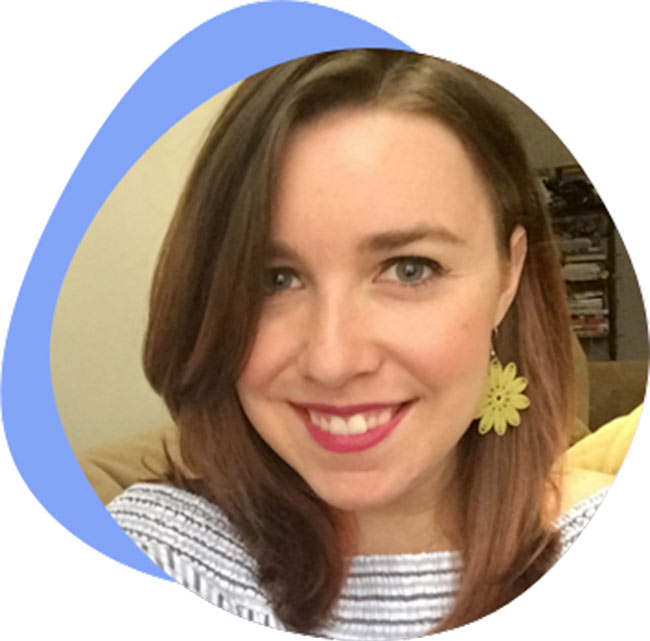 Holly Trantham
Creative Director
Holly has been with the TFD team since September 2016, and currently leads TFD's editorial strategy and branded campaigns. In her free time, you can almost always find her devouring a romance novel or a slice of cake (or both simultaneously). She lives in Brooklyn with her husband and cat.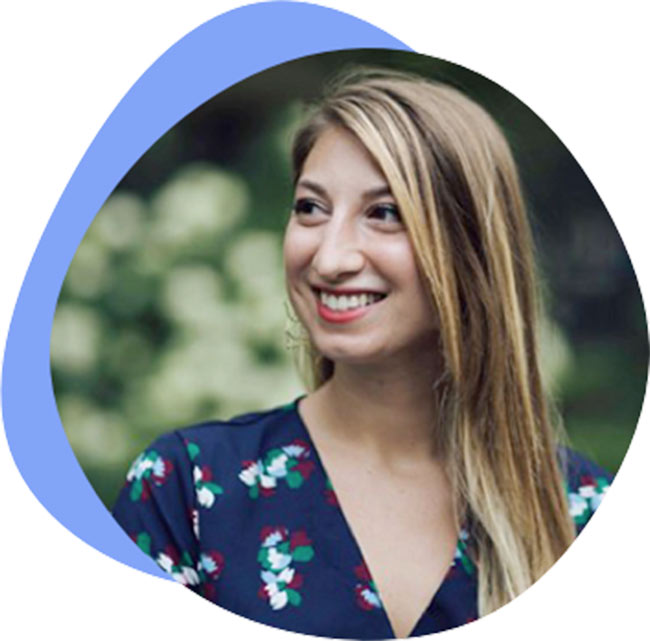 Lauren Ver Hage
Co-Founder & Designer
Lauren is the cofounder of The Financial Diet, and serves as its in-house graphic designer and art director. Since 2015, she's cherished the opportunity that TFD has given her to create work that informs, educates, and delights our followers across video, social media, and print. In her spare time, she enjoys cooking, hiking, reading science fiction, and generally obsessing over her dog, Luna.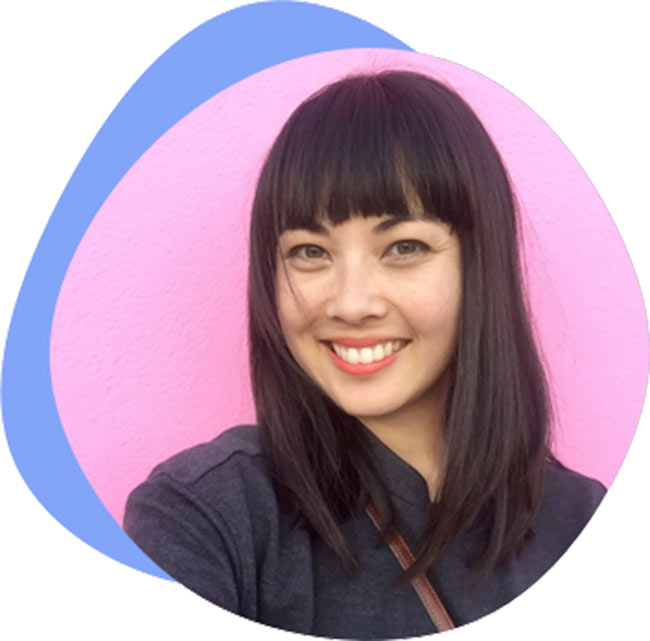 Annie Atherton
Partner
Annie Atherton is part owner of TFD. She has worked in media and marketing for a decade and has been with TFD since 2016. When not working, she enjoys exploring NYC, trying good food, consuming many forms of media, and overanalyzing any possible topic.