12 People On The Money Truths They Wish They Learned Sooner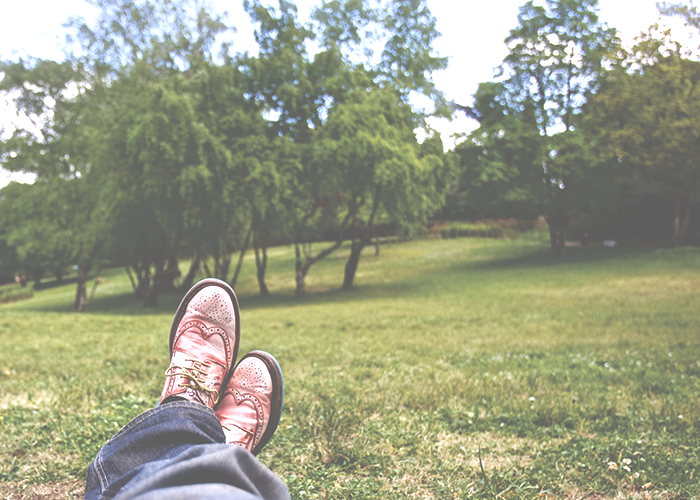 Over the weekend, I stumbled across this R/Personalfinance thread about what the author's fellow Redditors wish they'd known before they moved out on their own for the first time. Obviously, all of us make the big plunge into financial independence at different moments (and there is no right or wrong way to do it — everyone has to take their time when it comes to starting their life as an adult). But there are certain universal truths that are important to consider, whether you are totally on your own from the age of 18, or you aren't fully out of your parents' house, and their checkbook, until you're closer to 30 than 20.
The author, heyimanna4211995, describes her personal situation thusly:
I have barely any money to my name but also not many expenses as my parents have so generously payed for a lot of my food/gas/some of my college/ect. The money I make I am pretty much free to spend how I want.

My plan is to move in with my boyfriend once I graduate college. I will graduate in May 2017, so I have roughly a year to save money up. I currently work 20 hours a week at a minimum wage job. This summer, I am getting certified in personal training and have an almost guaranteed part time job in that come August. I will be a fitness class instructor 3x per week and each class pays $85. I will work both jobs during my senior year.

I am well aware college is not needed for PT. unfortunately it wasn't until recently I realized this was my true passion, and I'm not gonna drop out of school with less than 25 credits to go. I refuse to give up my happiness and passion just to work in my degree and make my debt somehow more "worth it". So if you intended to comment that, please just leave this post now.

Anyway, it is my goal to save 80% of my paycheck to put towards rent/utilizes/security deposit. I hope to over the next year, save at least 6 months worth of rent.

The only sucky part of my situation is I will be graduating with about 60k in student loan debt (25k will be in my name, the rest will be in the form of a parent plus loan that my dad took out but I promised to pay it since he was generous enough to do it).
There's more detail to her story — she has some help from family and more flexibility than many when it comes to her mounting student debts — but her predicament is a relatively common one. So she wanted to know what the PF community at large had in terms of sage advice for her upcoming transition into independence. What does one do with a regular paycheck? With debts we can barely afford to pay? With lifestyles we feel pressured to maintain? These are some of the fundamental questions of adulthood, when it comes to money, and everyone has a different lesson they had to learn the hard way.
Here are just a few of some of our favorite "I wish I knew"s from the Redditors. I encourage you to read the full thread for more detail on OP's story, and more lessons, here.
1. "This probably goes against the conventional wisdom of /r/personalfinance, but spending money every once in a while to give yourself new life experiences (travel, travel, travel!) is something you will never regret doing. So save, scrimp, be frugal, pack a lunch for work, and maybe buy one less beer when you go out with friends, but don't deprive yourself of living your life while you're young." – chronos42
Image via Pexels