20 Companies That Let You Make Extra Money Renting Out Stuff You Own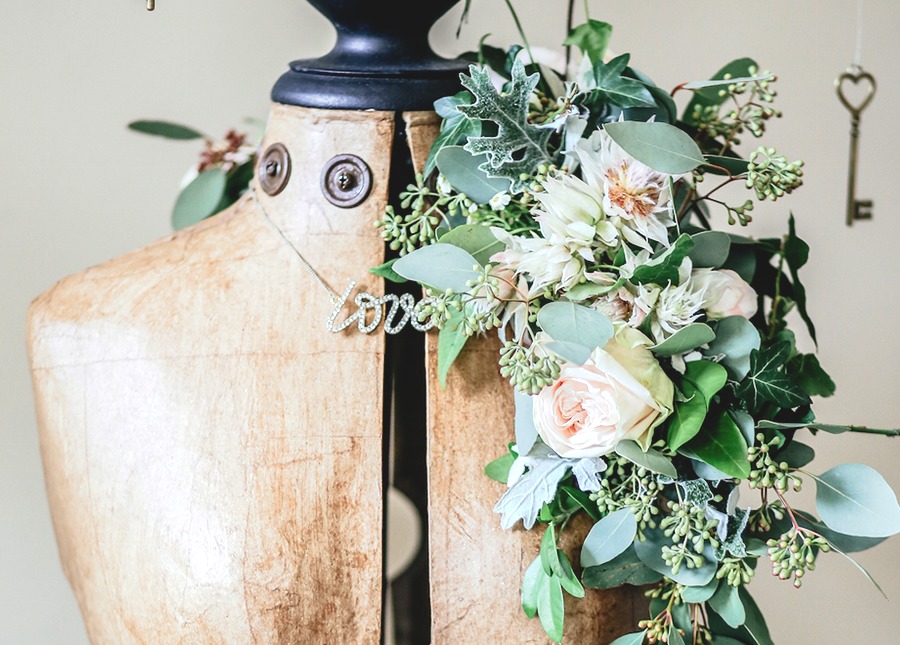 Sometimes the easiest way to make some extra cash is to rent out things you have but aren't using all the time. These days, that can include everything from your car to camera equipment, extra rooms, and storage space. Here are 20 ways you can do it.
1. If you own a car
If it's a GM, you can join the carmaker's just-launched, peer-to-peer car rental service called Maven that lets you rent out your GM vehicle when you aren't using it. GM installs the Maven technology and lets you list the vehicle for free. Earnings depend on the make and model, but GM's suggested rates run from $7.25/hour ($80/day) for a Cruze to $22.50/hour ($225/day) for a Camaro. You earn 60% of what people pay to use your car. For non-GM owners, there are others like Getaround. Free to join, it lets you rent out your vehicle on an hourly or daily basis and collect 60 percent of the earnings. With Turo, which sets your car's rental price based on your location, vehicle market value, and time of year, you can make even more (between 65 percent to 85 percent of each trip price).
2. If you have a parking spot
Using CurbFlip, you can list your parking spot for daily, weekly, or monthly rental. It's free to list, and the company takes 16% of anything you earn plus a PayPal fee. Right now a spot 10 minutes from LAX goes for $125/week, a downtown Seattle garage spot costs $150/month, and a suburban Atlanta driveway costs $7/day. Other peer-to-peer parking apps include Rover, MyFlexiPark, ParkEasier, and Pavemint, which launched late last year in Los Angeles.
3. If you've got a room to rent or you're going away
If you don't mind loaning your space to strangers, list a room or residence on Airbnb (they'll take 3%). Calculate your potential earnings on the Airbnb website: Hosting two guests in Chicago could get you an extra $1,447 a month. You can also list vacation homes through VRBO. You can either pay for an annual subscription ($499 a year) or give a minimum of 8% of earnings to the company. You can also calculate potential earnings on the site.
4. When you're not home
Consider renting your place out for events, meetings, or photoshoots. You decide the hours it's available and the rates. On Peerspace, a Brooklyn loft space fitting 25 people costs $69/hour, an apartment space for 6 people in Columbus, Ohio runs $70/hour, and a downtown LA home with a pool and yard, fitting up to 40 people, costs up to $125/hour. Listings are free, and Peerspace gets a 15% fee. Splacer and ThisOpenSpace run similar services.
5. If you've got a boat.
We're jealous. But if you want to make some extra money off it, use BoatSetter to loan it out when you aren't using it. In Miami, an owner listed a 12-person boat with a captain for $1,200 for a half day. In Berkeley, CA, an 8-person sailboat, no captain included, goes for $230 a day. Owners pay a 35% fee for each rental.
6. If you have tools and lawn equipment
Rent them out when you're not using them through T'Work, which takes 20% of earnings. Tool owners in Lincoln, Nebraska listed a concrete mixer for $30/day, a lawn seeder for $60/day, and an extension ladder for $20/day.
7. If you have extra storage space
Consider listing it on Store At My House. It's free to list your space if you agree to a 15-20% fee to use the automated billing system, otherwise, a listing costs $35. Currently, users are asking $150/month for 1,000 square feet in Philadelphia, and $150/month for a 25-square-foot closet in Queens, NY.
8. If you've got actual camera equipment
List high-end cameras and video cameras on ShareGrid. In Los Angeles, users list a Canon EOS 7D DSLR for $25/day and an ARRI Alexa Mini from $399/day. ShareGrid charges a 12% marketplace fee from your profits, as well as a 3% credit card processing fee. KitSplit, where a GoPro goes for $50/day in New York City, charges 15% of earnings.
9. If you've got a motorcycle
Don't forget to wear a helmet! Also, you can make extra money through services like Twisted Road, which takes a 30% fee. Current listings range from $75-$299 per day. Or try Riders Share, where people make an average of $140 per (free) listing. The company takes a 30% fee.
Read the original article on Grow. Copyright 2017. Follow Grow on Twitter.
More from Grow:
Image via Unsplash