25 Simple Things You Can Do To Improve Your Finances Today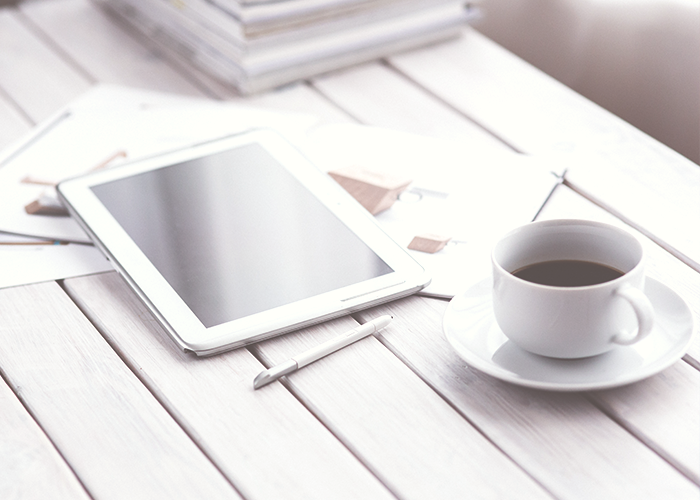 This article originally appeared on Money After Graduation.
1. Go through your old clothes and see if anything you don't want is good enough to be sold on consignment, Kijiji, or eBay.
2. Go through your books and take old ones to a used bookstore for cash or store credit.
3. Find an odd job: leaf raking, dog walking, babysitting, snow shovelling, participating in a research study that will bring in at least $25, etc. Borrow The $100 Startup from the library if you really want inspiration!
4. Roll your change and take it to the bank. Deposit it into a high interest savings account or put it towards debt.
5. Write down a plan for when and how you're going to negotiate your salary at your next review or new job.
6. If you're a student, use sites like Student Awards or your school's financial aid office to locate and apply for at least 3 scholarships.
7. Identify a professional degree or designation that will take your career to the next level, then explore at least 5 different institutions where the program is offered and compare costs.
8. Automate your finances: set up all your regular bills to be charged to a single credit card, then set up a single automatic payment that coincides with a regular payday to pay off the credit card.
9. Join Swagbucks and start earning free Amazon gift cards or cash via PayPal from surfing the web.
10. Take the plunge. Finally get into investing by opening an account with Questrade online brokerage. Not sure where to begin? Check out these posts on how to buy an ETF and easy index fund investing.
11. It's nearly tax time. Find out how much you'll pay and look for ways to reduce what you'll pay such as by claiming business expenses, RRSP contributions, student loan interest, or charitable donations.
12. Join eBates and start getting cash back for your online purchases. I've earned as much as 10% back on online purchases!
13. Use RateHub's tool to choose the right credit card to maximize rewards.
14. Take in bottles and cans to recycling for cash. Use the spare cash towards a big financial goal, like a $100 000 down payment or savings for an early retirement.
15. Consolidate your credit card debt onto a low-interest line of credit, then cut up the credit cards so you're not tempted to spend.
16. Transfer a portion of money from a savings account to a higher investment vehicle, such as a GIC, mutual fund, or dividend paying ETF.
17. Send in a request for your free credit report from TransUnion or Equifax. Make this an annual habit!
18. Spend 15 minutes looking for coupons to reduce what you spend on groceries this week.
19. Explore bundling your tv/phone/internet for a lower monthly bill.
20. Call to negotiate a lower rate on a credit card or loan, or other bill.
21. Spend an hour hacking your budget. Set a goal to find an extra $50 per month in savings by reducing your spending.
22. Take out a book on investing from the library (try The Intelligent Investor by Benjamin Graham).
23. Switch to free checking and high-interest savings by opening an account with Tangerine (use my Orange Key 32251507S1 and receive a $50 bonus when you open an account with at least $100).
24. Start saving for retirement by putting $25 in a new RRSP. Think $25 doesn't matter? Every dollar you save in your 20s is worth as much as $7 or more by retirement.
25. Update your resume and spend 1-2 hours browsing a job postings site to identify current or future opportunities you may be interested in. Even if you've already got your dream job, it's always good to take a look!
Image via Pexels