3 Budget Strategies For Different Personality Types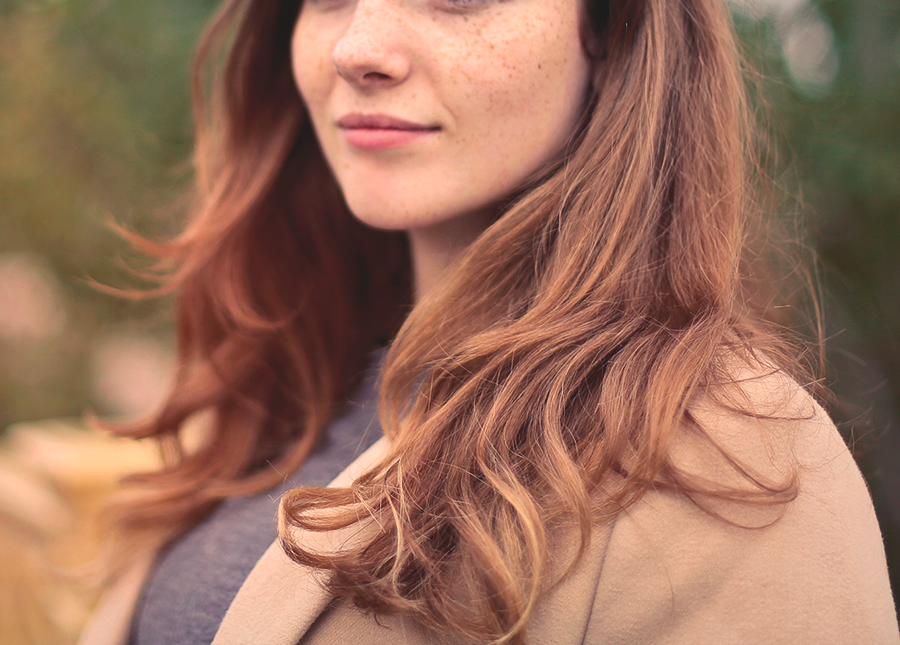 One of the things that we think makes our little TFD community great is that there are so many different types of people who come here looking for advice on their money problems, answers to their financial questions, and a place to swap stories about their money, and everything it touches in their lives. And with so many different types of people in the world with so many different types of personalities, backgrounds, and motivating factors when it comes to their money, it would be impossible to suggest that there is a foolproof, one-size-fits-all method for best managing it. Money management is something that is, contrary to what many believe, deeply personal; if your money making, saving, and budgeting methods aren't tailor-made to fit with your unique personality and lifestyle, it is likely that the not-quite-right-for-you budget will be thrown right out the window.
Trust us — we've all made the mistake of taking on a budget that wasn't the right fit, and we can attest to the fact that if it doesn't fit with your life and personality, it just isn't going to produce the results you want to see. So, in our most recent 3-Minute Guide over on the TFD YouTube channel, Erin took us through three different types of budgeting for three different personality types. If you still haven't implemented an effective budget because you're stuck wondering if you're the type who needs to track every cent they earn and spend, or the type who would benefit from trying a cash-envelope-system, this video is for you.
If you're just curious about what type of budgeting might work best for your personality type or others, head over to the channel and find out in this week's installment of the 3-Minute Guide, brought to you by Skillshare.
Image via Pexels