Money Talk
3 Easy Mistakes That Can Hurt Your Financial Life For Years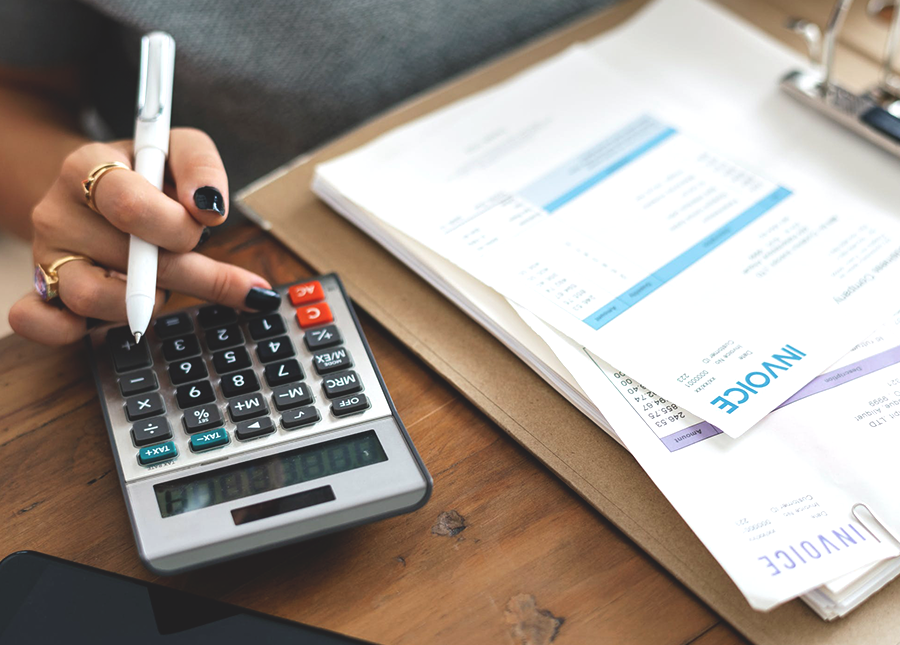 It doesn't matter how great you think you are with money: at some point in your life, you will make a mistake with it. It's one of the biggest areas in life people tend to trip up on. Sometimes life doesn't pan out how you envisioned it to, or unforeseeable expenses that you didn't adequately budget or prepare for pop up. Other times, you simply make a terrible money move. It seemed like the smart thing to do at first, but it turned out to be a complete disaster in the long run.
Contrary to popular belief, not all bad money decisions appear so at first. Sure, we all know not to wire transfer funds to the dodgy person who emails you with the promise of making you a millionaire after you send them a couple thousand dollars first, but there are tons of other schemes that seem legit on paper but are actually disastrous to your financial life. Some even get touted on the internet as being incredibly lucrative despite being a time-waster, or even worse, can negatively impact your financial life and ruin your credit. There are also less soul-crushing mistakes one can make, like not getting the right insurance plan for your lifestyle, which can end up costing you a pretty penny if you end up having to pay for something you thought you had covered all along. 
In this week's 3-Minute Guide, brought to you by Skillshare, Erin shares three of the most notable money mishaps everyone to look out for. Head over to the TFD channel to find out what they are. 
Image via Pexels