4 Unconventional Ways To Pay Your Student Loans Off Faster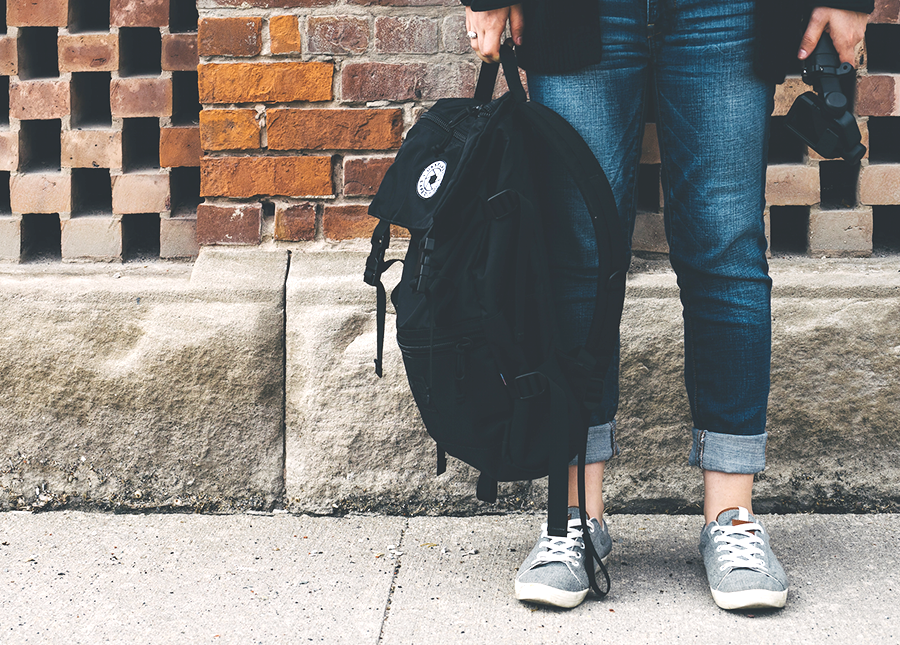 If you're one of the millions of Americans who owe a lot in student debt, you know that paying the minimum each month isn't going to get you to debt-free anytime soon.
One alternative, of course, is to refinance your debt — a good option if you have good credit. Twenty-five-year-old Brooklyn-based project manager Chloe Wilson, for example, refinanced four variable-rate student loans that fluctuated between 6 and 10 percent, locking in a 6.35-percent rate and shaving $300 off her bill.
But refinancing isn't the only way to cut down your debt. These less-conventional repayment strategies can also shave thousands off your student loans.
1. Apply for loan forgiveness.
The Public Service Loan Forgiveness Program can seriously slash debt for borrowers who work for qualifying government and not-for-profit employers after 10 years. There are also federal and state-specific loan forgiveness programs for healthcare professionals, lawyers, and teachers, among others.
Mary Katsoulas, 34, had $17,500 of her student debt wiped out in 2011, thanks to the Teach NYC Loan Forgiveness Program, which distributes tax-free grants to qualifying teachers. "This was a huge weight lifted off my shoulders," she says. To qualify, she had to work for five consecutive years as a special education teacher in a high-need school.
2. Tap your employer or alma mater.
Student loan expert and Cappex.com publisher Mark Kantrowitz reports that about 4 percent of employers — from Aetna to Fidelity to Staples — offer student loan repayment assistance. But your company isn't the only place to look for help.
Twice a year, Tasha Cochran, a 35-year-old lawyer D.C., receives a $10,000 check from Yale Law School, which offers an income-based benefit program for alumni. "It's enough to cover my loan payments so I don't have to do it myself," she says. "That, combined with the Public Service Loan Forgiveness I also receive, means that I will have gone to the best law school in the country for free."
Other schools, including Stanford and Fordham, have similar forgiveness programs available to alumni — so find out if your alma mater does the same.
3. Move to a place that will help pay off your loans.
Some cities and states are actually willing to pay back some of your loans for you if you move there. Kansas, for example, will offer student loan repayments up to $15,000 (plus state income tax waivers) for qualifying full-time residents in one of 77 rural counties.
Just be sure to read the fine print. Heading to downtown Detroit, for example, could shave $20,000 off a home purchase, freeing up a good chunk of cash to put toward your loans. But you have to be employed by a company affiliated with the city's incentive program.
4. Use cash-back cards.
While most servicers won't let you make payments with credit cards, Steve Burt, a 26-year-old financial analyst in Fort Worth, found a loophole: He uses rewards cards to purchase prepaid debit cards (loaded with $3,000 for a $3 fee), which he uses to pay down his loans.
This year alone, he's made $6,000 dollars in extra payments and received roughly $1,500 in cash back, which he funnels straight back to his loans, he says. Over the life of his loan, he estimates he'll save about $14,000.
The critical part of this strategy, of course, is paying your credit card bill in full every single month. Carrying a balance can negate any savings or benefits you rack up.
Read the original article on Grow. Copyright 2017. Follow Grow on Twitter.
More from Grow:
Image via Unsplash