5 Cheap Recipes That Are Actually Super Rich & Indulgent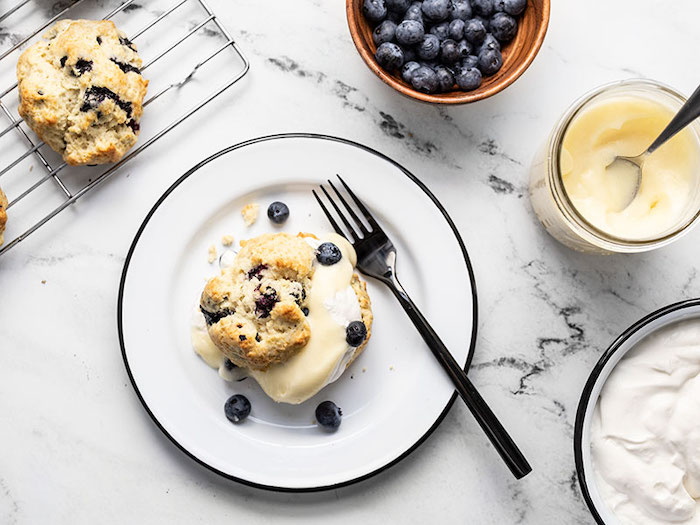 Welcome to our series, Eat Better On Any Budget! We've teamed up with Beth Moncel of Budget Bytes to share some of her favorite, most cost-effective recipes with our readers. Below, Beth has rounded up five of her favorite cheap meals that are actually super rich and indulgent. If you haven't already, check out Beth's episode of The Financial Confessions!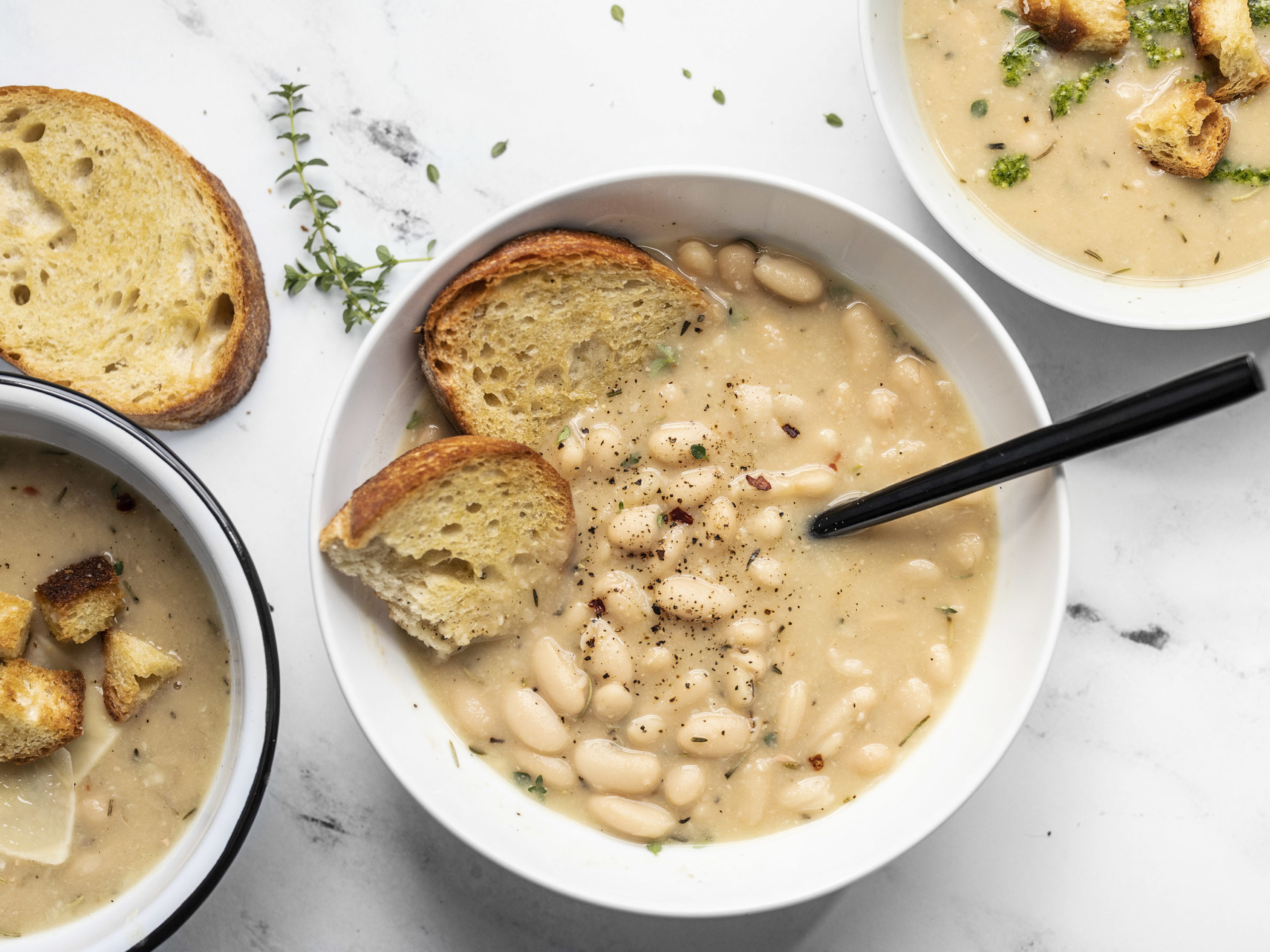 This silky smooth white bean soup gets dressed up with a drizzle of pesto, a few slivers of shaved Parmesan, or some rustic homemade croutons for a simple but indulgent meal made out of pantry staples.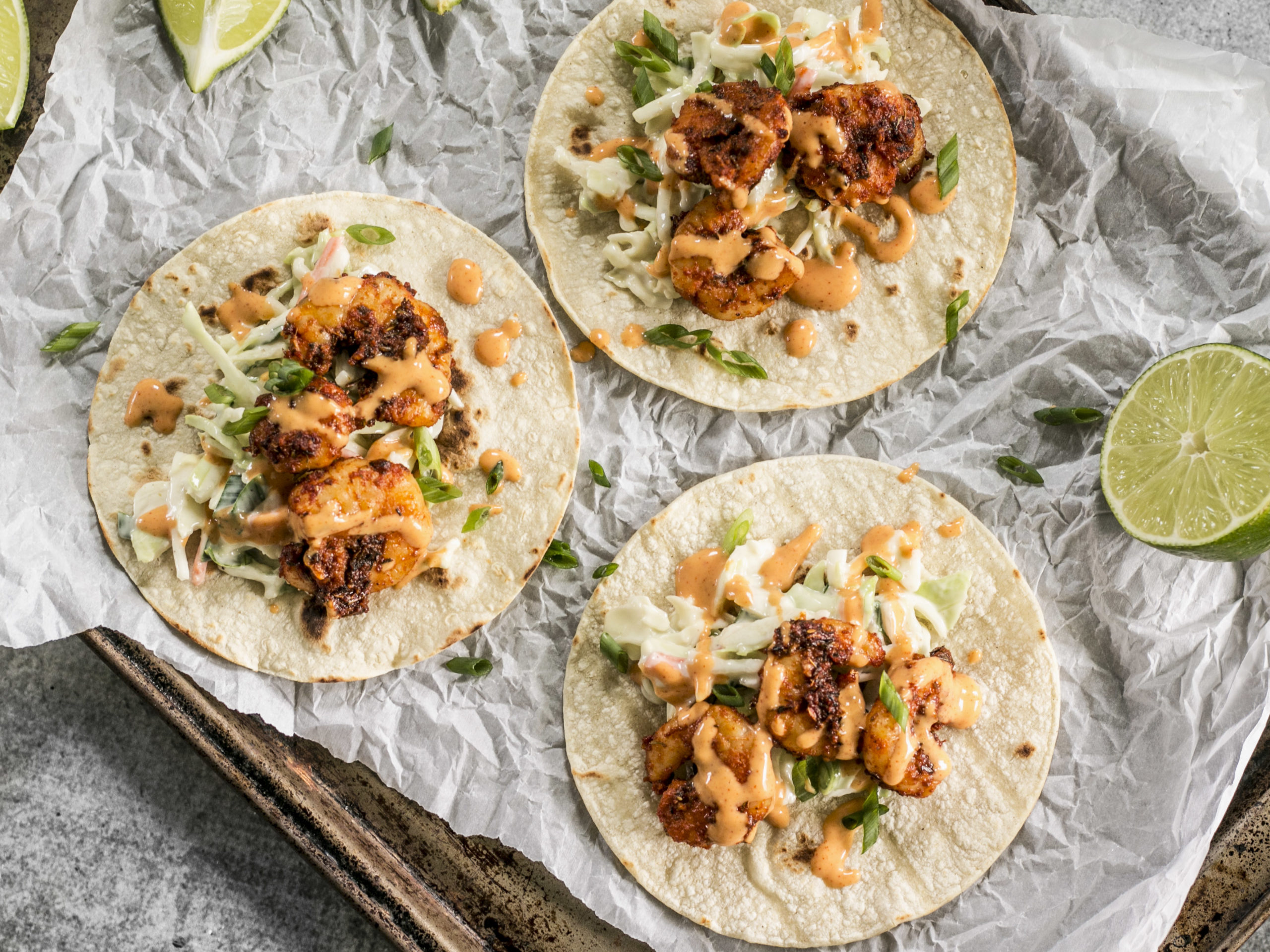 A fiery mix of spices coat the shrimp for extra flavor in every bite. Topped with a simple homemade coleslaw and a smoky garlic lime sauce, these little tacos will give any restaurant a run for their money.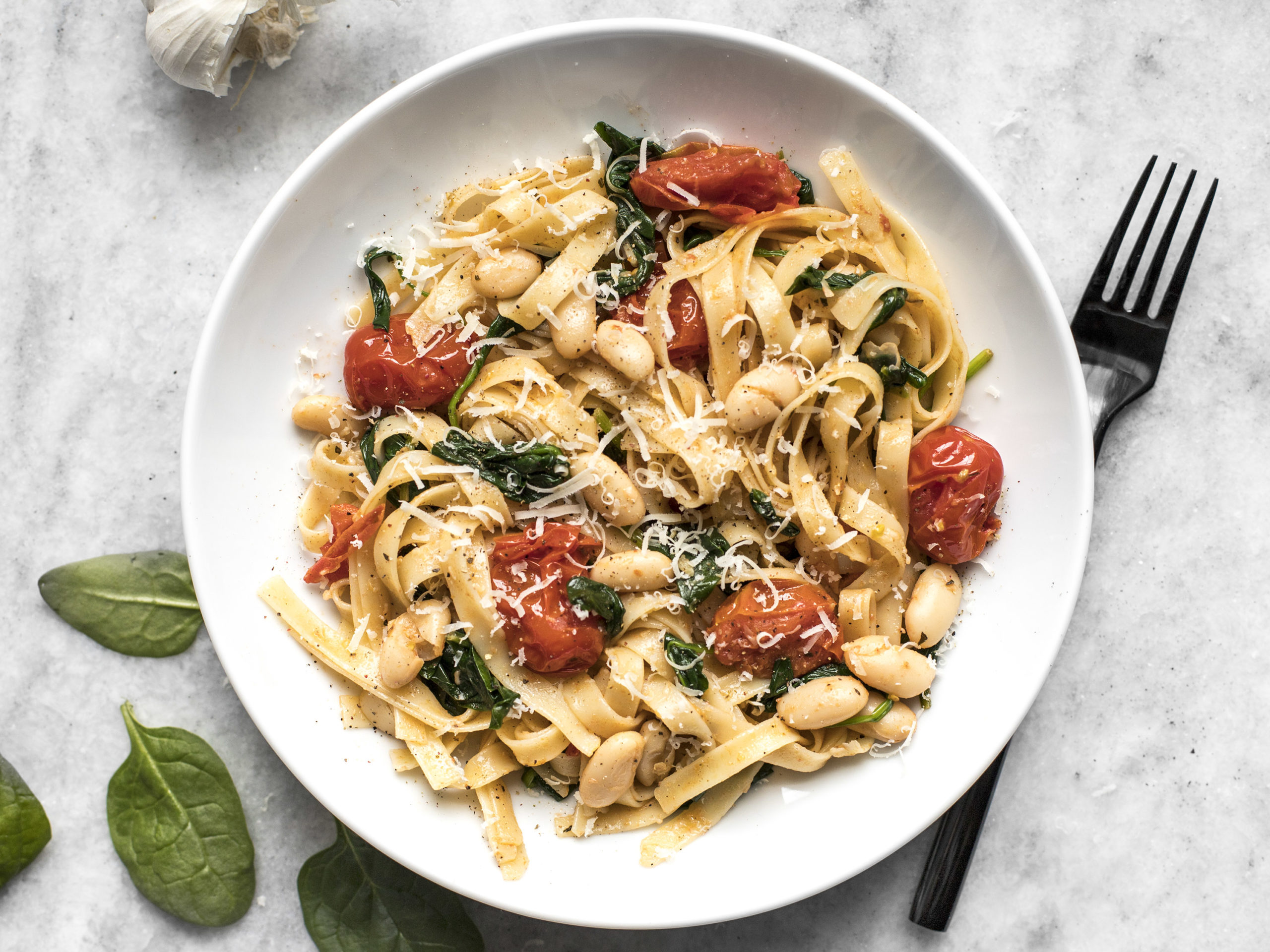 A few simple, quality ingredients come together to make an elegant pasta that's just begging for a glass of crisp white wine on the side. The perfect light dinner for dining al fresco during the summer!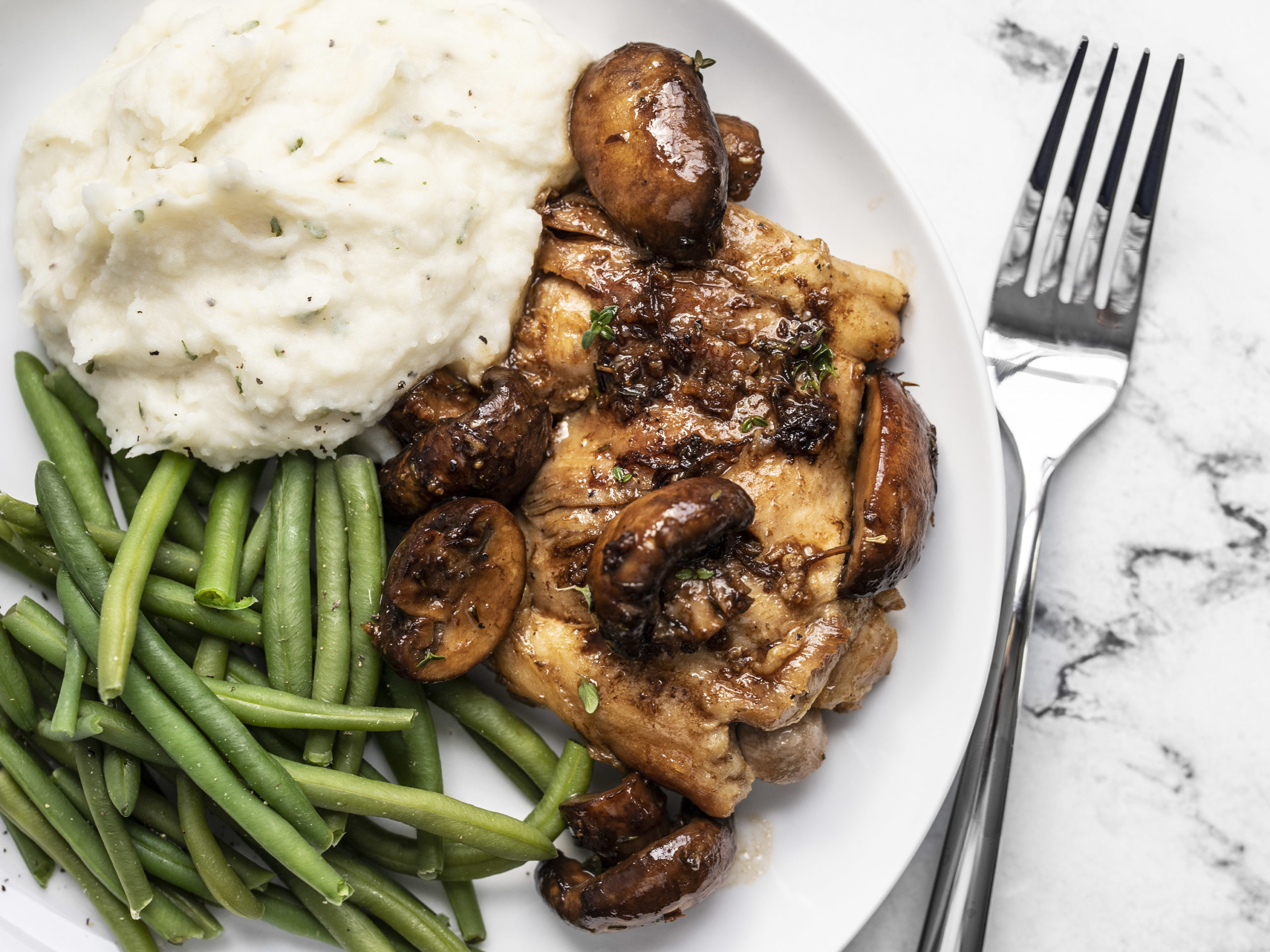 A tangy balsamic sauce transforms humble chicken thighs and mushrooms into an indulgent dinner. Serve over a bed of mashed potatoes so that none of that luscious balsamic sauce goes to waste!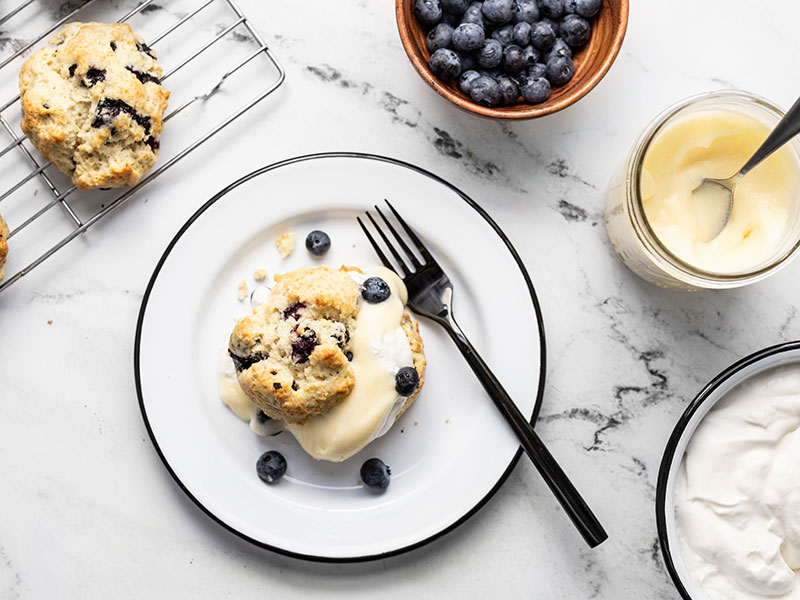 Sweet homemade blueberry biscuits and hand whipped vanilla whipped cream are piled high with a sweet and tangy lemon curd for a simple dessert that you won't be able to forget.