5 Psychological Tricks To Help You Be Good With Money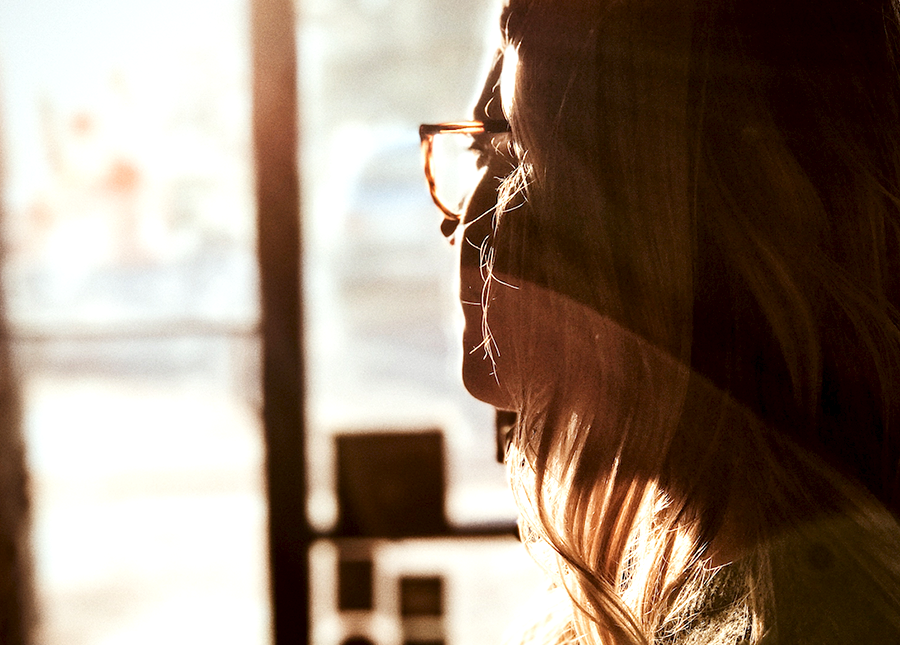 Achieving financial independence takes a great deal of willpower. It doesn't matter how great you are at creating budgets on Excel or aesthetically-pleasing bullet journals — if you aren't living within your means or following set monetary guidelines you've set for yourself, you'll never truly be financially free. At at the end of the day, how you approach and feel about money greatly impacts how much you earn, spend and save.
That said, cultivating a healthy and realistic attitude about your finances (and thus a financially stable life) is easier said than done. Sure, you may know what you should be doing with your money (creating an emergency fund, saving for retirement, etc.). But sometimes it's easier to take the lazy way out, even if it isn't in your best interest — like ordering takeout for the third time in a row when you should be cooking at home. As the old adage goes, old habits die hard.
Thankfully, you can break the cycle so long as you're up for it and are willing to change. In the latest video on the TFD's YouTube channel, Chelsea goes over five tried-and-true psychological tricks you can employ to trick your brain into being better with money. While they won't make you a bonafide financial expert overnight, they will make you reconsider some of the self-sabotaging patterns you constantly do that is costing both money and a peace of mind in the long run. Head over to our Youtube channel to find out more.
Image via Unsplash