5 Things Smart People Do With Their Bank Accounts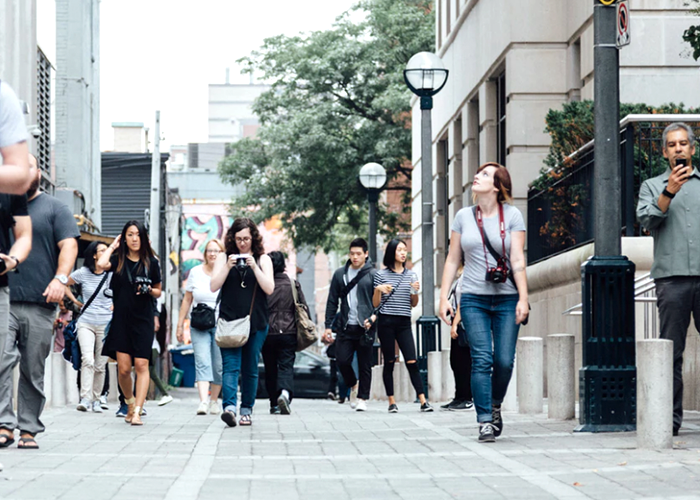 In last week's installment of the 3-Minute Guide over on the TFD YouTube channel, Erin talked about all the sneaky ways your bank could screw you over. Here's the recap: if you're not paying attention, it is possible that you could be getting nickel-and-dimed (or straight-up screwed) by your bank. And although a lot of these kinds of awful things definitely do happen when it comes to banking, there's one important thing we need to remember: banks aren't inherently bad. In fact, there are a lot of great things you can do with a bank account (and a lot of great things your bank account will do for you in return) — but only if you're using it properly.
Of course, you might get hit with fees you're not fond of, or get caught in a bad banking situation from time to time. But if you take action and plan wisely, you can make your bank work for you (instead of getting worked by your bank). The best part is that it doesn't take a lot of complicated financial expertise to totally master your bank account. There are a ton of simple things you can do when it comes to banking, ranging from things you can do before you ever even open up your first checking or savings account to how to take action if you make a money mistake or get hit with an unexpected fee.
And we're here to help! In this week's video, Erin is back to help us take our knowledge and understanding of banks to the next level — and all in a smooth three minutes. If you want to learn the five things smart people do with their bank accounts (and we can bet you probably have already done some of these things, you smarty-pants!) head over to the channel to find out in this week's installment of the 3-Minute Guide, brought to you by Skillshare.
Image via Unsplash