5 Unexpected Ways To Save Money In Your Already-Tight Budget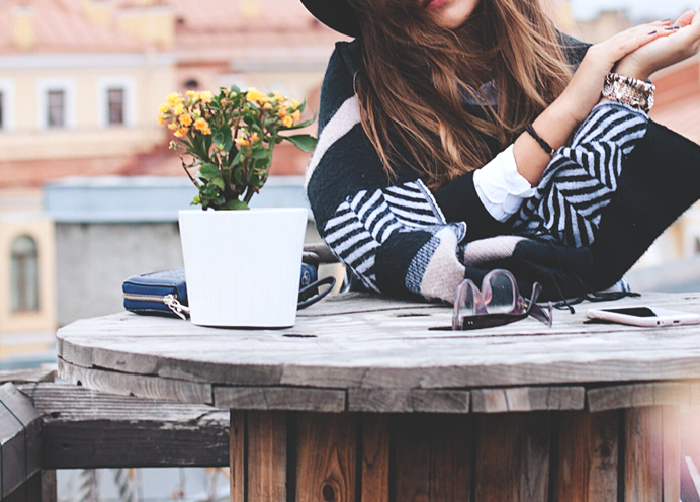 This post was brought to you by Republic Wireless

A common refrain we hear from readers and viewers hear at TFD is that, while budget tips are nice to have, it's very difficult to follow most of them when one's budget is already extremely tight. And it would be disingenuous of us to say that it's not a fair criticism — TFD is written with an audience in mind who is not using their budget to its best extent, or who perhaps doesn't even have a formal budget yet. We want to be the first stop towards getting truly savvy and comfortable with money. But as we grow and expand, and have the opportunity to talk to wider groups of people (and feature contributors with more diverse money experiences), we feel it's our responsibility to start speaking to those who may already be at the outer limits of their budget, already pinching their pennies.
So we partnered up with Republic Wireless— a lower-cost, more flexible, contract-free phone network with plans starting at $15 a month — to talk about how we can save money in thoughtful ways when we're already at the edge of our budget. Republic Wireless offers an alternative to the bulky, costly major network providers, and at TFD, we strive to be all about finding smarter alternatives. So, when it comes to managing a tight budget, here are five creative ways to save even more money.
1. Borrowing and swapping stuff with friends.
Something I used to do fairly frequently with girlfriends when I was seriously broke was throw "swap parties" around different themes — everything from professional clothes to home decor — where we could get what we needed and get rid of what we didn't. (It's shocking how much our affection for items is connected to their newness, and being "new to us" can often feel just as good as being actually-new from the store.) And even if organizing an entire swap isn't an option (though it's also a great excuse to simultaneously have a delicious and potentially-boozy potluck brunch), it's often a great option to simply buy things from one another at extremely-discounted prices. I can't count the times I've sold a skirt that didn't fit or bought an end table for sub-10 bucks because a friend didn't want it anymore. Your friends should be an extended network of cheap things to buy before they would otherwise hit the thrift store, as well as a good circle to sell the things you don't need.
2. Switching to smarter plans.
Sometimes, I look around my life and realize that despite being firmly in generation "I don't have a TV," I have ended up with an enormous amount of costly subscriptions. (And we actually do have a rather large TV, though it was a gift from my parents.) The point is, though, it's important to constantly be analyzing the plans we have in our lives, and the things we are subscribed to, and start culling and combining in ways that maximize our needs. For example, Netflix is justifiable for us because we use it a ton, but other subscriptions we share with people (namely, using my parents' login), because we almost never need it. But chances are, whatever your subscriptions are, there is a place you could be cutting back and making smarter choices. A lot of us think — myself included, until very recently — that you only had a few narrow, expensive choices when it comes to cellphone plans. But when we partnered with Republic Wireless, I got to spend a few weeks testing the network and playing with the phone (yes, they have all the cool phones you want), and realized that there is no reason to go with the big, cumbersome contracts if you don't need it (and you almost certainly don't). Basically, Republic Wireless combines traditional cellphone towers with WiFi to give adaptable, affordable coverage. You can keep your number (and your phone, if you like!) and enter into a less-expensive contract that just goes month-to-month, instead of locking you in for a year or more at a super-high rate. If you want to save money and try Republic Wireless for yourself, start by clicking here.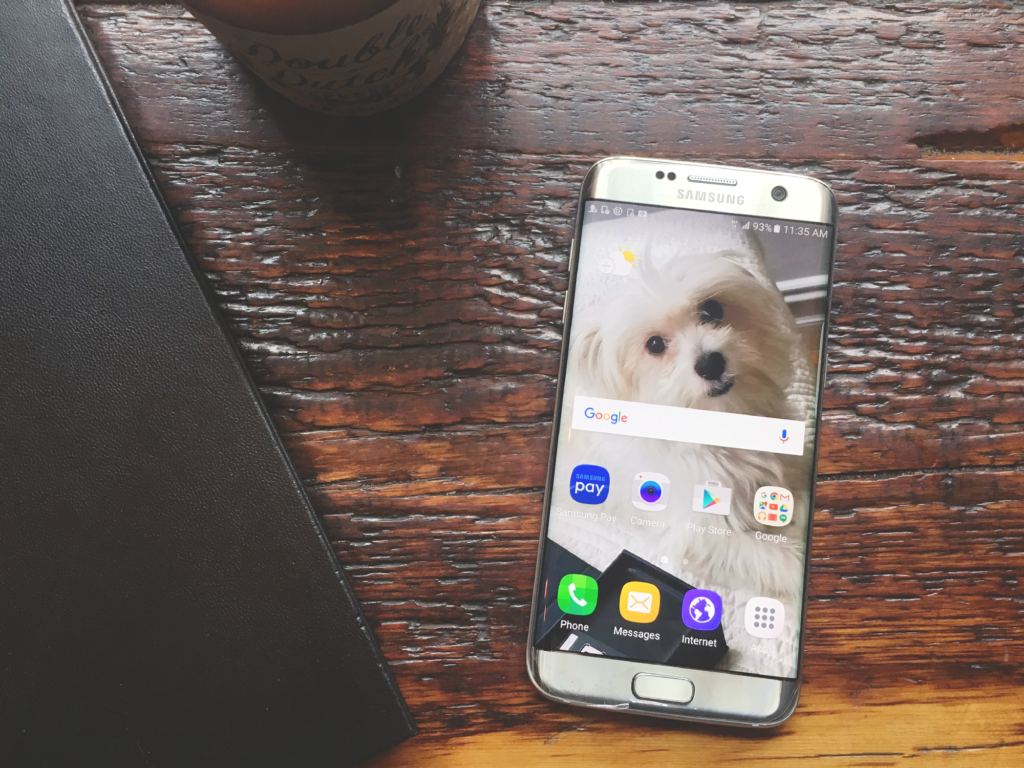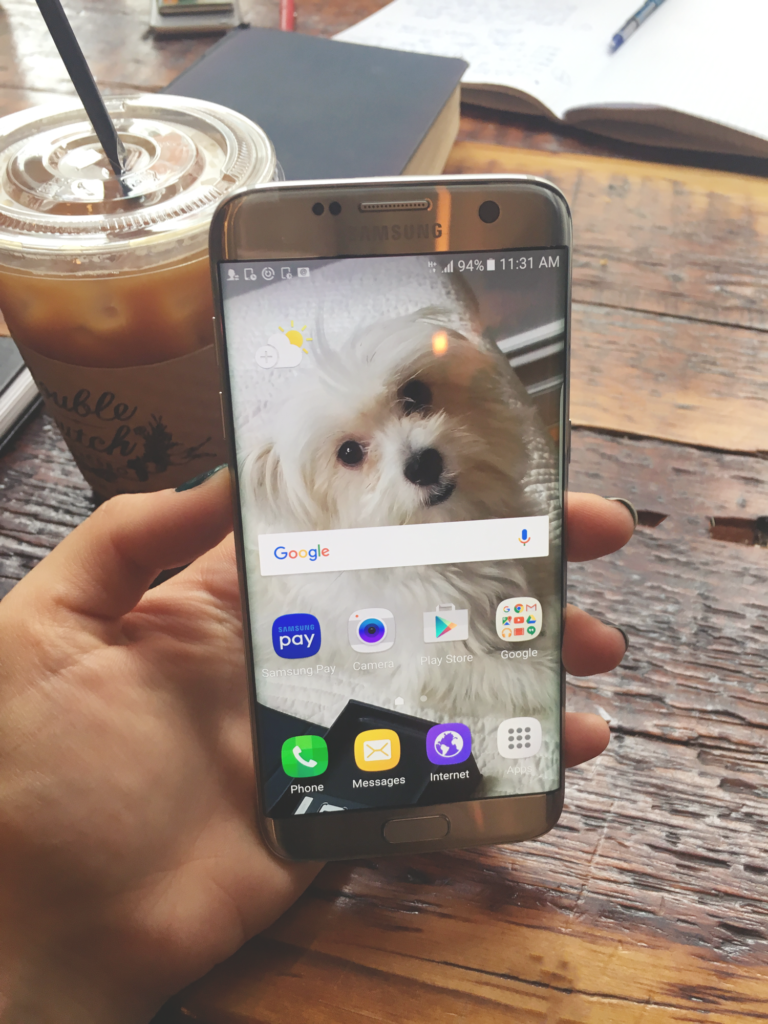 3. Commuting creatively.
How do you commute every day? If you drive, then there is a lot more room in your budget than you probably thought. Aside from challenging yourself to go on a public-transit-and-walking diet for a certain amount of time, there are tons of carpooling options that you probably haven't tapped into yet. There are entire sites devoted to making sure multiple people heading to the same place (whether daily to work, or once in a rare occasion for a weekend trip out of town) aren't paying twice the money to get there. And while, yes, it does mean riding in cars with strangers, take it from a New Yorker who spends a substantial portion of her life in transportation while uncomfortably close to other people: you get over it. In fact, it's in many ways our natural state to be sharing our space with other people when we travel. And even if it's a little odd at first, you don't want to let a little temporary new-ness be a reason to waste money.
4. Making your own cleaning & beauty supplies.
You do not have to be a DIY-type person to be making a lot of your own stuff at home — for example, as someone who has been in and out of dermatologists' offices since I was about 11 years old, I never thought that DIY skincare would be in my future. But I am someone who has been since converted to organic honey masks, which cost pennies and leave me feeling moisturized and clear-pored. But it's not just about skin stuff: everything from basic surface cleaner to shampoo can be recreated for a fraction of the cost at the store, and it's not just some weird hippie thing you see scrolling by your Facebook feed. Making the things you have come to rely on for a fraction of the price isn't just ~organic~, it's a hugely smart way to save money.
5. Join thrifty Facebook groups.
One of the biggest things I've realized in the past few years (specifically, since living in New York, which is a disturbingly-expensive city), is how much budget Facebook groups can save you. I joined a few to sell a few items of furniture, though I ended up just giving some of it away through the group once I passed the must-sell-by date. But since then, I've realized that these groups are a hugely-under-utilized way to not just sell old things, but to get a ton of free stuff. There are constantly people in Facebook groups (check the terms "broke" and "budget" with your city to find some) who are looking to get rid of old things, particularly when they're moving. And they are also great networks for finding reasonably-priced real estate in areas where renting tends to come at a premium (hem hem, New York again). No matter what you are looking to do on a budget, if you are not using local Facebook groups to expand your network for selling, buying, and culling free things, you are making a huge mistake. Since joining mine, I've sold several products, gotten a free window AC unit, and found a room for a friend looking in the city. Yes, it requires you to get on Facebook a lot more, but I guarantee you it's worth it.
Image via Unsplash