6 Basic Design Principles Every Professional Should Know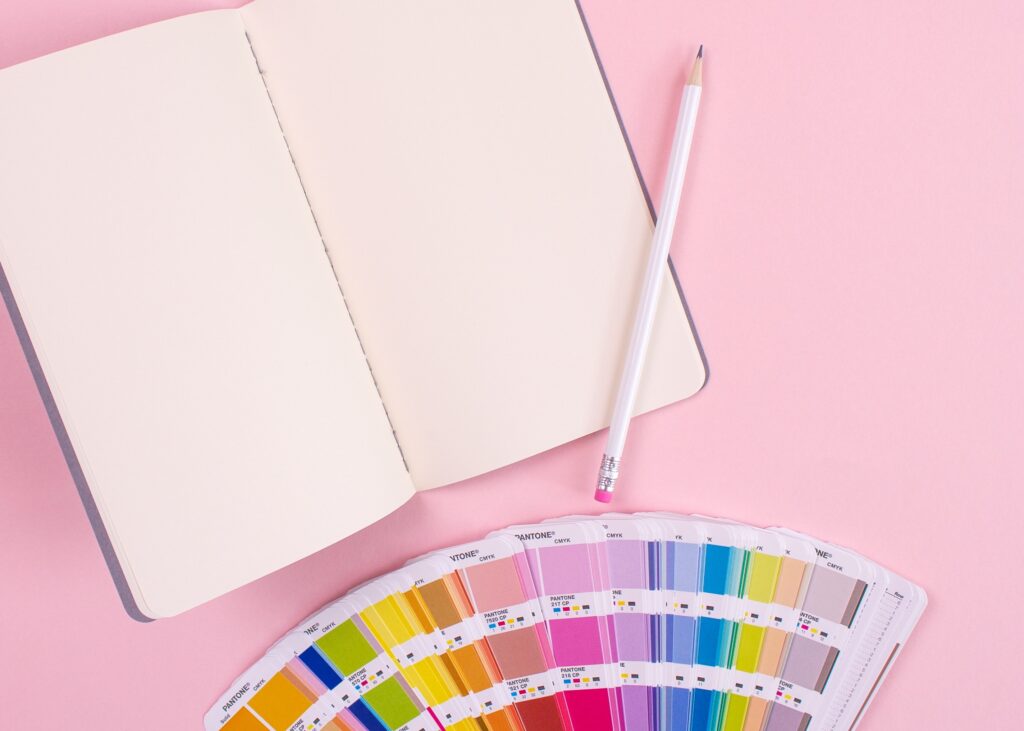 This article is sponsored by Squarespace.
With so much of our professional lives taking place online, it feels like there is pressure to be a jack of all trades. For instance, having an easy-to-navigate professional website is incredibly important, but what if you're not a web designer, or anything remotely related? A poorly designed and outdated website could end up working against you, especially considering how many affordable website building platforms there are out there, such as Squarespace.
Luckily, you don't have to be a graphic designer or hold any coding knowledge to make your own Squarespace website look beautiful and give your professional site or portfolio the sense of authority it deserves. One of the best parts about using Squarespace to build your professional website is that it's completely customizable. They offer hundreds of beautifully designed templates in place that you can sort by industry or function, and they can be totally customized from there. You'll be given the tools you need to create a beautiful website no matter how tech-savvy you are, but you won't be at all limited when it comes to personalizations and making your website fit your personal or professional brand. (Plus, it's super affordable, with pricing starting at just $12 a month.)
With the help of TFD's co-founder and designer Lauren Ver Hage, we've put together the following design principles that any professional should know, especially when it comes to putting together a professional or portfolio website. And if you're looking to get your own Squarespace site up and running, check out Lauren's simple step-by-step tutorial here!
1. Clean, readable typography.
While heavily stylized fonts can feel like they add personality, they can often be difficult for your website visitors to read. So, when you're picking fonts for your website, focus on types that are easy to read and not overly stylized. Think about using serif fonts for headlines and large text only, and sans serif fonts for smaller body copy. (Here at TFD, we use Proxima Nova as our main article body font!) 
Each Squarespace template comes with default font styles that you can easily change to fit your branding. 
2. Emphasis/hierarchy.
Make sure you use visual emphasis to highlight the most important information on your website. Place the images, text, links, etc. in the order of importance using visual hierarchy. In practice, this looks like making sure titles and headlines are larger and stand out more than subtitles and subheadings, subheadings are larger than article body text, etc. 
3. Color.
Use color sparingly to make an impact on your design and distinguish important content from the rest. When using type, never select a color that's difficult to read, and when using contrast (i.e. text against a colored background), be sure to use colors like white and black for text, to ensure readability. If you're unsure if colors are readable for others, you can use a contrast checking site like this one to make sure the colors you're picking for your background and text are actually readable and accessible when used together.
4. Balance.
Every element that you add to the page carries weight, and it's important to remember not to overload any one section with too many items. For example, break up an image gallery with line breaks and white space, or pair a short paragraph with a single image to create a layout that feels harmonious and not overwhelming.
Squarespace makes it super simple to add balanced content to your site, including eye-catching gallery blocks that display your visual content in a stylish, professional way. 
5. High-quality (non-pixelated) images!
This applies to any image on your website, whether a photograph or vector pattern: make sure it is high res and very crisp! This is essential to communicating professionalism and getting your message across without the distraction of low-quality images. 
6. Consistency.
Finally, make sure every visual component of your website is consistent. Utilize a limited color palette, photos with similar filters/tones/colors, and consistent fonts to ensure that your design is visually streamlined. This goes for social media assets, too — you want anything associated with your brand to have the same "feeling," so using the same colors, fonts, photo filters, etc. is crucial to your core branding. 
*****
If you're ready to get start putting these design rules into practice on your own portfolio or professional site, head to Squarespace.com for a free trial. With our offer code "FINANCIALDIET," you can also save 10% off your first purchase of any website or domain.
Image via Unsplash