6 Questions You Definitely Need To Ask Before Accepting A Job Offer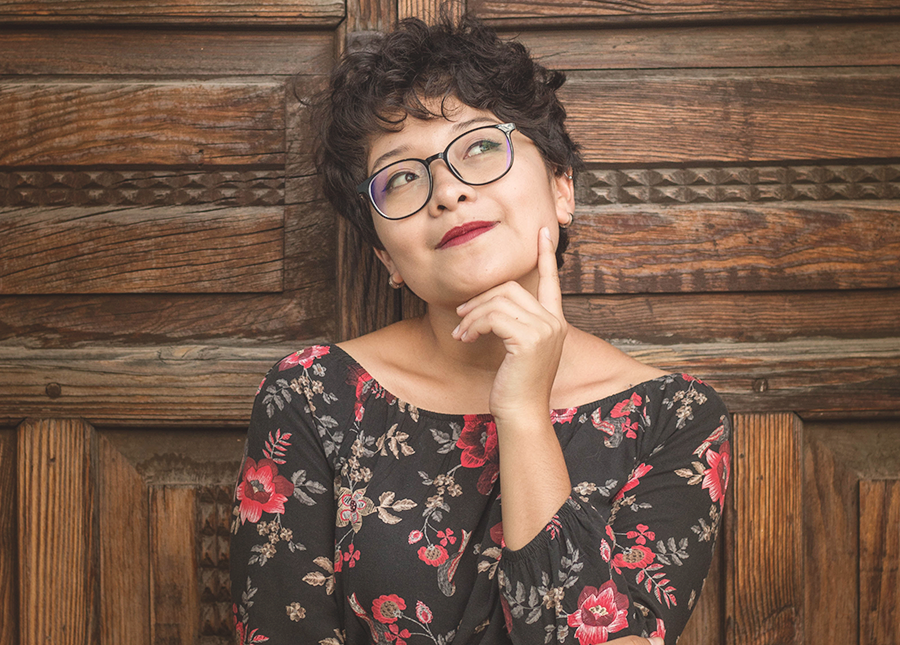 Here at TFD, we often discuss job interview etiquette — how to conduct yourself and what to say to present your best self to potential future employers. But don't forget: job interviews are a two-way street. You're not just trying to prove that you're a good fit for the company. You also need to make sure that the company is a good fit for you. The job interview process is a good preview of what's to come, and if you have qualms about what you encounter, they may be worth considering. Yes, sometimes you just need that foot in the door to start earning money, but other times, you have to listen to your gut when something doesn't feel right. That's why we're featuring this post from Corrie over at The Fit Careerist — read on for the essential questions you need to ask yourself before you accept a job offer!
Congratulations! You crushed the interview and received a job offer! The compensation package looks great, and all that's left for you to do is sign on the dotted line. Suddenly, you're seized by a troubling, uneasy feeling. But why? Accepting a new job is a big change, so it's totally normal to experience hesitation or nervousness which I refer to as, "job offer jitters."
But what if it's more than that? The reality is that even if everything looks good on paper, there may be red flags about the position that are less obvious than the salary or workload. If you find yourself hesitating to sign that job offer, ask yourself these six questions first:
1. Is the Job Offer What You Wanted?
Aside from salary and vacation, make sure you pay attention to the other details like work hours, benefits, and probation period. If there's anything you're not 100% clear on — ask for clarification. If there's anything there that you don't like, now is the time to negotiate (not after you accept!).
2. Did Your Potential Employer Impress You?
Interviews are as much an opportunity for you to appraise your employer as it is for them to appraise you. Obviously, they liked you, but do you like them? Is this a person you respect and can see yourself working for? It may be hard to gauge in one or two interviews. But, if there was something about them that rubbed you the wrong way, it's likely to intensify once you're working for them.
3. Is the Office Culture a Good Fit?
Too corporate? Not structured enough? Is it a noisy workspace or pin-drop quiet? Is it an environment where you can envision being a member of the team? Is your future workstation relatively spacious or are there two or three people crammed to a desk? Is there natural light, or is it a windowless, gloomy setting? Yes, it's a lot of fussy questions. Yet, it's important to be comfortable with your workspace or you may find yourself facing each day with dread.
4. Can You Handle the Commute?
The transit time factor is often overlooked, but it's critical to consider if you're accepting a long-term role. That 30km drive that took you 20 minutes on your lunch break? That will take you two to three times longer during rush hour. Over time, a long commute can wear you down physically and emotionally. Consider if this aspect is in line with what you can realistically handle for the long-term.
5. Is There Potential for Growth?
Sure, the position pays more than what you're currently making. But is it a move that will help you to grow your skills, or reach your long-term goals? If it's not an opportunity that will challenge you or expand your skill set, you'll be looking for something else within weeks of taking the job.
6. What Is Your Gut Telling You?
If there's a reason you're hesitating to accept the offer, take the time to explore it honestly. A courteous employer should give you at least a couple of days to review the offer before accepting. If they don't, that's another red flag that it might not be the job for you.
It's normal to hesitate from fear of the unknown, but you shouldn't let normal jitters prevent you from taking the position. However, if there's something about the job that just doesn't seem right — trust your instincts. Doing so will help you make the best decision for you, personally, as well as for your career.
Corrie Alexander is a content creator and customer service manager from Toronto, Ontario. Her climb up the corporate ladder cultivated her interest in the topic of career development, a passion rivaled only by her love of exercise and strong coffee. Visit her website, thefitcareerist.com, and follow her on Twitter here.
Image via Unsplash