7 Side Gigs You Can Start This Winter (With Zero Up-Front Costs)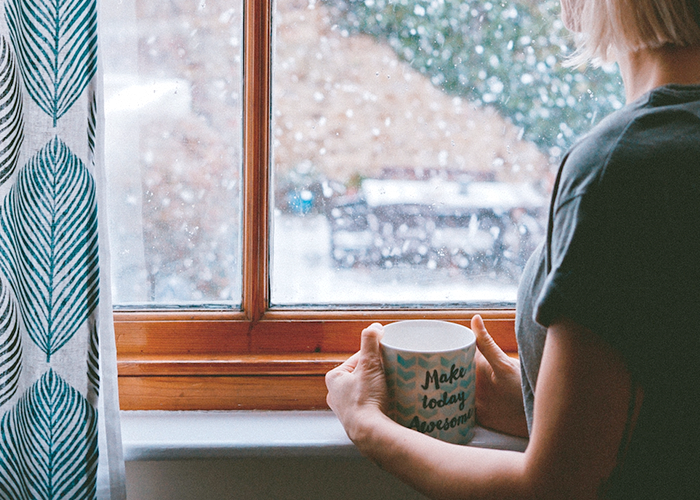 There's no time like winter to start a side hustle. What better way to garner excitement around your new business than with a holiday special or New Year's sale?
As a startup advisor and founder of Side Hustle Academy, a six-week bootcamp, I've worked with all types — from corporate employees with a unique skill to monetize to hobby bloggers ready to sell their wares. I've watched many launch successful gigs during the holiday season (when people are often willing to spend more), allowing them to enter the new year on strong footing with paying clients.
Not sure where to start? Consider these seven side gigs, which can help you turn your talents and interests into income — and which all require no startup costs.
1. Party Planner
From holiday bashes to charity events, winter is the party season, which makes it a perfect time to launch an event planning business if that's your forte. Start by offering your services to friends and family, and collecting positive reviews on Yelp, Thumbtack, and Facebook.
Don't be afraid to charge up to $500 per event, depending on the effort involved. Or collect a percentage of the total event cost. Just remember to be clear with clients about the total budget, including food, drinks, supplies, servers and more.
2. Matchmaker
Ever made a successful romantic match in your friend group? Get paid to connect the next pair! Most matchmakers charge a fixed rate for a certain number of new dates. Or charge your friends to revamp their online dating profiles. Ask what they'd be willing to pay to get a sense of your market — though about $100 a pop seems to be the going rate.
3. Resume Writer
Many resumes are littered with errors, inconsistent language, and unnecessary details. And a 2016 CareerBuilder survey found that more than half of job seekers send out generic resumes that don't do much to impress employers.
If putting together a great resume is your strength — and you've got proven results — it's a major winter business opportunity as many people look for new gigs in the new year. According to freelance marketplace Fiverr, one woman raked in $320,000 in one year alone by critiquing resumes and LinkedIn profiles.
4. Interview Trainer
You don't have to stop at resumes. You could also help job seekers through career coaching and interview role-playing. As a former recruiter, I can tell you that interviewees who look the part and can thoughtfully and confidently answer (and ask) questions are the most impressive. You can easily charge $100 or more per session for this skill set.
5. Dogsitter
If you love animals, consider adding dogsitter to your resume. I pay my dogsitter $30 per night, plus a premium for holidays. Apps like Rover, DogVacay, and TaskRabbit can help connect you with puppy parents in need of help.
6. Health Coach
Have you lost weight and kept it off for years? Do you know how to create healthy, tasty meals? Now is a great time to market your services to potential clients who may resolve to do the same in the new year.
Leverage social media to attract clients: Share healthy recipes you've created, fitness and nutrition lessons and tips on how people can replicate your success. You can also talk to your gym or trainers about promoting your services.
7. Virtual Assistant
Calling all natural-born organizers with a little extra time on their hands. With the rise of the solopreneurs all over the world, virtual assistants are in high demand. You can scout out opportunities on job sites like Indeed, Upwork, and Remote.co. According to Payscale data, the average pay for a virtual assistant is about $15, with some making closer to $30.
Susie Moore is the author of the forthcoming book, What If It Does Work Out?: How a Side Hustle Can Change Your Life.
Read the original article on Grow. Copyright 2017. Follow Grow on Twitter.
More from Grow:
Image via Unsplash