8 Crazy-Simple Moves You Can Make Today To Start Tackling Your Biggest Money Problems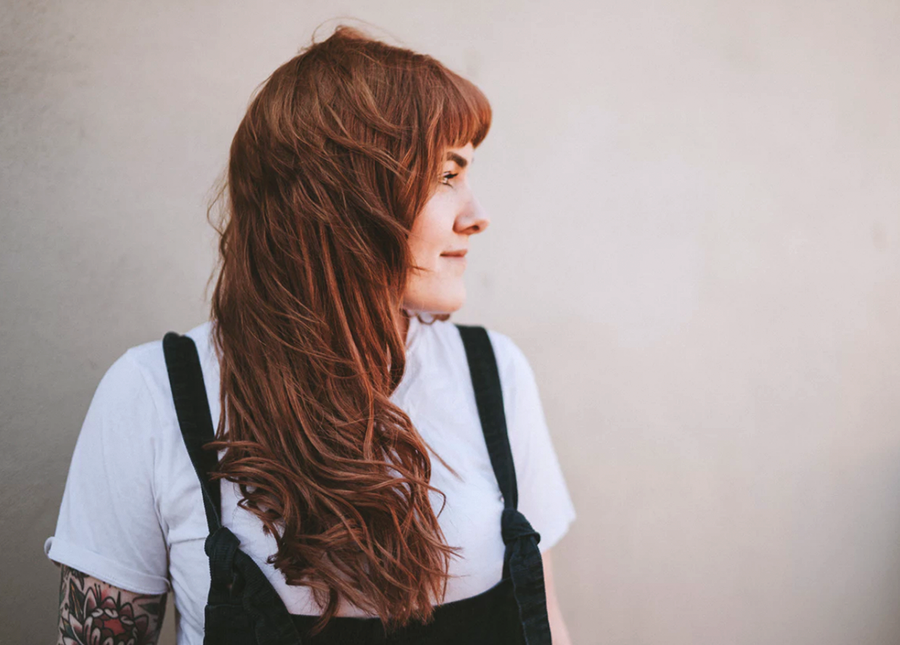 Staying motivated can be tough when you're working toward a big financial goal. But small wins can go a long way in building the momentum you need to see it through. Need some quick-hit inspiration? Here are simple moves that'll put you on the right track to accomplishing eight common money goals.
Goal #1: Pay off student loan debt
The move: Start paying biweekly
Paying your bill every two weeks — in half rather than in full — means sneaking in an extra payment each year that you can apply to your principal. (Instead of 12 total payments by paying monthly, you're submitting 26 half-payments, or 13 full payments, by the end of one year.) Vince Schiano, a Chicago-based PR executive, says this move alone helped him shave an extra $4,000 off his loan in the last four years.
Goal #2: Pay down credit card debt
The move: Negotiate your interest rate
New York-based freelance writer Shannon McNay successfully pulled this off in 2012. One creditor refused when she called up to ask for a rate adjustment, but another recognized her as a valued customer and cut her rate by two percent — easily saving hundreds on her debt payments over time. "The key is having patience and always asking to speak with a supervisor," she says.
Goal #3: Save more
The move: Collect your spare change
My husband's spare change, which he collects in a glass jar and cashes in at an exchange kiosk, nets us a couple hundred bucks a year. If you're trying to boost your emergency fund, Certified Financial Planner Chloé Moore suggests parking these easy earnings in an online, high-yield savings account that's not connected to your checking account, so it's harder to access on a whim.
Better yet? Digitize your efforts — and help your money grow — with the Acorns app, which automatically rounds up your purchases to the nearest dollar, then invests the spare change.
Goal #4: Boost your credit
The move: Ask for a limit increase
Your credit-utilization ratio, or how much you owe compared to your limits, makes up 30 percent of your FICO score. If you can't immediately reduce your debt, try to increase your limits. All you have to do is call up your creditor and ask.
Goal #5: Spend less
The move: Embrace a weekly no-spend day
"One day a week, I commit to not spending any unnecessary money," says Moore. "This may mean packing a lunch, not buying coffee or finding other creative ways to substitute spending money." If this proves too challenging, choose one thing from your budget — like an Uber ride or dinner out — to cut this week.
Goal #6: Stick to a budget
The move: Automate your bills and savings
Bola Sokunbi, founder of Clever Girl Finance, put her bills on autopilot about 10 years ago for the convenience factor — saving money was an unexpected perk. "Some companies have given me discounts for making auto-payments, and I've never forgotten to pay a bill," she says. Setting up an automatic transfer from your checking account to savings is another sure-fire way to ensure you'll stick to your savings goal.
Goal #7: Get your retirement savings on track
The move: Invest more with every raise
Next time you get a pay bump, funnel a percentage to your 401(k) or IRA. A three-percent raise, for example, could equal a two-percent increase. "This is the easiest time to boost your savings because it's money you're not used to having, and [it] really adds up over time," says Moore.
Goal #8: Earn more
The move: Offload stuff you don't need
Haven't started spring cleaning? Now's the time. Moore says one of her clients recently raked in several hundred dollars by cashing in unwanted stuff at consignment shops. (Digital platforms like Poshmark and Decluttr make this easy.) "It's a good way to make some extra cash and also assess your needs versus wants," she adds.
Read the original article on Grow. Copyright 2018. Follow Grow on Twitter.
More from Grow:
Image via Unsplash