8 Reasons To Start Hosting Your Own Brunches: A Photo Essay
I hosted a brunch at my apartment this weekend, and it was simply awesome. Having people over and doing things myself was infinitely more fun than waiting for an hour to be seated at an overpriced, underwhelming ~trendy hotspot~, and eating the same eggs benedict with some contrived spin on it. ("This hollandaise is infused with rosemary!")
I don't want to start some kind of brunch revolution (ew), but I do want to remind myself that these little joys in life I take for granted are not something I am incapable of reproducing on my own, for less money. Having people over on a Sunday afternoon is something that I hope to make a routine, because brunch is a wonderful meal, and there is no reason you should have to go out for it — in fact, I would argue it's a better and more intimate experience at home.
Here, the 8 biggest reasons why.
1. For the price of two bloody marys at a chic restaurant, you can have a bloody mary bar.
2. And you can also have a prosecco option, for those who prefer sweet drinks.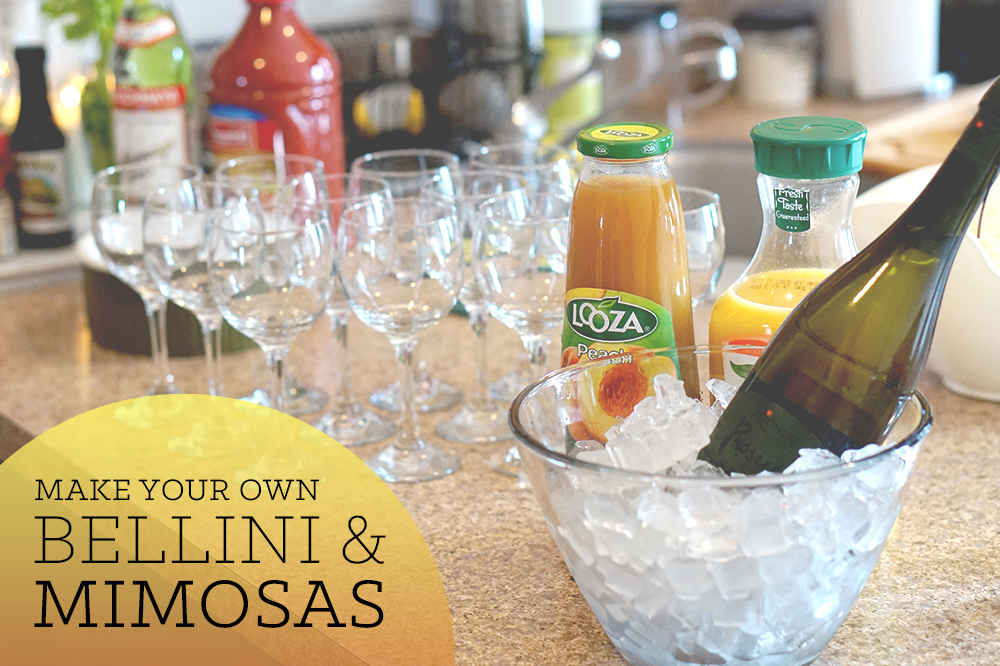 3. You can have a sleepover the night before with a friend who is prepping the brunch with you, so you can both get up early and start making things. ~Two fun events in one~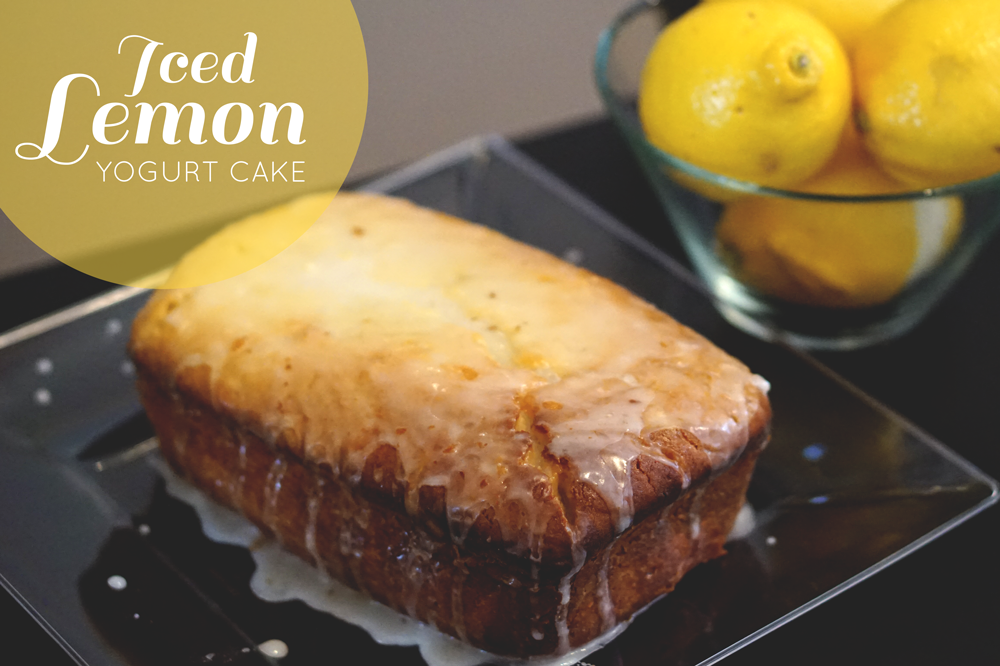 4. Friends can bring food and drinks, offsetting the cost and letting them do things like make fabulous biscuits from scratch, or two types of delicious quiche.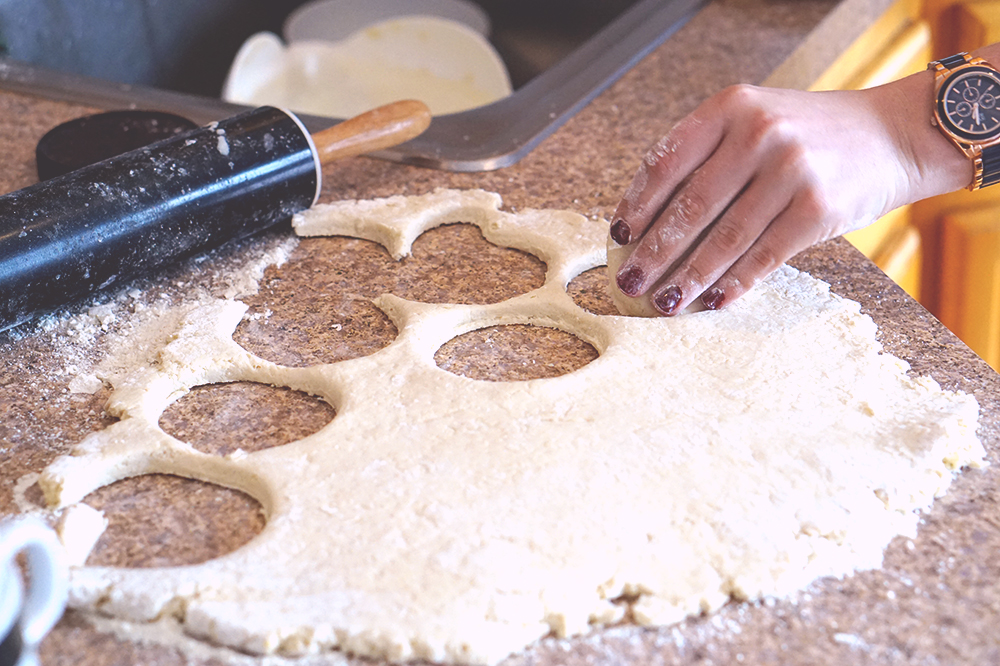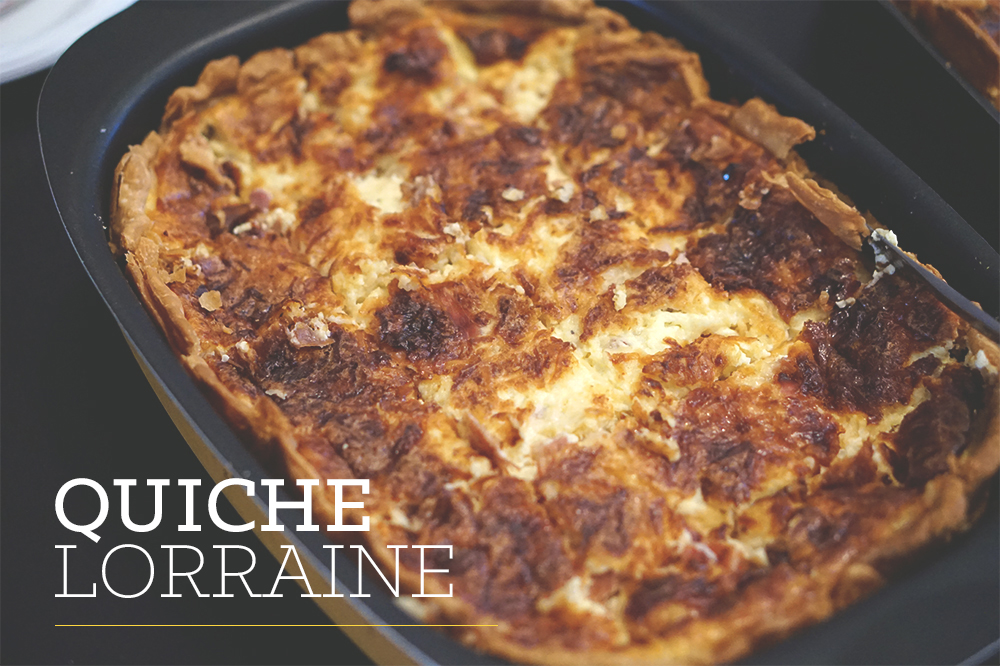 5. You can have a nice balance of healthy and totally un-healthy.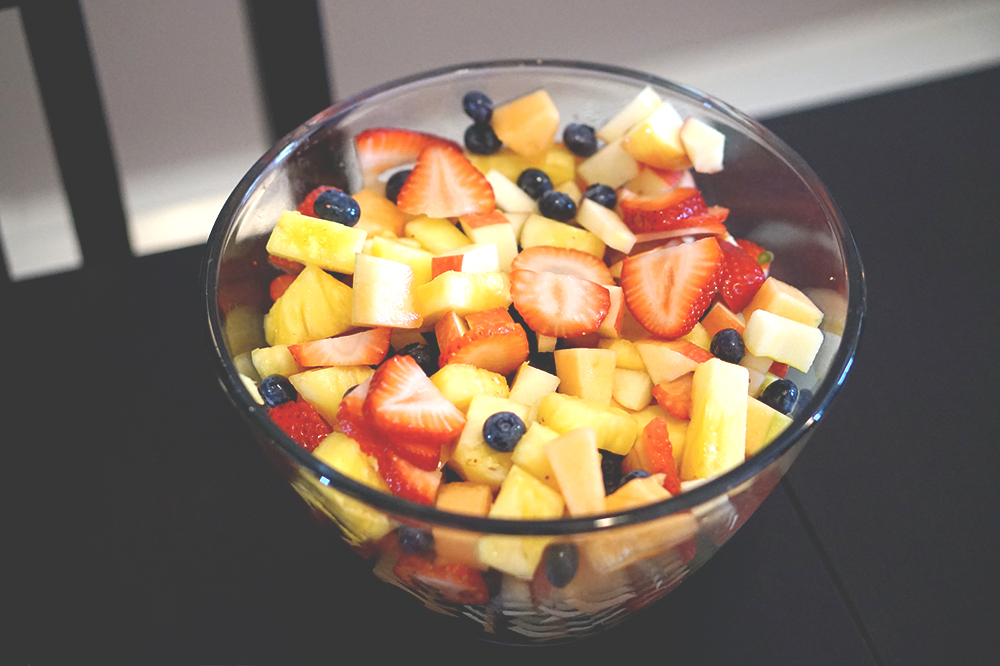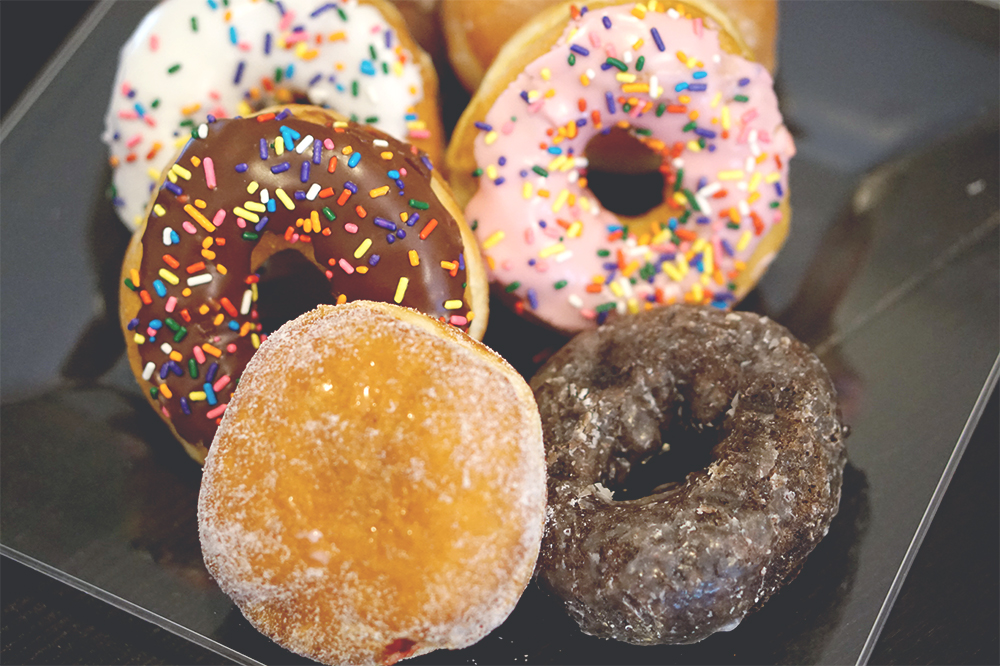 6. And you can accommodate the vegans and the carnivores alike.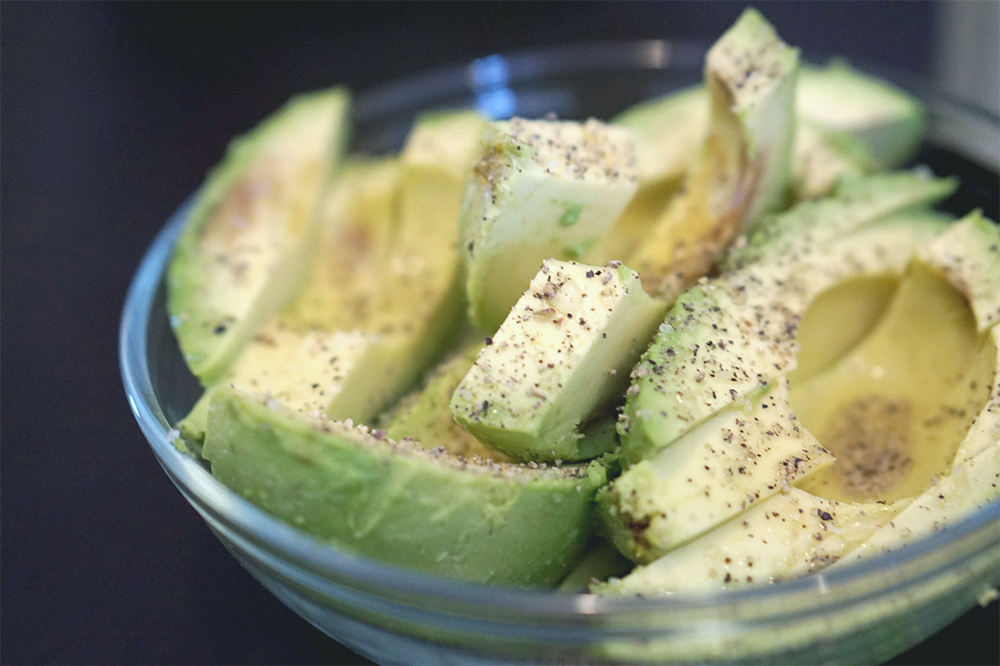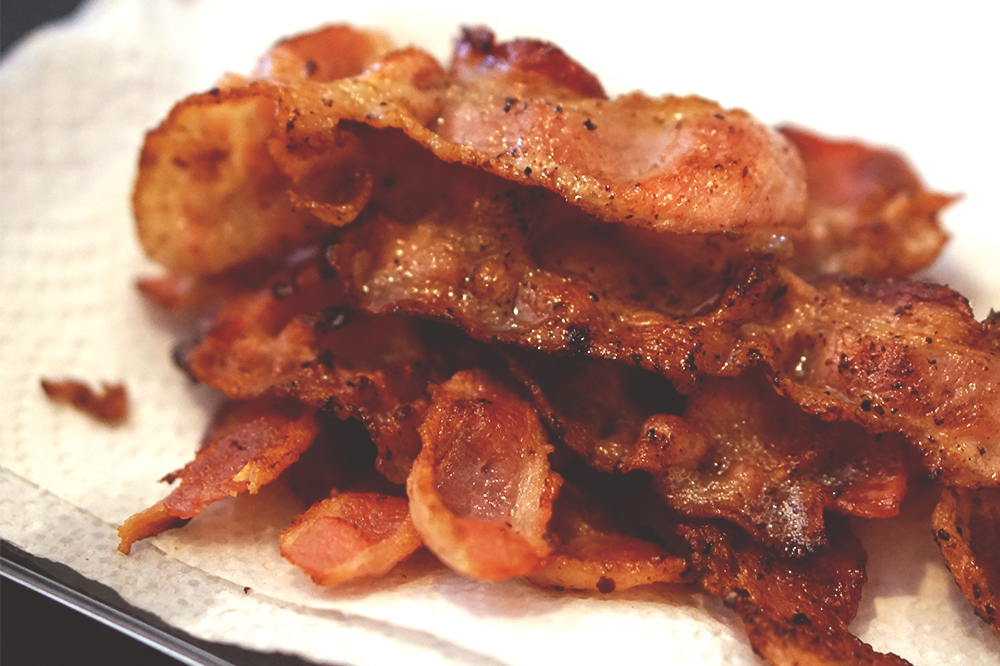 7. Everyone can serve themselves what they want, when they want.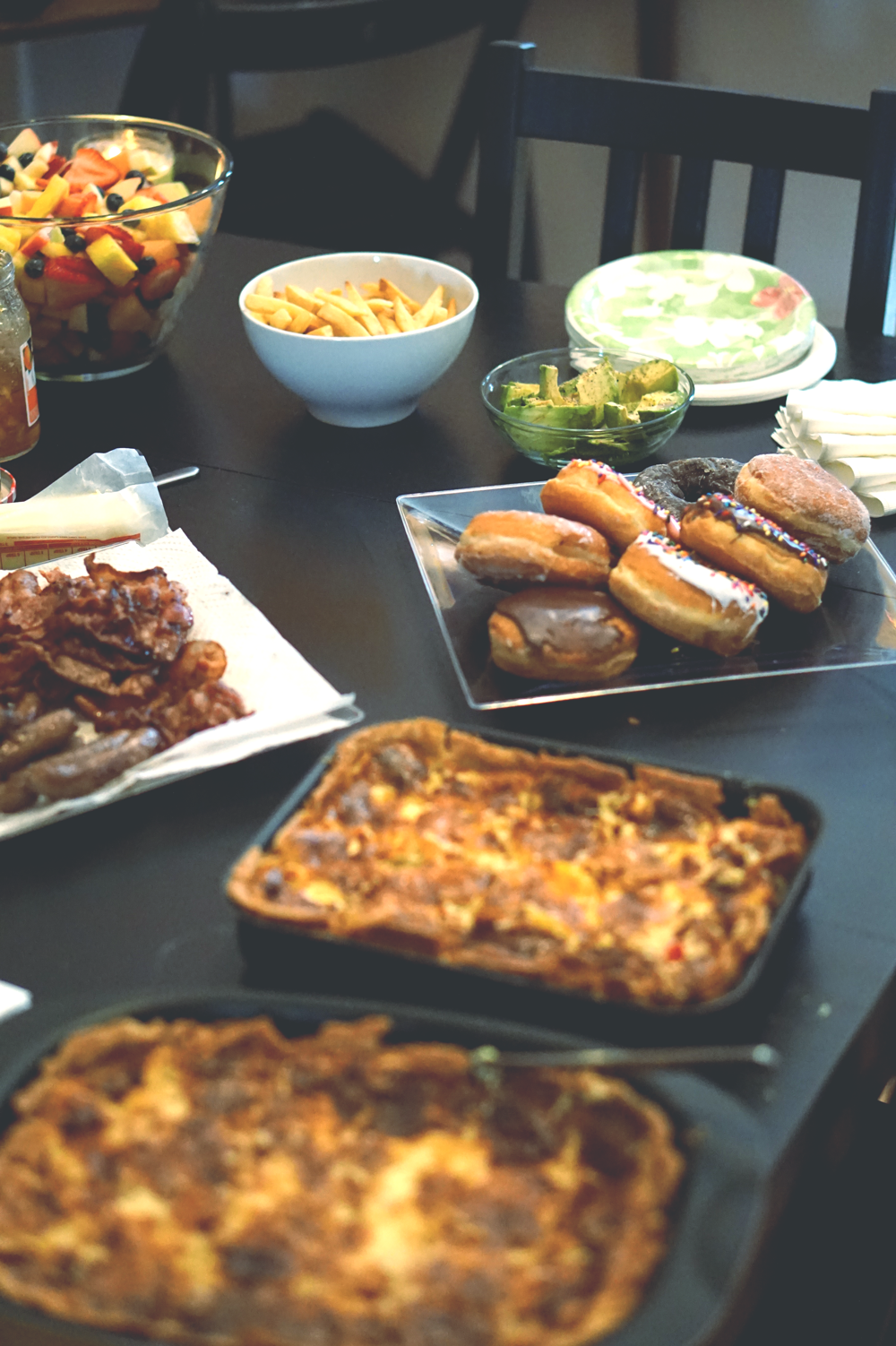 8. And most importantly, pets are welcome and encouraged!

Seriously, go forth and try a home brunch. I promise you won't regret it, and may find yourself totally converted, like I am. If you do, send me a picture! I want to see all of your beautiful apartments being put to good use.
Like The Financial Diet on Facebook here.