A 6-Step Financial Checklist For 2021 (+DOWNLOAD)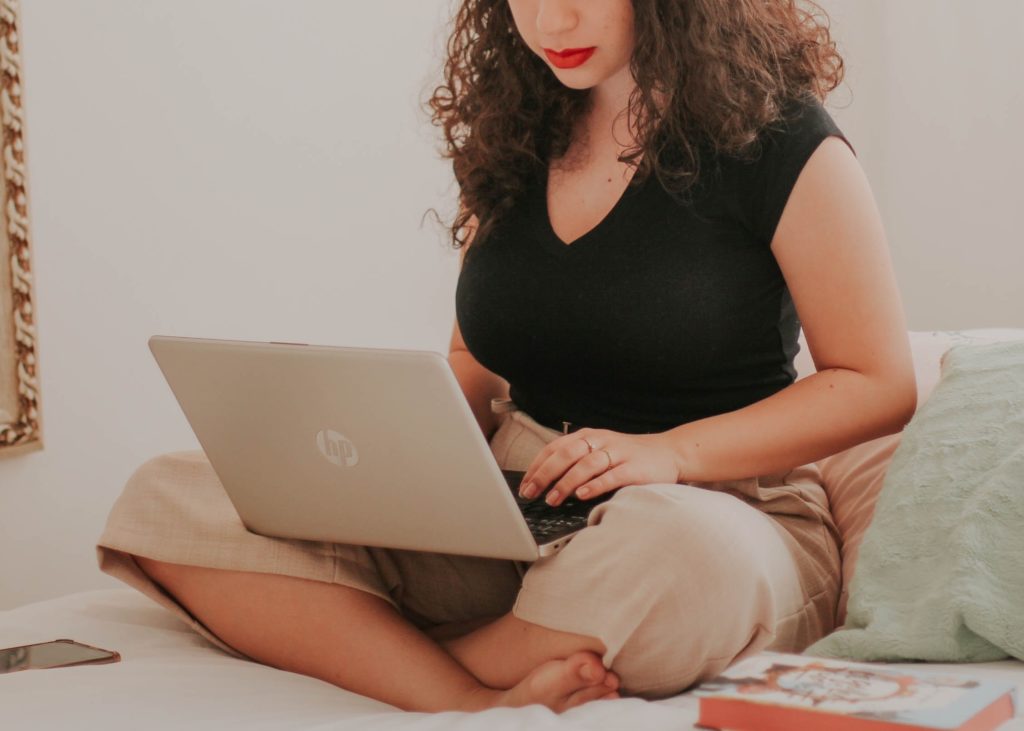 In case you missed it, last night, we hosted a digital event in partnership with SoFi. We talked all about the financial checklist items anyone should have on their 2021 to-do list (which you read below, or download in a PDF checklist format here), from adjusting your savings to getting back on track with your good habits. And be sure to register for our next event in partnership with SoFi, The TFD Relationship Hotline, on February 25th — tickets are free, and if you can't attend live, you'll still receive a recording of the event!
SoFi is a different kind of finance company whose goal is to help people get their money right. To learn how you can make smart money moves in 2021, schedule a complimentary call with a SoFi Financial Planner today — an exclusive TFD offer! 
Your 2021 Financial Checklist:
Set realistic money goals for 2021.  


Instead of setting a resolution you won't stick to, give yourself specific goals instead. If you're stuck on setting a realistic money goal, try using the SMART Method:

Specific: Be clear on what you want to achieve.

(Example: "Save up a down payment for a future home.) 

Measurable: Determine how much you will need in order to reach your goal.

(Example: "I need a 20% down payment for a home that costs $300,000, so I need to save $60,000 total.")

 

Attainable: Make sure the goal you're setting is reasonable for your lifestyle and income.

(Example: "After looking at my budget, I know I can afford to save $X per month to reach my down payment goal.")

Relevant: Put weight behind goals that actually align with your values and long-term wants.

(Example: "I want to save up a down payment because I want to build equity in a home where I can raise a family.")

Time-based: Assign a set timeline to your goal.

(Example: "By saving $X a month and increasing my savings $Y a year, I can reach my goal by Z.")

 

Revisit your liquidity needs.


2020 left many people dealing with financial hardship. Did you spend any of your savings and need to focus on rebuilding? If not, when was the last time you calculated how much you should have? Chances are your lifestyle has changed so your liquidity needs may have changed, too.

 

Identify changes you want to make to your budget.


We recommend tracking your spending for 30 days, or looking back at last month's spending, and taking note of the areas where you can cut back. What purchases weren't worth it? When have you spent unnecessarily, and how can you avoid doing that in the future?

(Example: Trying out meal prep to cut back on the amount you spend on takeout, eliminating subscriptions that you only enjoy part of the time, or canceling your travel credit card with the annual fee since it may be awhile before you're racking up miles again.) 

Learn something new about taxes.


Tax season is almost here — We can all benefit from better understanding how taxes work. Do your research and talk to a professional to see if you're not taking deductions you should be owed, accounting correctly for your business, or consistently receiving a refund. You may want to update your tax withholding with your employer.

Reinstate your good habits.


Did you have to dip into your retirement savings last year to cover costs during COVID? Accumulate credit card debt to cover costs, or decrease your 401k contributions to accommodate a pay cut? The point is not to dwell on the past, but to use this as an opportunity to get back on track. What good money habits would you like to return to?

Acquire appropriate insurance coverage.


If 2020 taught us anything, it's to prepare for the unexpected. Do you have appropriate life insurance, health insurance, disability coverage, renters/homeowners insurance, etc.? If not, create a plan of action to get covered. 
You don't need big-time finances to get big-time advice. Learn how to Get Your Money Right® by scheduling a complimentary call with a SoFi Financial Planner today!
Advisory services are offered through SoFi Wealth, LLC an SEC-registered Investment adviser.
Image via Unsplash