Every Single Thing I Spent Money On In March (And Where I Should Have Cut)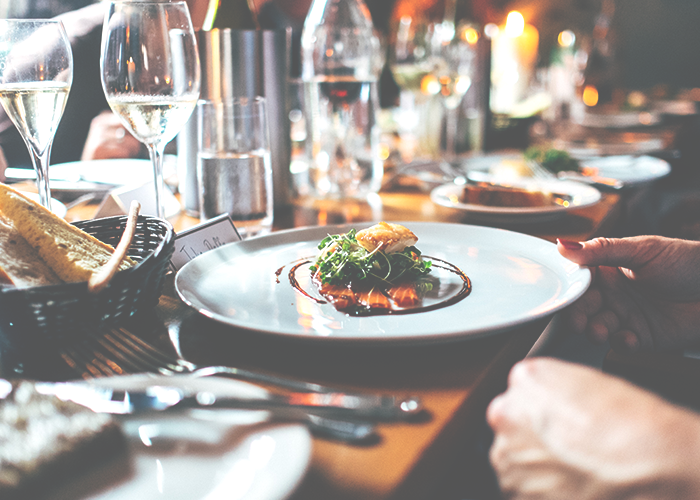 For a while, I've been wanting to sift through my bank statements meticulously, identify problem areas, and see where I'm doing well in terms of spending outside my set bills. And while weeding through my debit and credit card statements, I figured that others could probably benefit from looking at the results of my experiment as much as I could. So I spent a few hours cataloging every single thing I spent money on in March, categorized the expenses, and added up the totals. In some parts, I was really pleased with my restraint, and in other parts, I was disappointed with how much I spent needlessly. After each category, I wrote a little post-mortem about how I ended up spending that much, and how I could have done better. I honestly found the exercise insanely helpful (I know this is not a new revelation for some people, but I thought I spent less on coffee than I actually do), and I would highly recommend it for anyone trying to revamp their budget.
Before I start, I should really mention a couple expenses not acknowledged below. There are a few expenses I pay for in bulk sums up-front. Before the month started, I had already paid my health insurance, car insurance, renter's insurance, and every bill other than utilities, including rent, which is why they didn't make the list. (But don't worry, my $250 cavity made the list!) One final note: the dates on these expenses are the day they cleared my account, not necessarily the day I actually purchased them, which is why the dates don't perfectly match up. Here is everything I spent money on in March: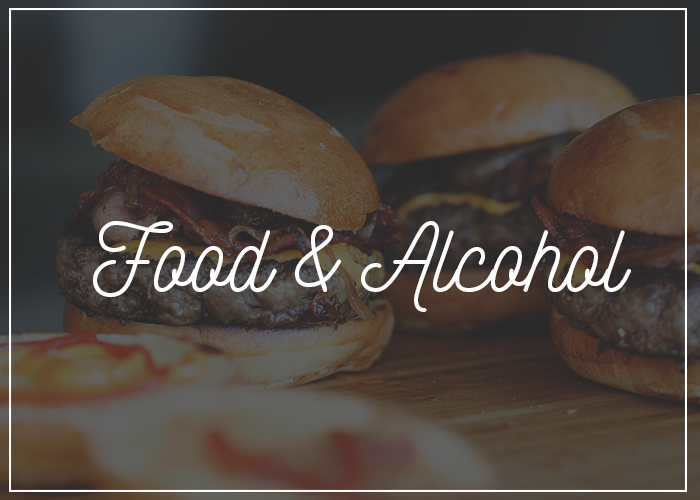 Image via Unsplash
3/1: $22 at a cafe I worked at for the entire day. On the one hand, that is a lot for lunch, but on the other hand, this cafe is a new business, one I like very much, and I spent about eight hours there working with people, so I got tea for breakfast, a full lunch, and a happy hour drink around 4 PM for that price.
3/4: $8.71 for a bagel and lox that I split with my boyfriend.
3/7: $21 for dumplings with a friend. We over-ordered and ended up with twice as much food as we needed, but at least I had leftovers for three days.
3/7: $28.67 for dinner out on a Saturday night with two good friends, which included a margarita, shared plates, and tip.
3/8: $17 for happy hour sushi. This covered me and a friend and fellow writer who had recently done me a big favor, so the half-priced rolls were my treat.
3/9: $23 for lunch. This is one of the only times I have ever used a delivery service to order food in LA, but I was having a low-key nervous breakdown, so once I calmed down, I decided that my boyfriend, my roommate and I really needed to order Mendocino Farms. This is the textbook definition of impulse spending, to be honest.
3/14: $50.52 for groceries, including some of the worst store-bought sushi I've ever had in my life, which my roommate specifically warned me against.
3/15: $57 for brunch for my boyfriend and me (we do a 'you treat, then I treat, then you treat' system).
3/16: $3.36 for chips and guac, which was the only food I ate from 6 AM – 2 PM.
3/17: $17 for a drink at the Ace Hotel. Yes, that covered one drink.
3/21: $2.59 for an orange juice at the Charlotte, NC airport because I was convinced I was catching a cold. (I wasn't.)
3/22: $15.12 for lunch in New Jersey. I tried my first pork roll in NJ, and it was honestly worth every penny.
3/22: $42.09 for groceries.
3/24: $23 for a working lunch.
3/24: $10.10 for my first ever Shake Shack experience. Consensus: the actual burger patty is better than In-N-Out's patty, but cheese fries will never top animal fries.
3/25: $30.20 for drinks and shared plates with friends at happy hour.
3/27: $20 (cash) for dumplings and delicious Chinese food.
3/28: $26.20 for a (booze-less) NYC brunch.
3/28: $29 for a couple drinks on Saturday night.
3/30: $2.15 for two very delicious mini spinach pastries.
TOTAL: $448.71
I should clarify that I did a big grocery shopping trip at the very end of February, which is how my grocery spending was so low. Next, my dad was in town in the middle of March, so I was fortunate enough to have some nice meals and fun activities (seeing Bruce Springsteen, for example!) without paying for it. His trip (along with the fun activities) was his very generous holiday present to me.
And then because my boyfriend and I tend to alternate treating each other, there were some meals I went out to, and coffees I got that he picked up the tab for, just like there were a few meals I treated him to. Finally, I was in a fairly transitional month, because I was preparing to come to New York for a couple months, so I was way looser with going out to eat than I otherwise would have been. I went out to a lot of "I won't see you for two months" dinners, which definitely kicked my food budget up higher than it had any business being. Also, I spent a lot of money on food out during my first week in NYC, because I rationalized it as ~exploration. Going out to eat is DEFINITELY the biggest thing I need to work on cutting down on in April. If I had spent more on groceries, I could have brought down my going out costs a lot. The one thing I did really well on in March was not going out for drinks. I hardly bought any alcohol out (I had one drinking night out, and then a few of my dinner or cafe bills include one drink, but no more than that).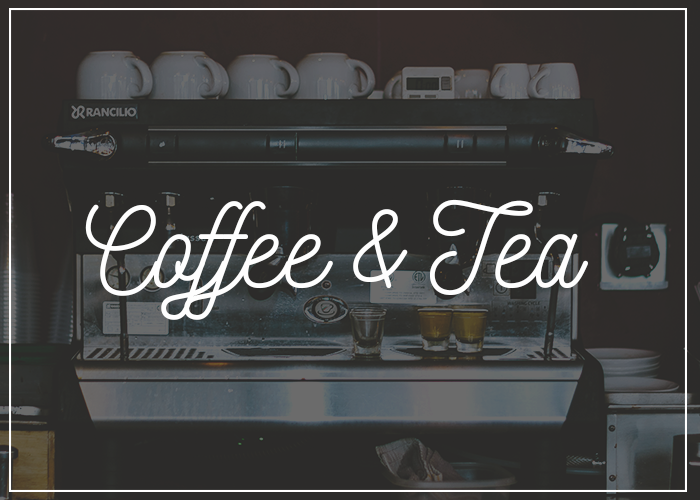 Image via Unsplash
3/7: $2.75 for coffee while out reporting for a story.
3/8: $9 at a coffee shop (one cold brew for me, one for my boyfriend).
3/10: $3 for tea.
3/15: $4.50 for coffee. Againnnnnnn. By the way, the last four charges were all at the same establishment.
3/18: $4.40 at some sort of food establishment. I do not know what I got, and the name of the place doesn't sound familiar. Clearly, this was not a necessary purchase, but I assume it was coffee-related.
3/18: $2.29 for tea.
3/22: $2.41 for tea at Starbucks.
3/27: $7.38 for Dunkin Donuts coffee and treats because I needed to fulfill a nostalgia-based craving.
3/30: $4 for coffee on a work from home day.
TOTAL: $39.73
If I keep going at this rate, I'll spend about $480 this year on coffee. It's not awful, especially because when I buy a coffee somewhere, it's so I can use the coffee shop's working space for a few hours. However, my mindset of "I can do this whenever I want because it's for work" is a dangerous mindset to be in, and definitely something I need to keep in check as someone who works remotely. Looking at this breakdown, I'm averaging two or three coffees or teas out a week, when I should be averaging one or two a week.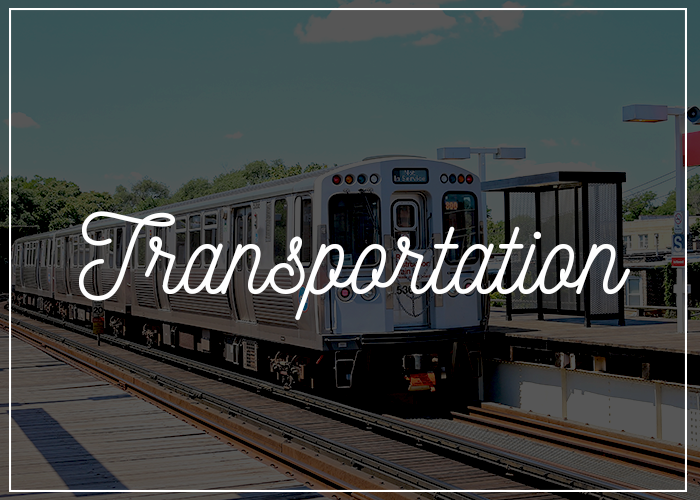 Image via Unsplash
3/2: $1 for a parking meter
3/3: $5.15 on a Lyft because I locked myself out of the apartment and had to call a ride to meet my roommate, because my car keys were inside my apartment.
3/9: $3 for parking.
3/14: $3.75 for parking.
3/15: $20.25 for gas. My car has great gas mileage, so I only fill up about once a month, which I'm forever thankful for.
3/17: $10.52 for the first Lyft, $3.26 for the second Lyft. Both were shared rides (Lyft Line).
3/18: $5.15 for an Uber Pool.
3/21: $31 to check a bag for my flight to the east coast. (The first time I've ever paid for a checked bag!)
3/21: $26.38 for an Uber from Newark airport to the hotel. (I would never ordinarily spend this much on an Uber, but it was for the only wedding I'm going to this year, so I feel totally fine about the expense.)
3/21: $7.70 for an Uber home from the wedding I was at.
TOTAL: $117.16
I typically don't take many Ubers/Lyfts, but I took a lot more than usual in March because I was doing a reported piece on ride sharing for another publication. However, my Uber and Lyft apps were acting up while I was doing the story, so several times, I had to have my boyfriend or a friend call the ride for me. Therefore, I would say my Uber/Lyft total was probably about $25 more than I have written down here. (My story was on Uber Pool and Lyft Line specifically, so the rides were cheaper. Also, the payment for the piece, in my eyes, covers some of this expense.) In other news, parking meter costs really got me, but no tickets!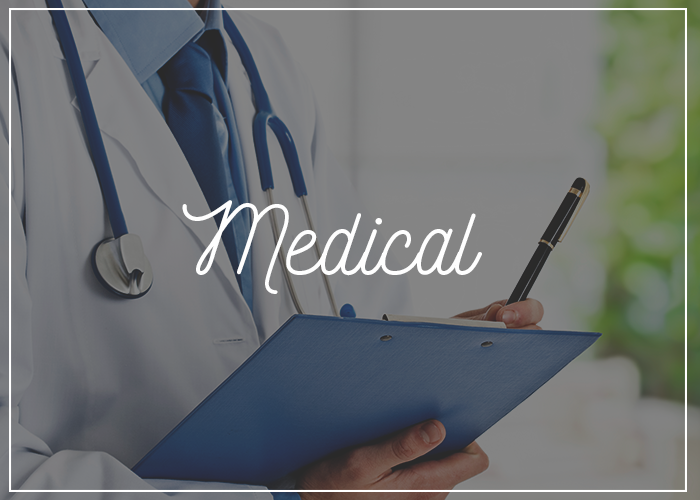 Image via Unsplash
3/7: $72.52 for three months of generic-brand birth control. I could write essays upon essays about how this should be covered under my Obamacare insurance, but hasn't been. I've since changed my policy, so it should be covered going forward, but at the time, I needed a three-month supply before traveling to the east coast.
3/17: $245 for one cavity filling without dental insurance. I don't want to talk about it.
TOTAL: $317.52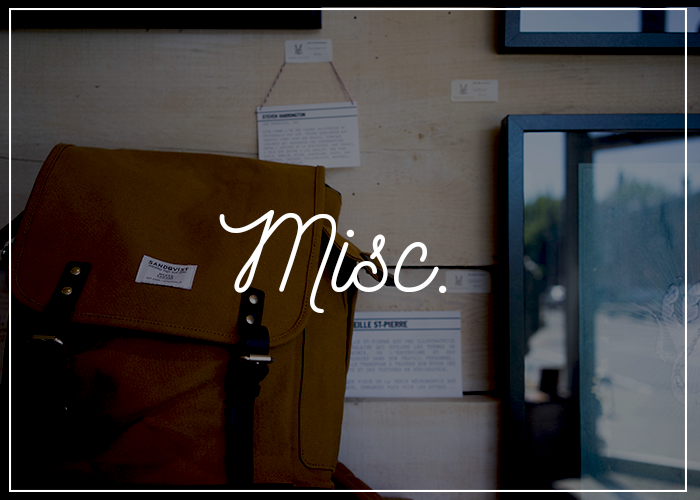 Image via Unsplash
3/2: $15 for a comedy show ticket.
3/7: $21 for an extremely good-quality denim jacket that I got at a thrift store. (The jacket was originally well over $100, and it was from a family-owned L.A. thrift store.)
3/13: $34 for two games of bowling for two people. We went with a group, and this covered my boyfriend and me.
3/14: $22.45 for my internet bill. My roommate pays half, and I have been meaning to call them about getting this lowered for so long, but constantly fail to follow through.
3/17: $4.00 for Inklings, a digital magazine, which is the only subscription I have.
3/18: $25.41 for my half of the electric bill for two months.
3/23: $16.30 spent making copies of keys. What happened to this costing $3?
3/29: $25.30 for toiletries at Rite Aid.
3/30: $50 to see a Broadway show in previews. It was Shuffle Along, and I haven't been to a Broadway show in several years.
TOTAL: $213.46
I spent about $100 on experiences that I definitely don't regret. My utilities are inevitable, as was making copies of keys, and buying toiletries when I got to NYC. I am very pleased that I only have one subscription (and it's $4) and that on the shopping front, I only purchased one thing (which is still more than most months), and it was from a thrift store. So overall, I was happy with my decisions in this category.
Image via Unsplash