How Much I Make, Speaking French, And Why You Never See My Husband: An Honest Q&A With Chelsea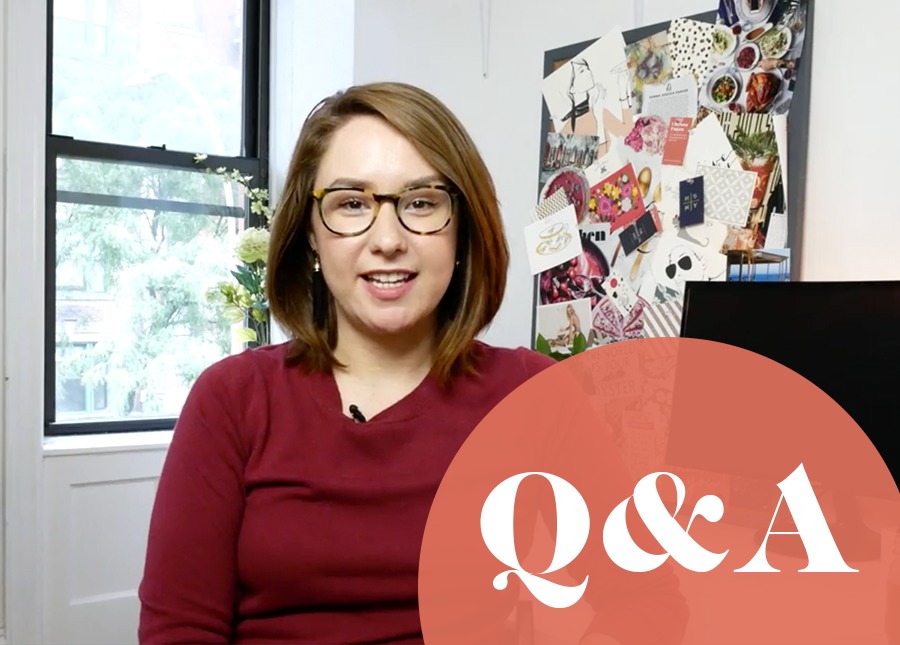 In the digital age, it can feel like you personally know all the people you follow, read, and watch online a consistent basis, especially if they share a bit about their personal lives. So it's understandable why someone would be interested in learning more about certain aspects of someone's life they admire and support. As long as you aren't prying or overstepping boundaries, a little curiosity is normal — and something our co-founder, Chelsea Fagan, welcomes (within reason)!
For this week's video, things are getting really personal with Chelsea opening up and answering questions people have been super curious about. Whether you're a longtime TFD fan or you recently entered our universe and are getting to know the team, you're sure to learn a lot about Chelsea from the video, including how much she makes as an entrepreneur (the number may surprise you). Head over to the TFD YouTube channel to find out if Chelsea responded to your question or just to hear more about her life, her journey with entrepreneurship, and money advice she swears by.
Image via TK 
Like this story? Follow The Financial Diet on Facebook, Instagram, and Twitter for weekly tips and inspiration, and sign up for our email newsletter here.