How Much We Saved By Buying Nothing New For 12 Months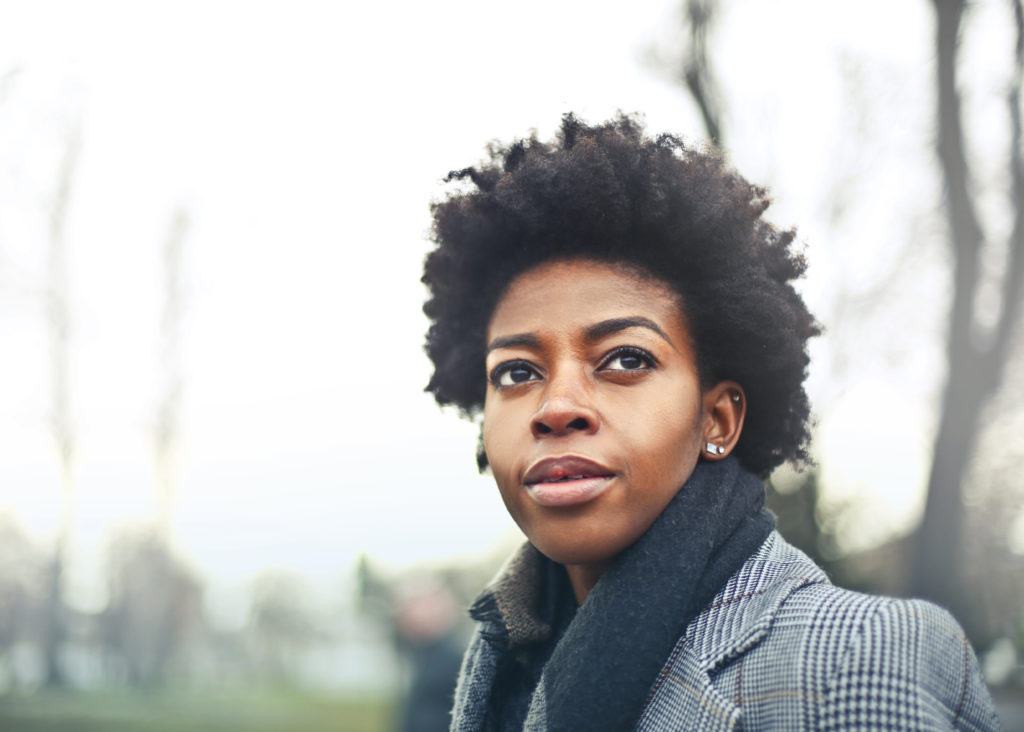 When it comes to New Year's resolutions, my wife Jaime and I go big. In 2016, we resolved to be as thrifty as possible and spent the year fine-tuning our budget and selling things (from our Prius to Jaime's engagement ring) that we didn't absolutely need — ultimately paying off $24,000 of mortgage principal and increasing our net worth by 30 percent. Last year, we stretched ourselves even further with a new experiment: to buy nothing new in 2017.
Used, refurbished and reclaimed were all fair game, but we'd avoid "new" whenever possible. Pretty ambitious, I know, but we have ambitious goals. Not only are we working toward financial independence, but we also wanted to take a yearlong retirement (which officially kicked off in July 2017).
As a family of five, we realized we'd fallen into a pattern of overspending. As hard as we'd worked on being thrifty in 2016, we still found ourselves tossing or donating perfectly good kitchenware, clothing and decorations as we replaced old items with new. The experiment would move us closer to sustainability — for the environment and our finances. Our retirement goal is to save up 25 times our annual expenses, which would allow us to comfortably withdraw 4 percent a year. Using this math, if we're able to live on $1,000 less a year now, that drops our retirement target by $25,000.
Here's how we set our "nothing new" plan in motion, what we saved — and the key lessons learned along the way.
1. We cut back on extras and let necessities wear out before replacing them.
Before, we wouldn't think twice about buying something new for a special occasion, like holiday dresses for our daughters. In 2017, we relaxed those standards and let them be comfortable in clothes they already had — saving about $250. We saved another $50 by cutting out functional, but non-essential, purchases like decorative soap dispensers and baskets.
We also got more disciplined about letting items wear out before replacing them. In comparison, we replaced about $500 worth of clothes and linens we could have held onto in 2016.
What we saved: $800
2. We fixed stuff instead of replacing it.
When my wife found a hole in her winter coat pocket, our instinct was to buy a new one for about $150. But even with limited sewing skills, we're capable of threading a needle and mending a little hole. Sure enough, in less time than it takes to drive to the store, Jaime fixed the pocket — and stopped worrying about losing her keys in the coat's lining.
Same deal when our lawnmower died: An oil change and replacement spark plug did the trick for about $250 less than a brand-new mower.
What we saved: $400
3. We used other things we owned to do the same job.
When our pizza cutter broke, we used our chef's knife. It's about 90 percent as effective at cutting pizza — and that's good enough for us. When our can opener broke, we pulled out a Swiss Army knife. After we sold our home (and most of the stuff in it) mid-year and moved into an apartment without a microwave or toaster, we used the oven to reheat and toast food.
It wouldn't have cost much to replace these relatively cheap items, but it adds up. And when you think about how many single-purpose items you probably own — a fancy and casual coat, black and brown dress shoes — the total cost of redundancy becomes a whole lot higher.
What we saved: $200
4. We made our own using materials we already had.
Rather than spending $20 on one-time-use wrapping paper, we wrapped gifts in newspaper, which had already served a purpose and could be recycled. Our kids drew on it to add a little color and a personal touch, and we actually got a lot of compliments on it!
We also encouraged the kids to create their own games instead of playing with pre-made ones and other new toys — saving us about $80 over 2016.
What we saved: $100
5. We bought used as much as possible.
We spent exactly $769 on used clothes from places like ThredUP.com and Goodwill that would have cost us more than $1,600 new. We also used Craigslist for "new" furniture for our apartment, nabbing a kitchen table, chair and ottoman for $40 — a savings of at least $120. And we discovered a great resource — FreeCycle.org, a free trading network — where we got a free Japanese roll-up mattress that we use as our bed, instead of buying a new rollup for $80.
What we saved: $1,000
The Big Results
We didn't follow the rules perfectly during our "nothing new" year: A few times, we splurged on new clothes when we couldn't find used ones, for example. Still, the challenge made a big impact on our waste. Our trash bin is emptier than it's ever been, and we saved at least $2,500 — possibly shaving $62,500 off our retirement goal, if we can sustain this lower spending level.
This year, we're looking forward to relaxing the rules a little, though we'll continue to shop at thrift stores and hold off on purchasing new items unless we absolutely need them — super simple habits that can add up to huge savings down the road.
Read the original article on Grow. Copyright 2018. Follow Grow on Twitter.
More from Grow:
Image via Pexels