One Extremely Smart Thing You Can Do With $20 And 1 Hour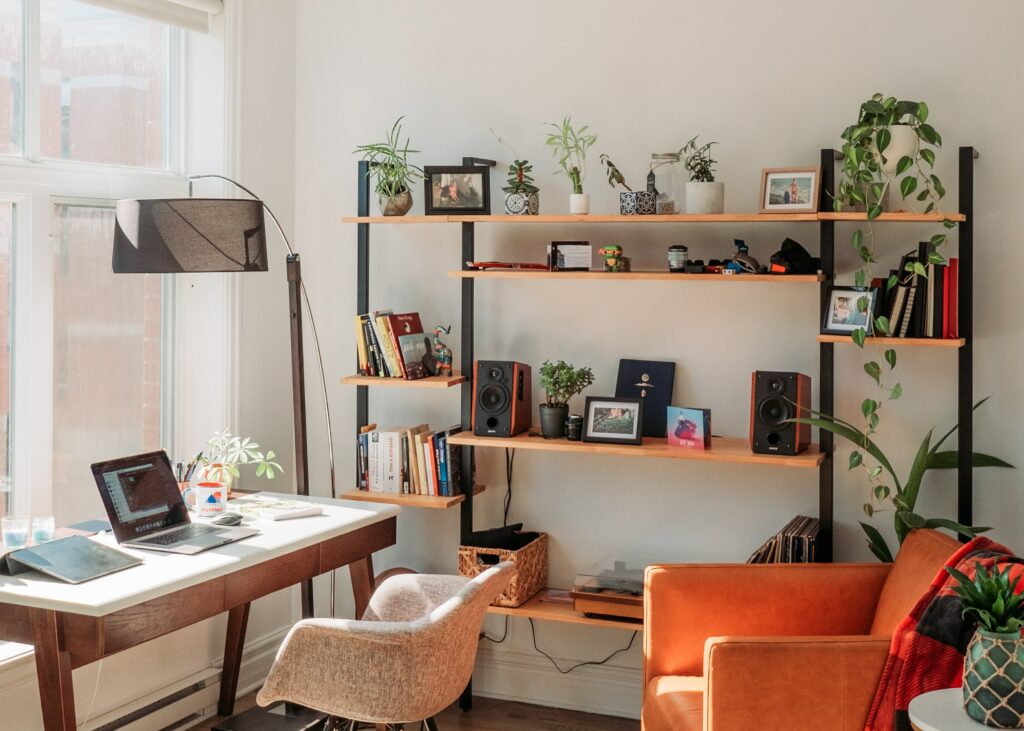 This article is created in partnership with Squarespace.
If you've ever turned to the internet for help making moves in your career, you've likely come across lots of competing advice about the job — so much so that it's impossible to tell what is and isn't worth your time. Should you flesh out your full resume on LinkedIn, or keep it to a document version? Are cover letters still worth your time, or do they even get looked at? Is it worth reaching out to your existing network for new opportunities, or so you keep plugging away on job search sites?
But no matter what field you're in, there's one reality you can't escape, whether you're cold-applying through job sites or sending pitches to prospective freelance clients. If someone is potentially interested in hiring you and they come across your website, they will absolutely click on it. Having a website makes your professional online presence more legitimate than simply listing your resume on portfolio sites. 
And luckily, making this investment in your professional life doesn't have to require a ton of time or money. With Squarespace, you could have your portfolio or website up and running in under an hour, and with little upfront cost.
Squarespace has become ubiquitous when it comes to DIY websites, and for good reason. It's super simple to use, fairly priced, and the sites look beautiful, thanks to their hundreds of expertly-designed templates you can customize for whatever your needs are. You don't need to pay a web developer thousands of dollars to build you a website from the ground up — Squarespace has already done the hard work for you. Here you can see samples of a portfolio website put together by TFD's designer and co-founder Lauren Ver Hage (in way less time than it took her to write about it) that still looks completely personal to who she is as a professional. 
Of course, when it comes to the content of your resume or portfolio website, how you present yourself will depend on your industry and job search needs. Here are just a few tips for what to include based on your professional field or job function, beyond simply listing the points on your resume:
Communications or media:

Link to samples of your writing, regardless of whether or not it contains a byline. Even if your writing samples are mostly from sources without a byline (website copy, a branded blog post, etc.), they are still worth including!
Personalized service roles, such as pet-sitting, organizing, or tutoring:

Include testimonials from past or current clients. The more details they can offer about the positives of working with you, the better! 
Sales roles:

Include stats pertaining to your quotas — did you exceed your goal for the quarter or year? Surpass expectations in one specific inventory field? Add as many specific numbers as you can — this is your opportunity to brag!
Client-facing corporate roles:

Create a case study for a successful project where you exceeded client expectations.

Here

are some great examples of sales-generating professional case studies. 
Administrative roles:

Ask former managers and other colleagues you've worked with to provide testimonials about your reliability and professionalism.

Design or creative roles:

Include as many samples of your work as you can, and categorize them by platform (print, digital, social media, etc.).
Once you've gotten started with your Squarespace site, be sure to reference our list of things to include on any professional website to make sure you're adding everything a potential hiring manager or client might be looking for.  
If you're ready to get started building your own personal website, head to Squarespace for a free trial. With our offer code "FINANCIALDIET," you can also save 10% off your first purchase of any website or domain.
Image via Unsplash