Sorry, But Going Out On New Year's Eve Is A Complete Waste Of Money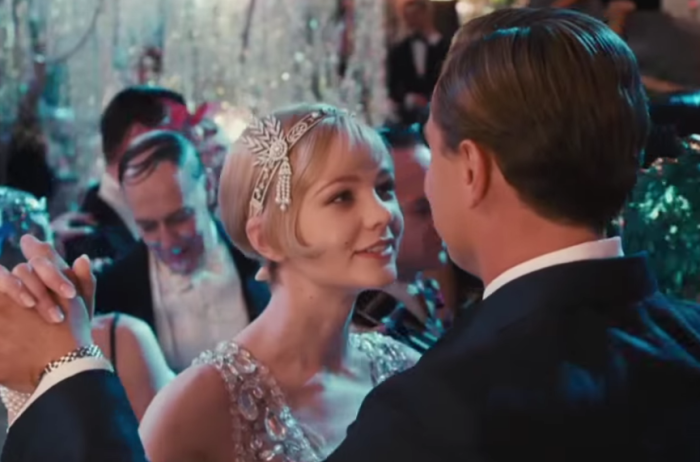 I have never been a huge fan of New Year's Eve. I like watching the ball drop, and I love the concept that every twelve months we get to wipe the slate clean. And I like champagne. But apart from that, NYE is always over-hyped and it under-delivers. It is expensive, crowded, the temperature outside the bar is below freezing, and at the end of the night, I'm exhausted and my feet hurt. And I wake up the next day with no energy to tackle the new year. In fact, if you go out on NYE, you wake up with a hangover and regret over the money you spent because now it's over and you're still trying to get people to pay you back for the surge-priced Uber that cost a smooth $140.
There's also a matter of who you spend NYE with, which is somehow about as political as fourth-grade recess. I've only been in my 20s for four years, and already I realize that there are too many friend groups to keep everyone happy all the time. Every year, one of my friend groups goes ~all out~ in NYC. And every year, I am the friend who bows out. I love these friends, but to say going out with them on NYE is a production would be an understatement. I'll see them the day before NYE, or on New Year's Day, but I prefer not to do the whole shebang with them. I'd much prefer to spend time with other friends, family, or my boyfriend. I'm the type of person who likes to go out to a bar, have a glass of red wine, talk for two hours, and go home before midnight. No one has ever met me and assumed I had the stamina to keep the party going long past 1 AM (unless they met me during my junior year of college). NYE is not the quintessential holiday for me, so why would I spend money on it? At the end of the day, while I could suck up my dislike for clubs for one night just to be with friends and ring in the new year, I always decide against it. Because it's honestly a waste of my money.
I understand that going out on NYE counts as experiential spending, but it's an experience that I, personally, refuse to spend on. I would love to say "yes" to any and all experiential spending, but I can't afford to do that and still live within my means. I'd spend money on going away with my boyfriend to celebrate the new year, or going out to dinner with my best friends before the NYE shenanigans begin. I'd gladly spend money on bringing a nice bottle of champagne over to a friend's house, and ringing in the new year by toasting in a room where I can actually hear myself think.
But I won't spend on going out on NYE. This year, my friends are going to a bar in NYC that costs $100/person. The price includes unlimited alcohol, a champagne toast, and some sort of finger foods that have been groped by 100 other people's fingers. The unlimited alcohol sounds great, but I can only imagine that fighting your way through the thirsty mass at the bar is not. They start serving promptly at 8 PM and cut you off at 2 AM, and in between, people maul each other on their way to get an old fashioned.
I asked my close friend how much she was spending on NYE, other than the $100 for the bar. She said that the crew was also grabbing dinner out beforehand, which would be about $40/person. Then they're paying for transportation there and back, which could be up to $50 each. And finally, she bought a dress for the occasion, which was $80, and a bus ticket to NYC, which was an additional $80. Overall, that's a grand total of $350. And if Uber surge pricing gets carried away and people drink and order appetizers at dinner, the total could end up being closer to $400.
Spending $400 on NYE is too much for me. Sorry, but it is. Dropping $400 on an evening that doesn't involve a Michelin-starred meal and a Leo DiCaprio sighting is just too fucking much. I cannot fathom the last time I spent $400 on one evening, but I assume it was for a wedding, which I'm alright with. But this is nearly $400 on one night, and that doesn't even take into account the money you spend on hangover food the next day when you're supposed to start eating healthy.
Any time I've tried to go out on New Year's Eve, I've been disappointed. Dressing up just to freeze standing in line for a bar that's more crowded than a college frat house, but costs $100 at the door, will never be an experience I want to shell out for. The best NYE celebrations I've had have been celebrated at home with my mom, eating an amazing meal (she always makes lobster on the 31st), and watching movies. This year, I won't be spending it with her, but I'll be spending it with my boyfriend at our good friend's apartment. I didn't buy a dress, I won't have to pay for transportation, and there won't be an entry fee. There won't be anyone to fight on the way to get a drink. I'll spend money on some champagne, and maybe even brunch the next day. And that's all the spending that NYE merits.
Image via YouTube