The Slacker's Guide To Being A Happier (& Better) Employee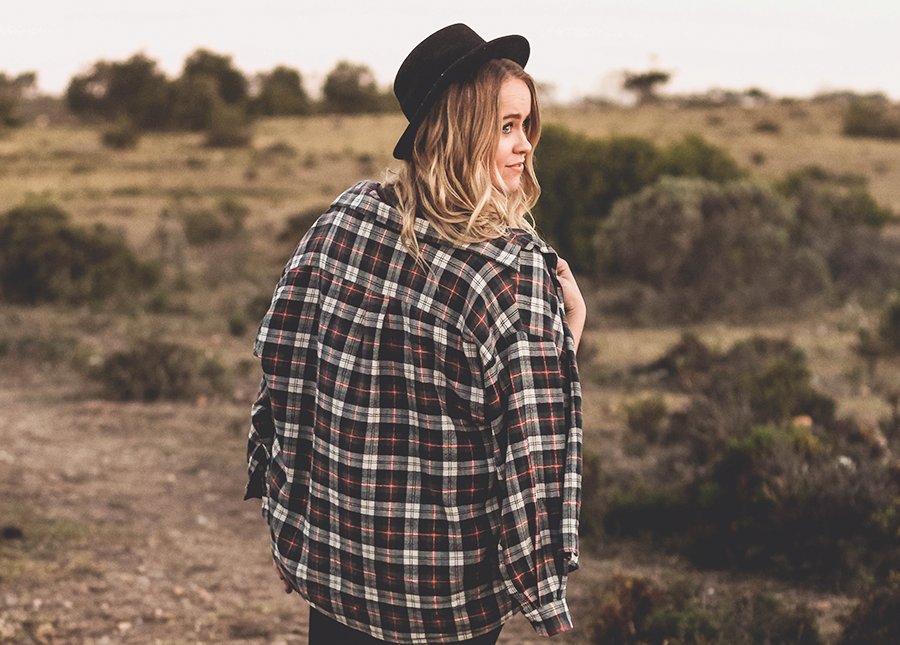 Tired of the hamster-on-a-treadmill style of work? Well, good news: Researchers have confirmed that it's actually not very effective, anyway. Not only is it exhausting, but overworking yourself can backfire, leaving you burnt out and, ultimately, less productive — not a great combo if you're hoping to score a raise or promotion this year. Consider this permission to slack off a little, or at least to rethink these traditional slacker moves that can actually make you a more valuable, productive member of the team.
1. Take a long lunch. 
Turns out, inhaling a sad salad at your desk probably isn't helping you get more done. In a May 2018 study, nearly 90 percent of workers said taking a full lunch break (not just sprinting to the nearest deli and back) helps them feel refreshed and ready for more work. The study also found that North American employees who break for lunch everyday score higher on engagement metrics, like job satisfaction and efficiency.
2. Decline meeting invites. 
Conservative estimates say the average worker spends six hours a week in meetings, with senior managers devoting a whopping 23 hours a week to them. This doesn't just interrupt your workflow, attending a bunch of unproductive meetings (which are sadly common) can also directly impact your overall work satisfaction, one UNC study found. Just make sure to clear it with your boss before canceling, of course. And for any meetings you initiate, commit to only scheduling ones with a stated goal and decision-makers present.
3. Turn up the tunes. 
Depending on your office culture, wearing headphones could make you look disengaged. But research from the University of Miami found that workers who listened to music finished their tasks faster and had better ideas than those who didn't. (Be careful though: Complex music structure and lyrics can be more distracting). You can also look into apps like Brain.FM, which "combines music with auditory neuroscience" to help you boost attention and productivity.
4. Get out of town. 
Research has found "work martyrs" (those who don't take all their allotted vacation time) actually miss out on more than time off — from a better attitude at work to improved performance and, worst of all, promotions and raises. Can't afford a full-fledged vacation this year? Embrace the concept of "bleisure," or combining business and leisure by adding a day or two of sightseeing or pool time to a work trip — a trend more than 80 percent of millennials say they take part in.
5. Repeat outfits. 
Adopting a "work uniform" might seem lazy, but hey, it works for President Barack Obama, Anna Wintour, Mark Zuckerberg, and a host of other high-performing luminaries. "Any time you can find ways to simplify your day, you'll win," says Tammy Perkins, Chief People Officer at Fjuri. Decision fatigue is real — so save your choices for more important things.
6. Scroll through social media. 
If you didn't know if you were a "yanny" or a "laurel" when your coworker asked you last month, she probably thought you were in a cave. "It's smart to lift your head up from the daily grind and make sure you know what else is going on in the world," Perkins says.Keeping up on what's trending and the latest news doesn't just give your brain an important rest, it helps you build career bridges by participating in friendly office small talk. (Just be sure you're not spending too much time on social media or violating any work policies).
7. Leave the office.
"Remember that activity doesn't necessarily equal impact," Perkins says. A Stanford researcher found employee productivity actually "significantly declines" after 50 hours in any given work week. And a separate study of hospital staff nurses found work weeks longer than 40 hours were also associated with "significantly heightened probabilities of error" that could put patient safety at risk. What really matters (for good employers, anyway) is the work you produce, not how long you're in the office
Read the original article on Grow. Copyright 2018. Follow Grow on Twitter.
More from Grow:
Image via Unsplash