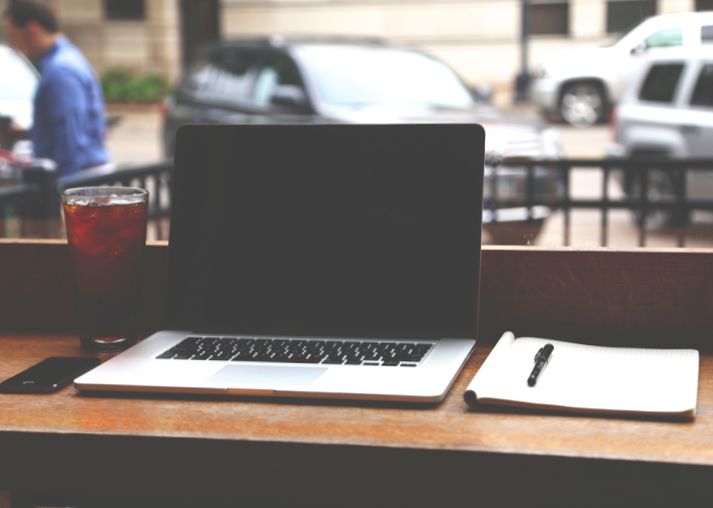 Hey guys,
So, as you may have already noticed, TFD has grown up! We are now a bigger, better, and more beautiful site, full of new features and exciting things to discover (and the kind of sleek improvement that you won't even notice, which is a good thing). Lauren, Marc, and our incredible web developer Kevin worked tirelessly on this for the past several months, and we're all so excited to head into 2016 with a TFD that reflects the enormous and dynamic conversation we're having here.
To make that conversation easier and smarter, we have our newsletter, which you will find on the little bar that follows you around as you scroll. For the TFD-er on the go, it will be the perfect Sunday collection of our best stuff, and our favorite outtakes. We have also sorted every post into a new, more precise category, so you can find exactly what you might be looking for. It's easier than ever to submit, and to see what's been popular on the site this week.
We've also updated our sidebar series, now featuring Lauren's expert interviews and Maya's awesome series on how to live abroad (when you're not rich). We wanted the site to really show off everything we love most about what we do here, and everything we hope to hear more of.
2016 will be an incredible year for talking about money in a non-sucky way, and much like Batman, this is the site that TFD deserves.
xo
Chelsea