Why I Go Out For No Reason, And How To Stay Home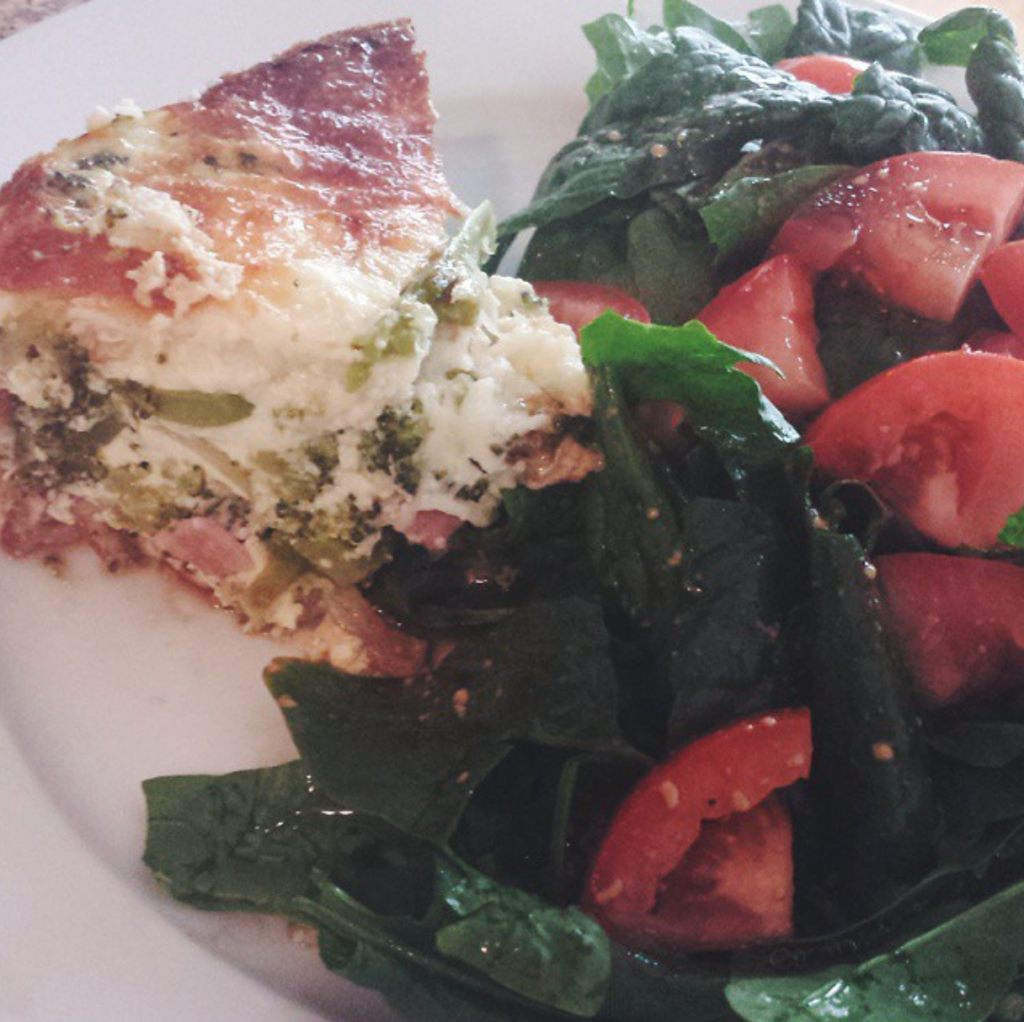 So much of my frivolous spending can be traced back to "going out for no reason," whether that's hitting a bar after work, making several coffee runs throughout the day, or stopping on the way home to pick up takeout because I'm too lazy to cook. And when I think about it, a huge part of it stems from the fact that being at home feels, in some weird way, like a failure. Part of it is extroversion — being alone can drain me, particularly when it's repeated and not voluntary — but part of it is also not taking the time to make my home feel as luxurious, comforting, and refreshing as a day out can feel.
This week, taking advantage of the extra holiday time, I thought I would try my best to make everything feel "as good" as when I'm out. I took my time to make a good cup of coffee — grinds kept in the refrigerator for freshness, cute little mugs, fresh cream, a little slice of pound cake — and found that it felt just as indulgent as going to get a coffee at one of my cafes down the street. (Except the pastry and cup of coffee probably cost all of .75 cents, instead of 7 dollars.)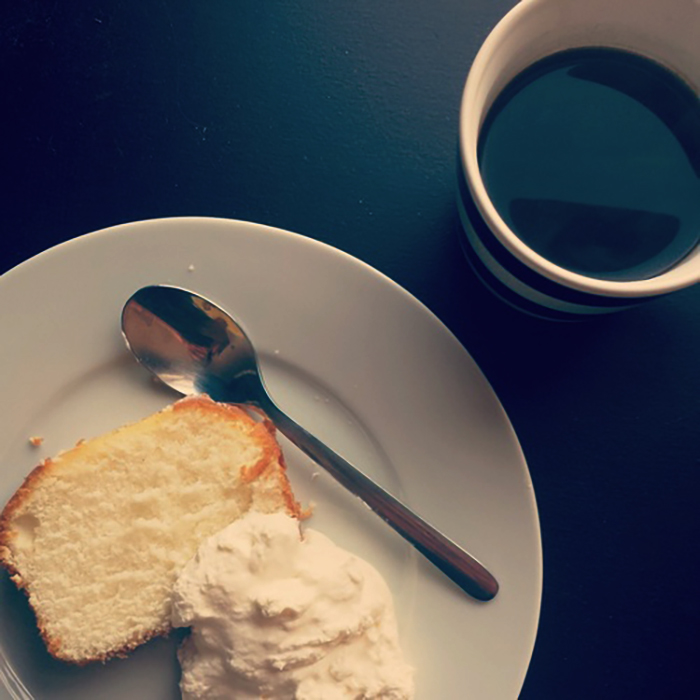 I thought of the way it feels to go somewhere. There is a certain rush in sitting down somewhere and knowing that everything is prepared for you. The lighting is dimmed, someone asks you what you want (or, in the case of a cafe, you take your drink and plate back to your table in peace). Going out for brunch has always been a ritual, even when I should have been saving up for something else, because paying 40 dollars for the privilege of having a waiter bring me poached eggs and bloody marys felt like the price I needed to pay. It turns out that taking the time to make something as simple as tartines feels wonderfully warm and rich.
But ultimately a lot of feeling good at home — and not like you're missing out on something inherently better — is making the space itself feel good. And I like my house, but minor changes that would make it infinitely more livable for me (a few lamps for warm lighting, a corner desk to do some writing, more decor on the walls that I enjoy walking by every day) were something I put off forever, for no reason.
I think subconsciously, it's easy to think that going out is in part paying for the aesthetics. I enjoy writing at coffee shops instead of the office, for example, and part of it is all the strangers walking around, but part of it is the ambiance. The lighting is good, the furniture is worn and comfortable, and the colors are pleasing to the eye. It feels inviting in the way the office — or my dining table — can feel clinical. I took the time to get a little desk for my corner, and moved my other bedroom furniture around to accommodate it. 29 dollars at a thrift store, paired with a chair I already had, and now writing at home is a joy, and I finally get to enjoy my nice bedroom view all day.
I pay to go places, instead of being home, because I don't take the time to make my home my palace. (Or at least I didn't.) I can see this reflected in my wardrobe, even: tons of hastily-purchased things that I don't really love, which always leave me with that feeling of wanting to walk into a store and get an outfit that suits me better. Going out feels like a bit of luxury, getting to be a better person. And because of this, there are many things I've never even tried at home because I assumed I could only get it outside.
For example, I love sichuan food — spicy and savory and rich, sprinkled with peanuts and scallions and liberally splashed with chili oil. It's one of my favorite things in the world, to go to a hole-in-the-wall restaurant, order dumplings and noodles and crispy pork and leave with my lips burning and my stomach full. Despite doing it quite often, I always considered it something I would have to go out for. But taking a moment to get the ingredients, follow the recipe, and make it myself: It turns out it's incredibly easy, and deeply fun. And now (with the rice vinegar, ginger, soy, sesame oil, chili paste/oil, etc) I have the building blocks of a thousand other dishes I've been wanting to try.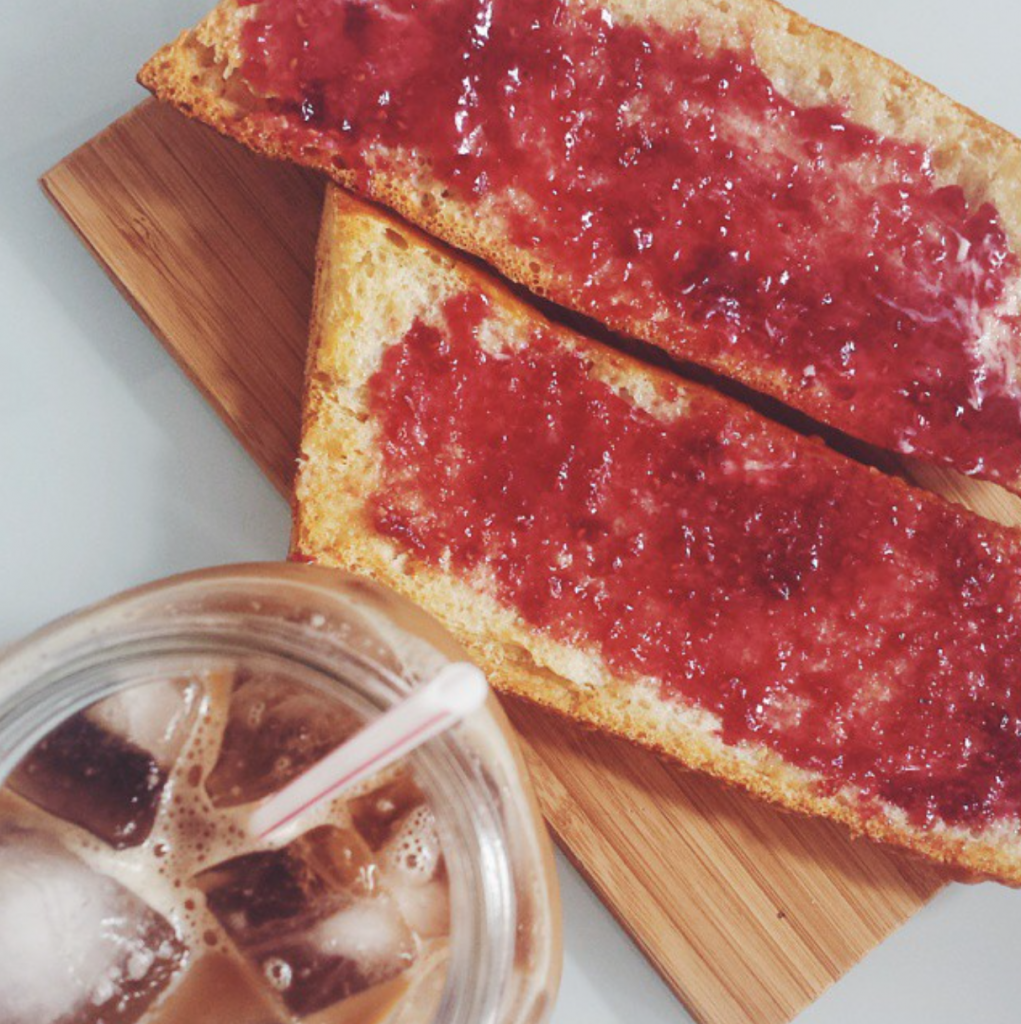 I want the feeling of curling up at home with something I made, feeling perfectly calm and inspired by my own surroundings. I want to maybe pick up a treat on the way, but feel like my own home is the place I want to be more than anything. Going out and spending money, though nice in moderation, should not be the go-to solution for every adventure. An afternoon cafe, a lazy breakfast, the perfect work space — all of this should exist at home. And taking the time to make things, to do them well and enjoy each step of the process, is its own joy. And it makes a long weekend where you only went out once feel like a thrilling thing.
And, of course, cupcakes are always best when brought home and enjoyed in the comfort of your own living room.