10 Adorable (And Cheap) Things To Do This Valentine's Day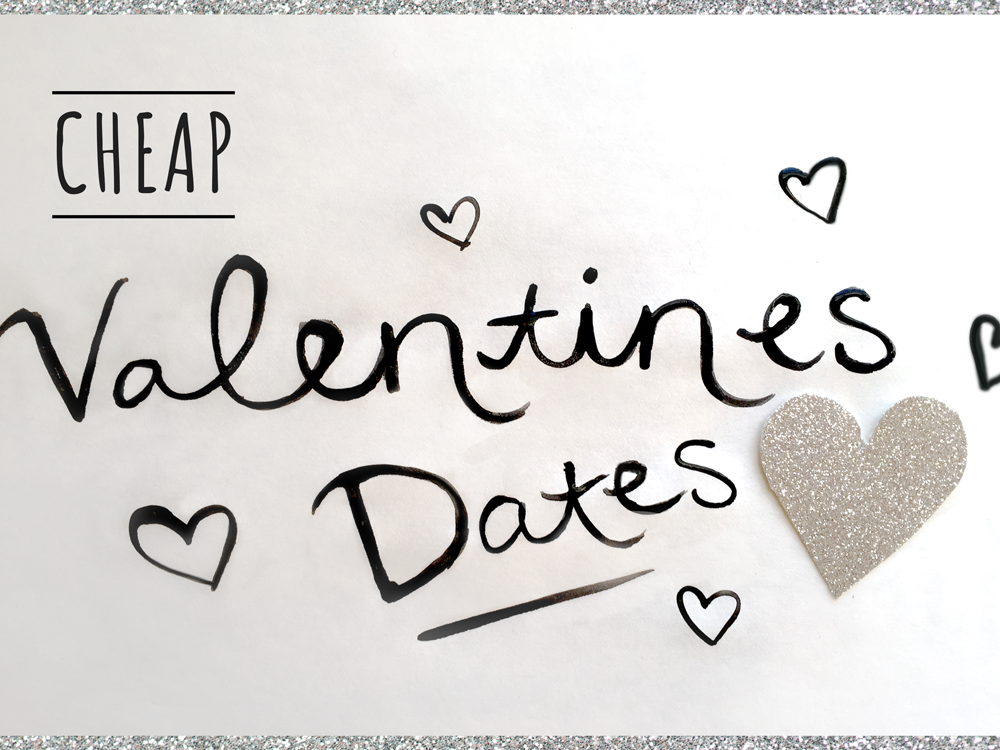 If you're still looking for something to do tomorrow night with your significant other that doesn't include reservations at a trendy restaurant with a limited menu and $100 prix fixe dinner, or blowing $50 on a box of gourmet small batch truffles, have no fear. TFD is here to help. Below are 10 cheap and ~nearly free~ date ideas. If you have an open mind and want to try something new, you'll find yourself having saved money and (possibly) creating the most memorable V-day yet!
1. Bake together. Preferably this. this or this. Or bake sugar cookies and decorate them with red colored frosting and sprinkles.
2. Buy a couple bottles of wine and binge-watch a new series on Netflix.
3. Make Valentine's Day themed cocktails and pare them with a homemade cheese board.
4. Make homemade pizza & grab a bottle of Prosecco/Champagne to make it feel pared down yet ~fancy~.
5. Organize and clue/treasure hunt around the apartment or the city that you live in for you and your partner, à la Gone Girl but without the very tragic ending.
6. Make bucket lists together (gag, I know, but this will often get larger, interesting conversations going, about dreams, fears, love and death… all very exciting v-day topics).
7. Make a list of the next five places you want to see together. Dream big, and start laying very basic groundwork to start planning the first one on the cheap.
8. Review the IMDB Top 50 Movies of All Time List. Watch the first one on the list that neither of you has seen.
9. Head out with $10 each, split up for an hour and see who comes back with the most interesting purchase.
10. Learn a new board/card game together. Make it into a drinking game for the two of you. Laugh the next morning about the end of the night that neither of you remember.
 Feel like you'll never save enough money to be a real person? So did Steph Georgopulos. Read about it in Some Things I Did for Money.