10 Money Resolutions Anyone Can Keep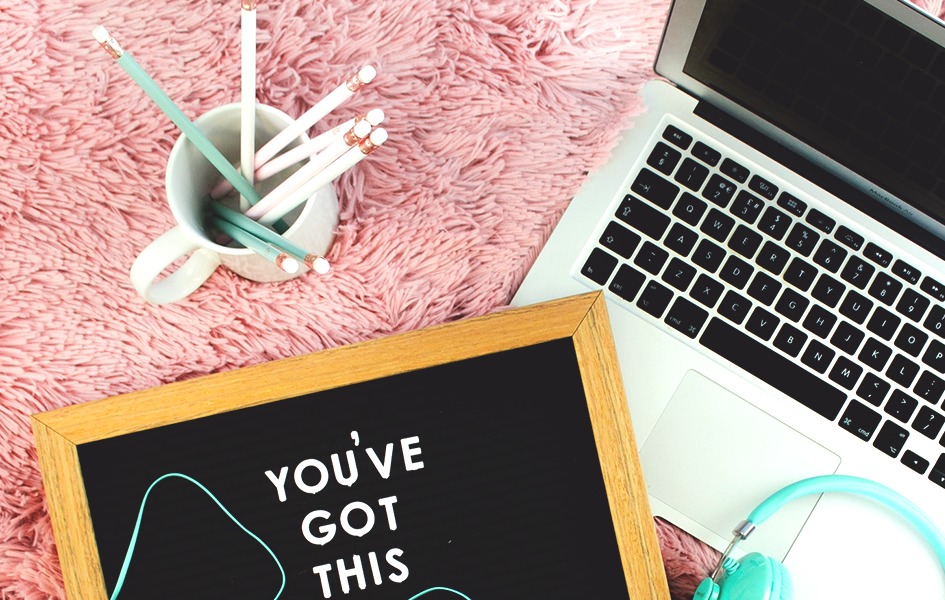 Ah, New Year's Resolutions. They can be a super motivating way to reach a goal and set the tone for the year ahead of you. They can also add a ton of unwanted, unnecessary stress on top of your already-stressful life. What happens if you set this big goal for yourself, and find that the smaller steps you need to take to reach it are impossible in your life right now? An impossible-to-achieve resolution can make you feel worse about yourself by the end of the year than you did at the beginning.
So, here at TFD, we are all about resolutions that are actually accessible for most people. That's why, in our most recent episode of The Lifestyle Fix, Tasha details some of the best money resolutions to make in 2019 — because they're so simple, virtually anyone can set and reach them! Take a no-spending challenge, for instance: it doesn't mean challenging yourself not to spend any money, period. Rather, it's a challenge to stop spending in the one area that you always go overboard in, and only for a set period of time. Head over to the TFD YouTube channel to hear the rest of Tasha's great ideas. And Happy New Year, all!
Image via Unsplash
Like this story? Follow The Financial Diet on Facebook, Instagram, and Twitter for daily tips and inspiration, and sign up for our email newsletter here.