11 Manageable Rules For Saving Money On Entertainment This Summer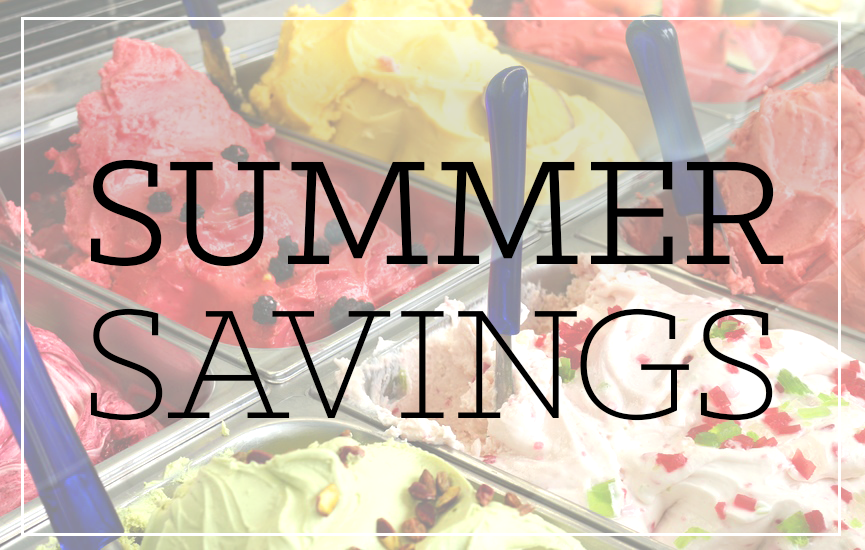 If you live in or near a city where there is a high concentration of things to do during the summertime, it can be daunting to try to save money in light of all the great activities going on around you. Fear not! There is more than enough potential to cut back on nearly every activity you partake in, from eating out to traveling. And we are here with 11 solid tips for bringing down the overall cost of entertaining yourself during the warm weather season. Take a look!
1. Get creative when ordering food out with friends.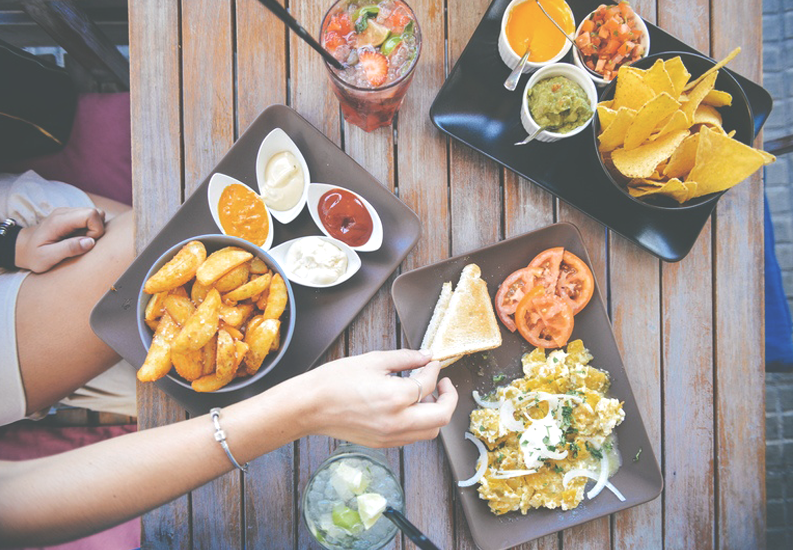 Get a budget-friendly cocktail, split an appetizer, share an entrée, and split a dessert amongst the table to cut down the overall cost of your meal. My friends and I always do this now when we eat out, because we were all tired of bringing home half of our meals and never finishing them. (You can even ask for a little extra plate or two to try a little bit of everything from each other's entrées!)
2. Get bottles/pitchers of cocktails when you're out.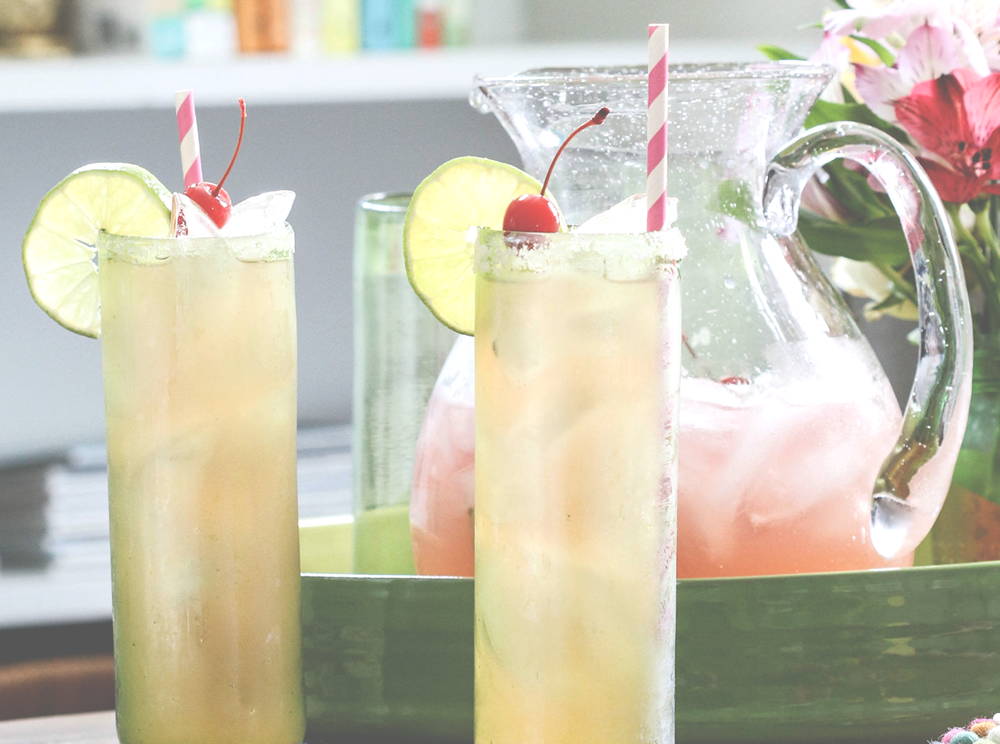 Image via Personal Creations
Seek out the drink deals on the menu, and go in as a group of two, three, or four to share it. Order the bulk cocktail or inexpensive house special to save $$$.
3. Use credit cards for bonus points.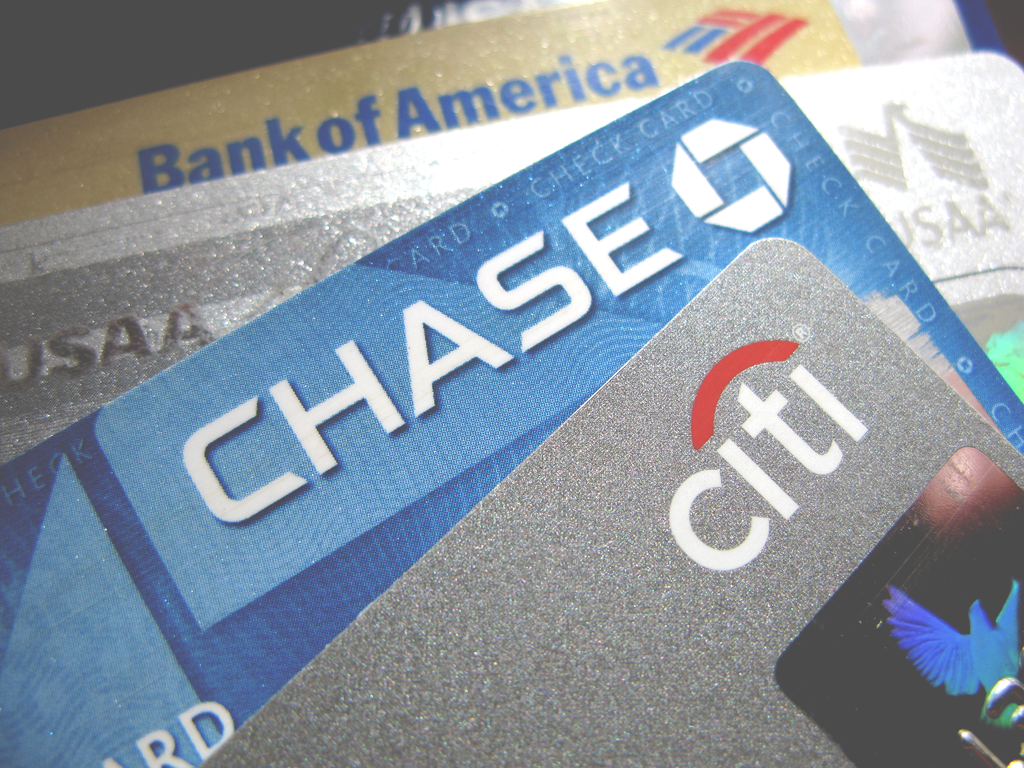 Capitalize on your credit card's cash back or equivalent rewards program to maximize the return on each dollar you spend. Whenever I eat out, I charge it to my credit card, and at the month's end I reap the rewards via cash back. It's usually not a terribly large amount, generally around $20-$50, but hey, it's better than nothing! (But this rule only counts if you are religious about paying your balance off every month — that's crucial to working the credit card magic.)
4. Use the kindle app on your phone or computer.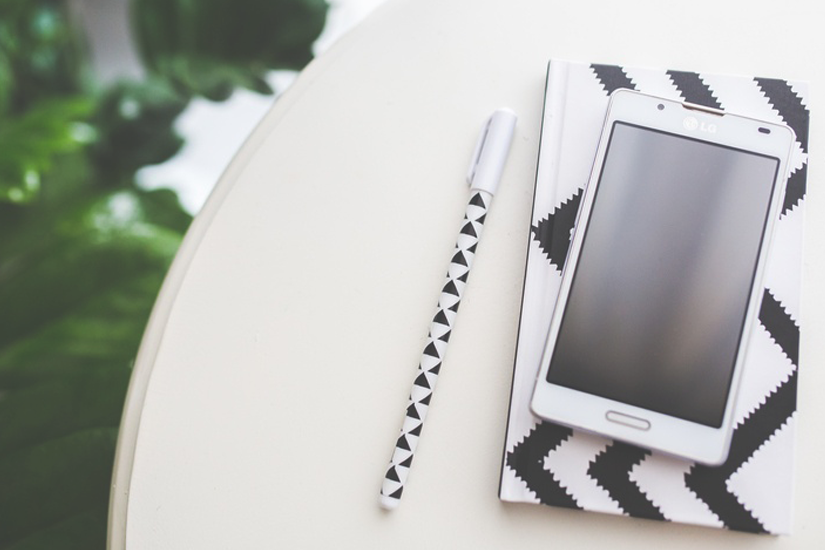 A friend just tipped me off to this one, and I never knew you could use the app for free. Save money by reading books digitally, and use the free Kindle app on your phone or computer. Use it to read anywhere from the beach to a city park bench on a sunny lunch break. It's an extremely cheap option for entertainment.
5. Commit to happy hours.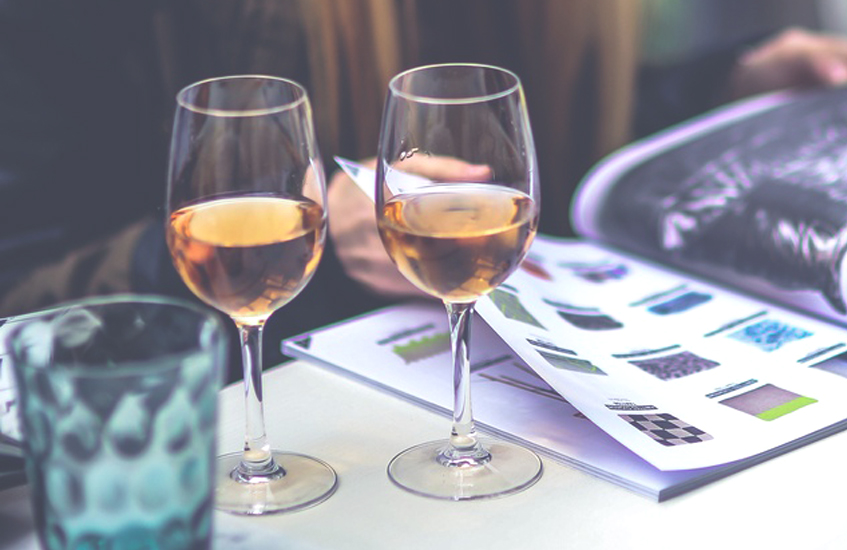 My friends and I generally hem and haw about the different bar we should go to, a discussion that is generally centered around which place has a better happy hour. By the time we've all agreed on something together, we've either missed the happy hour completely or are too lazy to walk to the Destination Happy Hour bar. We end up opting for one closer to us that doesn't have one, and end up not saving any money. You should do you best to commit to only frequenting bars that have happy hours for a majority of your summertime drinking. This commitment will help you get your drink on while saving as much money as possible.
6. Get a library card.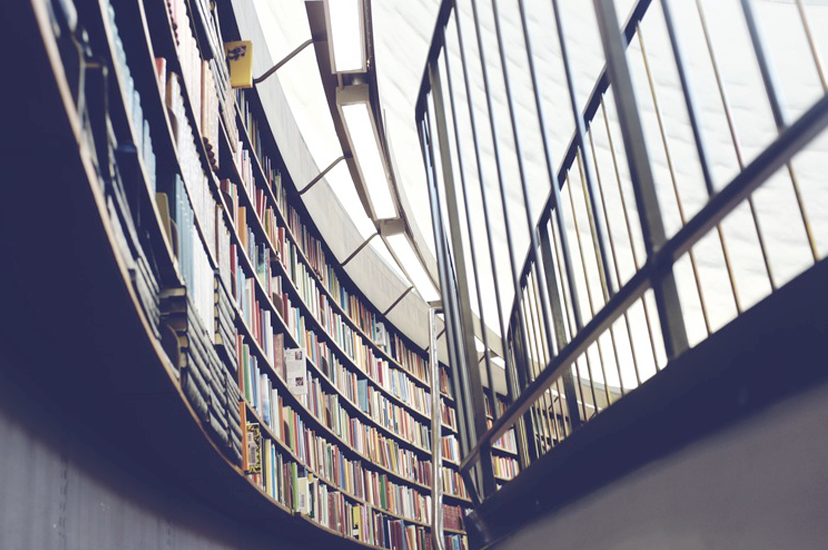 A pretty straightforward tip. Save money by checking out books old-school style rather than buying them online or in a bookstore.
7. Use the Fandango app.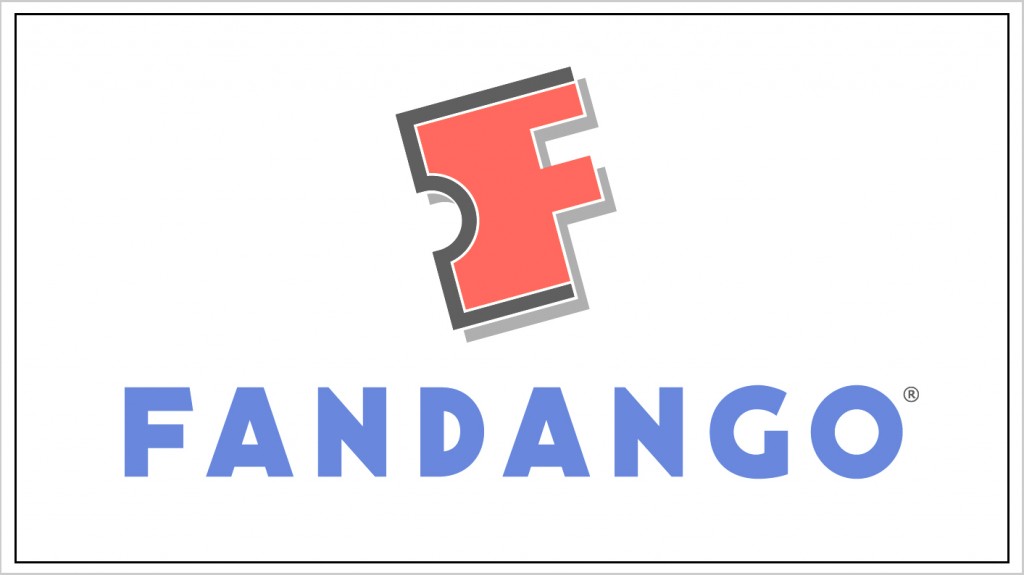 Join the theatre rewards program to earn points on each movie you see. Points add up to get you free snacks and movie theatre tickets. While we don't advocate you run to the movies too often, if you are going to the movies, you might as well maximize each dollar you spend by accruing points through a rewards program.
8. Drive to the nearest beach for an inexpensive day of fun.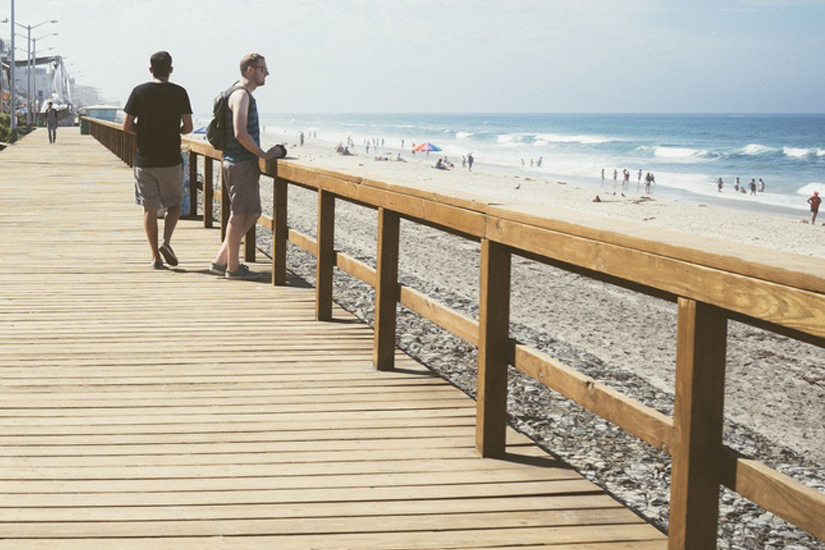 Spend a day near the water without having to drop a ton of money on a vacation destination you have to fly to. Save money and drive (or better yet, take public transportation) to the nearest beach, take a stroll along the water, and enjoy the great outdoors rather than spending money on an expensive destination.
9. Use discount sites to find deals on fun activities.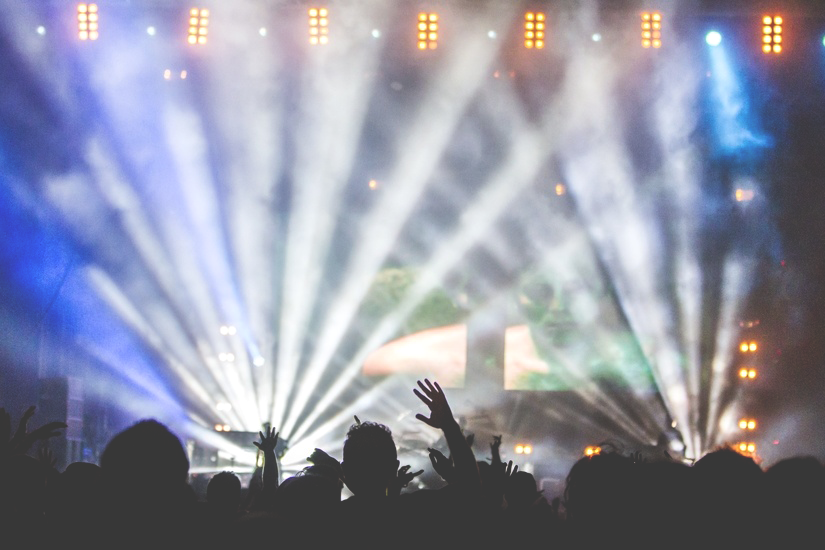 Websites like Groupon, Living Social, Goldstar, and Yipit to find great deals on entertainment near you. These discount sites make it easy to discover awesome things to do for incredible prices, and allow you to save tons of money by offering deeply slashed prices for things like concerts, shows, theme parks, museums, or music venues.
10. Opt for lunch instead of dinner out.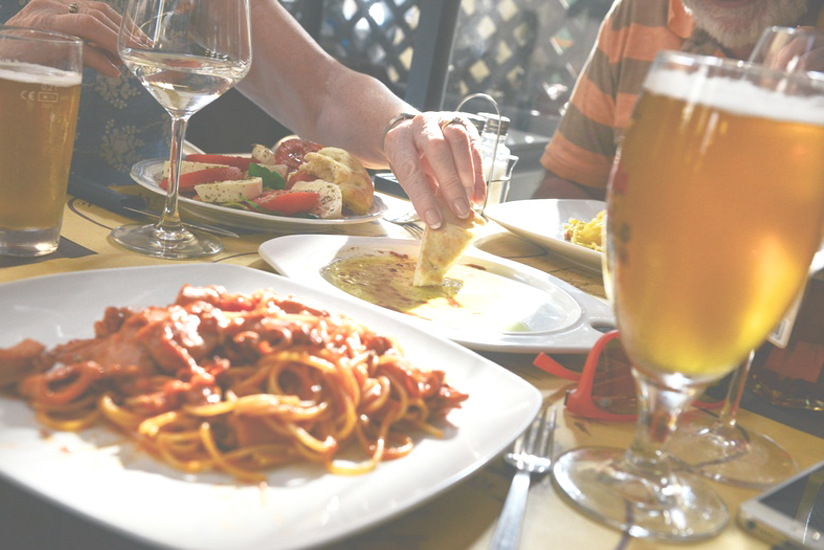 Save money, jump on lunch specials, and treat yourself during the day if you're going out to eat at all. Food is cheaper during lunch, and you're most likely drink less than you could at dinner. Chelsea and I have a local Thai place with an absolutely DELICIOUS lunch special that includes three courses for a mere $7.95. For the price of one entree at dinner, you can get a lunch special with appetizer, entree, and a drink or two to wash it down. If you have a summer weekday off, it's the perfect way to enjoy a ~luxurious~ dining experience (and a little day drinking) without breaking the bank.
11. Alternate between water and alcohol.
You can stretch the length of your night and your budget if you switch back and forth between happy hour drinks and a class of seltzer or tap water.
Navigating the most ~celebratory~ season while saving a little money is not about depriving yourself, or forgoing the things you absolutely love. It's about planning ahead, being smart, and not letting the spontaneous summer vibe trick you into spending more than you need to.