11 Questions To Ask Yourself Before Becoming A Parent (+ DOWNLOAD)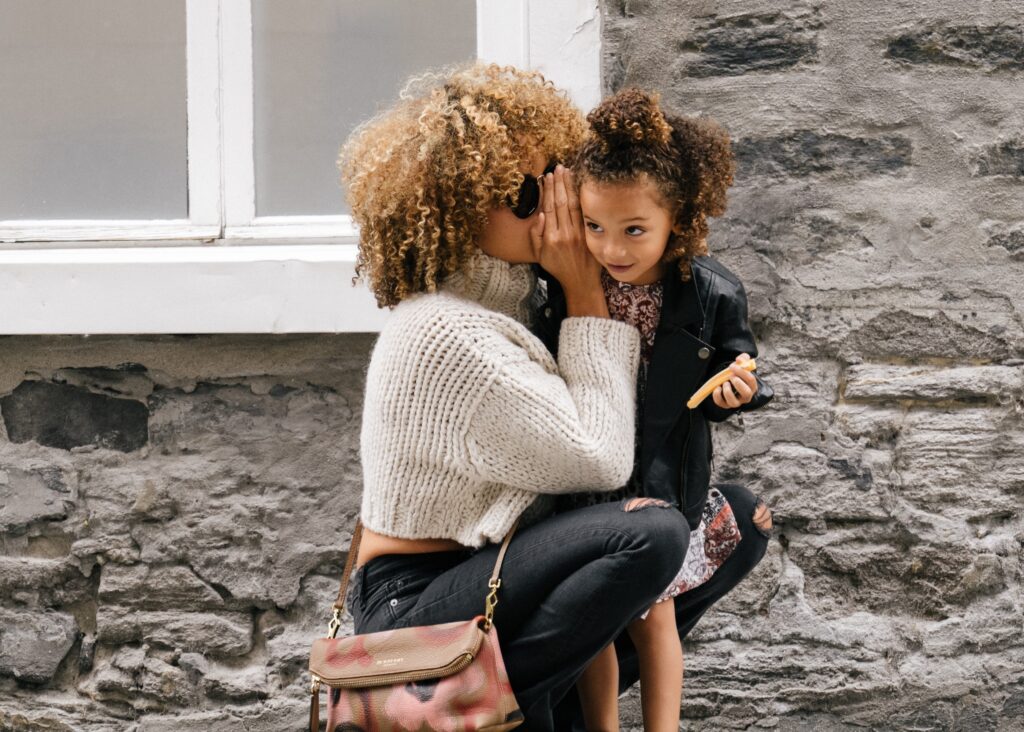 In case you missed it, last week, we hosted a digital event in partnership with SoFi. We talked all about the financial and logistical questions to ask yourself before becoming a parent (which you read below, or download in a PDF format here), from considering the physical space in your home to planning for your family's financial future.
SoFi is a different kind of finance company whose goal is to help people get their money right. To learn how to navigate your finances and prepare for the future, schedule a complimentary call with a SoFi Financial Planner today — an exclusive TFD offer!
As wonderful as it is, motherhood is something that's impossible to prepare for completely. Here are some practical questions to ask yourself to start planning for the logistics and finances of welcoming a new addition to your family. Whether you're pregnant or still deciding whether parenthood is for you, we hope this questionnaire will help you plan ahead and make the most of the exciting (but daunting!) journey.
1. Does your job offer (paid or unpaid) parental leave?
2. Does your health insurance cover labor and delivery? Fertility treatments? If so, what hospitals and doctors are in your network?
3. How much time would you like to have off before starting work again? Is this actually doable?
4. Will you be able to provide medical and dental insurance for your child?
5. Do you have life insurance in case something were to happen to you?
6. Do you feel financially ready to have a child? If not, do you have an idea of what financially ready looks like to you?

7. Do you currently have space in your home for a child or would you like to live in a different home when you expand your family?
8. If you are planning to be a working parent, have you considered what childcare looks like for you, and how much that would cost?
9. If you are interested in fostering a child, have you done any research into what that path looks like?
10. If you are interested in adopting a child, have you looked into what costs it would entail? Are you able to afford this, or do you have a plan for how this might work?
11. Do you have the help and support you need from friends/family or someone you can pay to help you care for a child?
You don't need big-time finances to get big-time advice. Learn how to Get Your Money Right® by scheduling a complimentary call with a SoFi Financial Planner today!
Advisory services are offered through SoFi Wealth, LLC an SEC-registered Investment adviser.