The Ultimate Love & Money Questionnaire (+DOWNLOAD)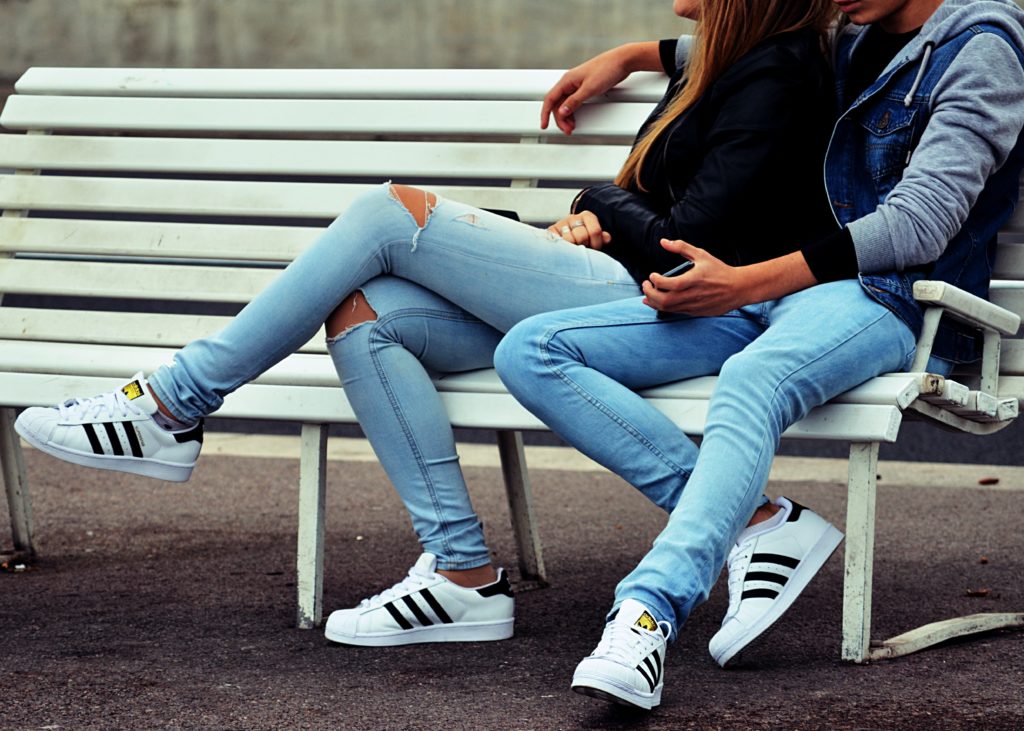 Earlier this week, we hosted a digital event in partnership with SoFi. We talked all about the kinds of money conversations anyone should be having with their partner (which you can check below, or download in a PDF checklist format here), from adjusting your savings to getting back on track with your good habits. And be sure to register for our next event in partnership with SoFi, What I Wish I Knew Before Motherhood, on March 31st — tickets are free, and if you can't attend live, you'll still receive a recording of the event!
SoFi is a different kind of finance company whose goal is to help people get their money right. To learn how you can make smart money moves in 2021, schedule a complimentary call with a SoFi Financial Planner today — an exclusive TFD offer!
The Ultimate Love & Money Questionnaire:
Answer these questions solo if you are currently single and want to learn more about your deepest financial truths, or swap sheets with your significant other if you're paired up to play a Newlywed Game-style round of "How well do you know me, financially?"
1. What is my default relationship to money? (Spender, saver, worrier, avoider, etc?)
2. What is my best habit when it comes to finances? 
3. What is my worst habit when it comes to finances?
4. How do my emotions affect how I handle money? 
5. What was my financial upbringing, and how has it affected my relationship with money as an adult?
6. How do I handle financial setbacks and unexpected expenses?
7. What does my emergency fund look like?
8. What do I value spending money on vs. what am I more frugal about? 
9. How much do I think partners should combine finances? (Totally together, totally separate, a mix, etc)
10. Should split expenses in a relationship be split 50/50 or according to earning/usage of the expense?
11. What is my current debt situation? (How much, plan to pay it off, etc.)
12. When do I think it's okay to fully move in with a partner? (After a year, after marriage, etc?)
13. What do I think is a reasonable amount of money to spend on a wedding?
14. Do I want children? If so, when and how many? 
15. Do I have a savings plan specifically for having children in the future?
16. What's my credit score?
17. What is my relationship to credit cards? (Do I use them, do I pay them off at the end of the month, etc?)
18. What is my biggest money goal currently?
19. Is owning a home in the medium-term future important to me?
20. What does my retirement plan look like? (Am I contributing to a 401k, IRA, etc., and do I have a plan for the years ahead, etc.)
You don't need big-time finances to get big-time advice. Learn how to Get Your Money Right® by scheduling a complimentary call with a SoFi Financial Planner today!
Advisory services are offered through SoFi Wealth, LLC an SEC-registered Investment adviser.
Image via Unsplash