11 Websites (You May Not Have Considered) For The Frugal Traveler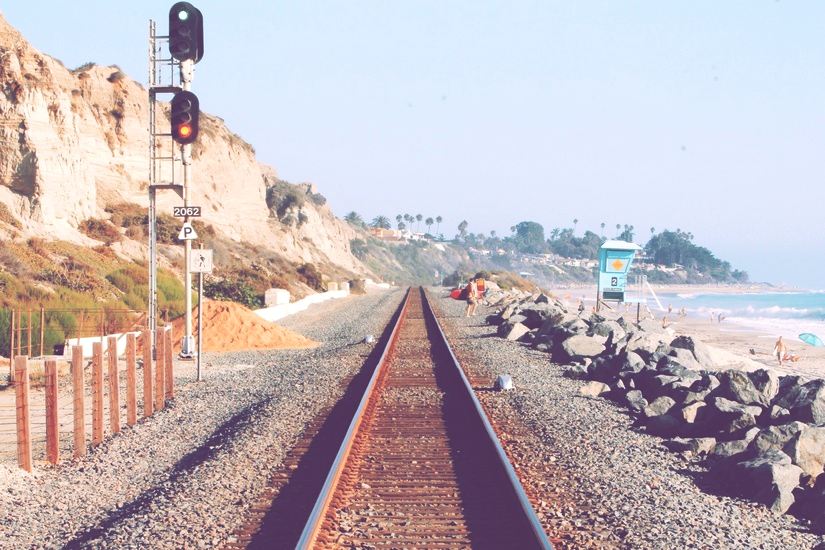 We're all looking for great ways to save money on travel when booking vacations. There seems to be limitless resources out there that help us book flights cheaper, snag an inexpensive hotel room, swap our homes for a short period of time, etc. However, it can be difficult to navigate which sites out of so many are really useful AND easy to navigate. While I'm no travel booking expert, I've done my fair share of planning when it comes to vacations, and I'm always on the hunt for the next great resource I can use to plan a budget-friendly vacation.
Below is a list of 11 great websites that you can use to help book a vacation that will allow you to plan one that won't dig too deep into your wallet (NOTE: this is not sponsored, and these are all websites I have used and enjoyed). There are some people I know who are very inflexible when it comes to booking flights and refuse to get up early, fly overnight, or endure a single stop over. These are easy things to change, and are usually aspects of traveling that make it more expensive. The key to budget traveling is that you can't be lazy. It's essential to put in the time to find the most competitively-priced accommodations and travel methods available to you, and that means doing research with valuable platforms. Take a look at the resources below that will help you save money while booking a vacation.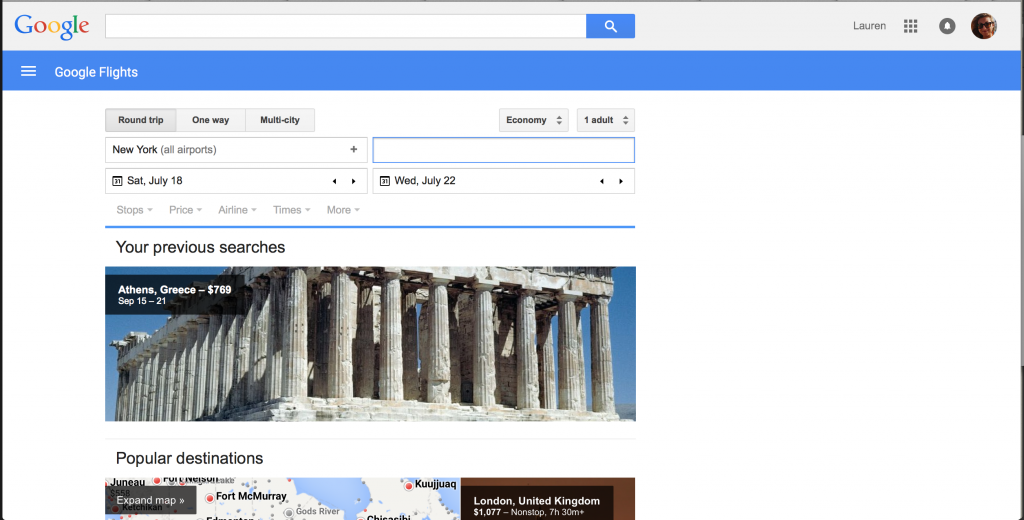 Google flights has a very clean interface that is really easy to navigate. It quickly aggregates data that allows for multiple preferences, and variables.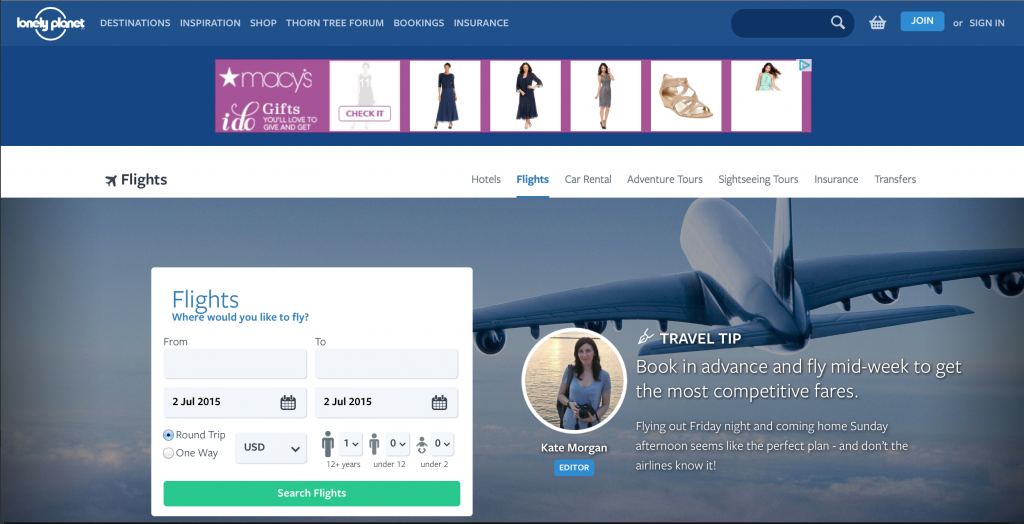 My go-to resource and a trusted travel companion. Lonely Planet offers extensive resources for booking flights and hotels, and offers incredibly useful guides and tips for a wide variety of destinations.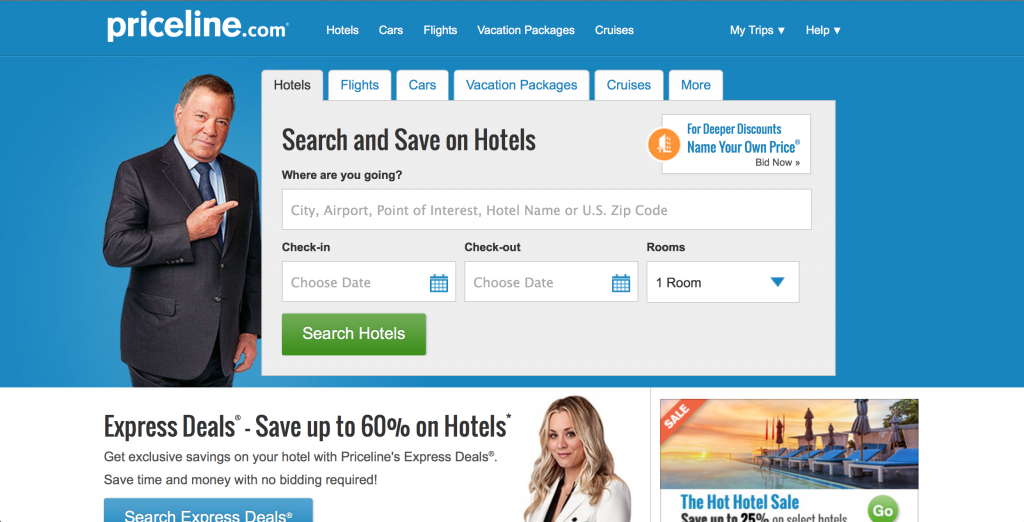 PRICELINE NEGOTIATOR! That jingle will be in my head forever, but seriously, this website is super helpful. It makes searching streamlined and simple to navigate.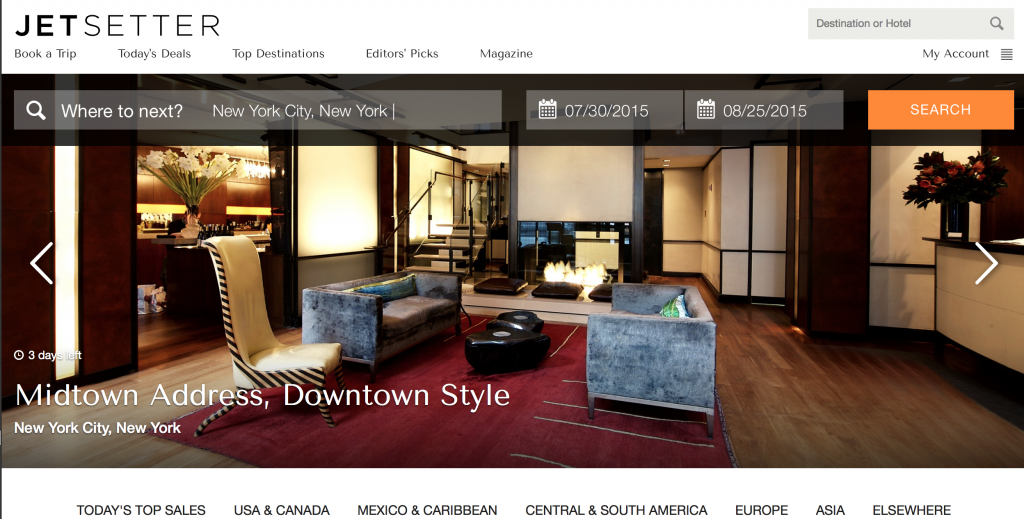 Offers flash sales and deep discounts on luxury hotels. If you see a great deal, jump on it!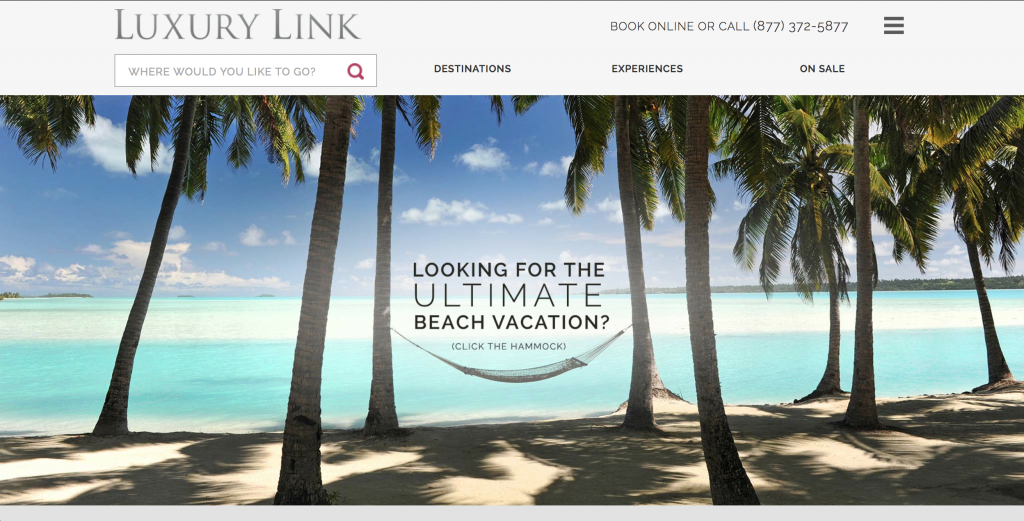 The eBay of travel sites. It offers slightly more expensive but deeply discounted luxury hotel rooms you might not normally be able to afford.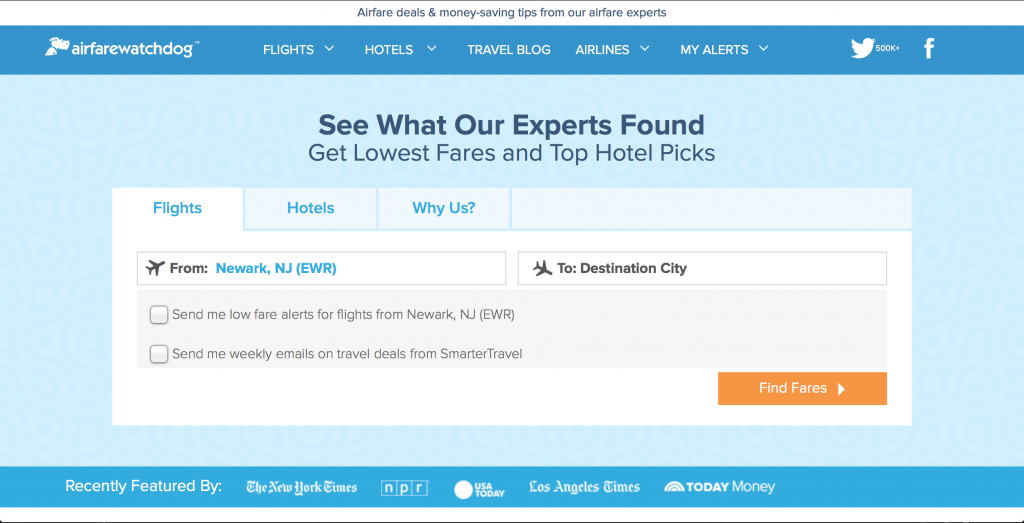 A neat website that sets travel alerts about drops in airline prices. Since it alerts you when prices drop, it's great for travelers ready to go at the "drop of a deal."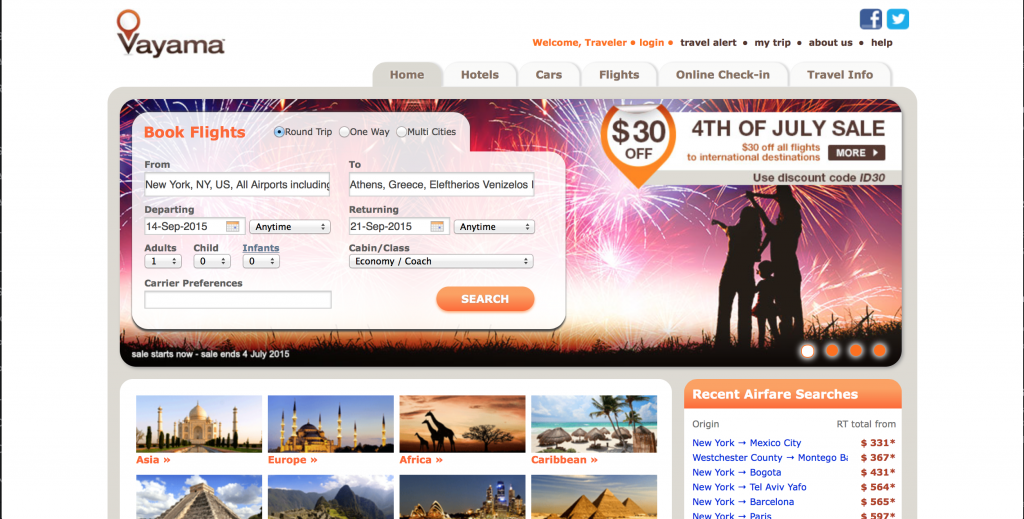 A flight search engine that specializes in international destinations, and finding two-way flights on different carries. This will save you money as opposed to booking a round-trip flight through one airline carrier.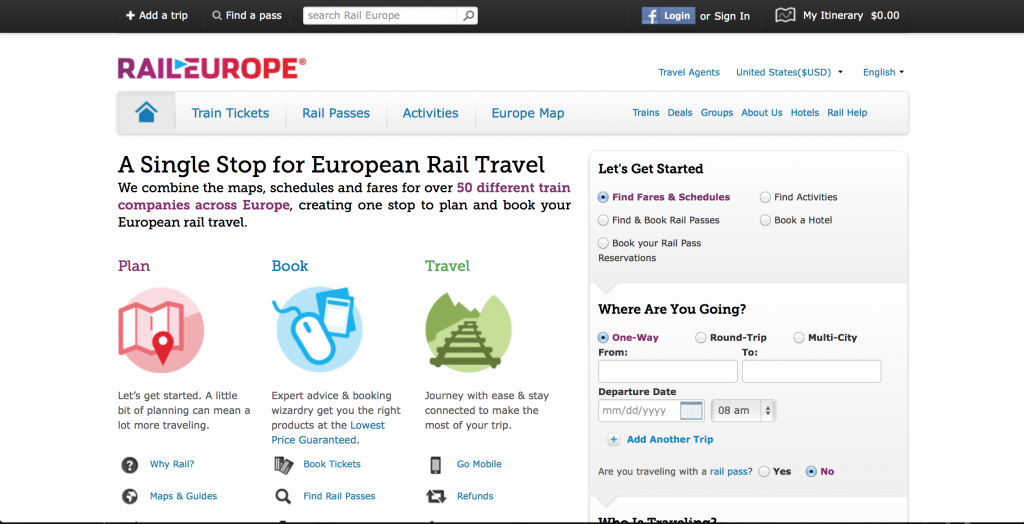 Trains are a great way to travel through Europe on a budget. It makes it easy to check timetables and book tickets without having to go to a specific country's website for train service directly (which can often be difficult to navigate).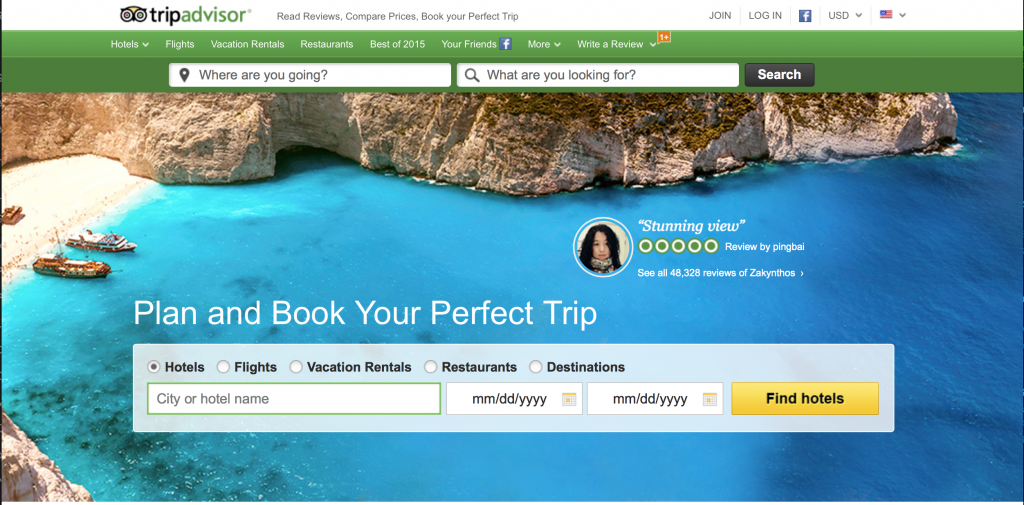 For me, Trip Advisor is invaluable. It allows you to check reviews of restaurants, hotels, attractions, etc., and get reviews from people all over the world. I never travel without the help of Trip Advisor, and it makes me feel comfortable making decisions about where to go and what to do.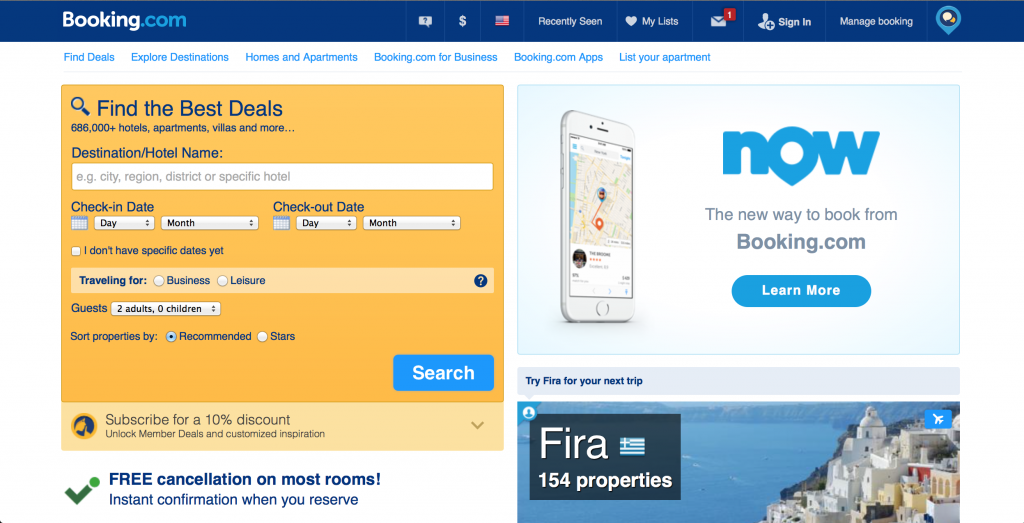 What I love is that Booking.com let's you input the dates of your travel, and displays the cost of the entire stay. It then compares that cost with a whole range of other places. It makes it easy to compare quickly and easily, based on the days you're going.
There are so many great websites out there that can help you plan a budget-friendly vacation — leave your favorites in the comment section below!