14 Resources For Creative Professionals On A Budget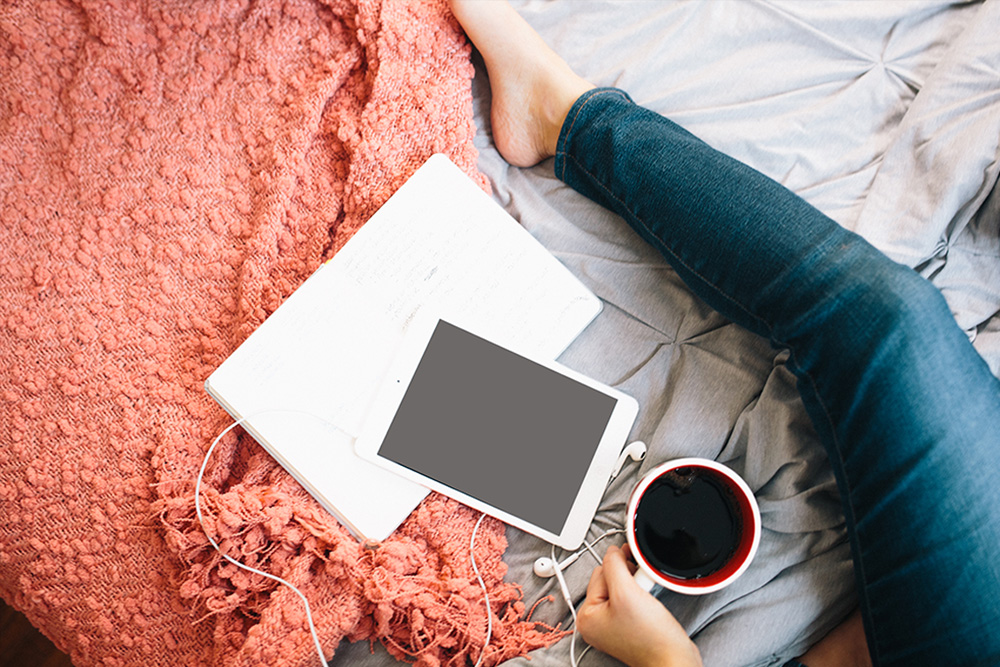 When I first started out in my design career, I had the good fortune of working in an advertising agency, where the task of purchasing fonts and stock photos fell to our Art Buyer. It was a process I was almost completely left out of and didn't know too much about. I would simply design a project using the fonts and photographs I liked, email the request for assets off to our buyer, and sign the purchase order when it routed back to me a few weeks later. I never felt the sting of the actual payment, or knew the details of what it cost to acquire that beautiful fancy font I loved, to use on one piece of design material.
When I began freelance designing on the side about a year after school, I was faced with the reality of having to purchase each individual license for personal projects I was working on, and for commercial client work. Although I deeply respect the work of typeface designers, font developers and photographers, I didn't have the monetary resources to purchase expensive one-time use assets right and left, like lollipops in a candy store. I needed to balance out the expensive specialty fonts and photographs I wanted, with the open-source, free-for-commercial-use assets, to keep my bank account from dipping too low.
The need to find royalty-free, inexpensive, or free-for-commercial-use content that is beautiful and doesn't look stocky and gross, is a problem that affects designers and creative professionals across multiple industries. As much as I try to photograph my own content whenever possible, there's just no way I'm going to get that perfect shot of a Parisian cafe I need for a client, without flying to Paris.
So, in an attempt to help out my fellow designers and creative professionals, I've compiled a short list of some of my go-to resources that I use when I design materials for personal projects like invitations for parties and fancy barbecues, wedding collateral, etc., and for budget-conscious client work. Whenever you're using assets from stock websites, be sure to carefully read through the terms and conditions on each individual website to make sure you're adhering to the proper guidelines and usage rights. For example, if you are using a personal license, make sure the work isn't being used for anything in the public domain, and that you aren't making money off the project in any way.
FONTS
Lost Type Co-op has a collection of fonts that are free for personal use only and reasonably priced content for commercial use. My favorite fonts on the site are:
Fushion Plate is another great resource for free fonts, and they curate fonts available for commercial use from all across the web. A few of my favorites are:
Google Web Fonts is a great resource for free open-source fonts optimized for web design. Some of my favorites include:
Font Squirrel is another great resource for fonts, and the site curates the best inexpensive/free/budget-friendly fonts from around the web. Some of my favorites are:
There are many great resources out there for free stock photography. Below are my top 10 favorites.
PHOTOS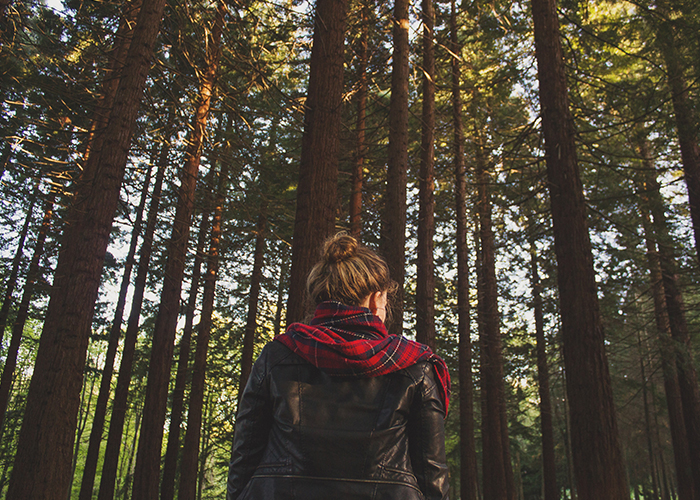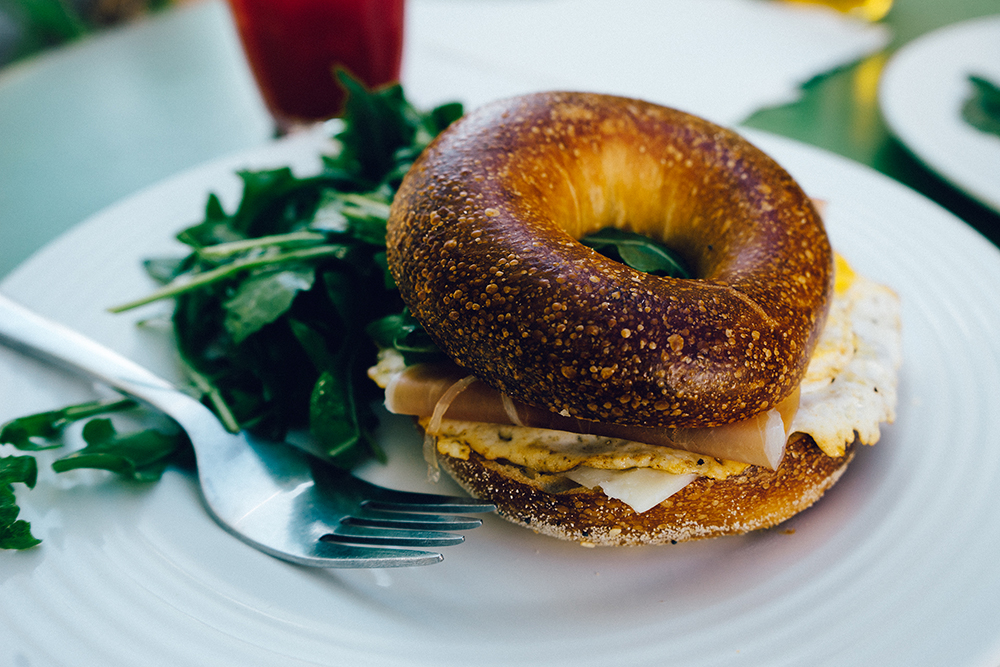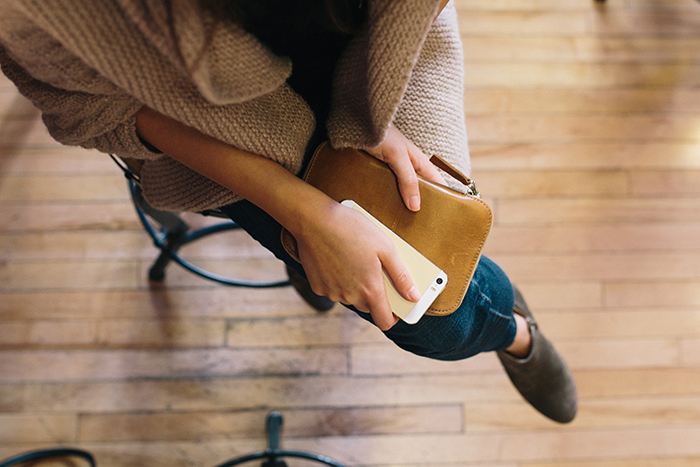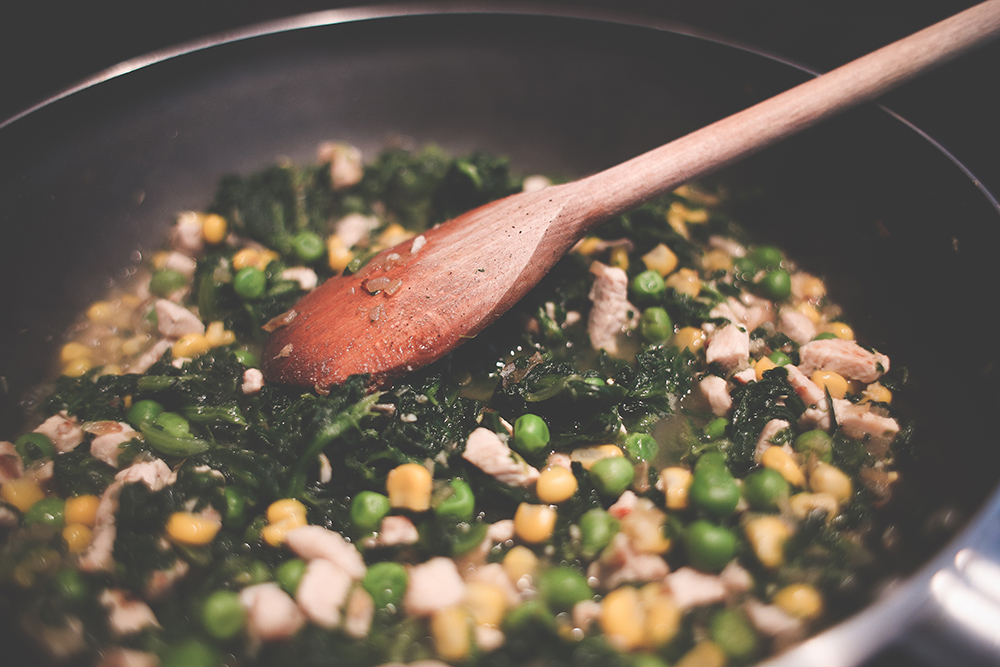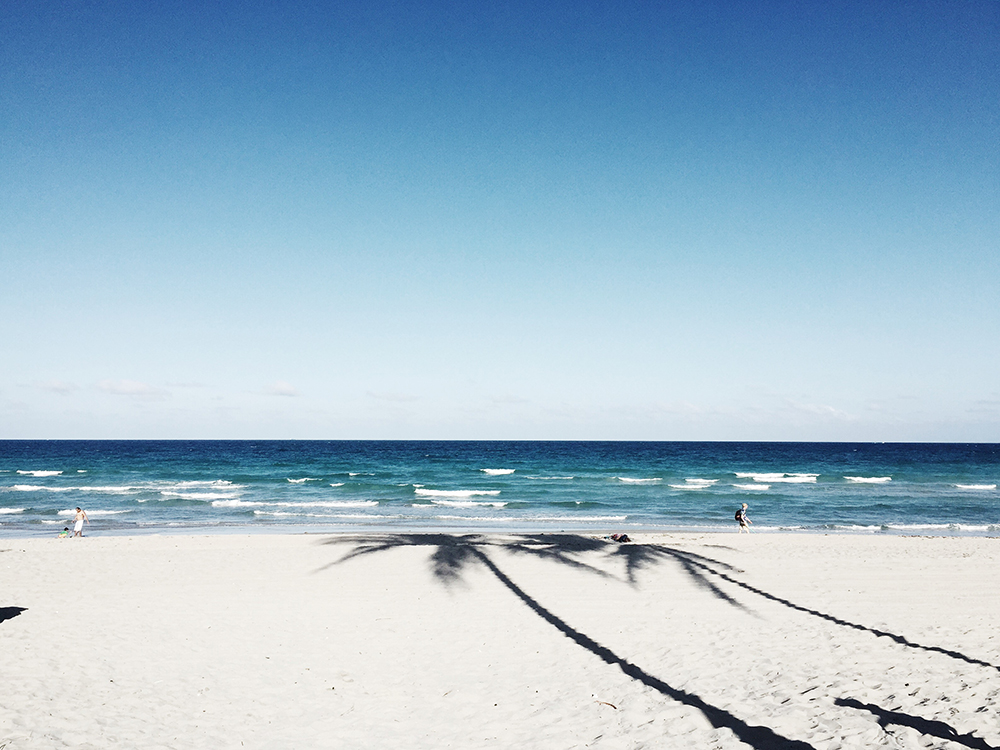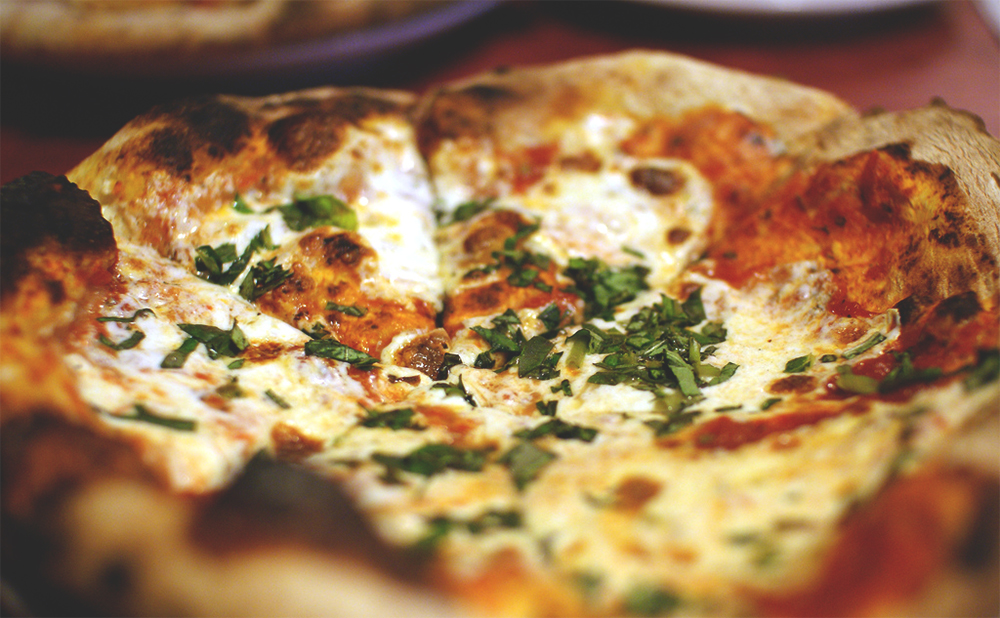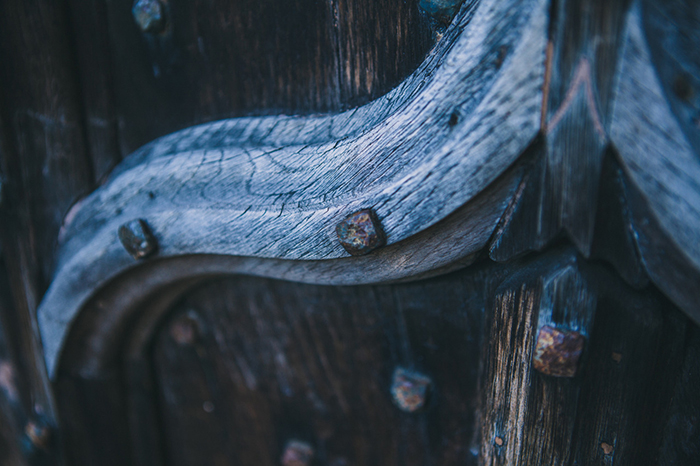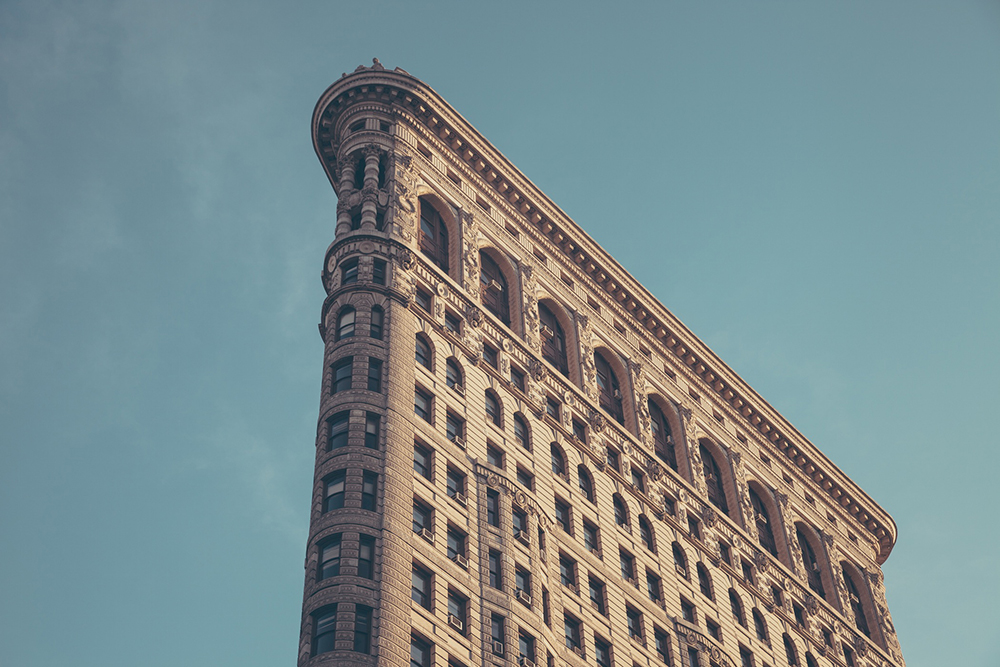 New Old Stock (one of my favorites!)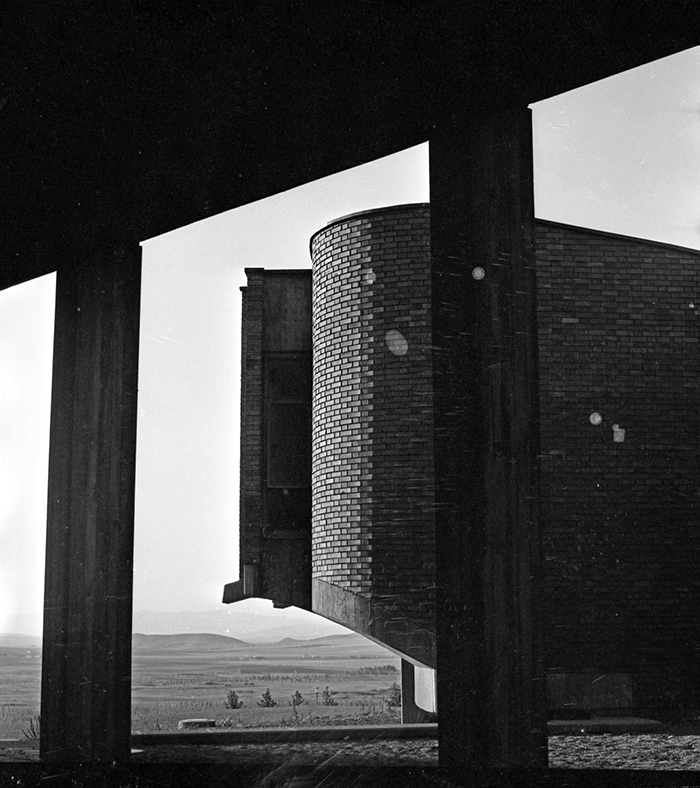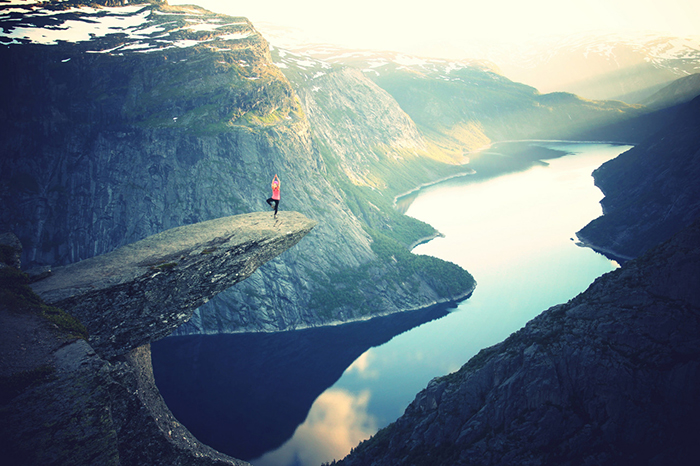 Shoot your own! This is what we do here at TFD most of the time!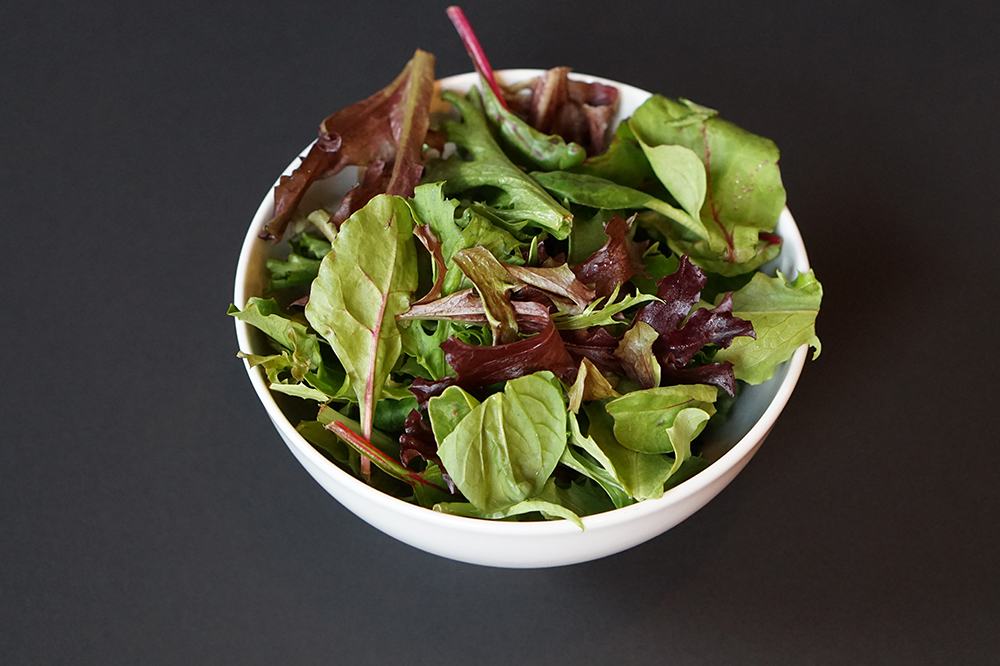 Some more great resources below!
Top image via Death To The Stock Photo.