15 Affordable Or DIY Mother's Day Gift Ideas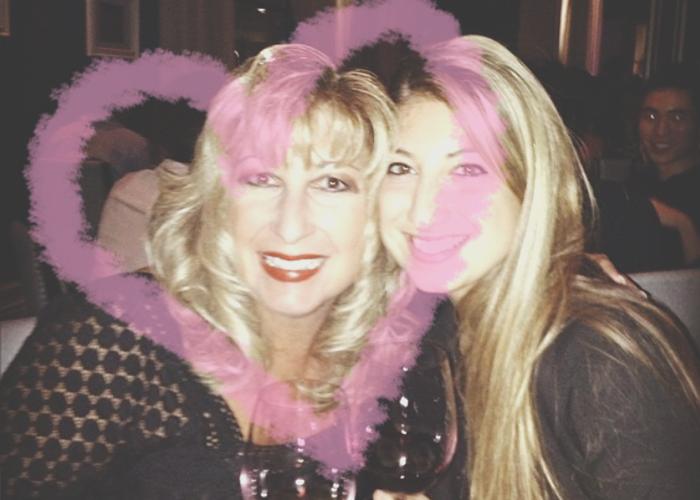 Mother's Day is just around the corner, and that means we should take some time to plan, select or make a thoughtful gift, write a heartfelt note, and tell our moms how much we love them. Don't get coerced into believing the notion that this celebration requires an expensive gift that's impressive and over-the-top (I see you trying to outshine your brothers and sisters). I'd argue that the most meaningful and special gifts are usually the ones that are the simplest, and perhaps include something hand-made. These are the gifts that will mean the most.
Each Mother's Day, I would try and take time to make my mother a card which she promptly read, cried over (that little glass case of emotion!) and would then haul upstairs to her room to place into a box for safe keeping, along with all the other cards that I've made her throughout the years for holidays. It was a special little treat that she looked forward to every year and every holiday. It literally takes me $5 worth of supplies and about an hour of my time to create. Talk about #budgetgift.
But now that I'm older (with slightly more purchasing power), I like to pair a thoughtful gift with a homemade card or make her a special brunch or cake. (I also love to take her out for a really special activity that she normally wouldn't treat herself to.) If homemade cards aren't something that you're particularly drawn to making this Mother's Day, there are a good deal of inexpensive and DIY gift ideas that you can plan to either purchase or create at home yourself. Don't scramble out on the morning of and run to the bodega to grab your mom a wilted bouquet of half-torn flowers. No! Let's celebrate with something special! Below are 15 gift ideas that are either DIY options, or which can be purchased for under $50. Let's get those Mother's Day gift
idea juices flowing.
1. Gorgeous stone pendent. (on sale!)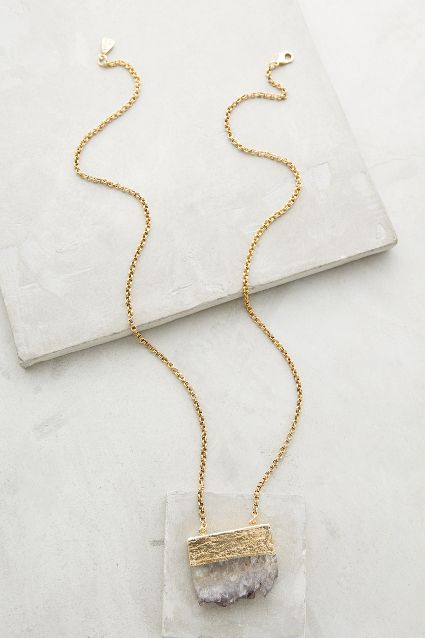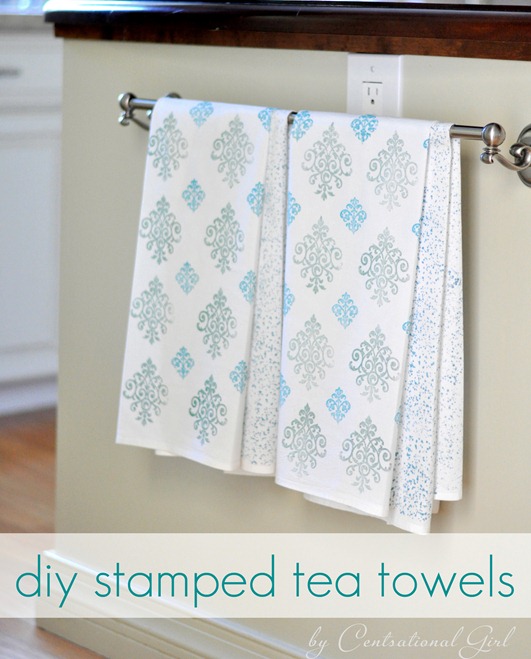 3. Set of hand painted plant pots.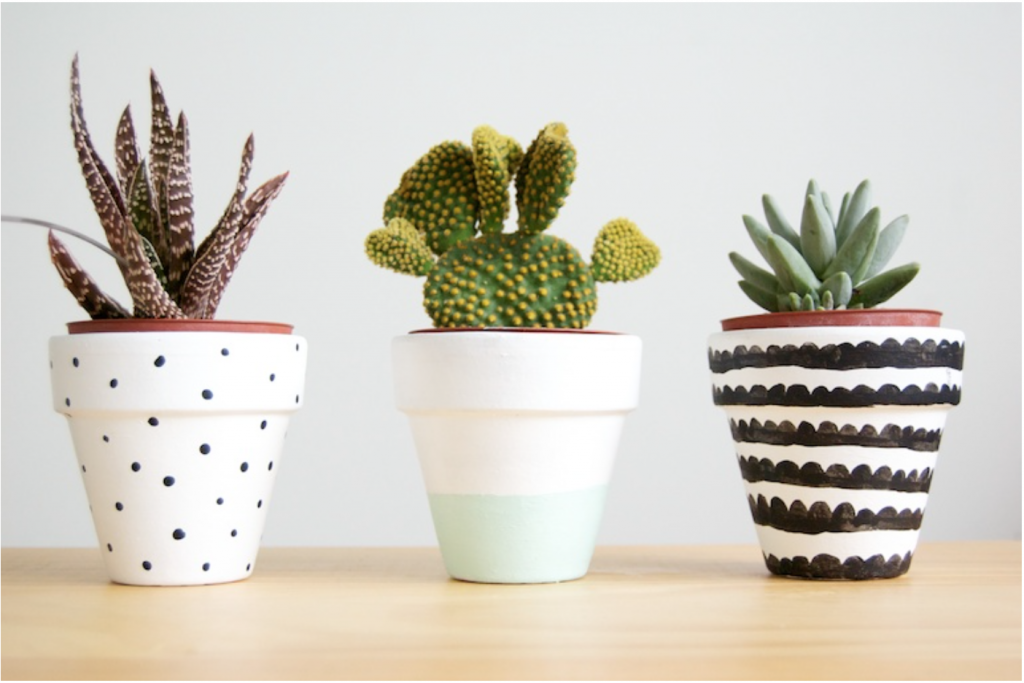 4. Personalized clay jewelry dish + simple ring (on sale!).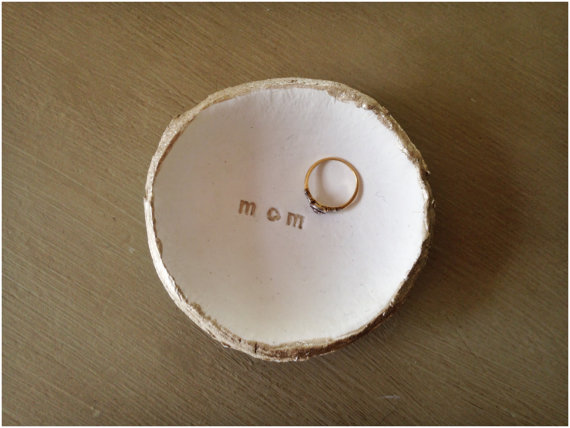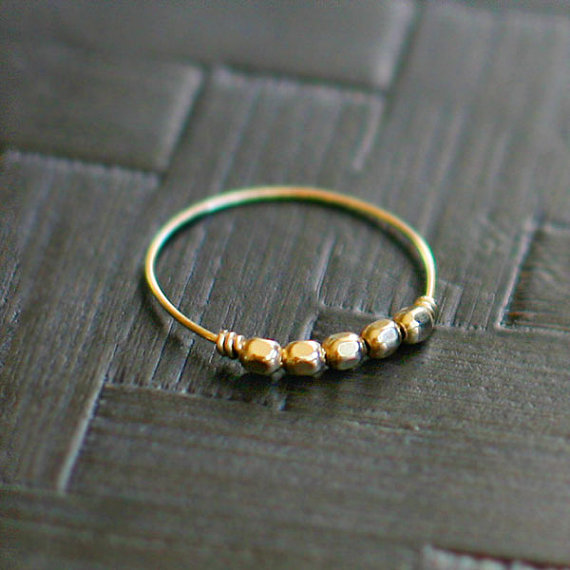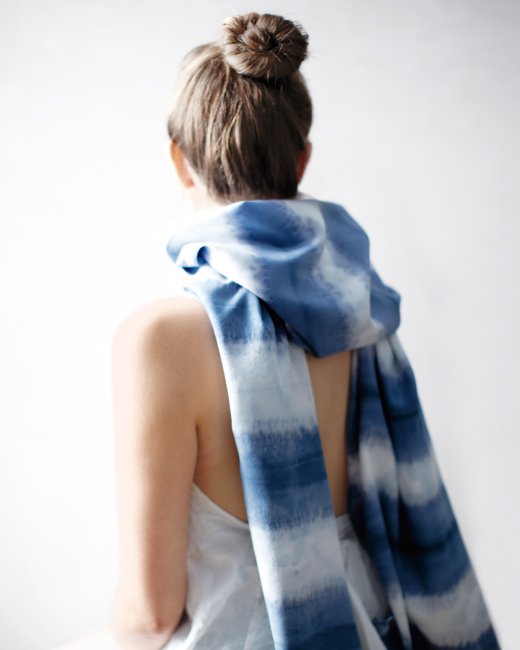 6. Hand painted polka dot champagne flutes.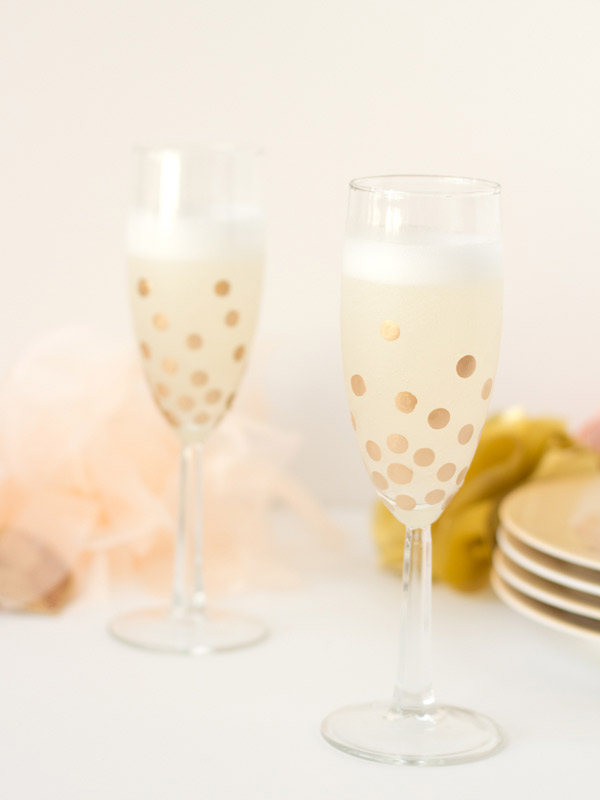 7. Sparkle coin pouch (On sale!)
8. Night out drinking + painting.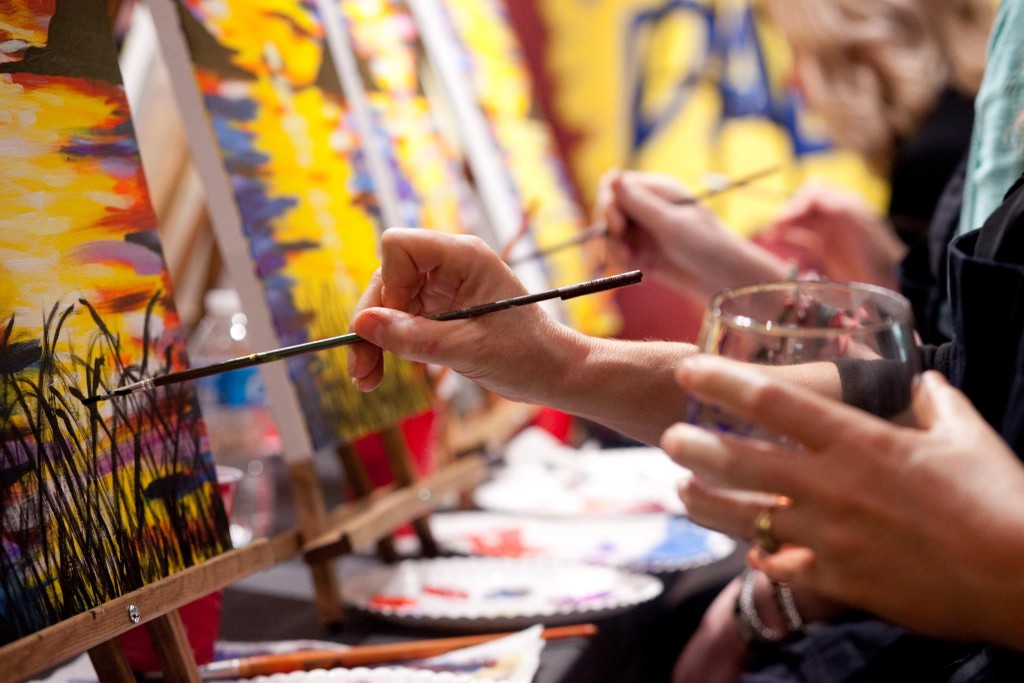 9. Burlap lined serving tray DIY.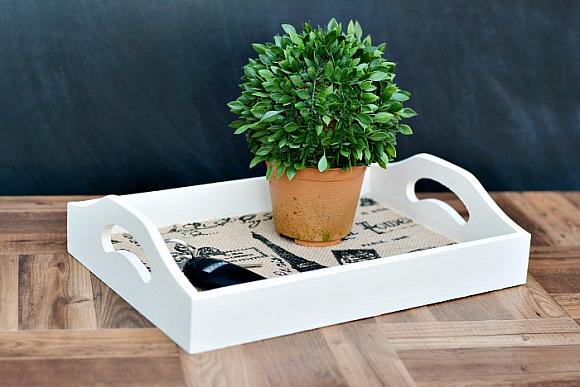 10. DIY glass succulent terrarium.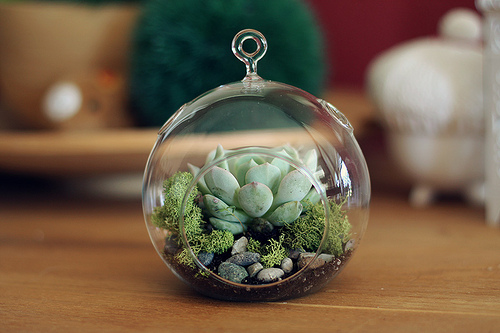 11. A rose petal cake. (Soak in the ooohs and aaaahhs on this one.)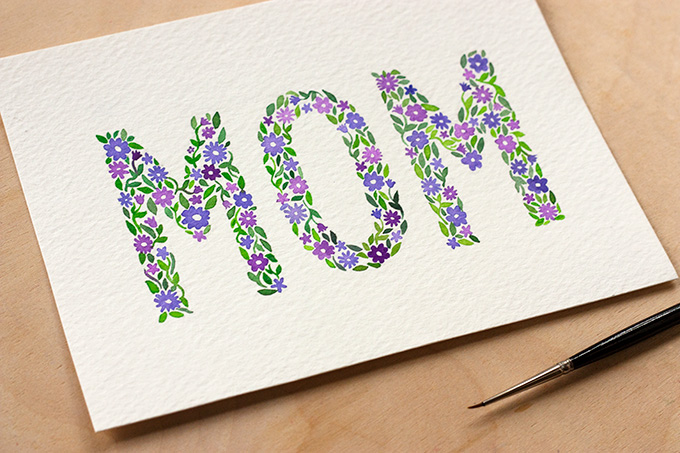 13. DIY painted chevron wooden utensils.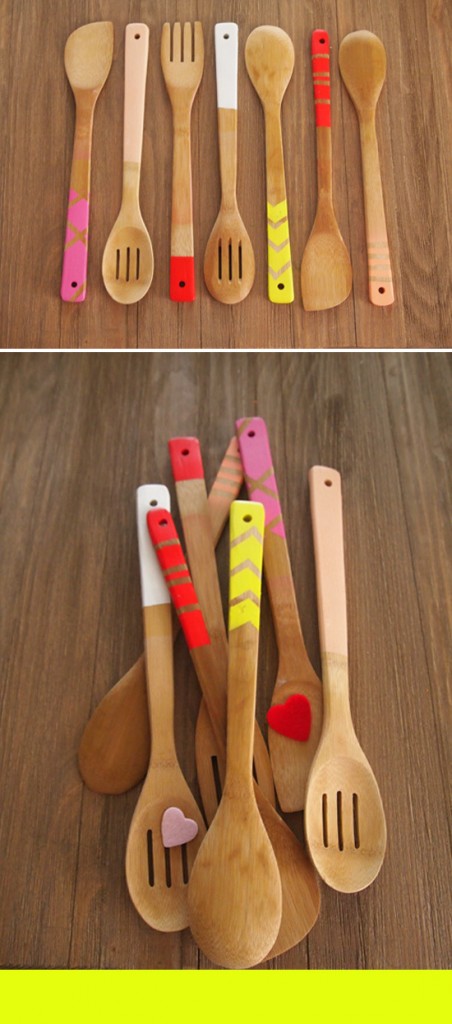 14. Homemade iced coffee essentials. A chic tumblr + good coffee.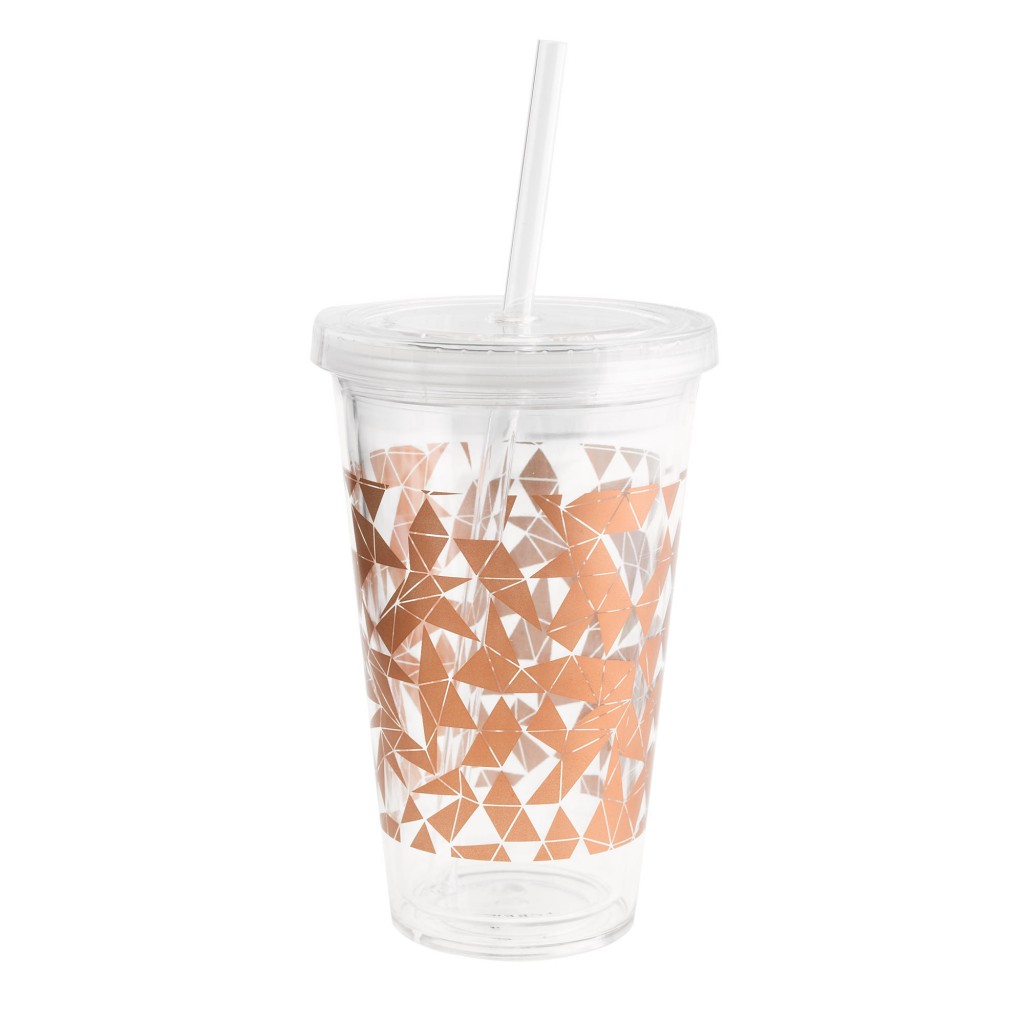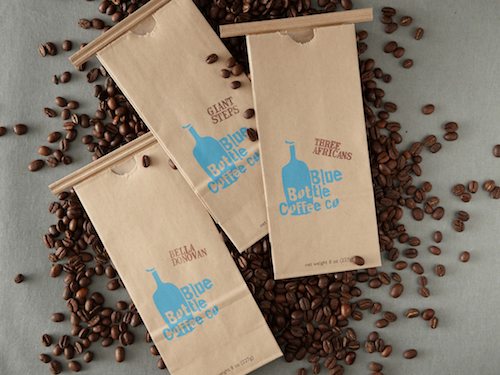 15. Epic breakfast in bed.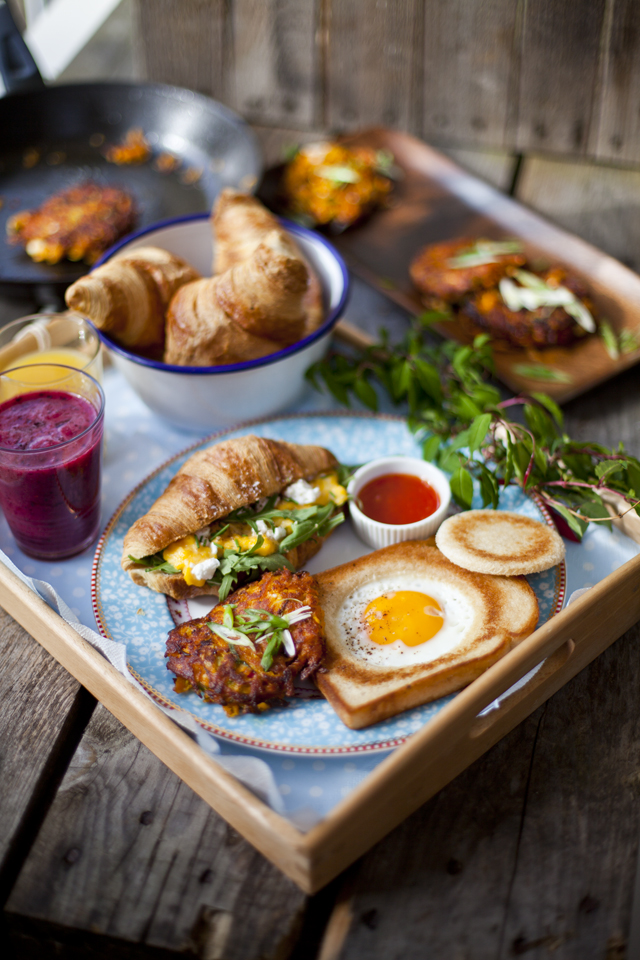 Any of these ideas would make for a very happy mom indeed and (virtually) absolve you of any wrongdoing for the next year or so. Let's show our moms how much we love them without having to whittle down our bank accounts!