21 Home Items Every Adult Needs In Their Toolbox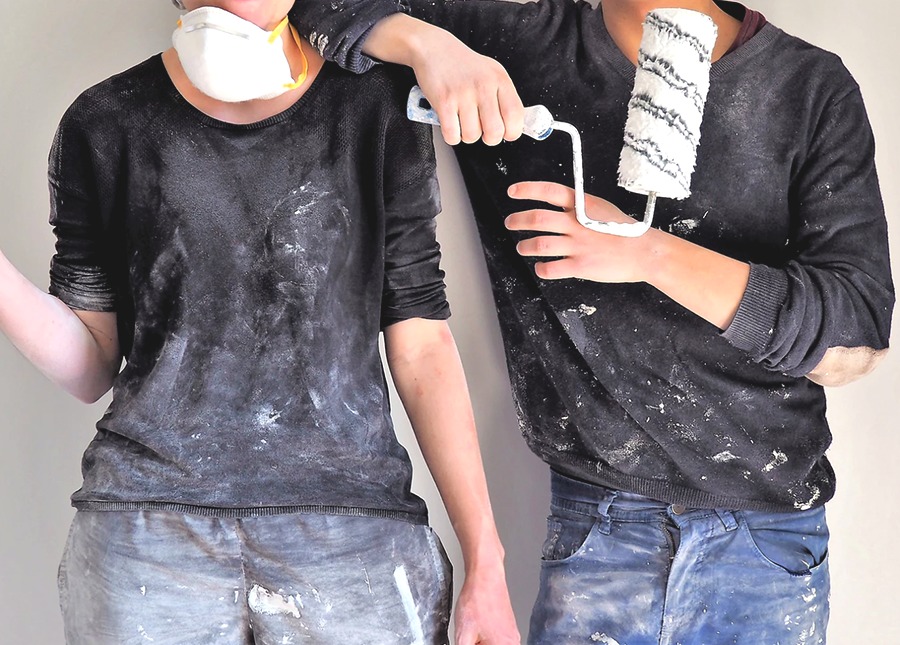 Buying a home comes with a TON of obvious expenses — for instance,  you'll have to make a down payment on your mortgage, along with the other closing costs necessary. And we can all anticipate the fun purchases that come with moving into a new place, like nice furniture and perfectly mismatched kitchenware. But when you're a new homeowner, there may also be a slew of rude awakenings when it comes to home expenses. Case in point: no more calling the super to fix anything from a leaky sink to a broken window (to something much, much worse).
Now, all adults should have a toolkit! Even if you are a renter, there are plenty of DIY projects that can help you spruce up a room on the cheap, or fix things that wouldn't be the responsibility of your landlord (like a broken piece of furniture). But homeowners especially need to have that essential toolkit at home at all times. So, in this week's episode of The Lifestyle Fix, Tasha walks us through the 21 essential home items every new homeowner needs in their toolbox. For instance, unclogging your own drain with your very own plunger is going to be much less expensive than calling a plumber. Head over to the TFD YouTube channel to hear the rest of Tasha's great tips!
Image via Unsplash
Like this story? Follow The Financial Diet on Facebook, Instagram, and Twitter for daily tips and inspiration, and sign up for our email newsletter here.