21 TFD Readers On The One Home Item They Use & Love The Most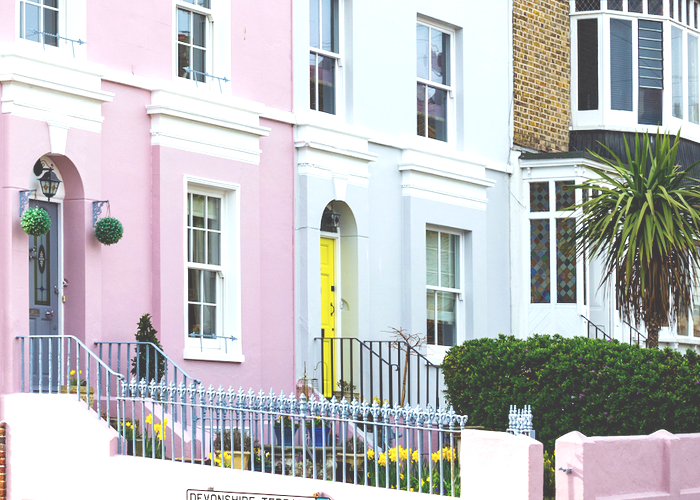 Everyone makes a home differently, and everyone has a different definition of "essentials" when it comes to making that home functional, practical, and beautiful. And while what works for one person is never guaranteed to work for another, it's always good to remind ourselves now and then of the things people get real, long-term use out of. There's a difference between "nice to have" and "makes my everyday life easier and better," and these 21 TFD readers were kind enough to share their most prized home item with us this week. 
1. "This can opener
. During college when I came home for Christmas break this was the can opener my parents had. I was sufficiently confused the first time I tried to use it but soon after bought one for myself. No sharp edges on the can or the lid!" – Anna
2. "Remote control outlets.
The house I rent didn't have any ceiling lights/fans (this is common in St. Louis/surrounding areas) so I bought plug-in pendant lights. I use a remote to turn the outlet and light on or off from another room. Especially handy for my upstairs. Makes my house feel grown up." – Kelsey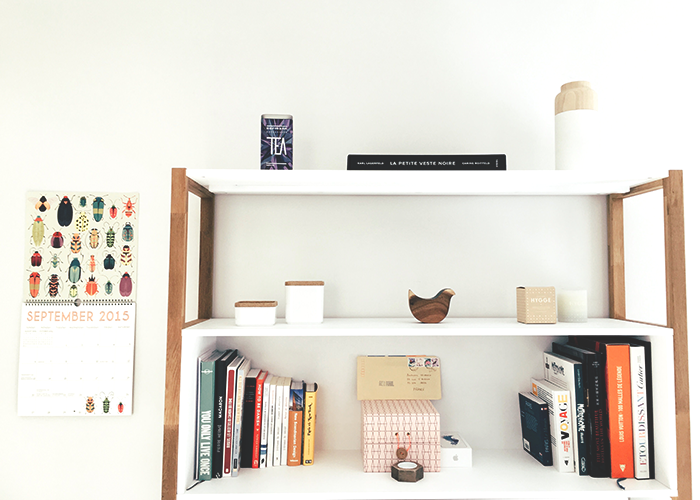 3. "Best home item value: Splurging a little bit on a nice pottery barn sofa
! I spend so much time on it, and I'm way more comfortable than I ever was on my crappy IKEA futon! Now I do 'comfortable' right!" – Mary
4. "I have two! My oxblood Doc Martens
have officially lasted a decade as of this year and are still going strong, and the immersion blender
my partner and I invested in has definitely paid itself off by now; seriously, homemade mayo is a revelation." – Katie
5. "Single serve espresso
maker (has saved me so much money!) Chef's knife
. $2 mason jars
for storage (food, drink, utensils, everything). Step ladder
(I keep in my kitchen for things in high cabinets)." – Mariel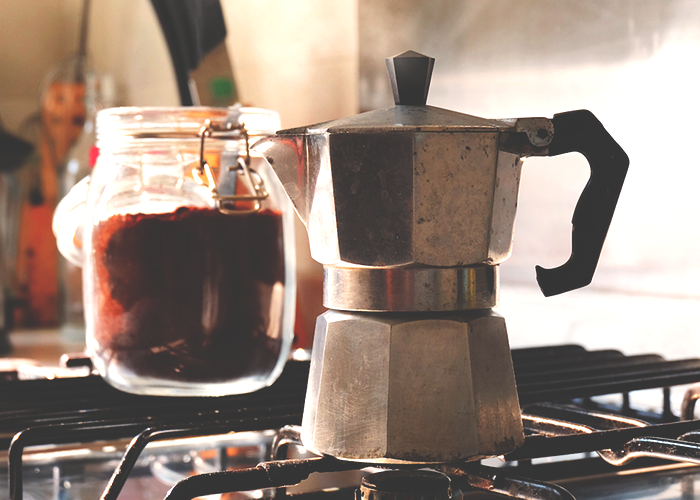 6. "An onion chopper! I try and eat almost entirely plant-based, so all of my go-to meals tend to require a ton of vegetable chopping. I received mine as a gift and originally judged it as one of those useless kitchen gadgets ("who can't suck it up and slice their own vegetables?") but I soon saw the light and now use it to chop EVERYTHING with one quick swipe of the blade. I'm moving next week and packed this away early into my packing marathon and have been lost without it. This isn't the exact model I have as it was a gift, but here's a similar version from Amazon
." – Chelsea
7. "In response to the household item: My Ninja Pro
. I'm literally sitting here, eating a smoothie bowl with seeds and granola, that I made in about a minute. It's literally the easiest bit of nutrition in my day, and it's so tiny. AND you get to take the container you blended it in as a to-go cup! #obsessed" – Tori
8. "Toaster oven
! So easy to warm something up, toast quickly or bake a small amount of food. I NEVER use a microwave and only have one because I received one as a gift because my toaster oven is my life!" – Taryn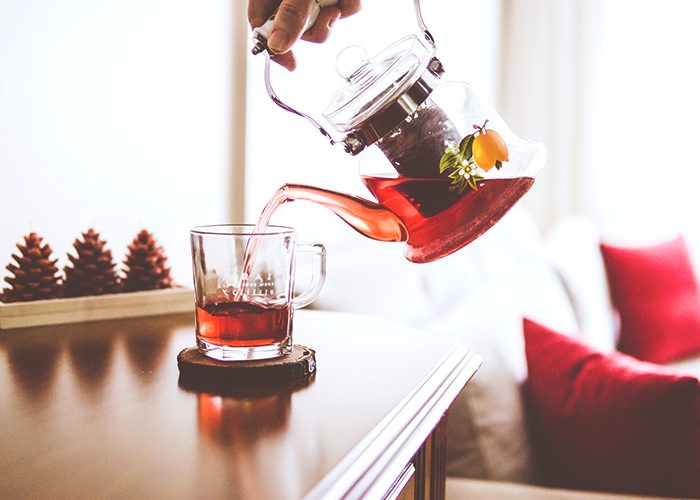 9. "Favorite home item that more people need to have: water flosser
! Got one because of braces and will never ever go back. Honorable mentions: french press, humidifier
and a sleep mask (one that "seals" and doesn't press against your eyes while you sleep)." – Shiny
10. "My Roomba
has been life-changing. SERIOUSLY. Yes, they're $300 BUT THEY ARE AN INVESTMENT IN YOUR RELATIONSHIP AND QUALITY OF LIFE. If mine broke, I would just walk over to the computer and order a new one." – Sarah
11. " I can not sing the praises of my cast iron skillet
enough! I was a skeptic at first, but my $20 Bed Bath & Beyond skillet has quickly become my favorite thing in the kitchen, possibly my whole house. Pros: Super durable, gives you a boost of iron, makes you feel like a food blogger / cowboy. Cons: none." – Sandra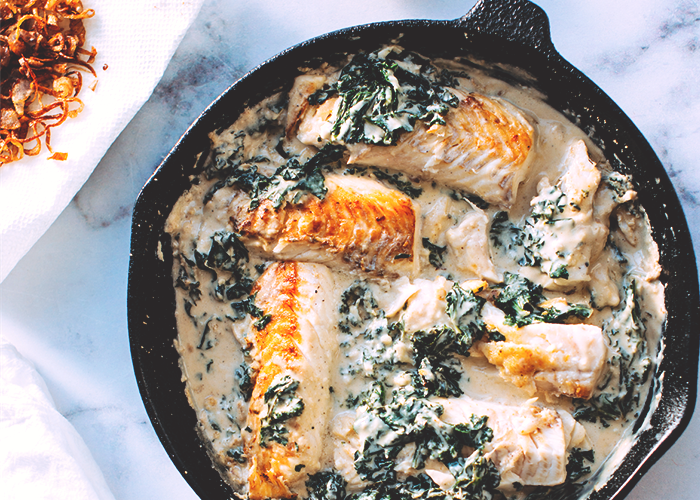 12. "My absolute favorite home item that was worth every penny was a Roku
streaming stick that I picked up at Best Buy for $49.99. The greatest thing about the Roku is that it plugs into any TV with a USB port and with a wifi connection you have access to all kinds of streaming apps which has saved my roommate and I a boatload of money on a cable subscription. We're not big live TV watchers, but everything we would have normally tuned in for (the presidential debates, the Superbowl, the Oscars) is available to stream for free through YouTube or the ESPN app, which is pretty freaking awesome. I am on my family's HBO and Netflix subscriptions free of charge (great Christmas gift tbh) and coupled with the second hand TV I bought off a friend, the Roku ended up being a pretty sweet deal." – Kathleen
13. "I have gotten the most use out of my kettle
. Tea is usually a daily joy and I use very hot water to quick-rinse dishes in the sink before the dishwasher and spot mop the floor. I hope my contribution to your list helps." – Alyse
14. "A white noise maker. Essential if you have a roommate or live in an apartment and are a light sleeper. Doesn't make annoying fake 'rain' or 'jungle' sounds. This
is the one I have. I've had mine for 7 years, worth the price." -Ashley
15. "Home items I've gotten the most use out of: A set
of nice, simple ceramic plates/bowls…the kind that you get in a box set from a department store. The ones my husband & I have are plain white with a simple decorative texture, so they work for casual dinners with just the two of us as well as when we have guests!" – Natasha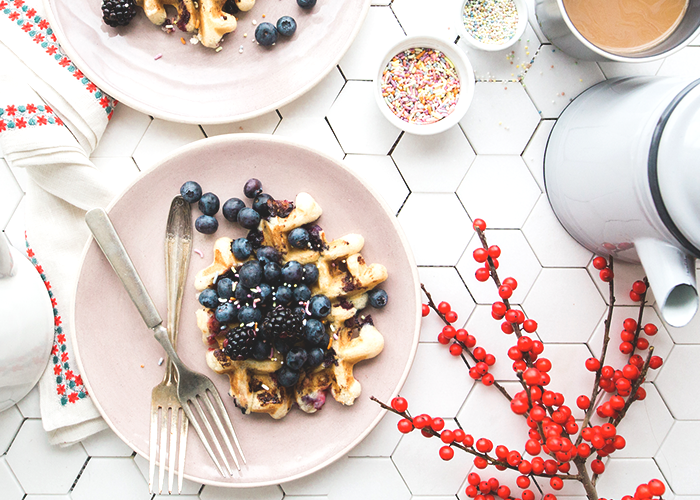 16. "I personally have gotten the most use out of my slow cooker
. I knew I was a grown up when I got one for Christmas and was super excited." -Andrew
17. "Rice cooker
. Perfect EVERY TIME and I don't have to do a damn thing but make sure the water:grain ratio is right." – Summer
18. "A pitcher
to put leftover hot coffee in & pop in fridge. No drop of coffee gets left behind, and I save on my iced coffee fix." – Kat
19. "Set of flexible
cutting boards from Home Goods. Or three-compartment reusable containers
for meal prep from Meal Prep Haven via Amazon." – Jordan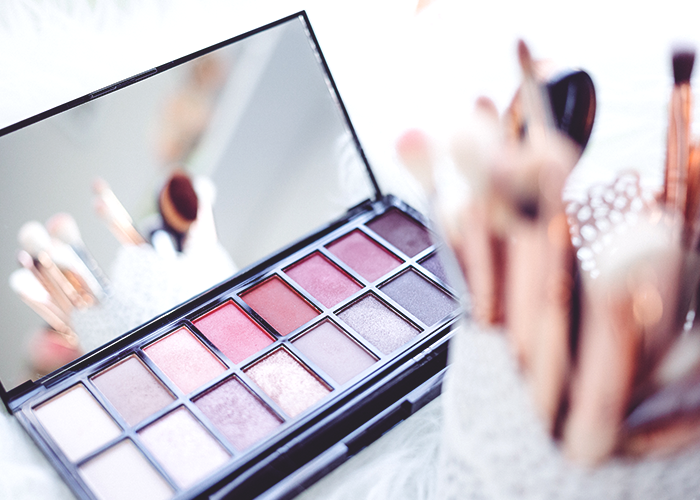 20. "Ever since I've gotten one of those plastic makeup organizers
, my dresser top (which acts as my vanity) has remained clean, pretty, and no longer the place I go to dump everything when I get home." – Olivia
21. "Basically everything I've ever bought for cleaning/organizing around the house has been something I haven't regretted, but some of my favorite things are my chalkboard-labeled jars
and boxes, which I use primarily in the kitchen but throughout the house. They are a cute way to keep everything in order, and easily know where things are, and the aesthetics actually make me enjoy tidying and sorting." – Annie