24 Ways To Celebrate The Fall Season Without Going Broke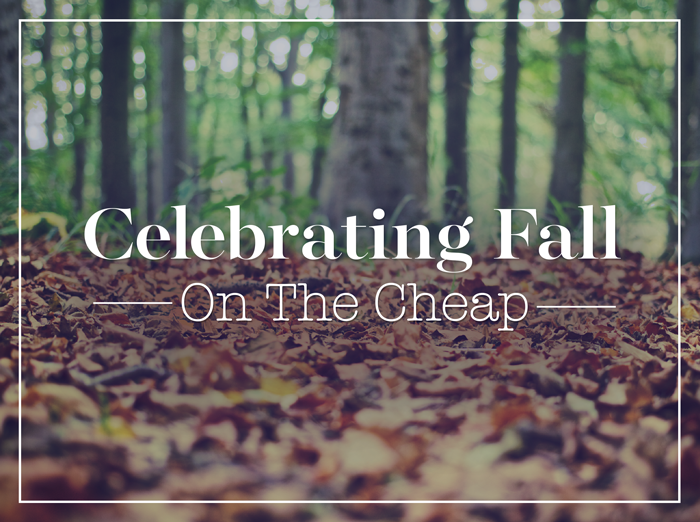 It's the season for spice cakes, hot drinks, layers of fuzzy scarves, and walks outside in the crisp autumn air. Pinterest can sometimes make us feel that stocking up on bags of pumpkin-scented candles and expensive fall-themed decorations is what we need to celebrate the season — but it's not true! To me, there is nothing that feels more seasonal (and special) than simply taking a long walk to appreciate the leaves changing color and following it up with a cup of hot cider. Below are 24 creative, special, and super seasonal ways to enjoy autumn without spending a lot of money. You don't need a lot of money to appreciate all that fall has to offer! Check them out.
1. Explore a pumpkin patch (use this site to find one near you!).
2. Enjoy dinner al fresco — bundle up, and enjoy the crisp air before it becomes FREEZING.
3. Collect the prettiest fall leaves you can find, and creatively display them in your home.
4. Make a fall-themed DIY like these twig candle holders or a seasonal wreath.
5. Make crock pot apple cider.
6. If you live near a park or an open space, go collect pine cones and use them to decorate.
7. Carve a pumpkin or try hand painting one!
8. Go outside on a clear night and stargaze.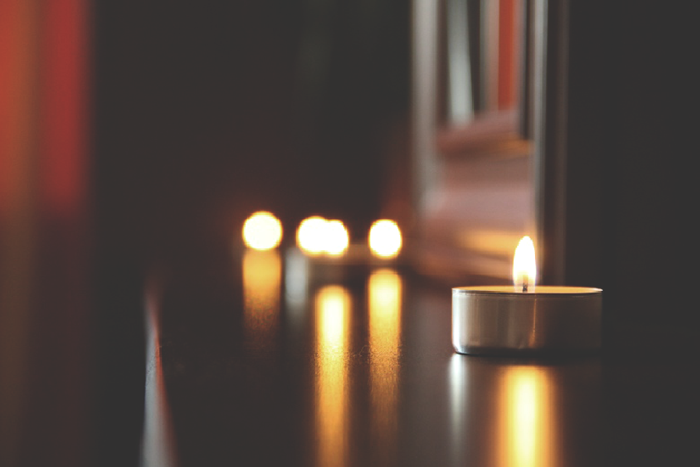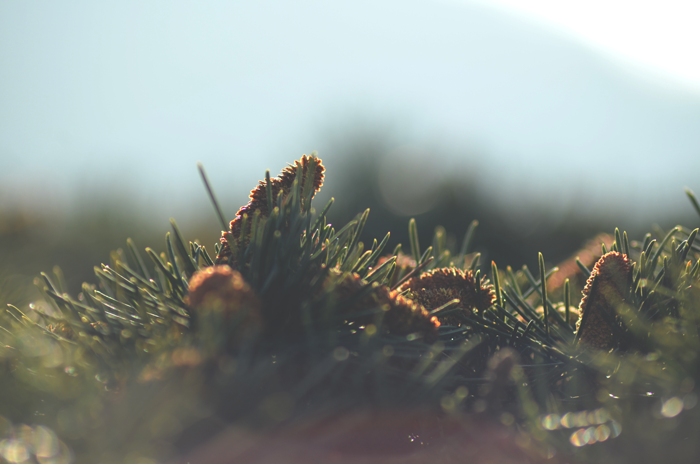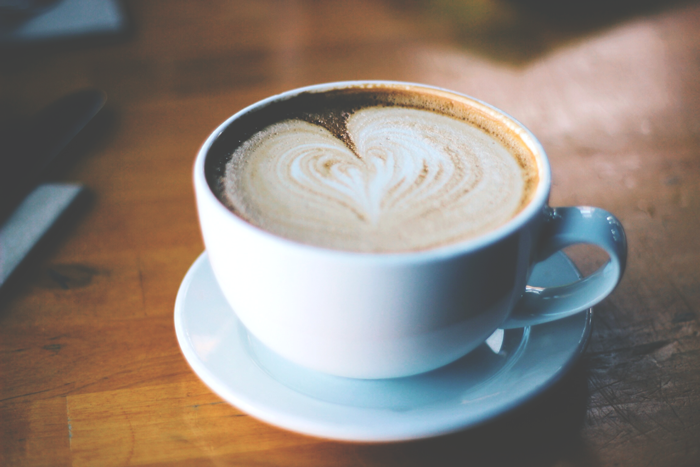 9. Light candles, and watch a super scary movie (with one of these halloween flavored popcorns if you're feeling zesty).
10. Make a pumpkin (this recipe is out of control) or apple pie, and fill your home with the scents of the season.
11. Start a new Halloween tradition with friends like a buffet candy bar + cocktail night.
12. Go to a local fall festival. Enjoy hay rides, pumpkin beer, and music galore!
13. Freeze your ass off outside at a football game, and love every minute of it.
14. Whip up at-home halloween inspired cocktails (the black devil martini is my favorite).
15. Master the ultimate pumpkin spice latte at home with this DIY maple pumpkin syrup
16. Go for a hike, bring your camera or phone to take photos of your surroundings, and use them to create inexpensive artwork for your home.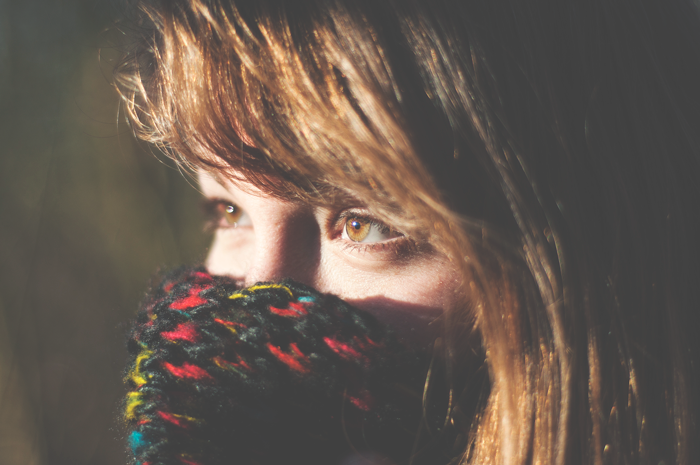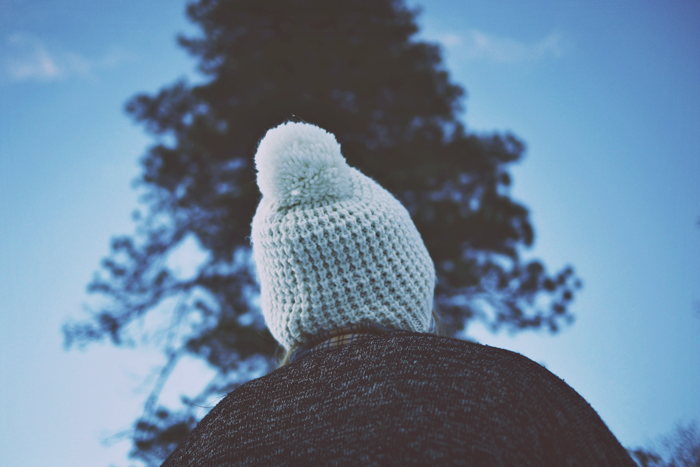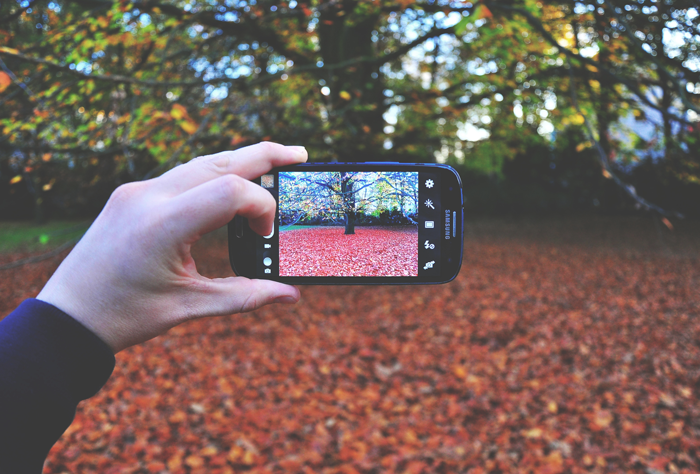 17. Learn how to knit, and make yourself a scarf.
18. Make a bonfire (or find a grill at a nearby park) and roast marshmallows.
19. Go all out making an insanely fun DIY Halloween costume.
20. Go camping — it's your last chance this season before it gets too cold!
21. Head to your local farmer's market to pick up seasonal produce like butternut squash, pumpkin, corn, pears, etc.
22. Go to a drive-in movie theatre, and bring hot cider + snacks.
23. Get dressed up in your hottest fall #look (scarves, boots, and layers aplenty), and visit a nearby winery or take a brewery tour. Tasting flights cost only a few dollars to enjoy!
24. Stock up on seasonal spices to amp up the flavor of all the autumnal seasonal dishes you're going to be doing.
Main image in graphic via Pexels