4 Pieces Of "Universal" Money Advice That Don't Work Where I Live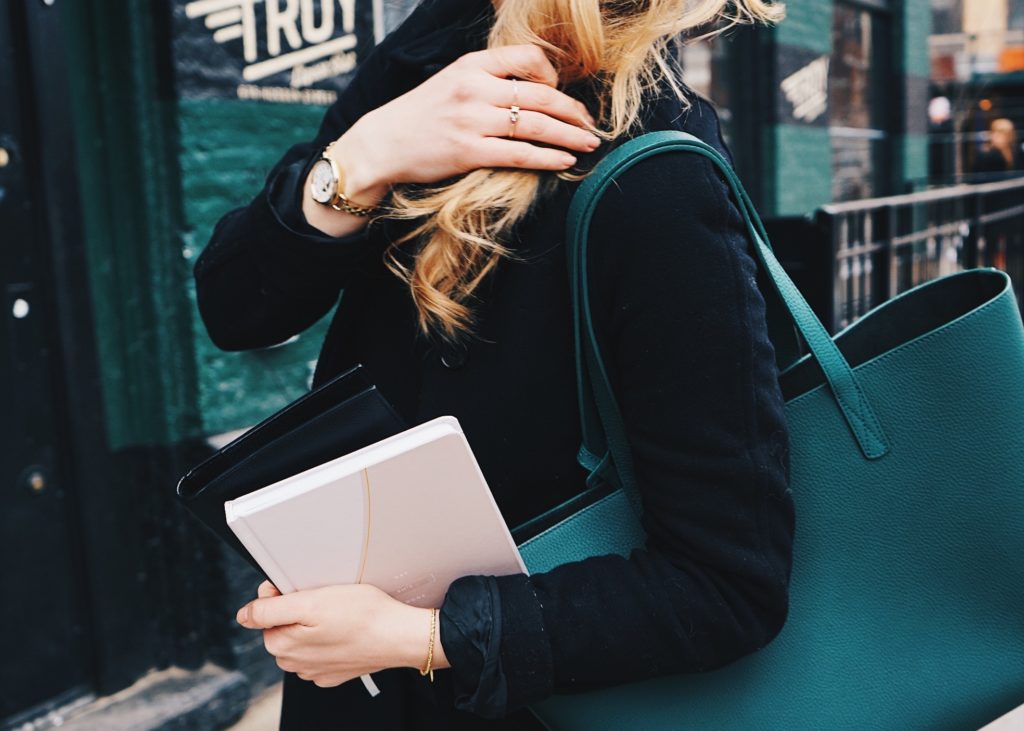 We've certainly all been in a place where, by whatever marker we hold dear, we realize that our health isn't what we want it to be. For some, it's based on the amount and quality of sleep that's been happening over the previous weeks, or the ways in which we feel equipped to tackle a mound of dishes, or how well our work shirt is or isn't buttoning up. For me, recently, it was the reality of seeing my three rep max deadlift drop by nearly 60 pounds. (This is what happens when a full travel schedule around Asia meets a full nap schedule upon returning home to Jakarta, Indonesia.) So, of course, my response is what I believe to be a sensible one: get back into my regular CrossFit class routine, stop eating the sorts of foods that toddlers gravitate towards, and quit napping the moment I get home from work.
Both the reasons for my drop in quantifiable strength and for my mess of a schedule, as of late, have been due to one primary factor: location in the world. While I am American by passport, I have been calling Jakarta, Indonesia home for the last two years. Over the past month, I've spent time exploring a remote island in Northwest Indonesia, on a gym-cation in Phuket, Thailand, and then entertaining multiple traveling friends back in Jakarta, including housing one in my two-bedroom apartment.
My time in this part of the world has drastically impacted the ways I view many aspects of money, including the day-to-day details many of us assume to be universal while we're stateside which are, in fact, anything but universal (especially when it comes to large cities in Southeast Asia, in my personal experience).
1. Detriments and Hassles of an All-Cash Diet
This city runs on apps. My favorite is GO-JEK (think Uber, but way more expansive) which can do everything from provide a motorcycle or car taxi to deliver your groceries to send a manicurist to your home to pick you up a new toll card from a nearby convenience store. Unlike equivalents such as Postmates, the delivery cost or additional charge for any of these services is usually under one U.S. dollar. My favorite feature of GO-JEK is the ability to directly transfer money from your bank account to the app, ensuring an ease of transaction that is especially priceless considering my still-limited knowledge of the Indonesian language. This app is an integral part to everyday life here, whether or not you're an expat.
Is it technically possible to utilize this app while using cash? Yes. But would that also increase prices, charges, reduce or remove discounts, and create more hassle? Also yes.
If I were to utilize an all-cash diet in Jakarta, all of my prices on GO-JEK would increase. There are automatic discounts applied if you use their payment feature instead of cash; this can decrease the price of the service, the cost of the delivery, or both. While this increase may only be the equivalent of 10-15 U.S. cents, that number adds up quickly when I'm using this app 8+ times every single day for transportation alone.
The extra hassle of an all-cash diet here would apply even if I were fluent in Indonesian. The vast majority of GO-JEK employees do not carry exact change on their person at all times. Unsurprising, really, when you realize that about 14,000 rupiah is currently equal to one American dollar. Instead, amounts in cash are just rounded up to the nearest thousand rupiah, meaning the customer always loses out on a few hundred rupiah which, again, adds up extremely fast. This is flat-out losing money that could be easily avoided by utilizing the payment option on the app.
2. Losing Nature of the Cash Envelope Method
Remember that apps from above? All of that information doesn't only apply to transactions completed on apps! While in a mall, many cashiers will not accept payment in coins, choosing only to distribute them, or else to also round prices up or down to the nearest thousand rupiah. If I show up to a mall with only cash in hand — rather than some sort of swipe card or an app payment option — I will be losing out on that rounded money, as it is always adjusted to benefit the business.
3. Ease of Exchange Rates With an App-Based Money Diary
I have turned 10+ expat friends onto the beauty that is tracking your daily spending. I believe strongly that the best way to sort out your money situation is to realize where that money is going on a daily basis. It's so easy to have GO-JEK deliver groceries at breakfast time, a honey milk tea at lunch, a car during a rainy season afternoon, and ramen for dinner when I'm tired after tutoring; all of this can happen without hardly realizing I've spent a thing. But to track all of this by hand, especially when the currency of my home banks is so much stronger, is entirely too time-intensive. Considering the American political climate right now, the rupiah is growing a bit stronger to the dollar every single day; I can't begin to imagine the time it would take to sit down and convert those transactions before writing them down every single day.
Enter the Spendee app. For any person living in a place where they want to track their daily purchases while also seeing how that number compares to their home currency, this is the app for you. You are able to categorize all spending, select whichever currencies you wish to use, and you'll have access to spending summaries at the conclusion of each month.
4. Unrealistic Expectations of No-Spend Days
While living in Massachusetts, implementing a no-spend day meant I could enjoy a book on our wraparound porch, walk to a bodega for some last-second grocery needs, hitch a ride with a teammate to a softball game, and/or take myself on a sunset walk to the Merrimack River.
While living in Jakarta, though, a no-spend day means I don't leave my apartment complex. This is not a walkable city. I do have a small balcony overlooking southern Jakarta, but if it's a high pollution day, it's impossible to see out to the closest thing we have to a suburb, and I'll have a stuffy nose for the next 48 hours if I'm outdoors for too long. This also means I'm unable to travel from my apartment to anywhere else, as all of my transportation comes from GO-JEK, primarily on the backs of motorcycles. Is it possible to stay at my apartment all day without spending money? Certainly. But with a teaching, tutoring, and coaching schedule to consider, combined with my near-daily trips to the gym for workouts, finding the time to spend 24 hours without leaving my 18th-floor apartment? Exceptionally few and far between.
Instead, I'll implement "under $5 spending days," giving myself an easy allowance to travel to the gym, to tutoring, to school, while also cutting out the honey milk tea spending that has recently been trying to blow up my budget.
*****
None of this is to say that these popular ideas are unimportant or useless to implement; in my experience around North America, these ideas have proven highly beneficial for my own money situations. For where I currently live, though — this bustling sea of a city, and for the millions of people I live alongside — they certainly require some tweaking, rethinking, and deeper consideration. My hope is that each of us continues to tweak, rethink, and deeply consider the ways in which our concept of "normal" is far from universally applicable.
Madison is an educator, writer, athlete, and Slytherin. Originally from Kansas City, Missouri, she currently lives in Jakarta, Indonesia, where she works as a teacher, tutor, freelancer, and kids fitness coach. She can be found on Instagram @madisontclark or at madisontclark.com.
Image via Unsplash
Like this story? Follow The Financial Diet on Facebook, Instagram, and Twitter for daily tips and inspiration, and sign up for our email newsletter here.