4 Women Share Their Stories About Financial Abuse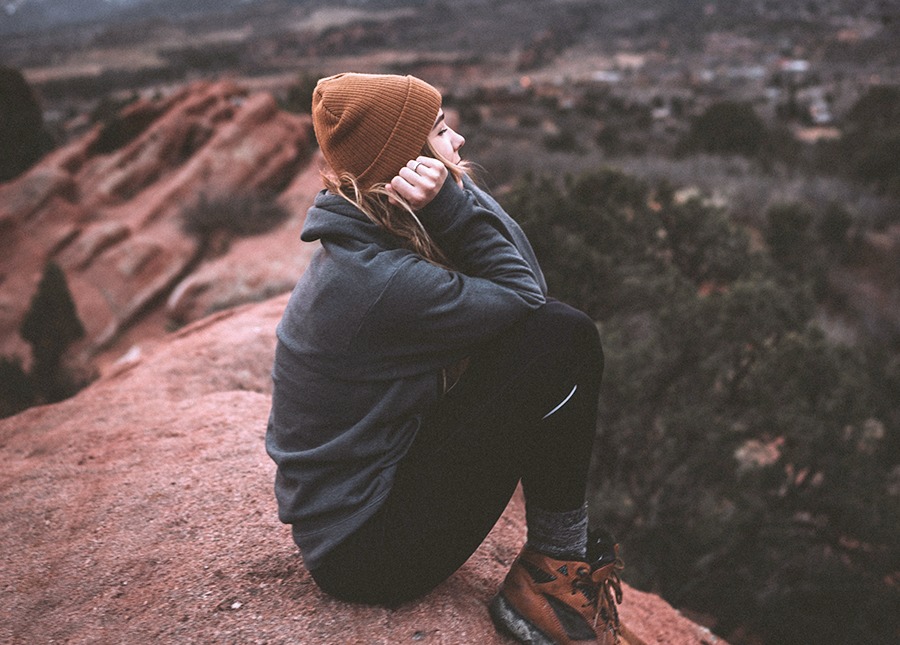 Abuse comes in many different forms. In fact, in a lot of cases, abuse is intimately tied with money. Financial abuse is more common than you may think — in fact, according to the National Network to End Domestic Violence, it occurs in 99% of domestic violence cases. And it can be incredibly damaging on one's financial, mental, and emotional well-being. Controlling how someone spends their money, preventing someone from accessing their own bank account, spending someone else's funds without their consent: these are just examples of what financial abuse looks like.
Financial abuse also isn't limited to romantic relationships. It can happen in any relationship — parental, familial, even one's relationship with their boss. That's why, in this week's 3-Minute Guide brought to you by Skillshare, Erin shared four different stories of financial abuse from different people in the greater TFD community. No two experiences of financial abuse will look exactly the same — which is why the more of these stories we can shed light on, the better. Head over to the TFD YouTube channel to check it out.
Image via Unsplash