5 Awesome Things To Do With Your Money This Earth Day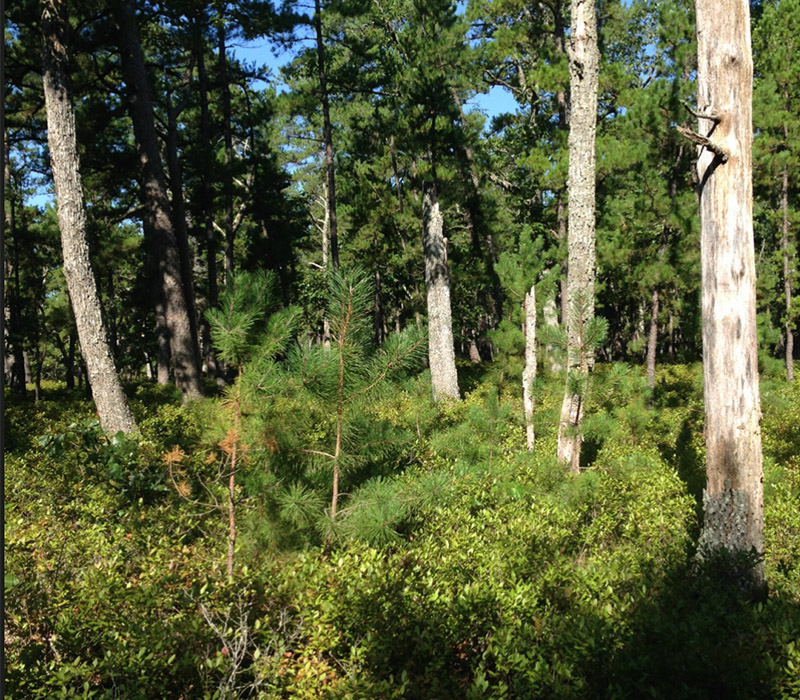 Happy Earth Day 2015! Here at TFD we believe in making every dollar count, and while we don't advocate for spending frivolously on impulse buys, we do believe that putting your money toward charitable organizations that you believe in, and who deliver tangible and meaningful results, is important. (If you have the money to do so, of course.) Taking care of the planet, addressing climate change, and working toward long-term economic and environmental sustainability in impoverished areas of the world are causes worth your donation. The sense of pride and fulfillment when you donate to a cause you believe in generates a feeling of richness that can't quite be matched when compared to the fleeting joy of a material purchase you make.
Below are five organizations that are worthwhile to donate to and who are sponsored within the Earth Day network, which by the way has an excellent rating.

The Canopy Project is dedicated to helping communities sustain themselves and their local economies by planting trees which benefit the local economy. They've made a commitment to plant 10 million trees all over the world over the course of the next 5 years. The importance of trees cannot be undervalued as they not only filter the air but also help stave off the effects of climate change.

Connect4Climate is a "global community that tackles climate change by promoting solutions and empowering people to act." It connects over 200 partners around the world across civic society, media, academic, youth, private and international sectors. By working towards formulating real world solutions, Connect4Climate stimulates real change for the environment and the battle against climate change.

The Green Schools Campaign "combines traditional education approaches with 21st century innovations in building science, renewable energy and green economy support." Introduced in 2005, The Green Schools Campaign has worked to "provide an extremely cost-effective way to enhance student learning and health, reduce operational costs and environmental impacts, and increase a community's overall quality and competitiveness." It focuses on environmental learning that begins in the classroom that has helped promote sustainability nationwide.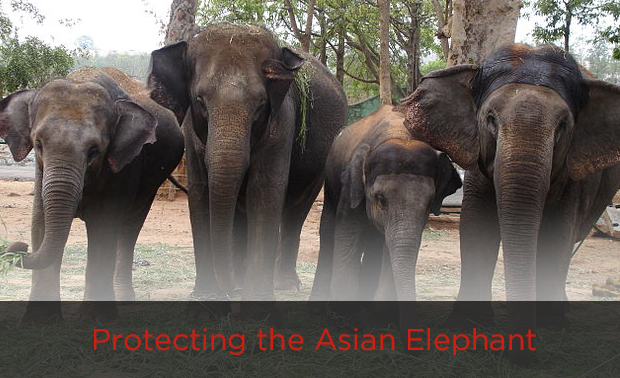 The Asian Elephant once prevailed throughout most of India but is now listed as an endangered species. There have been a number of issues that have contributed to steep population decline in all five major elephant habitats including, "rapid human population growth that has resulted in shrinking habitat; major reductions in elephant "exclusive zones" and elephant "buffer zones;" and increased human-elephant conflict."  The organization works tirelessly to bring this population back and is a great charity to donate to.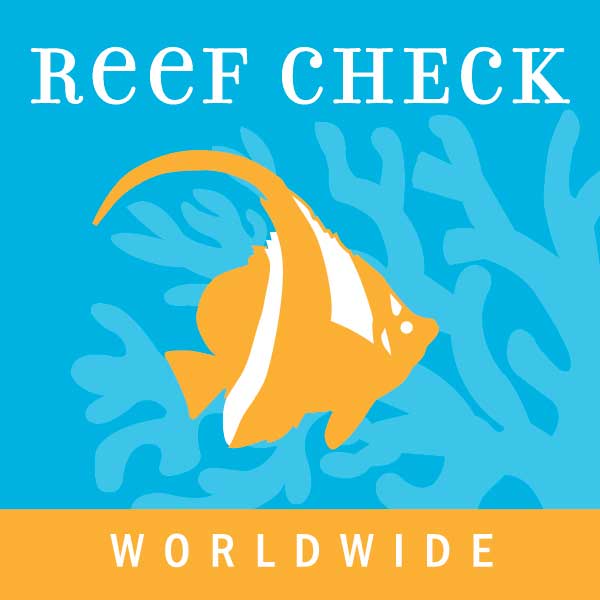 Reef Check was founded in 1996 and is a non-profit organization comprised of worldwide network of divers that keep tabs on the health of the ocean and reefs – one of the most vibrant and biologically diverse ecosystems on the planet. It's dedicated to ocean conservation and works to preserve and sustain reef ecosystems which is an invaluable part of our food chain and overall health of our planet.
In the spirt of Earth Day, go donate to something you believe in that will leave you feeling fulfilled, knowing that you've contributed to the health and wellness of our planet. Happy Earth Day!