5 Items For Your Financial Spring-Cleaning Checklist You May Not Have Thought Of Yet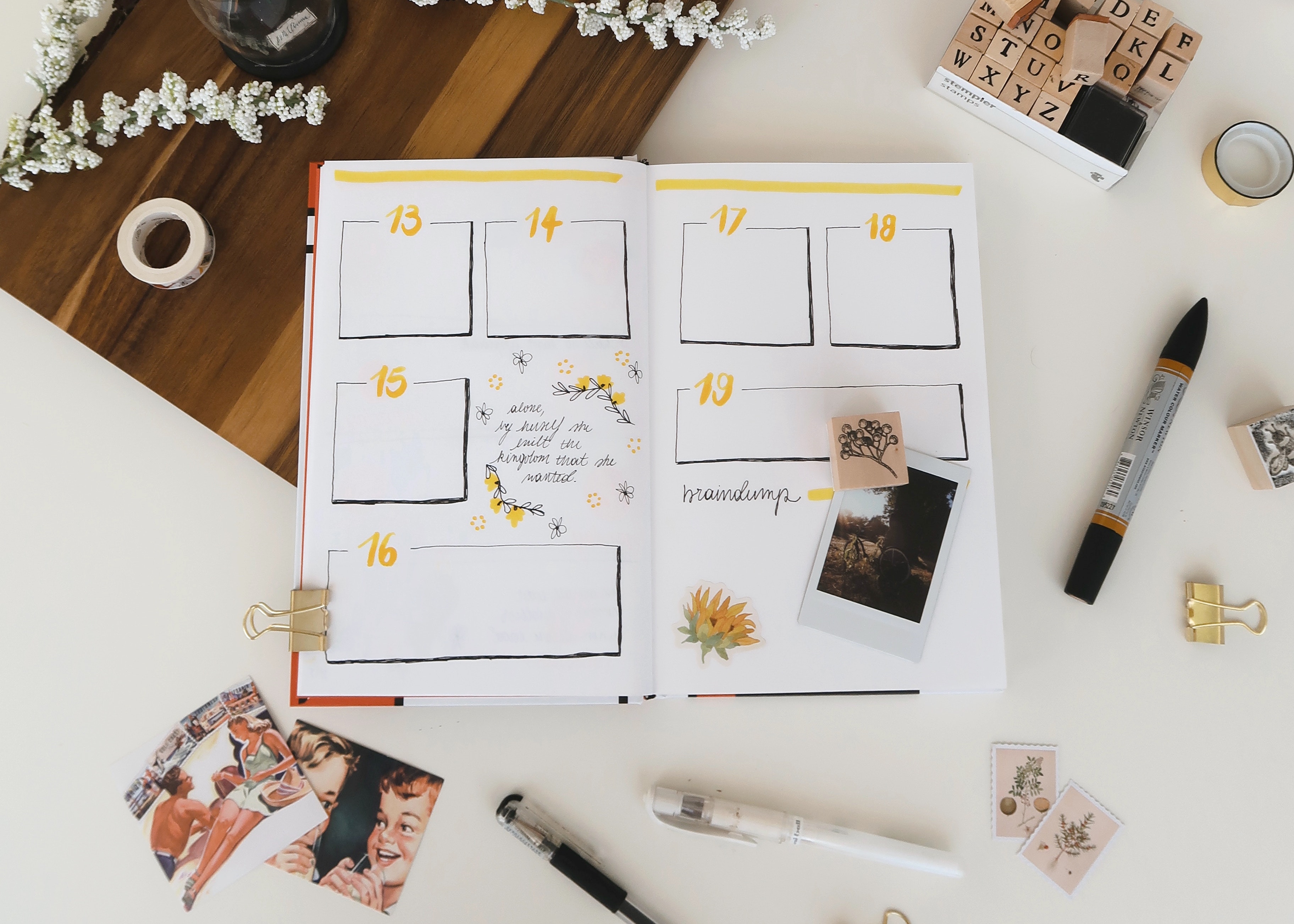 This post is brought to you by Root Insurance Co.
With a third of the year already gone, now is the perfect time to review your finances and plan ahead for the eight months ahead. It's helpful for me to regularly set aside some time every few months to figure out if I'm still on track with my finances and if there's anything I should change.
We're partnering with Root Insurance Co. to tackle all of the items that should be on your financial spring-cleaning list that you may not have thought of yet. Read on for my own personal spring-cleaning checklist of sorts for my financial life. If you haven't done any of these things recently, I'd challenge you to join me in crossing them off your list before summer arrives.
1. Plan Ahead for Seasonal Variations
With summer coming, my spending is going to change, and for a variety of reasons. Some of them will be fun, like going to the farmers market or maybe taking a road trip with my family. Others are going to be rather mundane, like my increased electricity bill.
Where I live, it gets hot in summer. Last year, my August electricity bill was five times the amount of my May electricity bill, thanks to my desperate attempts to keep my apartment at a bearable temperature. While I hope that your utilities don't vary that widely over the course of the year, the fact remains that you'll probably pay different amounts for electricity and gas month to month, depending on the season. Plan ahead for that now (and give yourself a bit of a cushion), so you're ready for whatever weather Mother Nature throws at you.
Of course, for many people summer also brings friends' weddings, and their associate events to plan for (ie showers and bachelorette parties). So if that's in the cards for you, make sure to budget for these events and any gifts you're planning on buying. They can add up like crazy if you're not careful.
2. Make Room in Your Budget for Holiday Spending
Celebrating and spending time with friends and family during the end-of-the-year holidays can get expensive and overwhelming pretty quickly if you aren't prepared. Luckily, we're still more than half a year out, which means now is the best time to come up with a plan so you can get through the holidays without a repeat of last year — scrambling to obtain and wrap gifts at the last possible minute.
The first step is to figure out just how much you spent last year on presents, food, events, travel, charity, etc. in order to establish a baseline for your holiday spending. Don't leave anything out! Once you have that number, take a couple minutes to decide if you want to spend less, spend the same, or even spend more this year. My own holiday spending has varied widely since graduating from college — last year, I cut back significantly, and I plan to keep that same spending level this year.
Once you have that ideal holiday spending number, the next step is to go through your monthly budget and decide how much you can set aside each month from now until December in order to hit that goal. This doesn't have to be the same amount each month, though that's a simple target to set. Maybe you can't save as much in July because you'll be going on vacation, so you'll need to budget more carefully in September to make up for it. However you manage your monthly budget, just make sure you add in a line item for saving money for the holidays. Your end of the year will go much better if the cash you need has already been set aside, ready to be spent.
3. Reevaluate Your Insurance Needs
Insurance isn't something I typically spend a lot of time thinking about, but it is actually a really important part of your financial life, as it can help reduce the financial impact of accidents and injuries. But when was the last time you shopped around for insurance to make sure you were getting the best deal? There are a number of factors that determine how expensive your various insurance premiums are, but for auto insurance, everything from how often you drive to your age and gender can have a big impact on cost. And that's not always fair, especially if you're a good driver but in what would otherwise be considered a higher-risk category.
Root Insurance Co. offers auto insurance plans that are tailored to your specific driving habits and determines your rate primarily based on how you drive — not your demographics. Since people who drive well are less likely to get into an accident, Root Insurance Co. could save safe drivers up to 52% on their car insurance. In order to get a quote, just download the Root app and take the test drive so they can determine whether or not you qualify.
4. Ensure You Have the Best Terms for Your Savings
Is your emergency fund (and other non-retirement savings) in a high-yield savings account? When was the last time you comparison shopped for the best interest rates? This spring, take the time to figure out if your money is getting the best rates possible.
Last year, I earned $250 in interest off of my high-yield savings accounts. That's pretty nice for just letting the bank hold onto my money for a year — but if I had shopped around for better interest rates, I could have gotten even more. Finding the best bank for your money may take a bit of work since you'll need to read the fine-print regarding minimum deposits and balances and weigh the pros and cons regarding account access, the existence of a mobile app, etc. Still, the effort will be worth it if you find a high-yield savings account that fits your needs and will pay you a higher interest rate than you currently get.
5. Rethink Your Grocery Shopping Routine
At the beginning of April, the grocery store that's about two blocks from my apartment stopped accepting Visa credit cards, which meant that if I wanted to keep shopping there, I needed to use my debit card. That change got me thinking — was the closest grocery store actually the best one for me?
As it turns out, if I'm going to be forced to use my debit card to buy groceries, it's actually cheaper for me to go to the WinCo a couple of miles away than it is to go to the store nearby, even after factoring in gas money. So while the WinCo is less convenient than my previous grocery store, it still saves me a lot of money. Take some time to reassess whether or not your regular grocery store is still the best choice for you (especially with farmers market season around the corner).
*****
This spring, take some time to plan for, evaluate, and research these different areas of your financial life. Making sure you're on track to meet your goals is one of the best things you can do for your future self, and these five items on your spring-cleaning checklist can help you do just that.
This post is brought to you by Root Insurance Co. Download the Root app and take the test drive today!
Audrey is an editor and writer who spends her free time on young adult books and video games. You can reach her on Twitter or through her website.
Image via Unsplash
Like this story? Follow The Financial Diet on Facebook, Instagram, and Twitter for daily tips and inspiration, and sign up for our email newsletter here.